There is another outstanding Made-in-Malaysia product at the Penang AV show. This other impressive debut is by electrical engineer Chong Ching Yong, better known as CCY, who has been making Pass Lab-based amps.
At the Northern Audio Visual Penang show, he is introducing two amplifiers of his own design — the SS300B single-ended Class A 65-watter stereo power amp and the XA 60 300 monoblocks. The latter offers 60 watts in Class A and switches over to 300 watts in Class AB when pushed. It is a push-pull design, CCY said.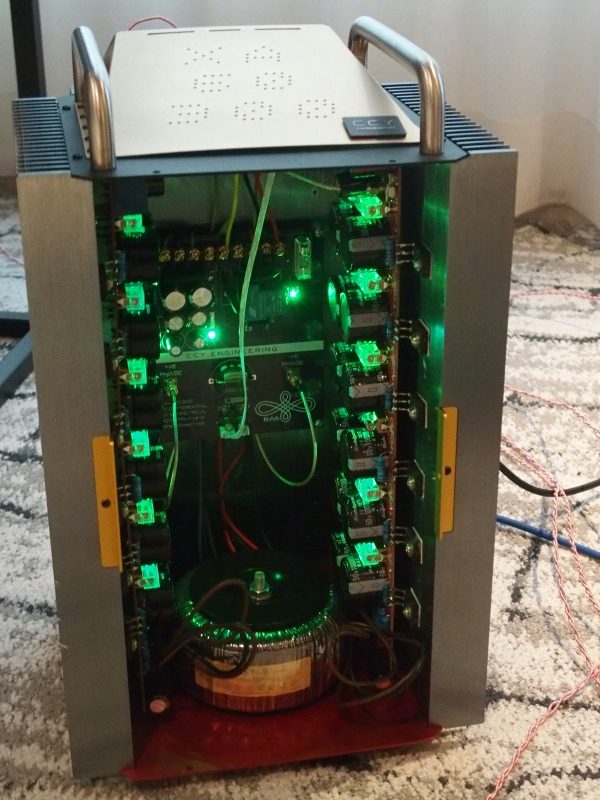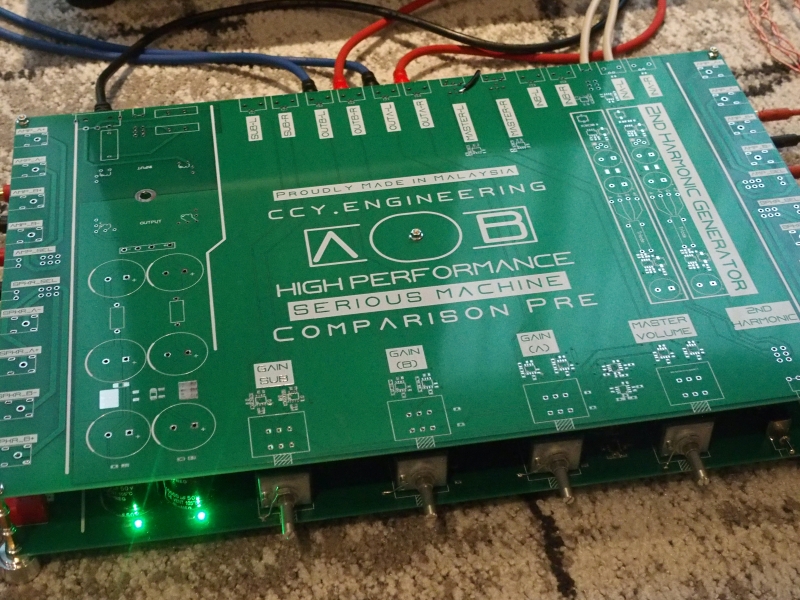 In CCY's demo system, he uses his own preamp, which is still a work in progress, and the stereo power amp and monoblocks to drive a pair of vintage Yamaha NS1000 speakers.
He has set up a switching system and it is just a few flicks of switches to compare the SS300B stereo power amp and the XA 60 300 monoblocks.
Personally I preferred the SS300B stereo power amp which delivered a nice, dense and textured midrange.
Go to his demo room to find out which amp you prefer. It is a good debut for CCY's designs and they are ready for market. — Posted by Lam Seng Fatt