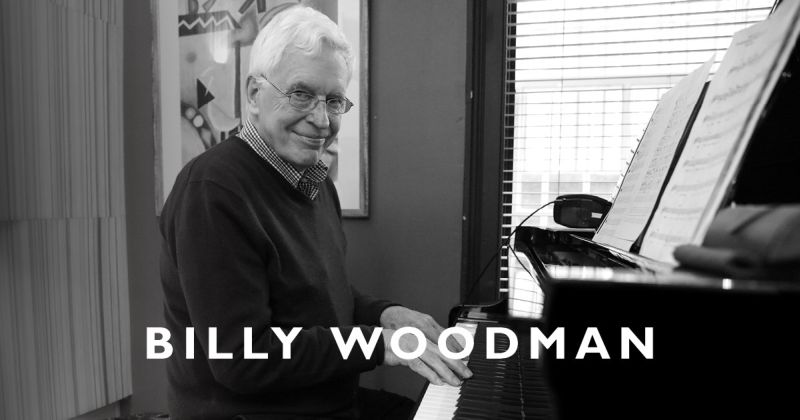 Billy Woodman, the founder and owner of ATC, has passed away at the age of 76.
Billy will be remembered for making one of the best-sounding speakers in the pro and consumer markets. I am a proud owner of a pair of SCM50 floorstanders having upgraded from SCM40s.
Billy will also be remembered for the legendary ATC dome midrange. According to www.hifinews.com, "The idea of the 3in (75mm) dome midrange had originated while Woodman was still at university, and came to fruition in 1976, against established opinion that an edge-driven dome could never work consistently. It did work, and first appeared in the original ATC speaker, the 1977 S50 — since when it has become the mainstay of the company's designs."
Billy apparently held to the belief that "There's nothing new under the sun, so the aim has always been to engineer better what's already there".
Owners and fans of ATC speakers, both active and passive, will surely agree that Billy had definitely "engineered better what's already there".
News of his passing was announced on Facebook about five hours ago in a post by his son, Will Woodman, Managing Director of Loudspeaker Technology Ltd.
I am extremely sad to announce the death of my Dad, ATC's founder and owner, Billy Woodman.
Dad passed away peacefully surrounded by his family on 21 July 2022, aged 76 years old. Although Dad had suffered with a number of health issues over the years, he had always defied the odds and recovered, his death has been a shock to us all.
Dad founded ATC almost five decades ago. His principles, philosophies, and absolute commitment to achieving engineering excellence are the foundation on which ATC is built. At the heart of this was outstanding transducer design and engineering that focused on achieving the best sound reproduction possible.
Dad's emphasis on running ATC as a family business has remained and under his leadership and guiding hand, we have ensured that ATC has continued to grow and succeed with the constant support of fellow Director and lifelong friend, Bob Polley.
Dad was an extraordinary man, not only gifted as an engineer but also as a jazz pianist and undertook exquisite restorations of vintage cars. He was truly an exceptional man in every aspect of his life. He was one of life's true gentleman and leaves a remarkable legacy. He inspired many, not least me, in how he led his life, always with courage, kindness and generosity.
The loss of my Dad is profoundly felt by not just me, my darling mum, Mumble, his grandchildren, his family, and friends, but the entire ATC family that he created and very much loved.
My family would appreciate some privacy during this incredibly difficult time.
Yours faithfully,
Will Woodman
Managing Director
Loudspeaker Technology Ltd