By Venoth Nair
Knowing fair well that Lam will post a good amount of content to cover the Gelombang 2022 AV fest, I have decided to curate my selection of pictures and comments as to avoid being too repetitive (not too much anyway because there maybe a little here and there which are repeats, but they are worth it, I promise). So here are some of my personal snaps during my visit over two days. Hope you enjoy them!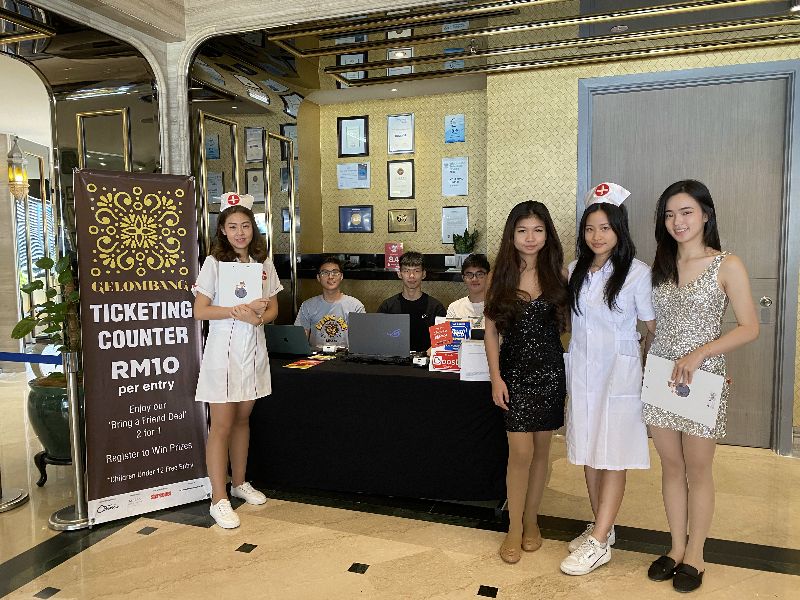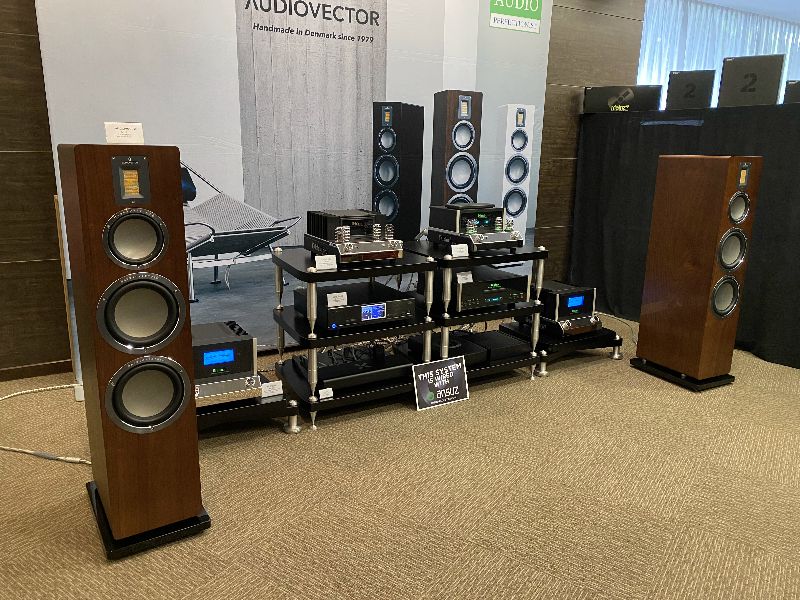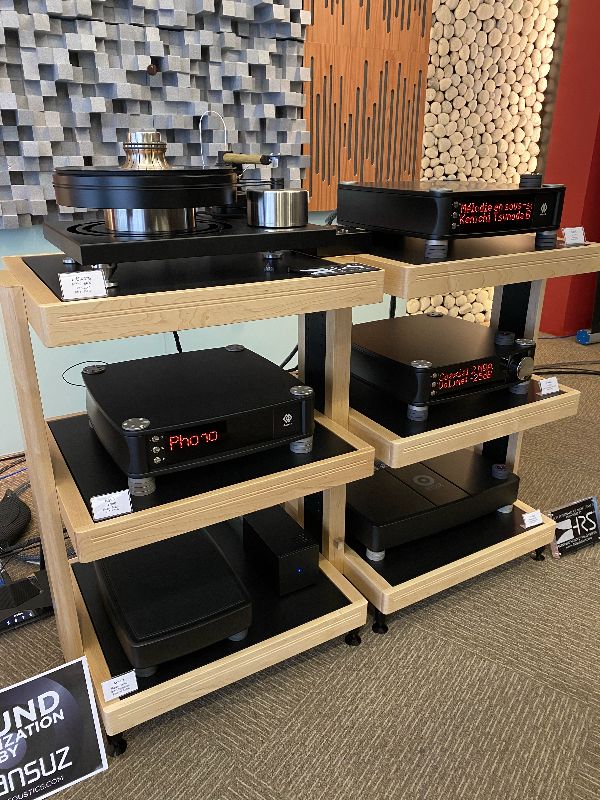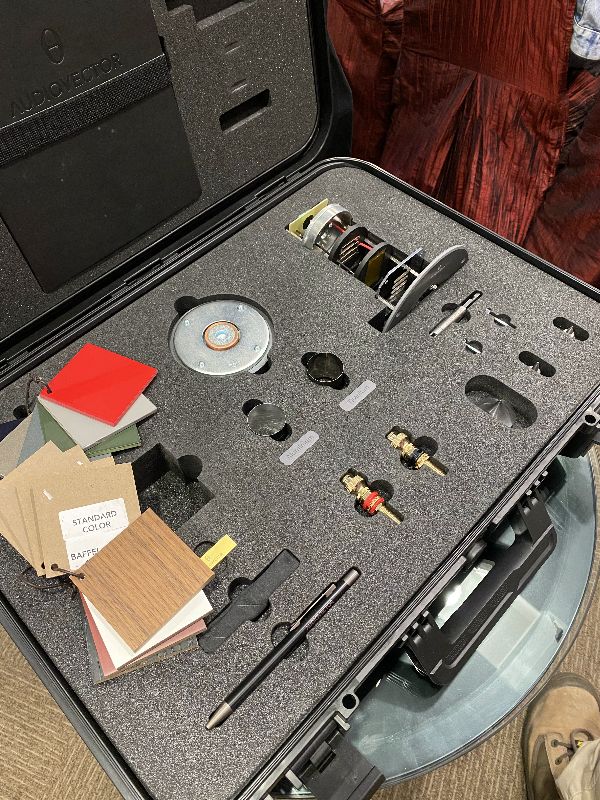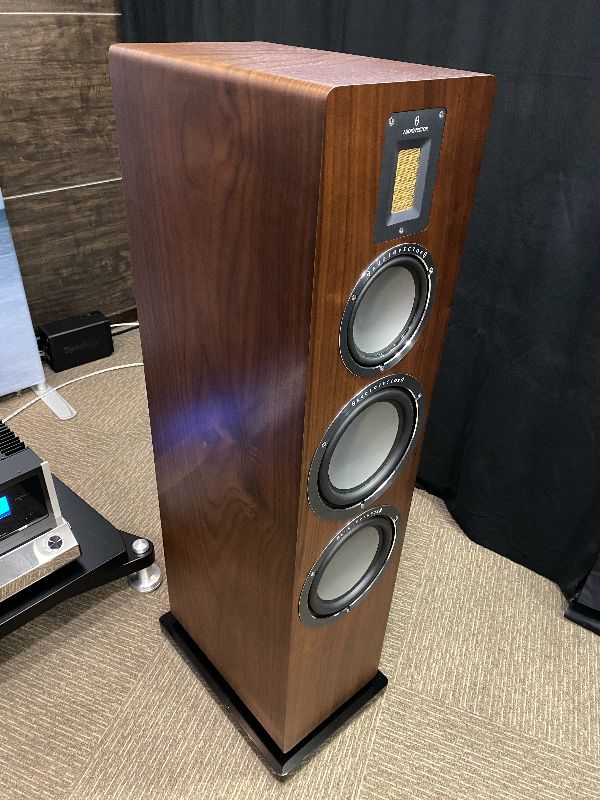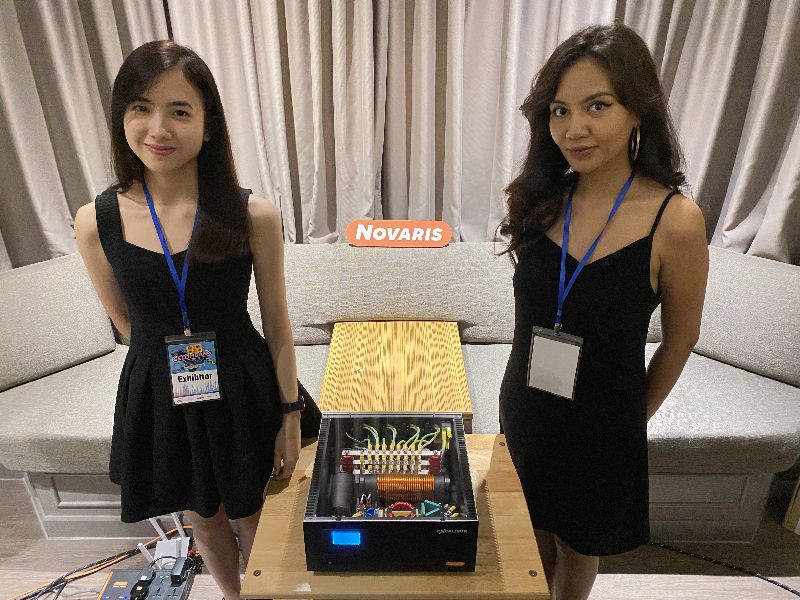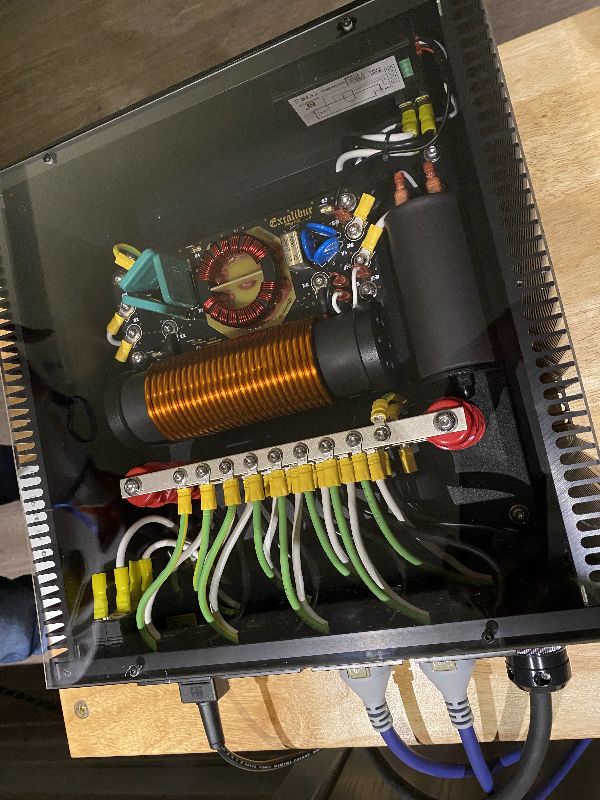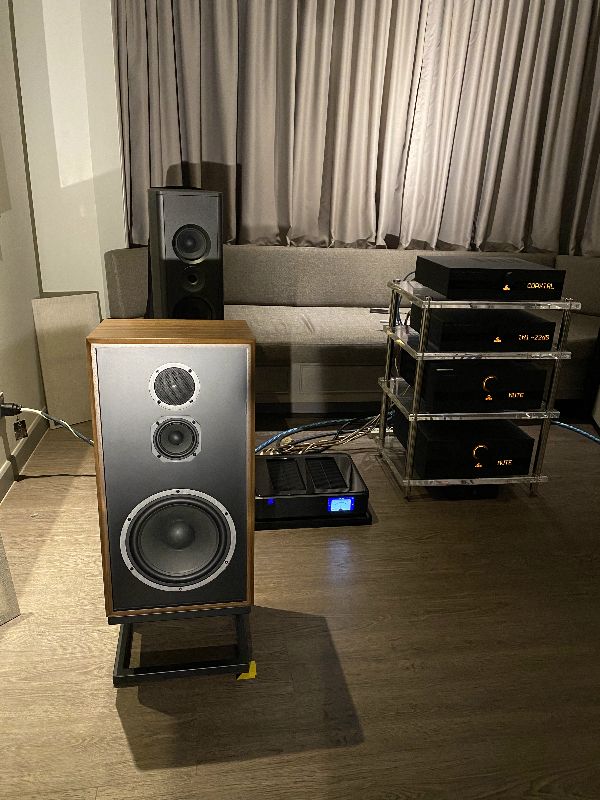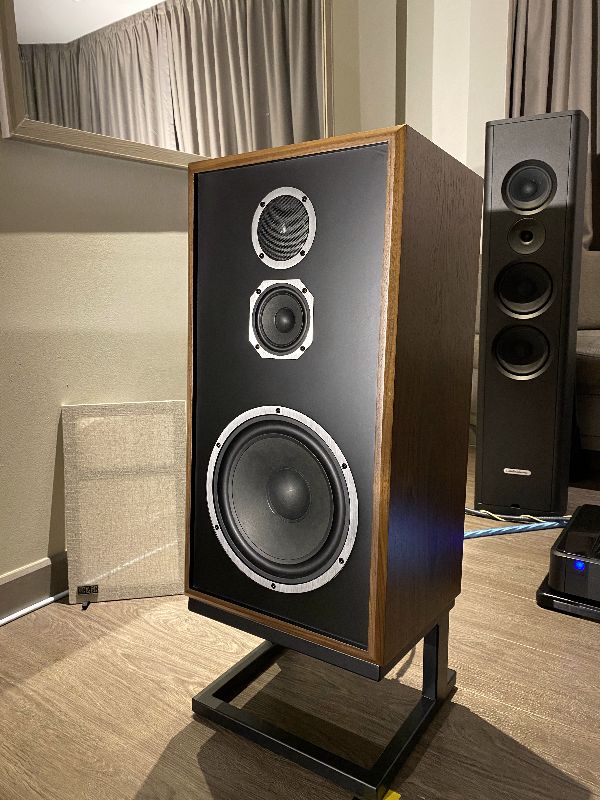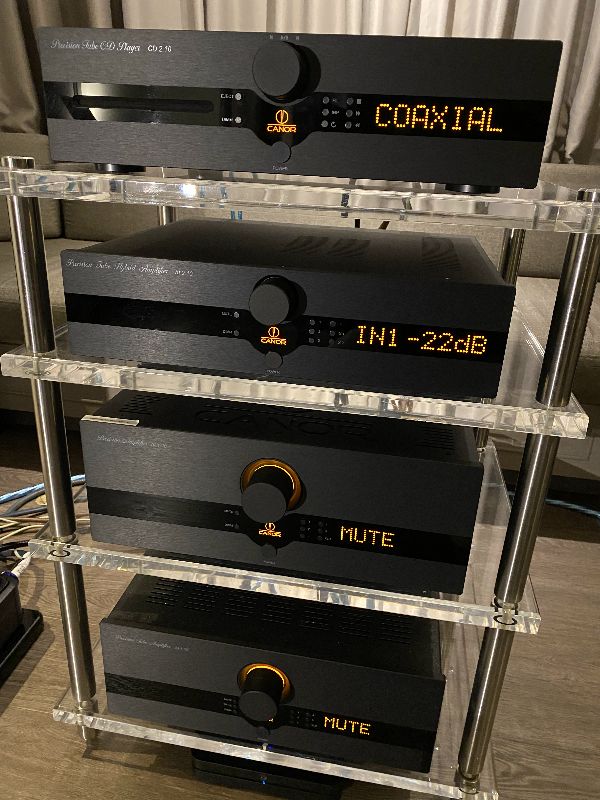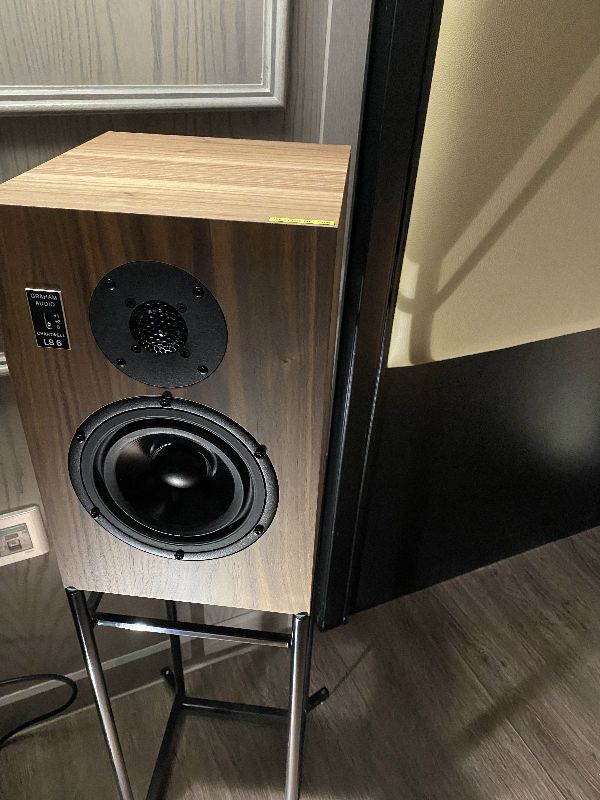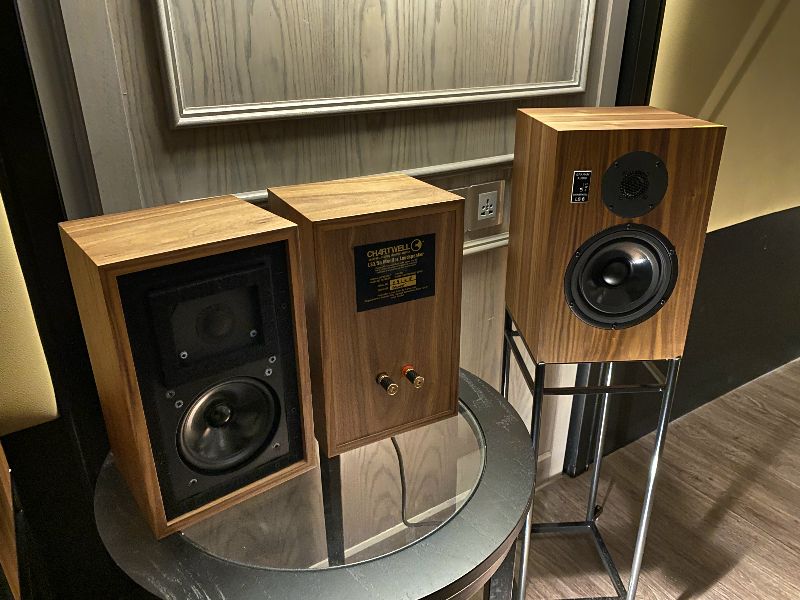 There was a plethora of fantastic performances during the show as well from a host of local
artistes covering various genres of music. As the performances ran concurrently with the AV show, I was only able to pick and choose a few slots to attend. Below are some snapshots
from the sessions I was able to attend, which were all highly enjoyable.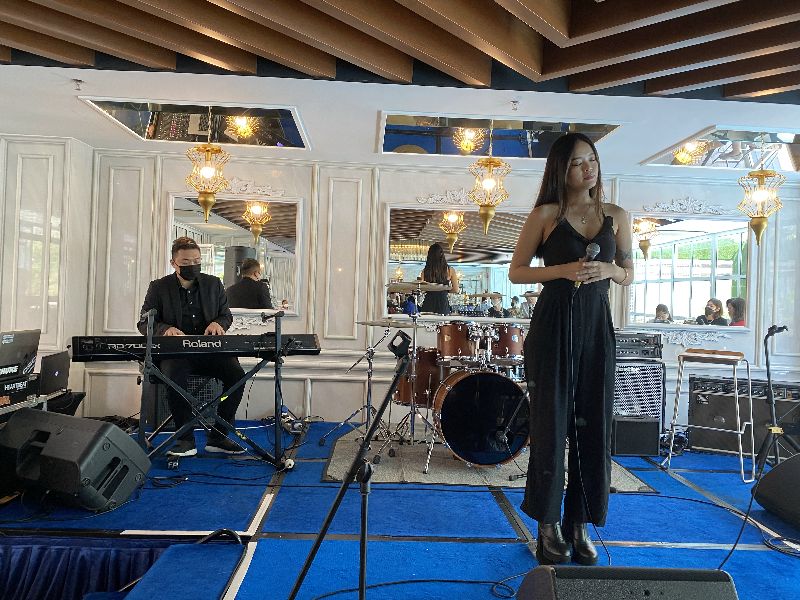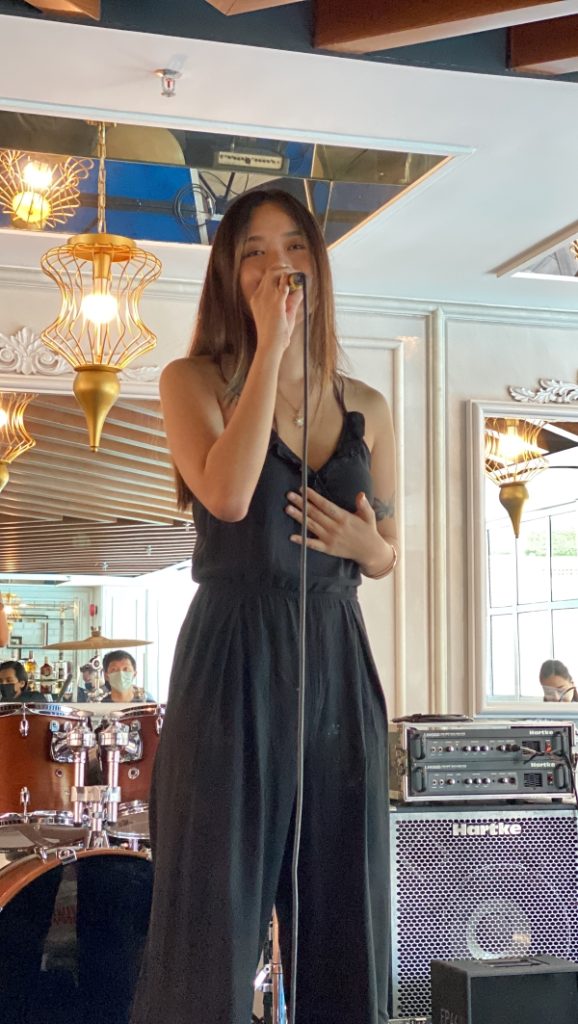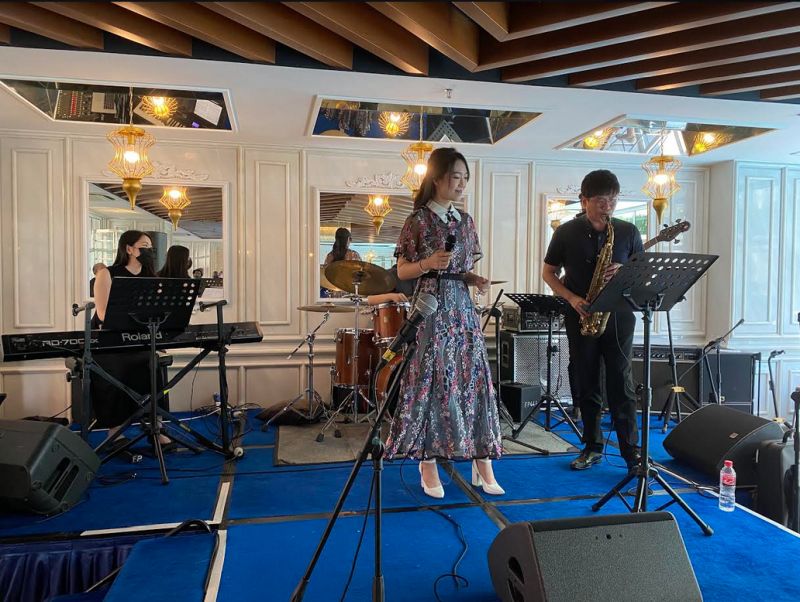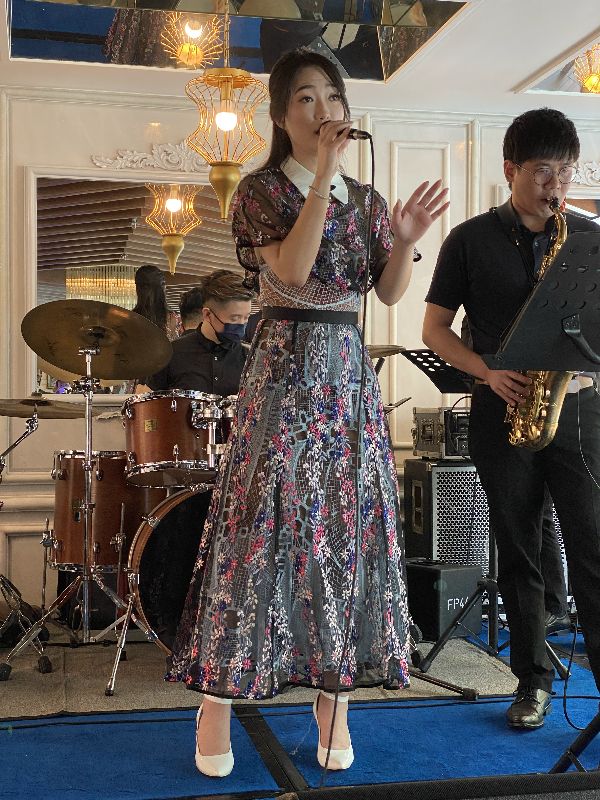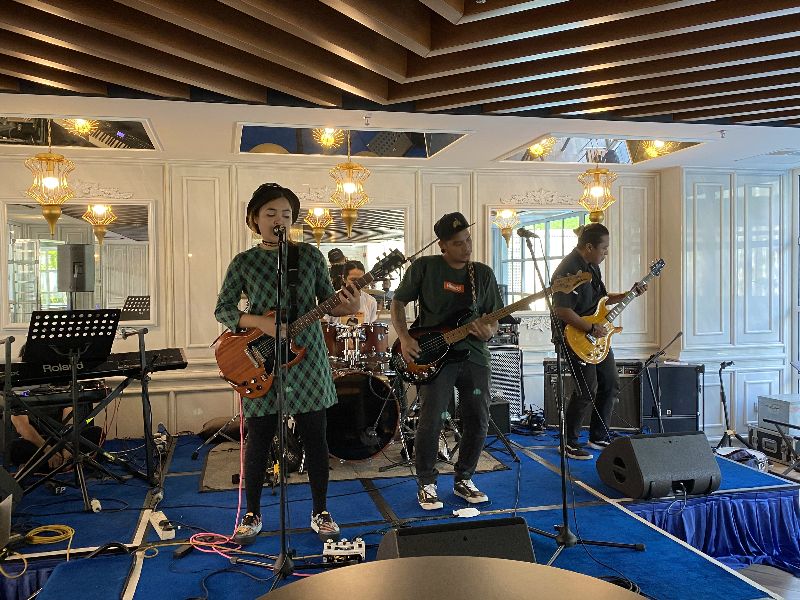 There's plenty more to share, so look out for Part 2 of my snapshots coming up next.