Judging from the systems that will be set up for demo at Gelombang 2022, the first AV show to be held in Kuala Lumpur in two years, audiophiles will be in for a treat.
From the posts on the Gelombang 2022 Facebook page, there are already several systems to look out (or is it listen out?) for.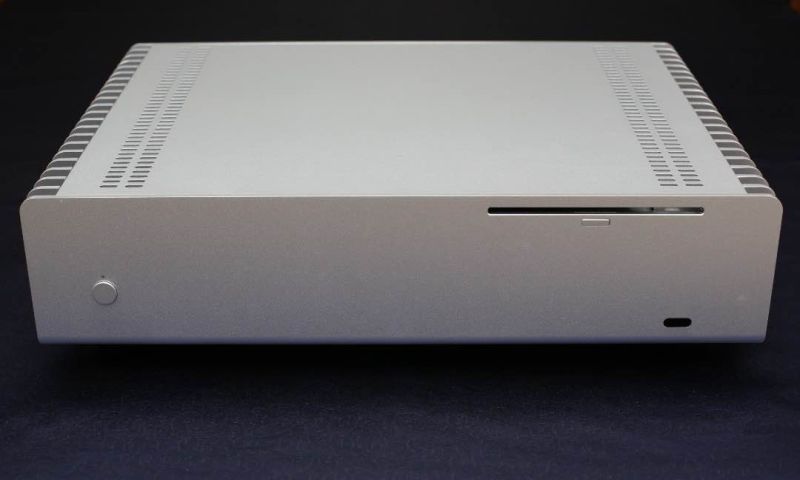 These include:
AA Audio – Level M2 Bilbao 2
Dr Anwar Ali of AA Audio made waves at the Northern AV Show in Penang last June. His own designed and manufactured music server drew huge interest at the show. Not resting on his laurels, we hear that he has worked on the music server and improved it.
Come listen for yourself at see that Malaysian Boleh!
A & L Audio Station Sdn Bhd – Level 1 Room 109 & 110
Graham Audio, KLH, PS Audio, Moonriver, Electrocompaniet, Arcam are just a few of the high end brands that A&L Audio Station carry.
For Gelombang 2022, you can immerse yourself with components from Canor, KLH, Graham Audio and Electrocompaniet. One of our personal favourite is the Graham Audio LS6 and LS 8/1.
Absolute Sound Malaysia – Level 2 Room 203 & 204
Visitors need to have a listen to the Boulder and Stenhiem set up that is offered. You will be thrilled by it.
Room 1
Boulder 866 Integrated Amp and Streamer
Stenhiem Alumine Three (speakers)
Room 2
• AVM Inspiration CS 2.3 (streamer)
• AVM Evolution CS 3.3 (Streaming CD-Receiver)
• AVM Ovation CS 6.3 (All-in-One Audiophile Masterpiece)
• Elipson Heritage XLS 15 (speaker)
• Focal Kanta N2 (speaker)
AFC TOP HIFI – Level 1 Room 105
Matthew Ong from AFC Top Hi-Fi says visitors can expect to enjoy a system comprising of Xavian Orfeo, Tsakiridis Devices Apollon Ultra monoblock & Alexander Ultima preamp, Denafrips Terminator Plus & Gaia DDC and Kinki Studio EX-B7S monoblocks.
We are looking forward to listening to the performance of the Denafrips Terminator Plus, which has been getting rave reviews worldwide!
Audio Perfectionist (Level M2 Palma)
It's a Danish invasion with a smattering of US assistance! Audio Perfectionist is setting up 2 displays for visitors to enjoy.
Here's what they are bringing!
System 1
Audiovector R6 Arrete Loudspeaker
Aavik U-180 Uniti Amplifier with DAC
(300w into 8ohms or 600w into 4 ohms)
Aavik S-180 Streamer Aavik R-280 Phono Stage
J. Sikora Initial MAX Turntable Ansuz Cables and Accessaries HRS Audio Rack
System 2
Audiovector QR7 Loudspeaker
McIntosh MC830 Mono-block Power Amplifier
(300w into 8ohms or 480w into 4 ohms)
McIntosh C8 Tube Preamplifier McIntosh MA252 Integrated Amplifier
(100w into 8ohms or 160w into 4 ohms)
McIntosh MCD350 SACD/CD Player Cary Audio DMS-700 Audio Streamer Ansuz Cables and Accessaries Pillartech Audio Rack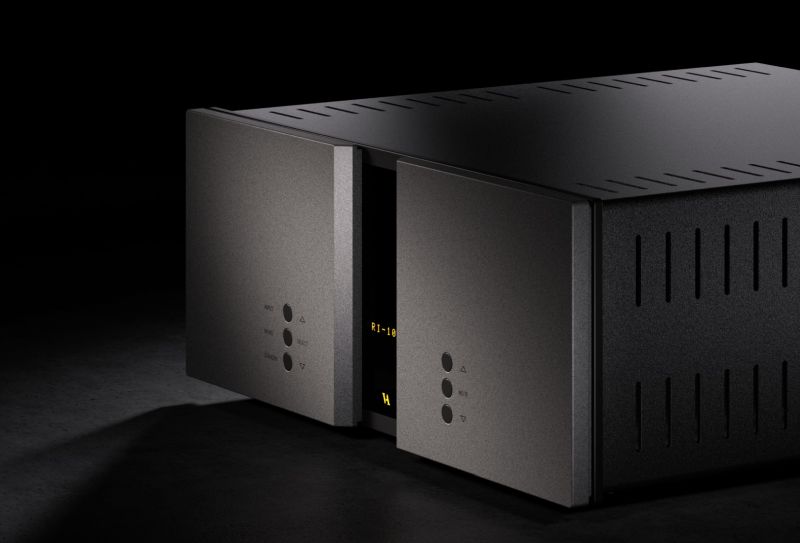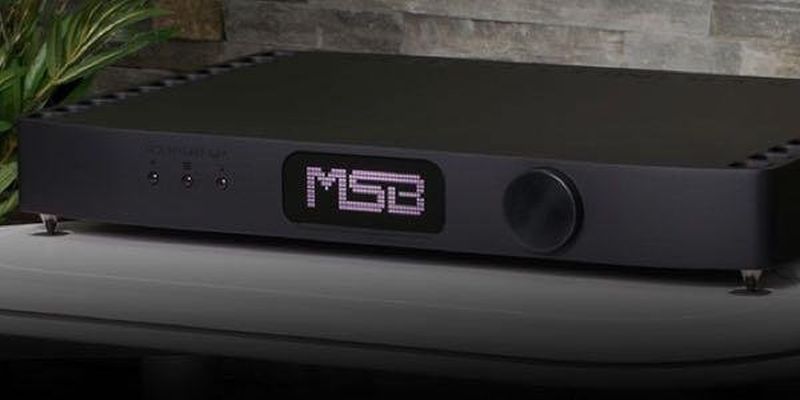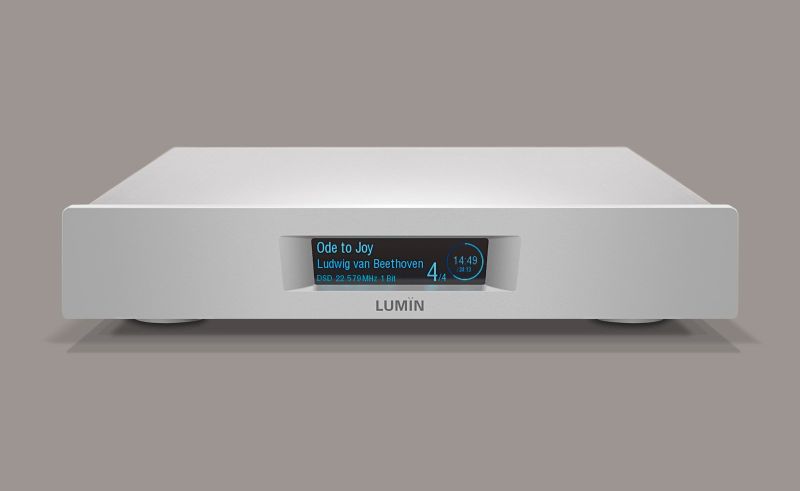 Statement Systems (Level M2 Granada)
Statement Systems Sdn Bhd will be setting up the Vitus Audio RI-101 integrated with Marten Parker Trio speakers, whilst a MSB Discrete DAC will be working alongside Lumin's U2 Mini on the digital front.
Hi-Way Laser Electronics Sdn Bhd (Level 1 Room 106)
Drop by enjoy their set up which consists of ATC SCM50 active, ATC SCA2 pre amp and Technics SL1200 GAE limited edition turntable. Oh yes … there will be the ATC SCM 7, 11, 19 & 40 on display too
Audio Art Malaysia & Audio Concept Sdn Bhd (Level 1 Room 104)
They are well known for brands such as Tonewinner (amplification), JF Digital (streamers), Heco (speakers), Appotronic (projector) and Viborg (cables & accessories) amongst others.
With a little bif of this and a little bit of that, this room will showcase a 2-channel and a home theater system. For the HT enthusiasts, come see the quality of Appotronics 4K short throw projector. We've seen it and it's brilliant.
Centre Circle Audio (Level 2 Room 202)
It's going to be a HiFi Rose galore for those who are fans. Source is the RS150b which will be amplified by the retro-industrial looking RA 180 integrated amplifier (we love the gears and dials) powering Perlisten Audio R5m speakers. To ensure that the clean sounding set up is nearer to perfection, an Isotek V5 Aquarius power optimizer is on duty.
Gelombang 2022 will be held from Aug 5-7 at Melia Kuala Lumpur Hotel.