By Lam Seng Fatt
I was at Melia Kuala Lumpur Hotel at about 4pm today to attend the Gelombang 2022 AV show and apparently I was lucky because if I had gone there in the morning I would have encountered a not so organized situation, according to some Facebook comments.
But by 4pm, the teething problems had been sorted out and at the ticket counter at the lobby of the hotel, there was a man and two girls dressed like nurses who took quite good care of me and after a picture was taken of me with the nurses I was in the lift to the 'M' floor.
There I saw a small crowd and some familiar faces. After Wilson Teoh, the organizer of Gelombang 2022, had given me a media pass I walked into the Audio Perfectionist room. After that I went to all the exhibitors on the 'M' floor and then proceeded to the 2nd and the 1st floors for the rest of the exhibitors.
These are some snapshots of the show: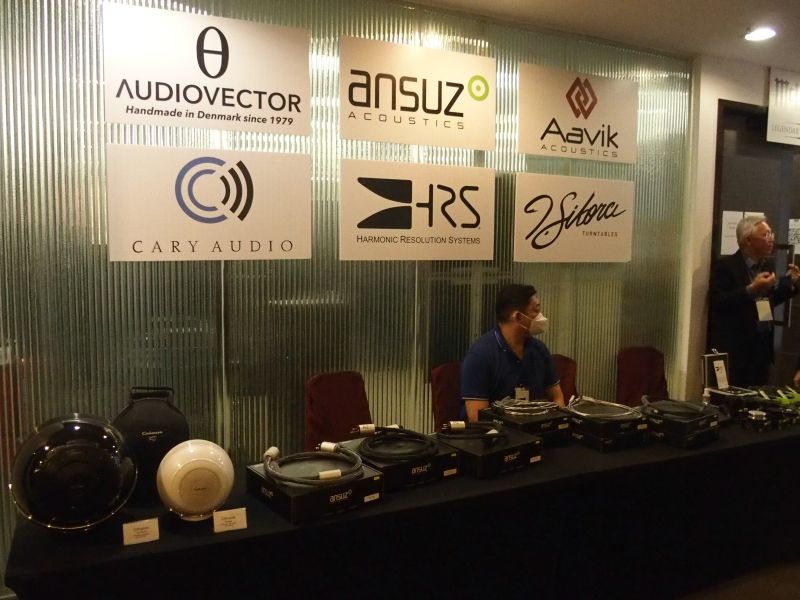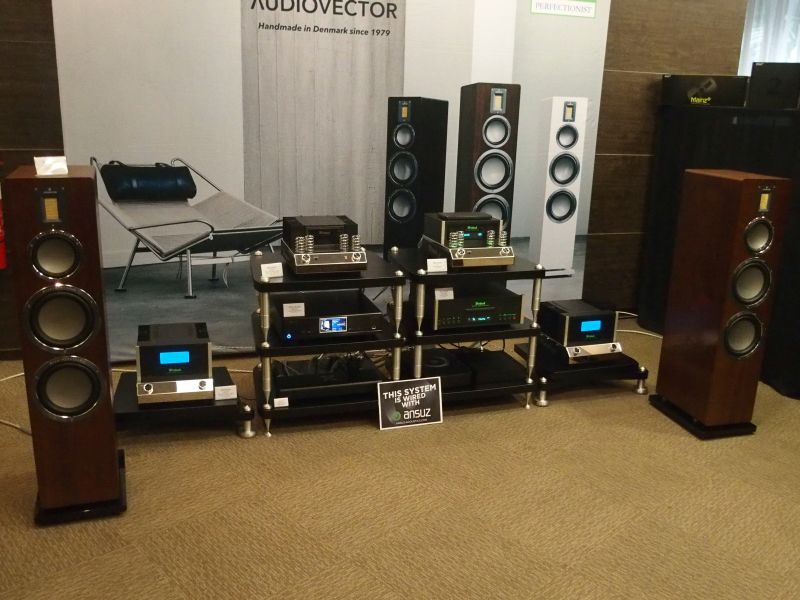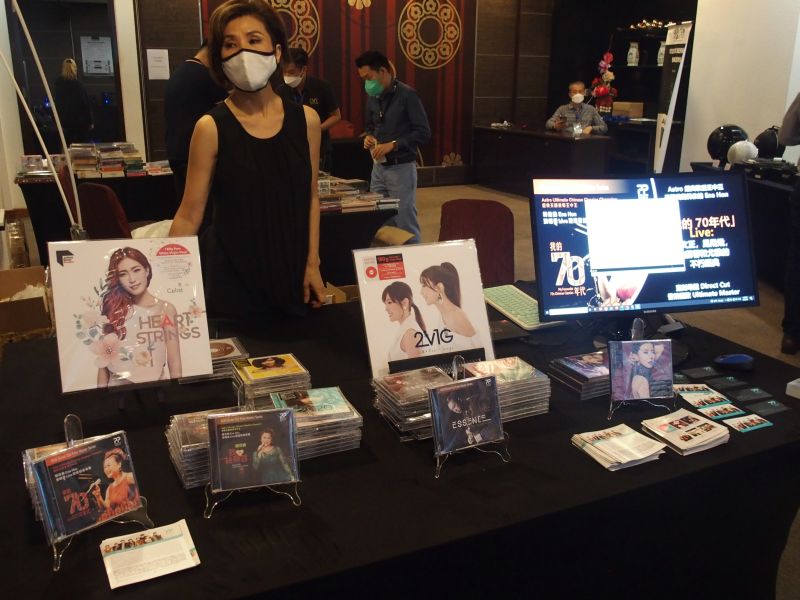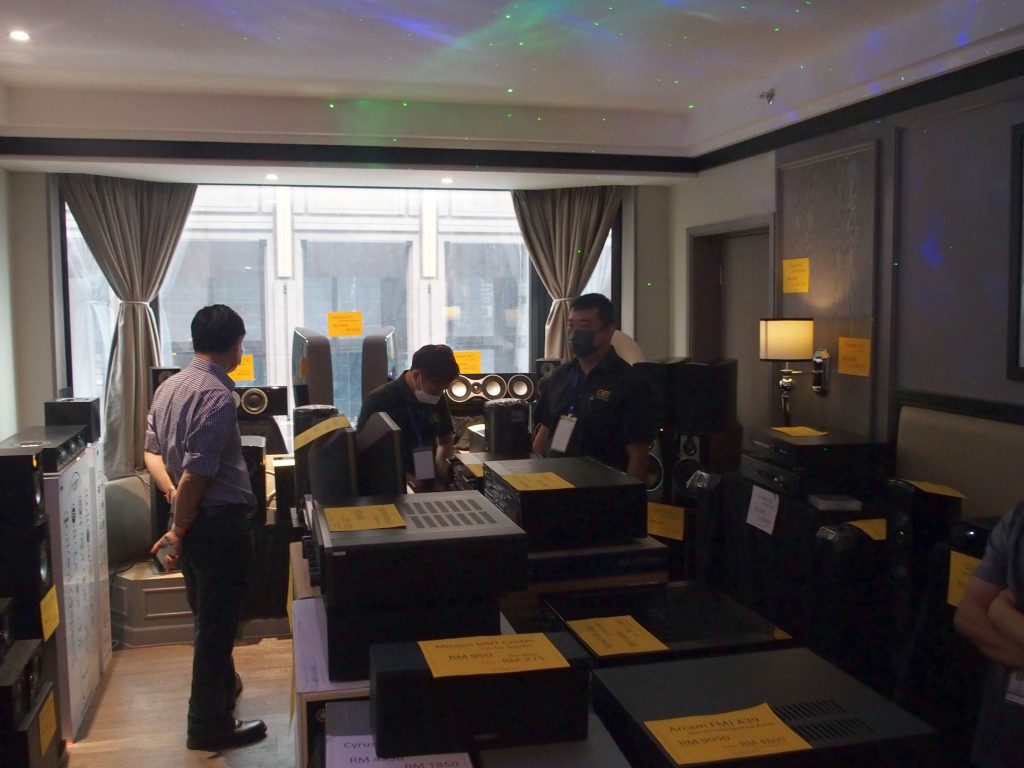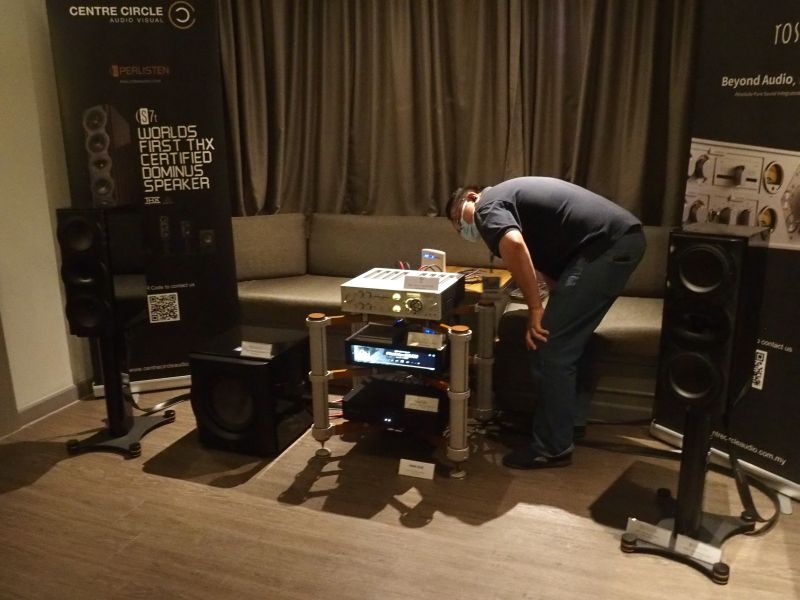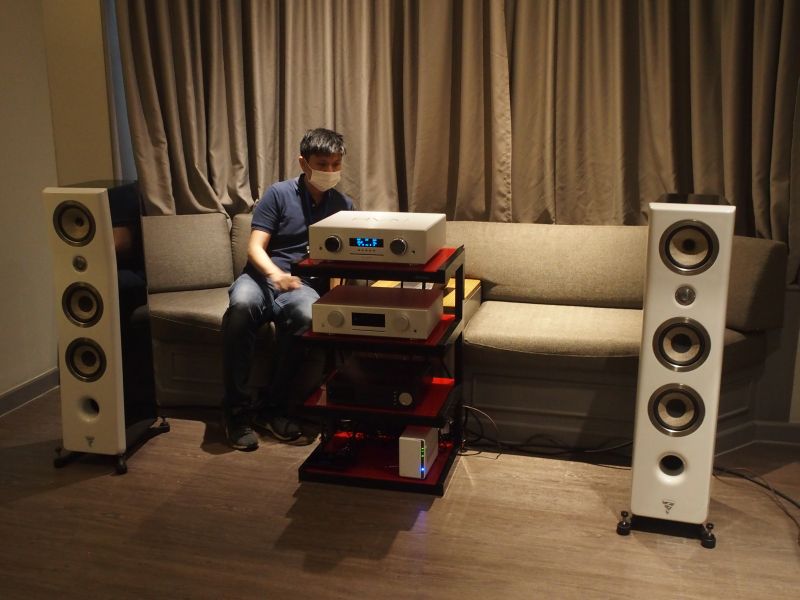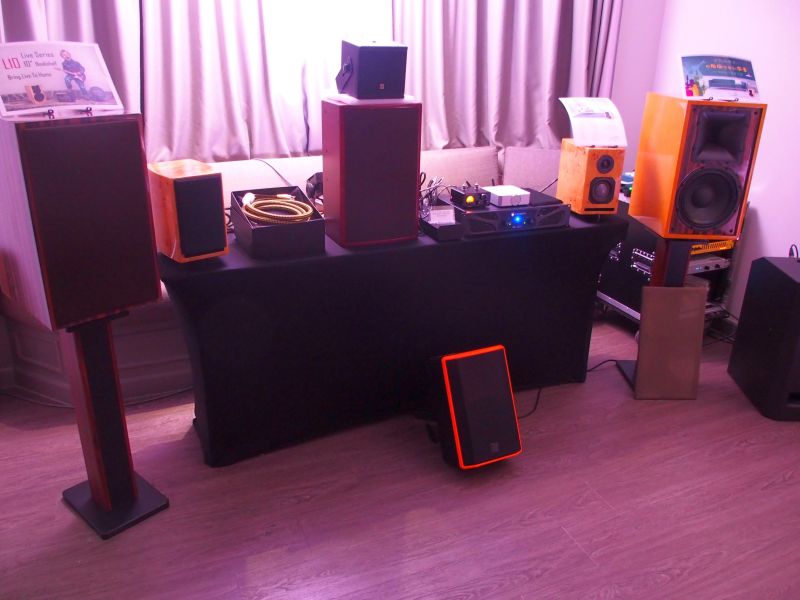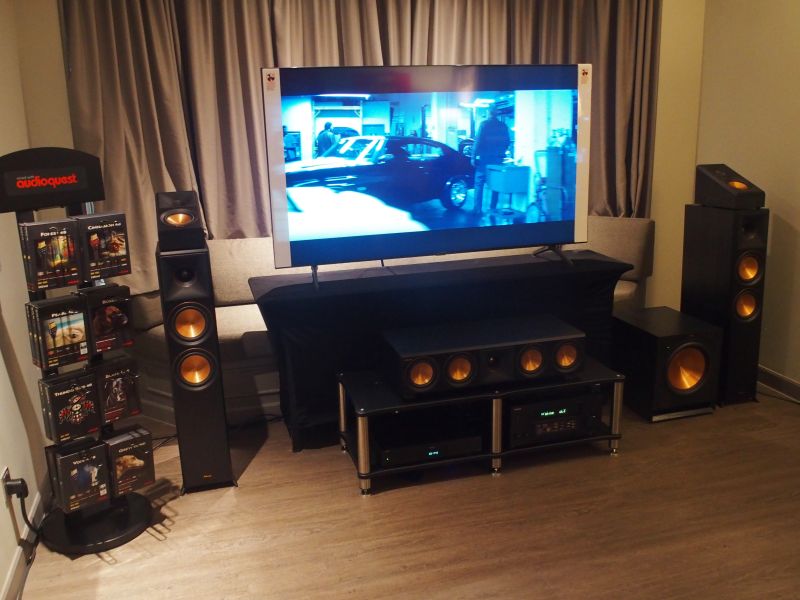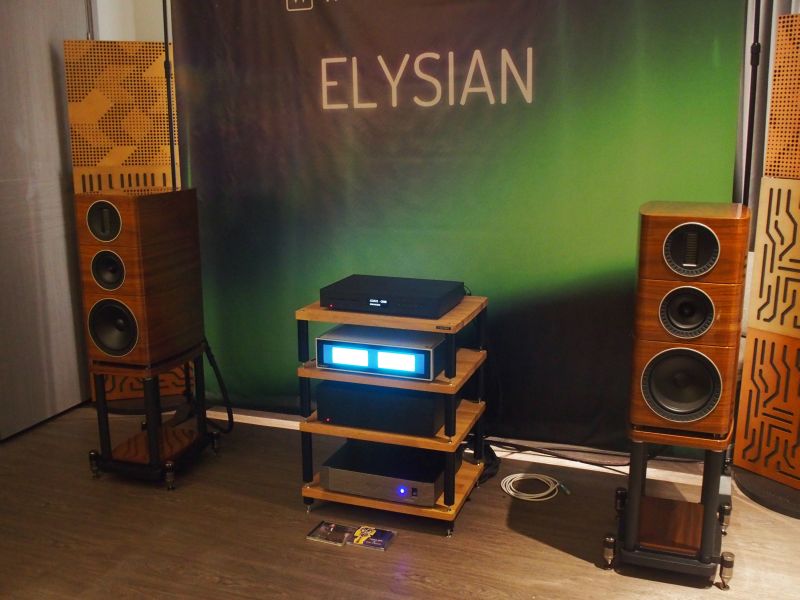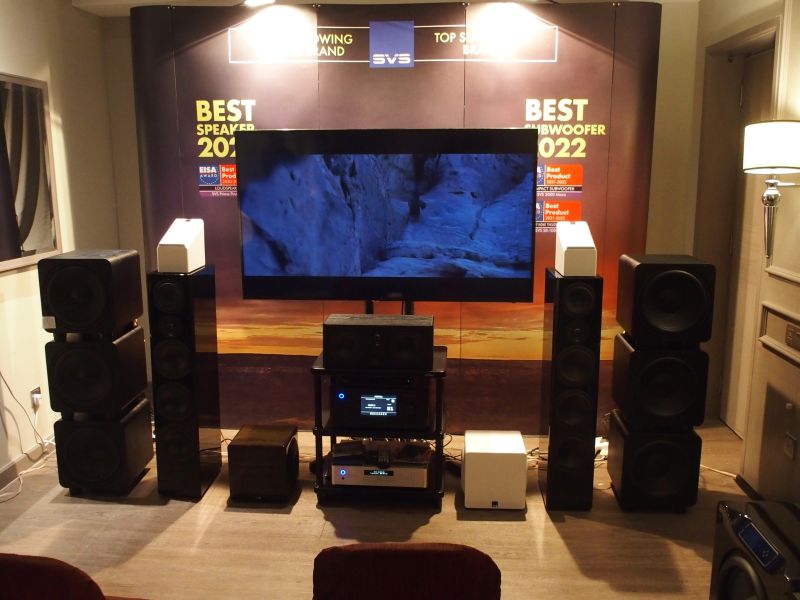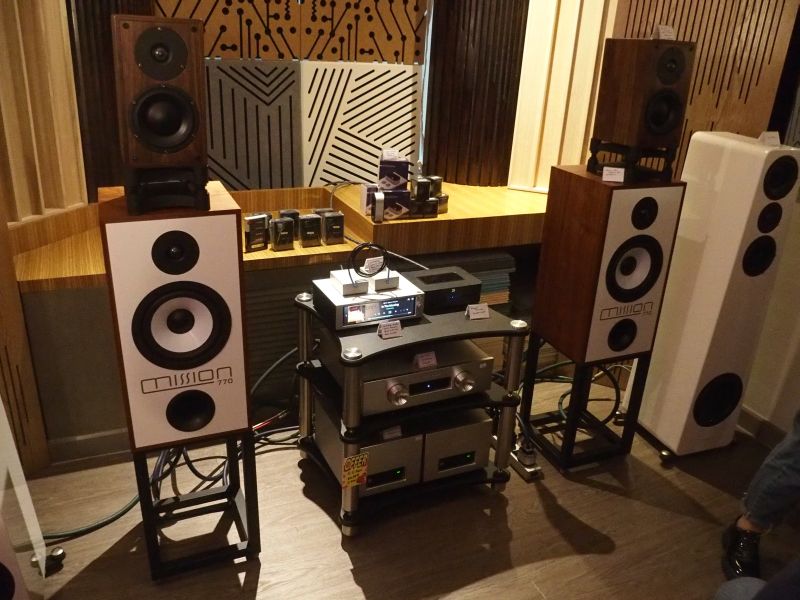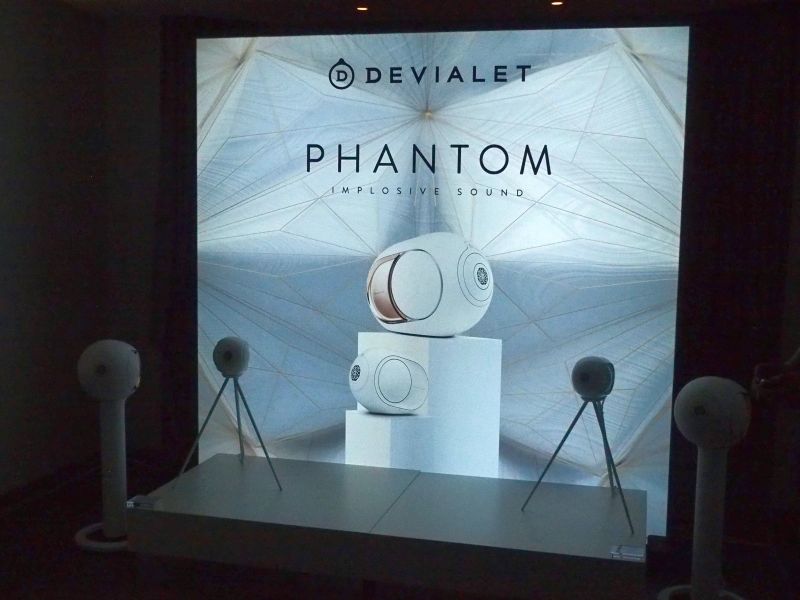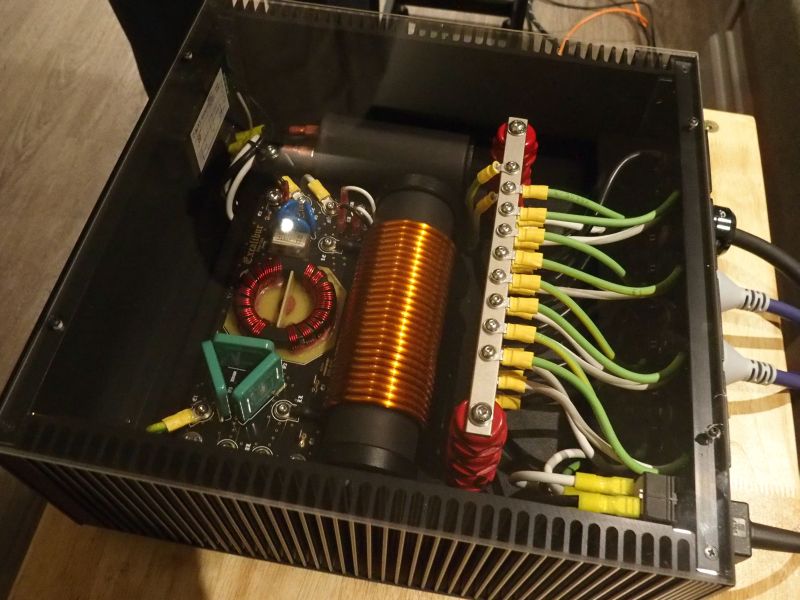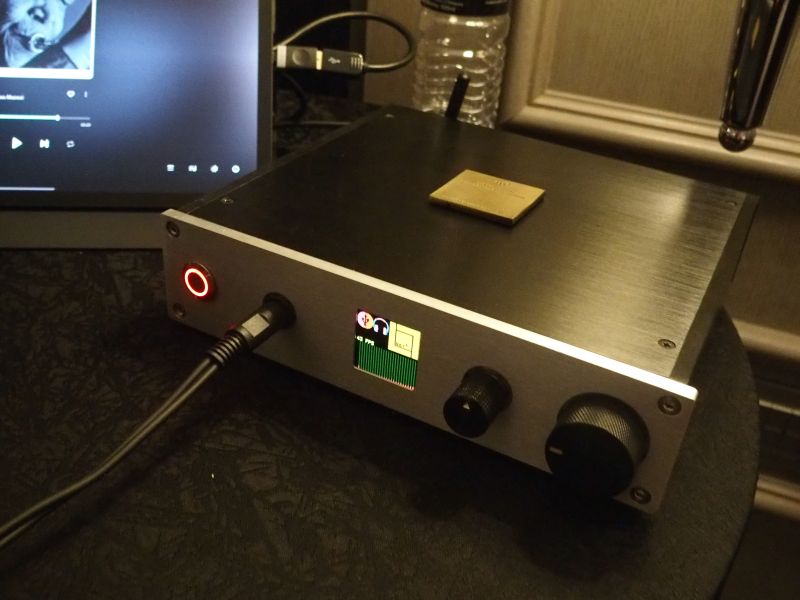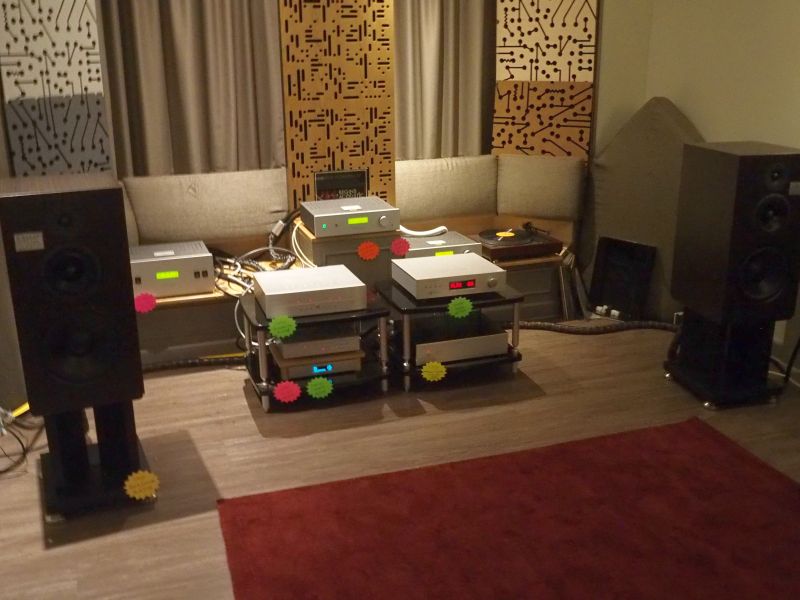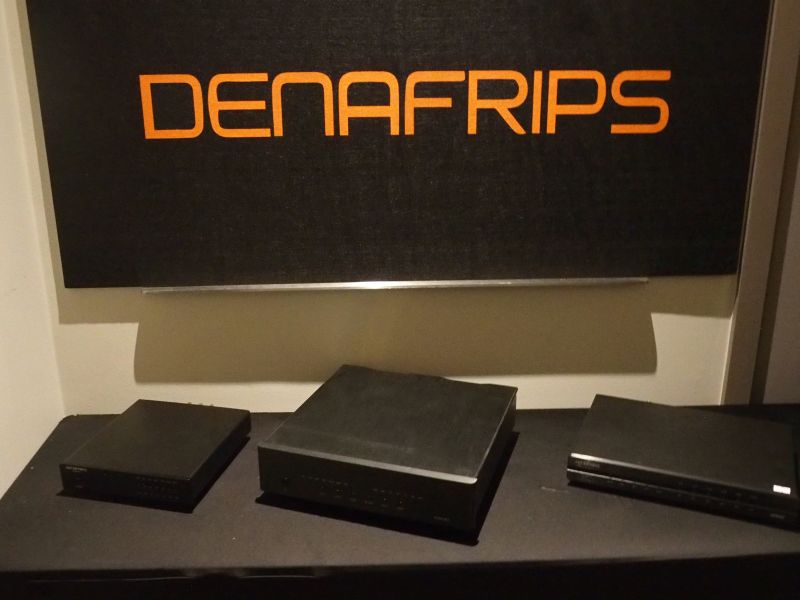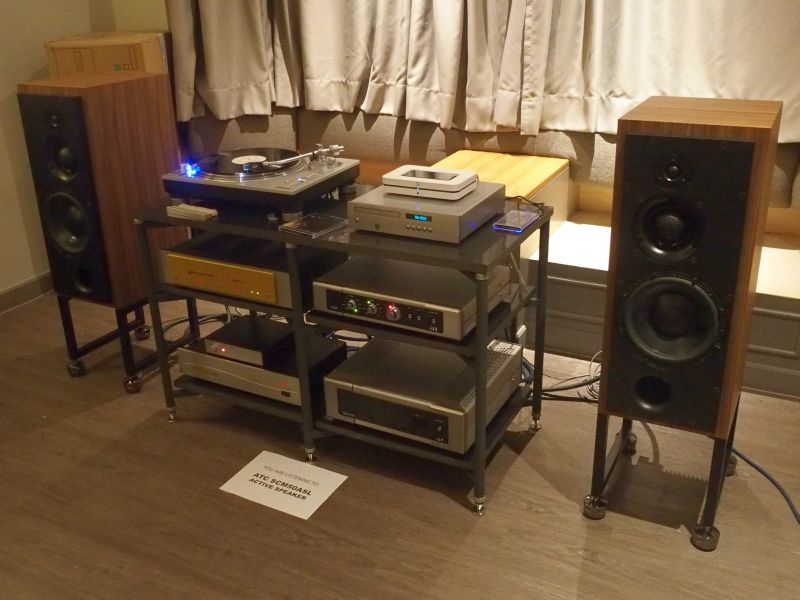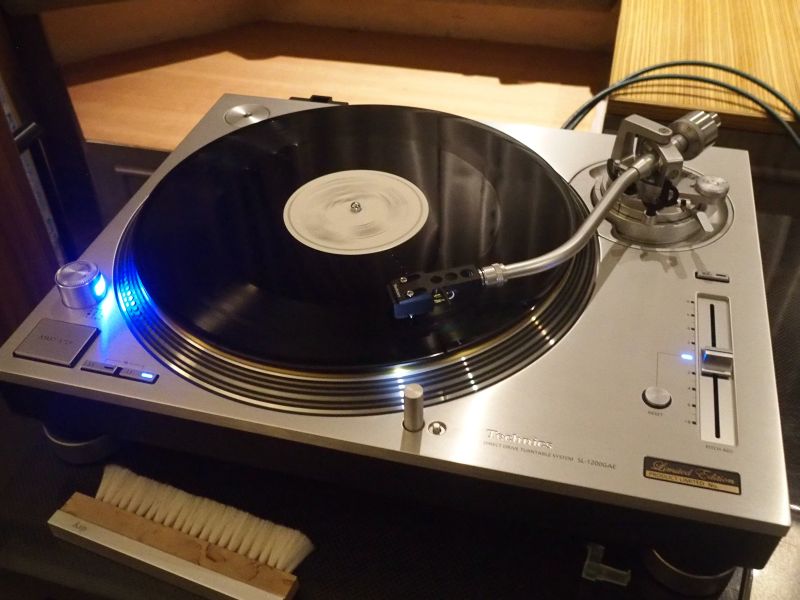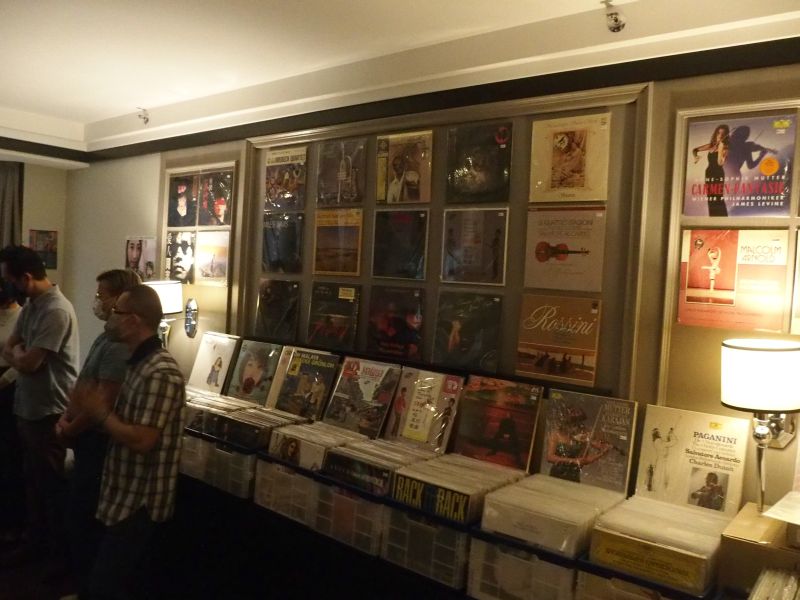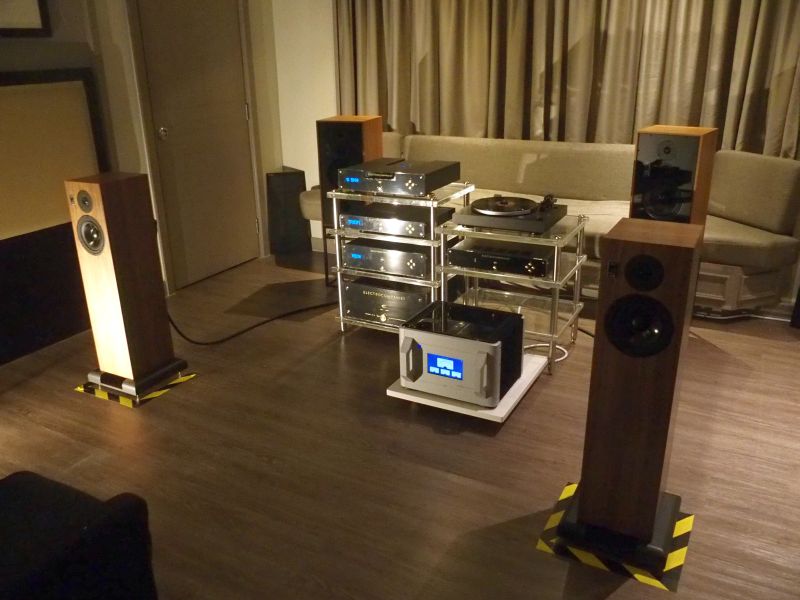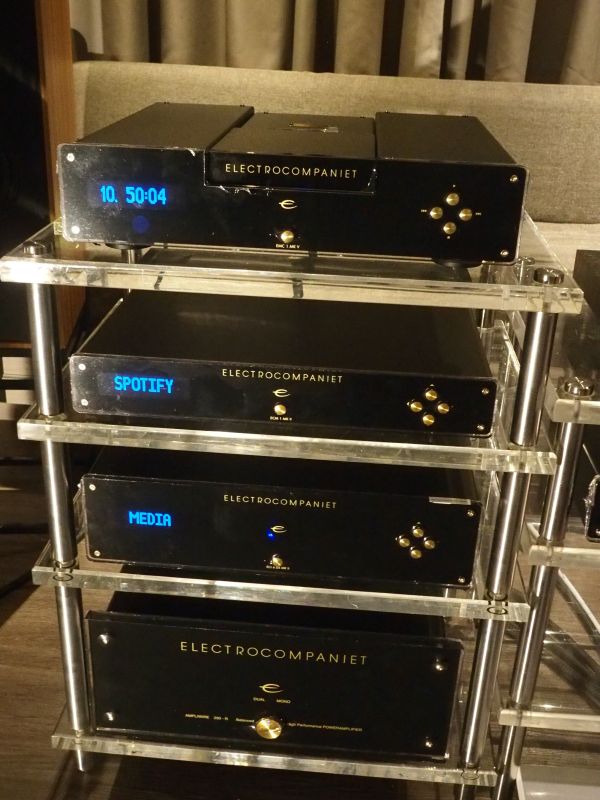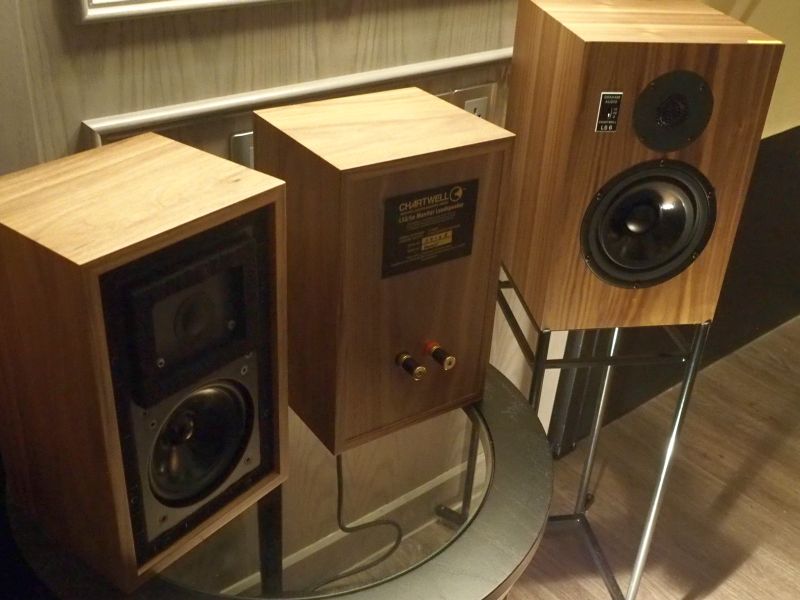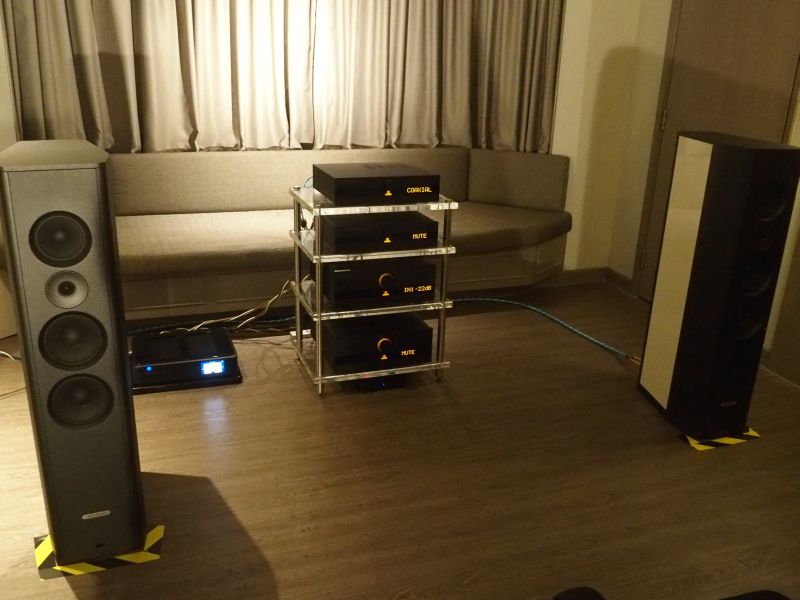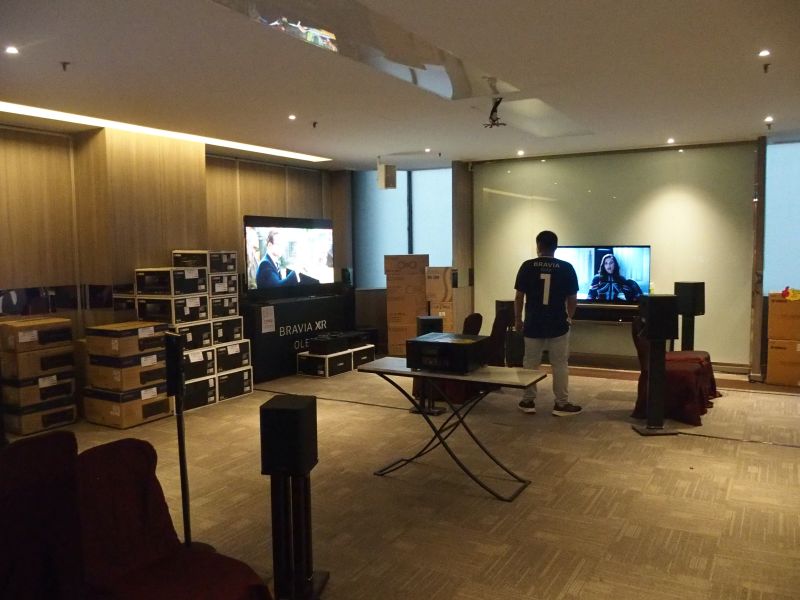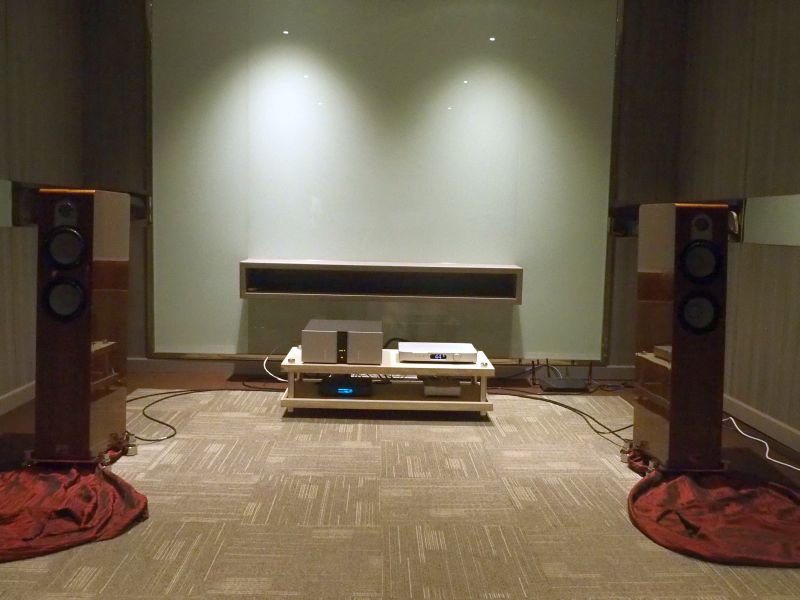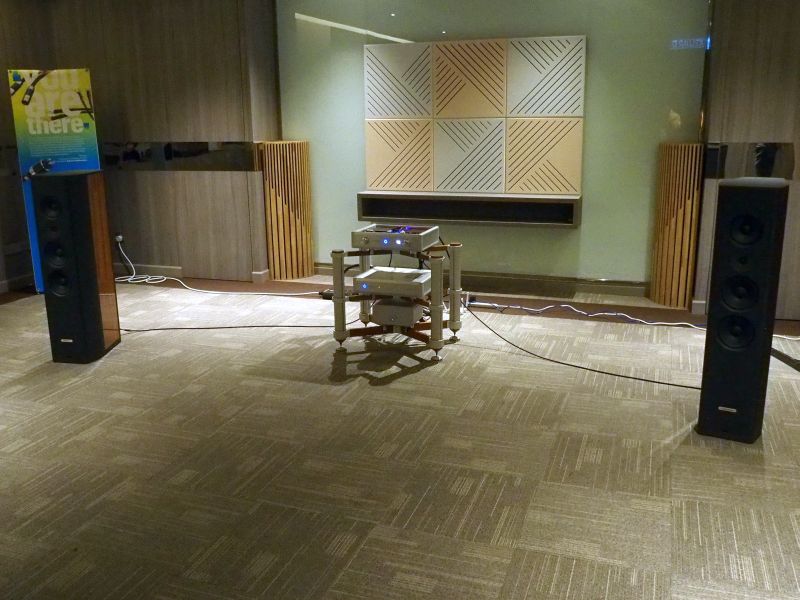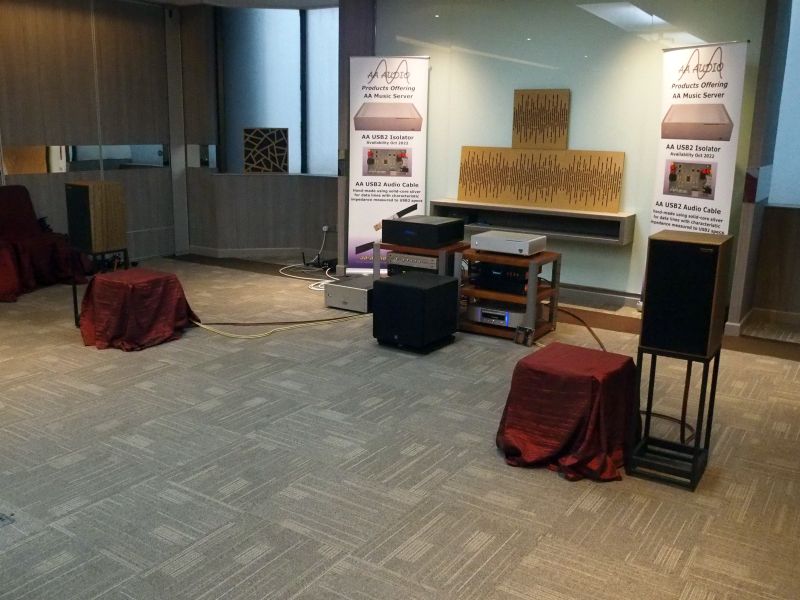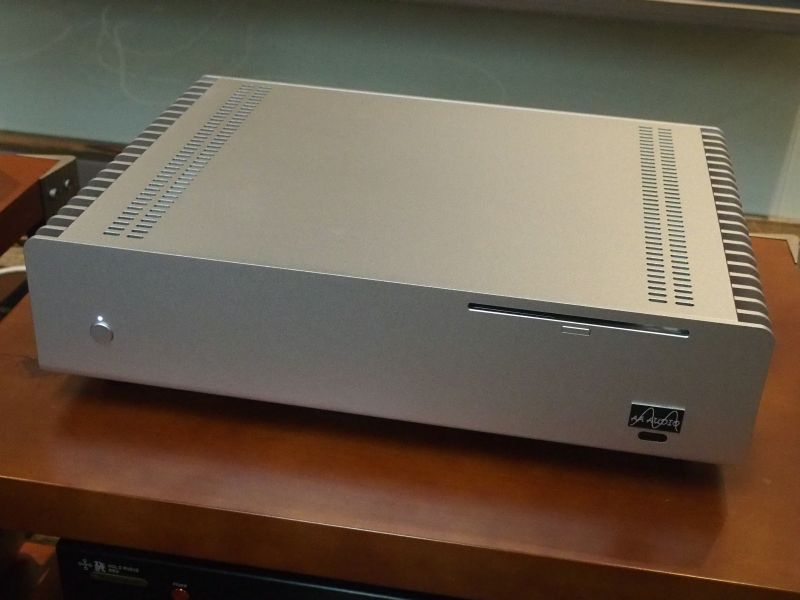 Gelombang 2022 is on from Aug 5-7 at Melia Kuala Lumpur Hotel from 10am till 8pm.