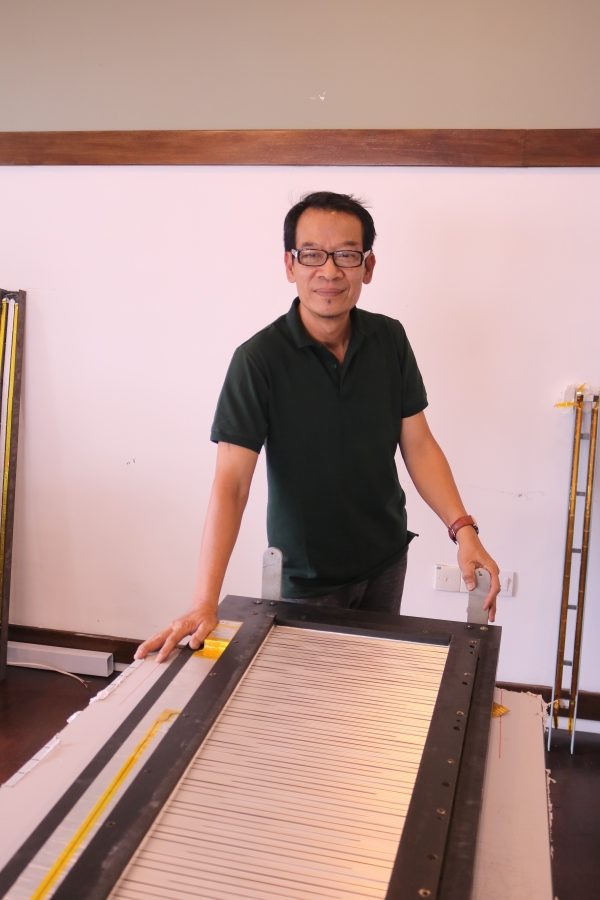 By Lam Seng Fatt
New kid on the block, Clarisys Audio Malaysia, has started its operations by restoring two pairs of Apogee speakers and a pair of Bohlender-Graebener ribbons from Genesis speakers in its premises in Section 14, Petaling Jaya.
Lucas Yong, marketing manager of Clarisys Audio Malaysia, flew in Nguyen Phuong Bac, Clarisys Audio's head of product development, and Tran Dinh Bao, head of engineering, from Vietnam to do the restoration work. Clarisys Audio is headquartered in Singapore and has manufacturing facilities in Vietnam. Lucas is the Malaysian distributor for Clarisys.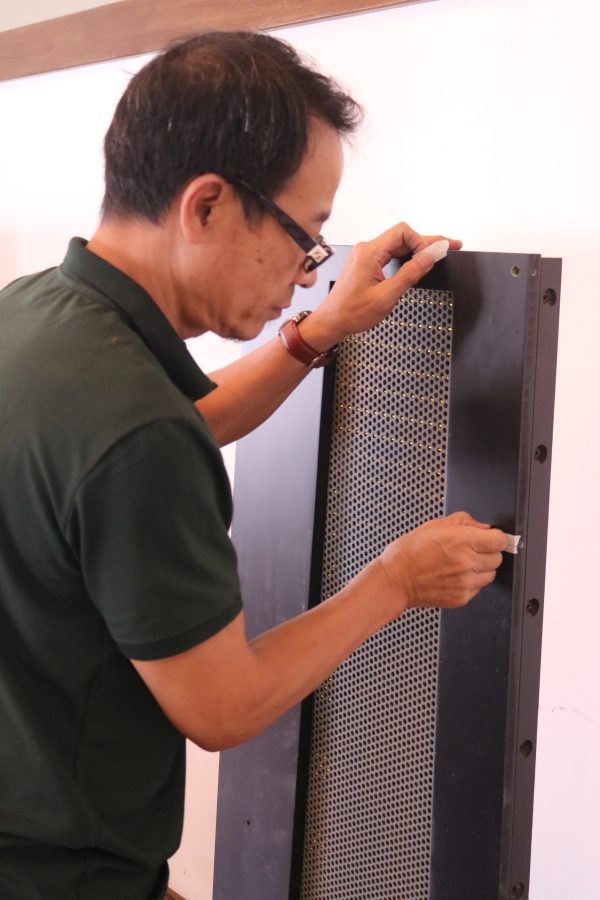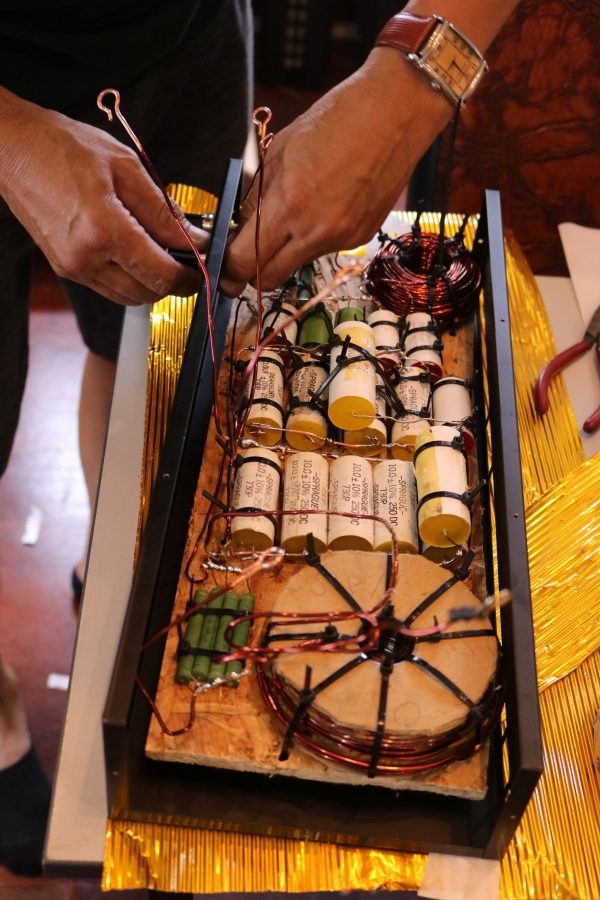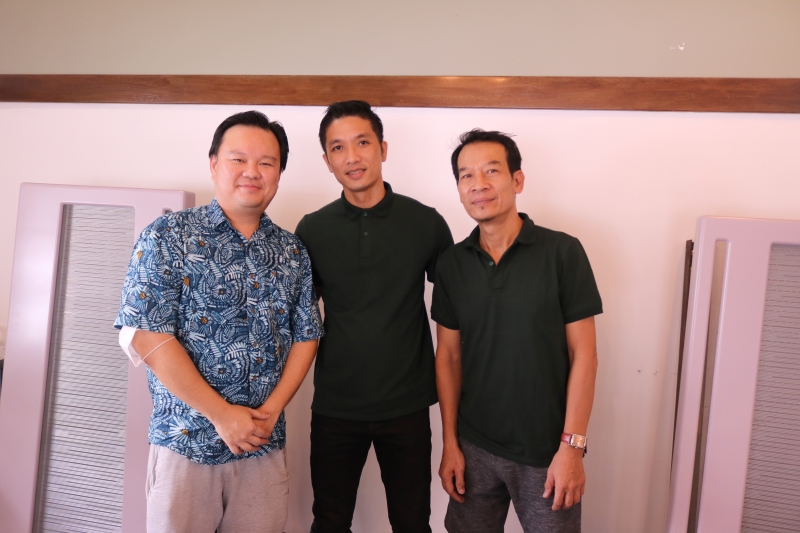 Lucas, who has been an audiophile for many years, said he will be bringing in a pair of Clarisys Minuet speakers to be launched at the Kuala Lumpur International AV Show which will be held on Oct 28-30.
He plans to drive them with amplifiers with 40 to 50 watts of power to prove that the Clarisys full ribbon speakers are easy to drive unlike the Apogees.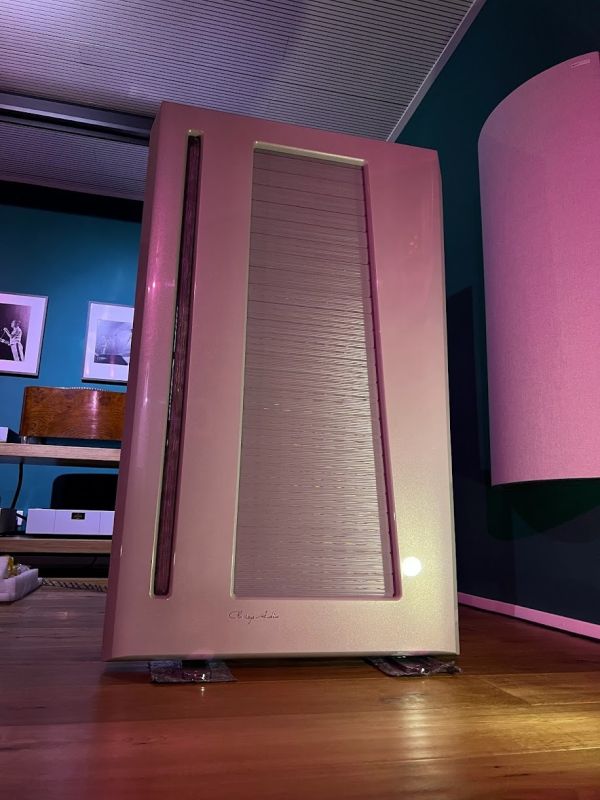 After the AV show, more Clarisys speakers will be brought in and he will set up a demo system for fans of ribbon and planar speakers to audition them.
In the future, he plans to send Malaysian staff to the Clarisys factory in Vietnam to be trained to repair and restore ribbon speakers.
Those who have Apogee or Bohlender-Graebener speakers to be restored can contact Lucas at 012-2908761.