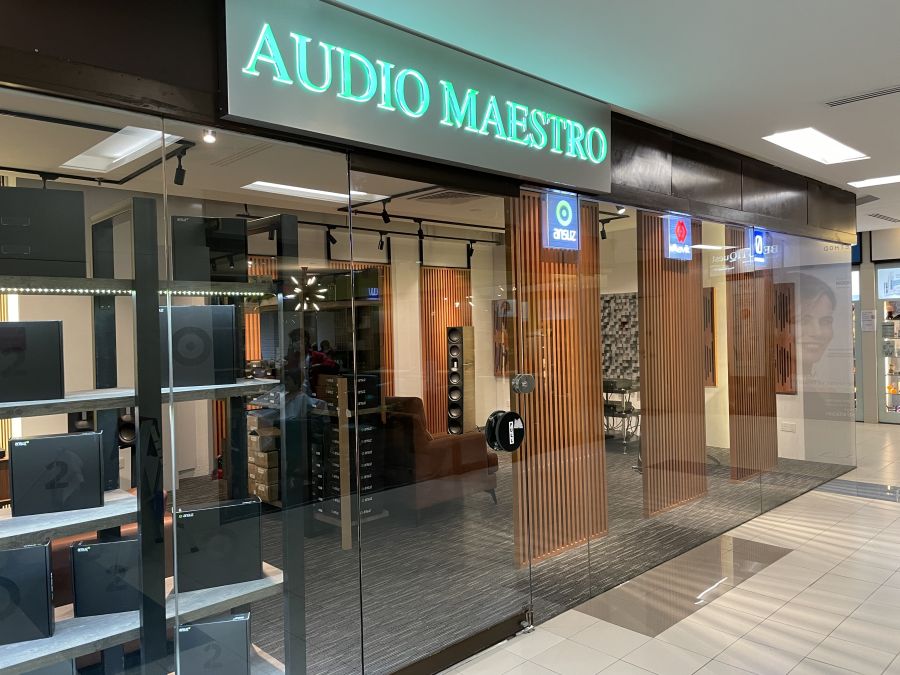 By Lam Seng Fatt
In a rare move by a Malaysian AV distributor, Audio Perfectionist has decided to venture into the Singapore hi-fi market.
Audio Perfectionist has opened an outlet called Audio Maestro which is located in The Adelphi Lifestyle Mall on Coleman Street, Singapore. The Adelphi is well known as the mecca for hi-fi and AV components in the city-state and many well-known and high-end brands can be found there.
The Audio Maestro, which will open for business on Sept 24, will showcase products from the Audio Group Denmark which is the umbrella company for three brands — Ansuz, Aavik and Borresen Audio.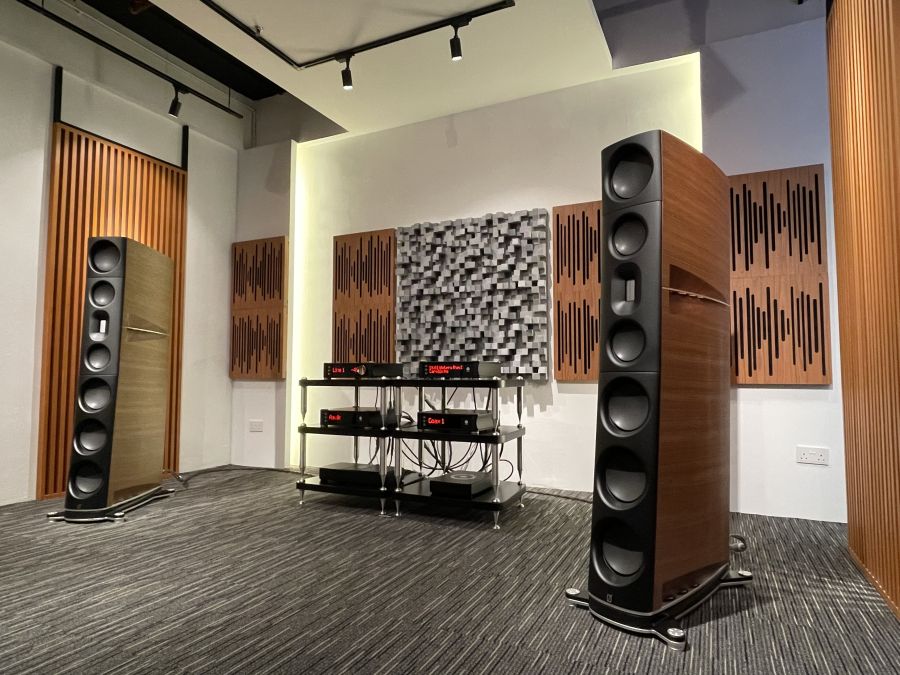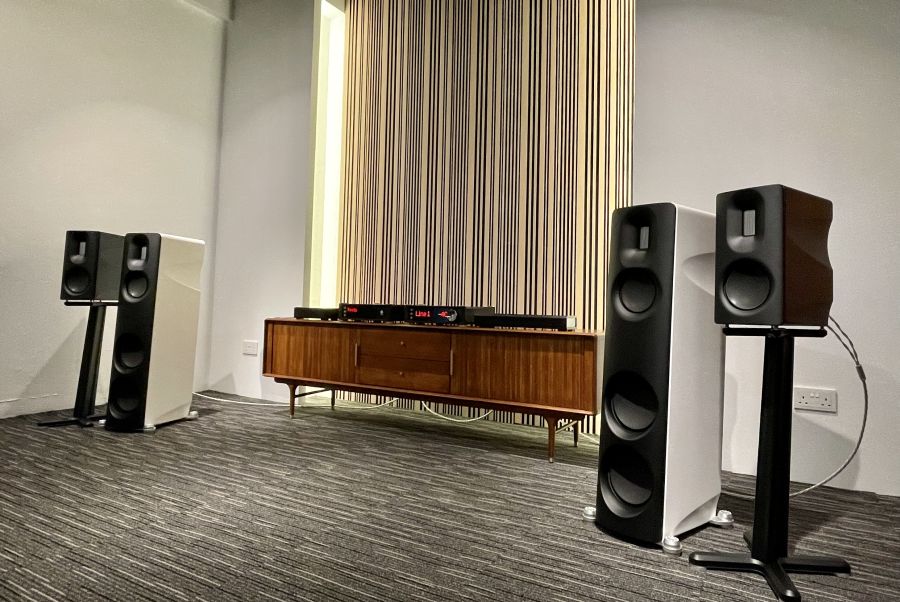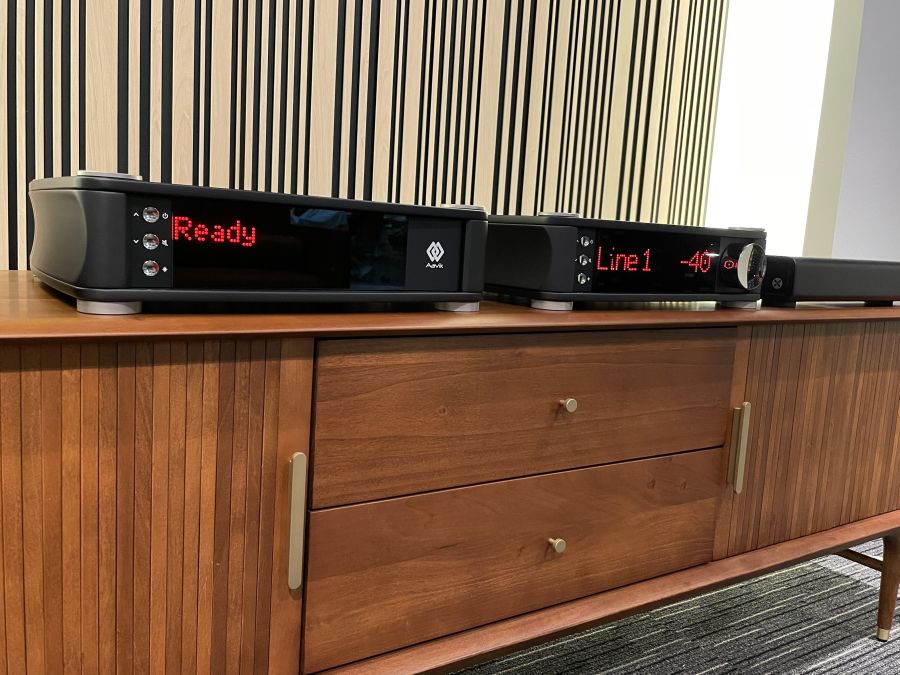 Ansuz-, Aavik- and Børresen Acoustics were founded by Lars Kristensen and Michael Børresen. These three brands share a common DNA and audio philosophy that has evolved from many years of collaboration. At the end of 2020, Audio Group Denmark was established acting as the umbrella company for all three brands, according to its website.
In Malaysia, Audio Perfectionist is the distributor for Audio Group Denmark, so it was perhaps a natural fit for the two companies to link up to venture into Singapore.
For the record, Audio Perfectionist is not the first Malaysian company to expand to Singapore. A&L Audio Station and a dealer from Penang had opened outlets in Singapore many years ago.