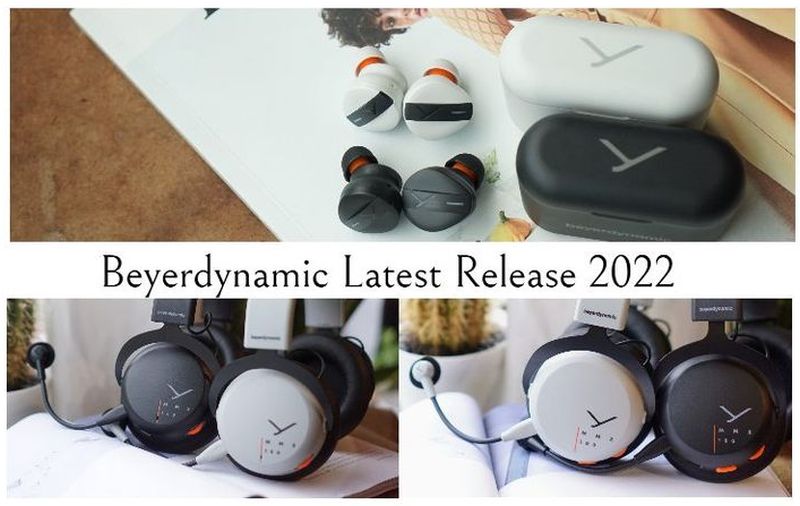 Head-fi specialist Stars Picker Audio Library is holding an event on Oct 15-16 at its showroom to introduce a few exciting new releases from Beyerdynamic, the audio giant from Germany.
The components available for audition are:
1) Beyerdynamic Free Byrd (Active Noise Cancellation True Wireless Earphone)
2) Beyerdynamic MMX150 Gaming headset
3) Beyerdynamic MMX100 Gaming headset
A "secret product" will also be announced on Oct 13. The event will be on from 11am till 7pm on both days.
To book an appointment, head to https://starspickeraudio.net/pages/audition-appointment-with-beyerdynamic?fbclid=IwAR2HixGzZGewczsEVeOvmPNw65mNHNgjaveUTbWhI9sjhIbqFw_E1-Gao4k