By Venoth Nair
Here comes the second wave of photos taken by me at the KLIAVS 2022 with a little bit of commentary in between for some of it.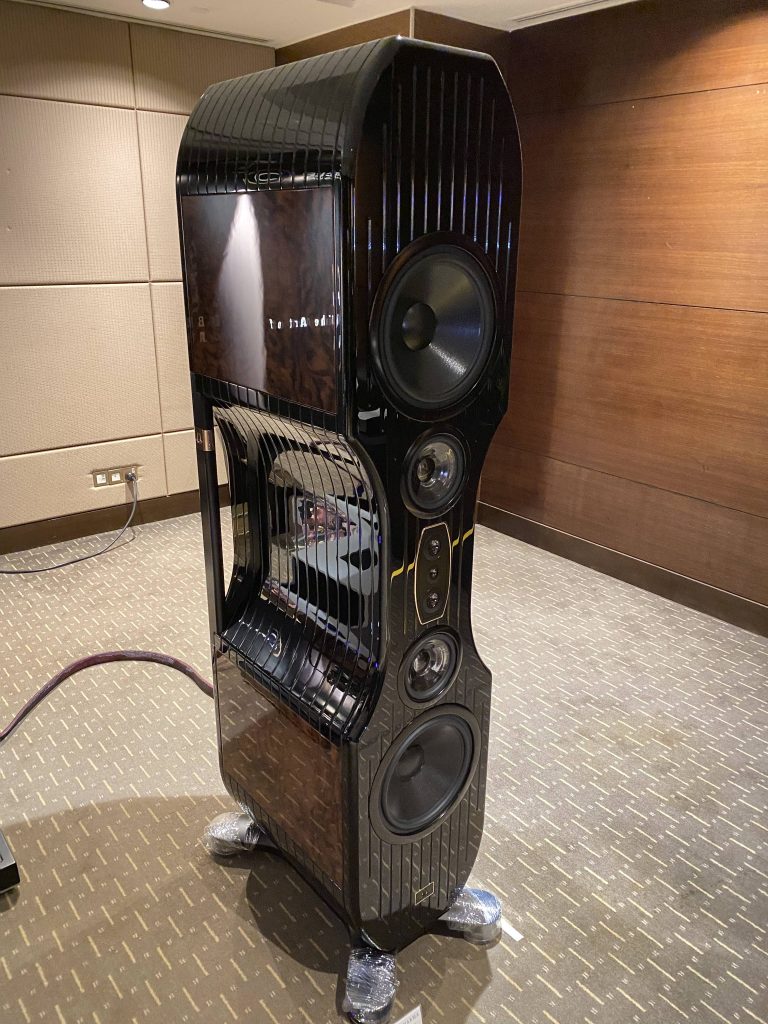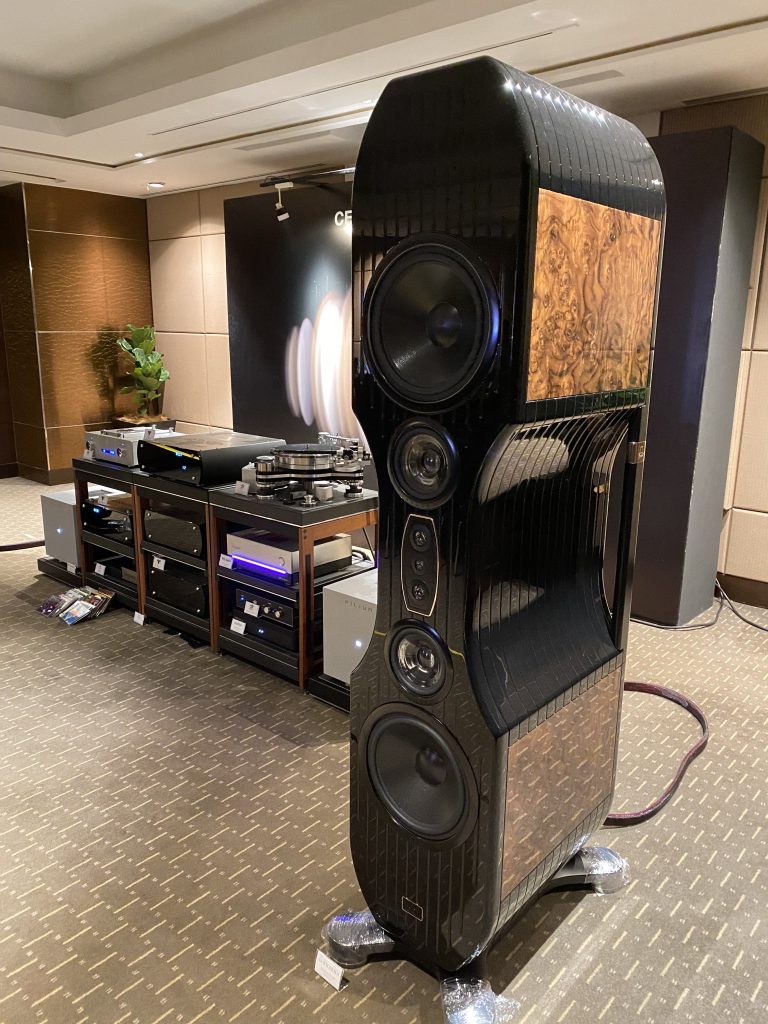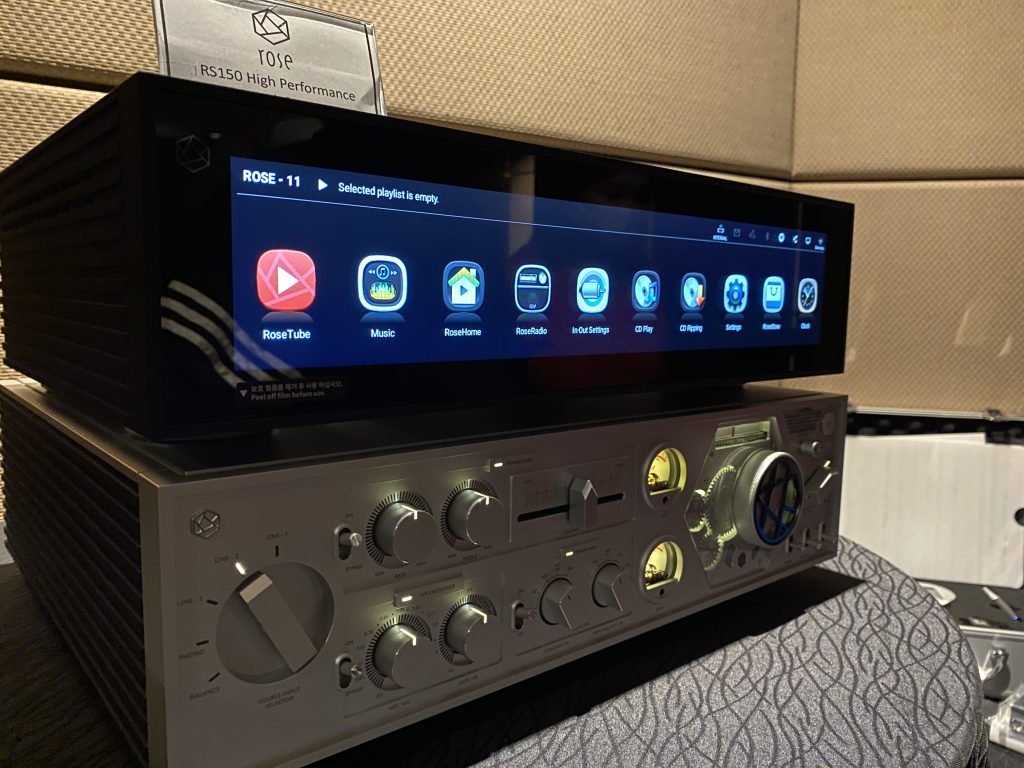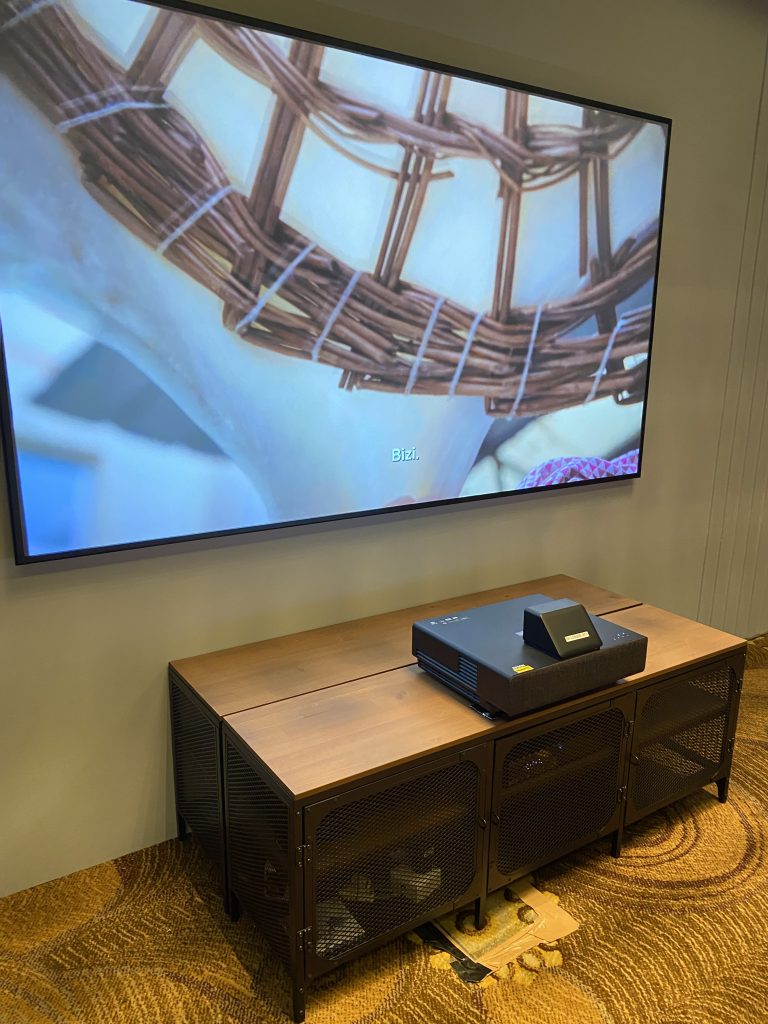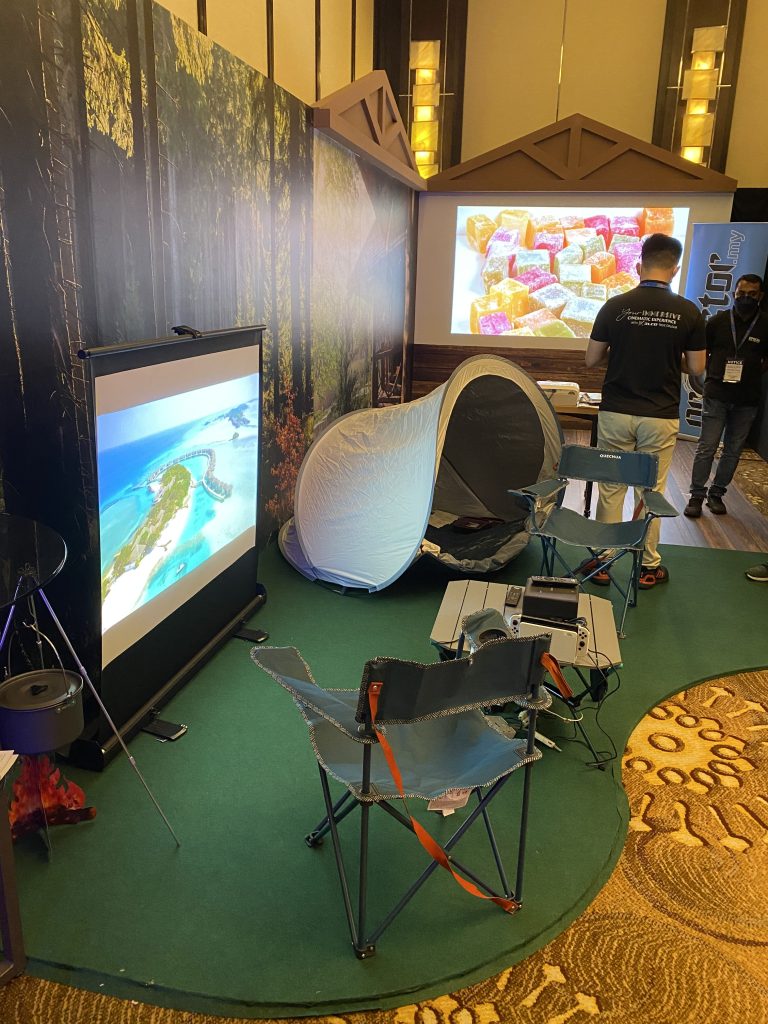 Both Jo Ki and James Tan delivered an expertly detailed and beautifully arranged presentation on their setup in the AV Designs room. Focus is on the ability of their system to provide both home theatre and Hifi excellence without compromising performance.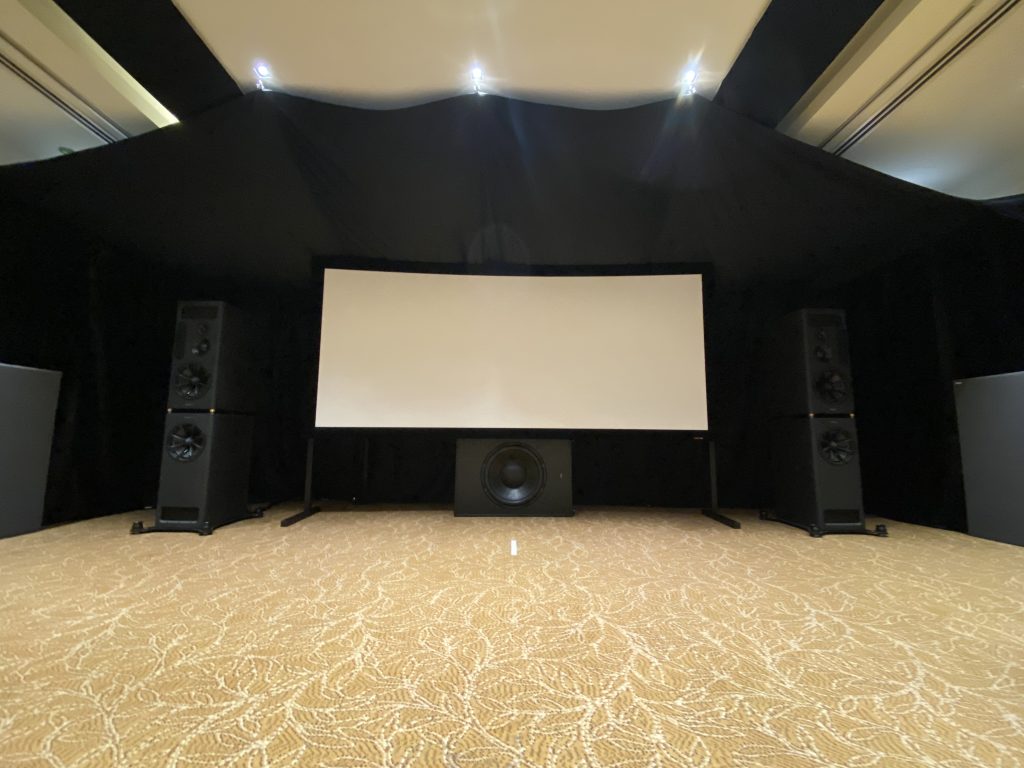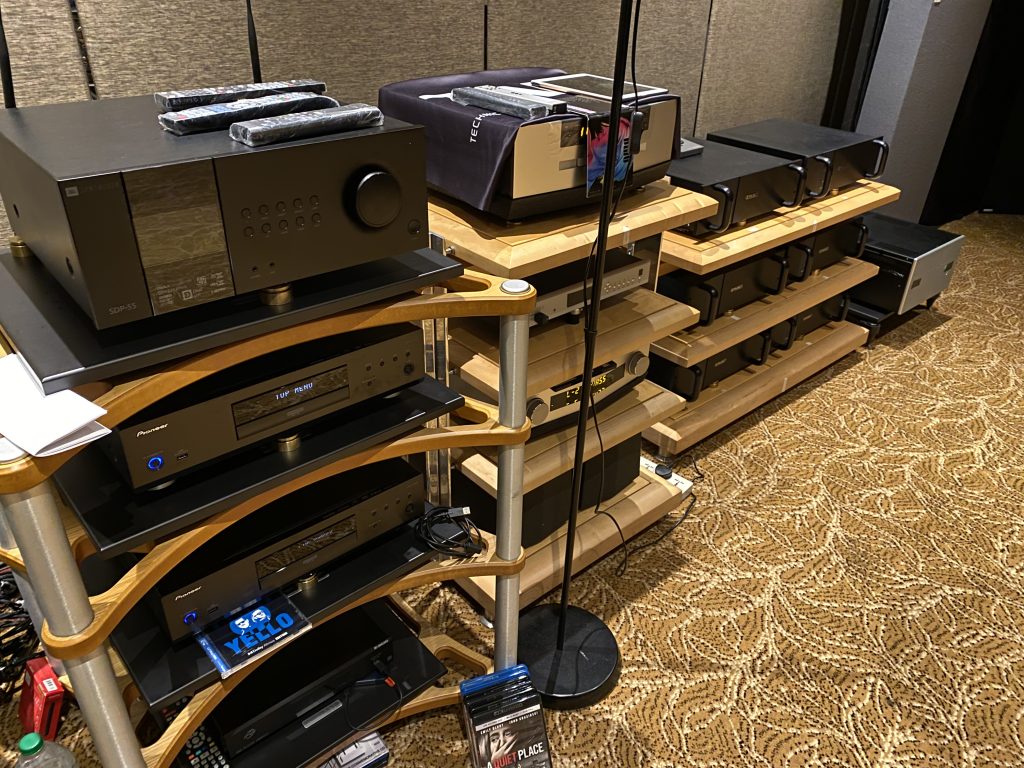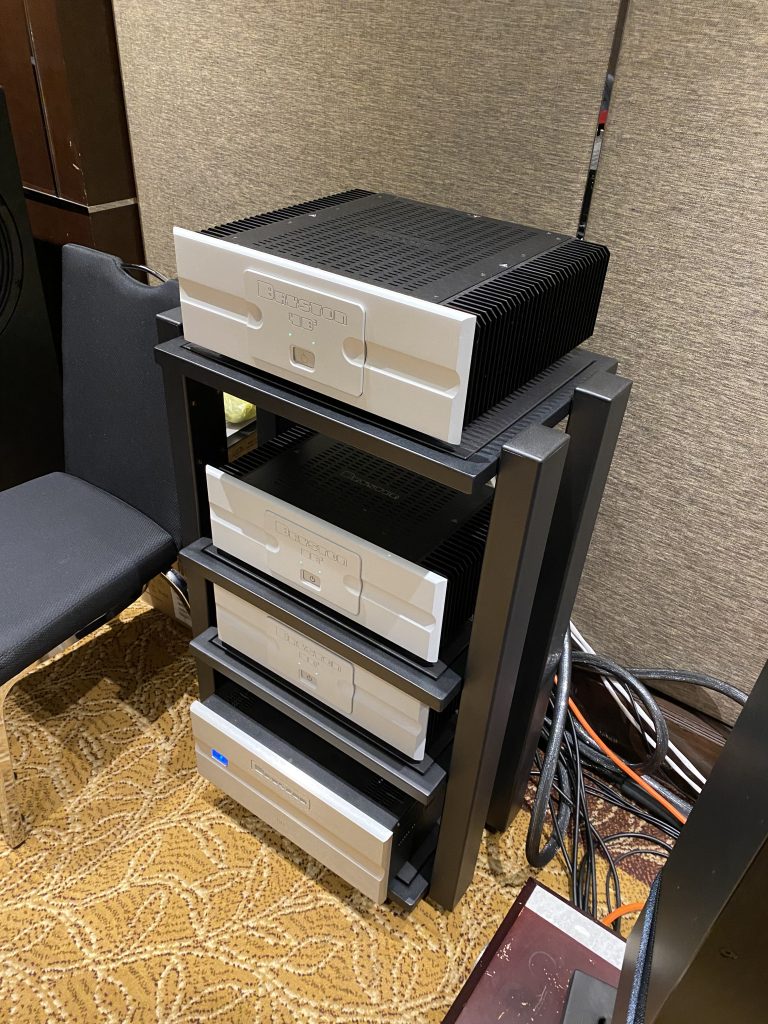 There were also other equipment by AV Designs on static display, including products from Arcam, Falcon Acoustics and JBL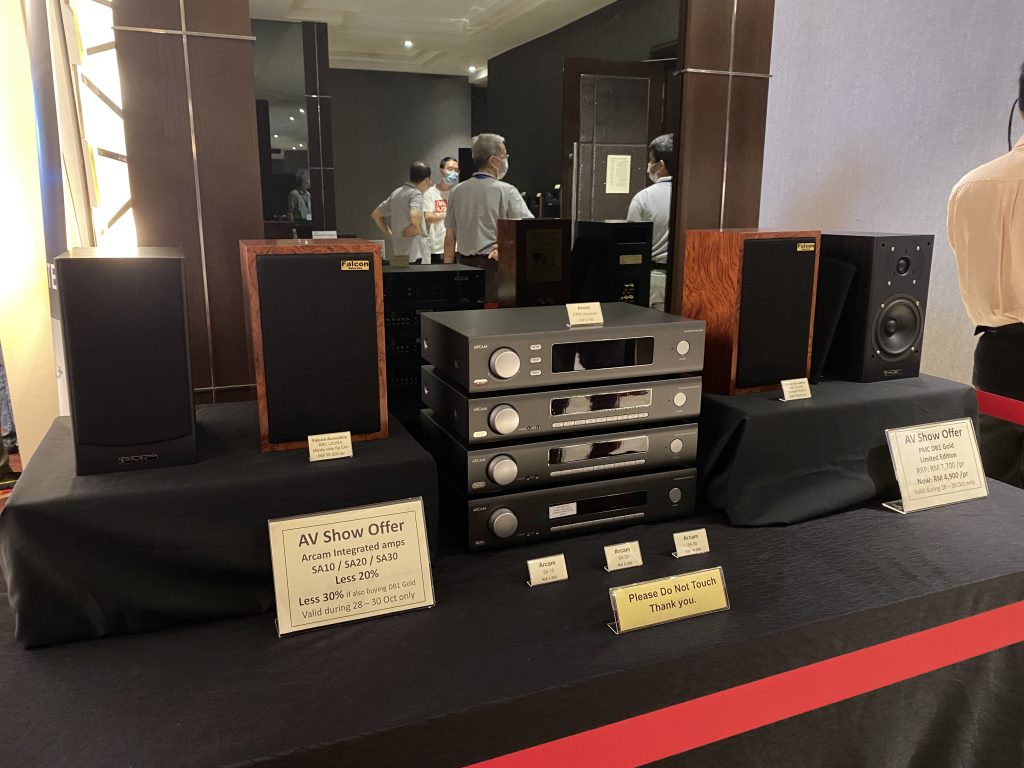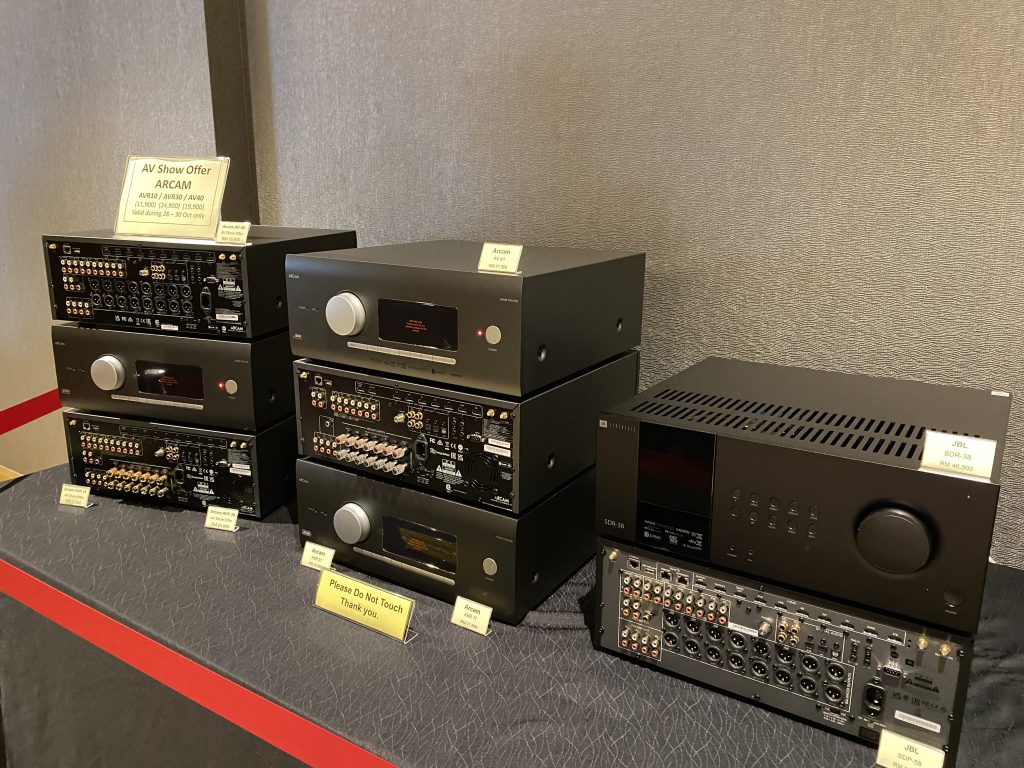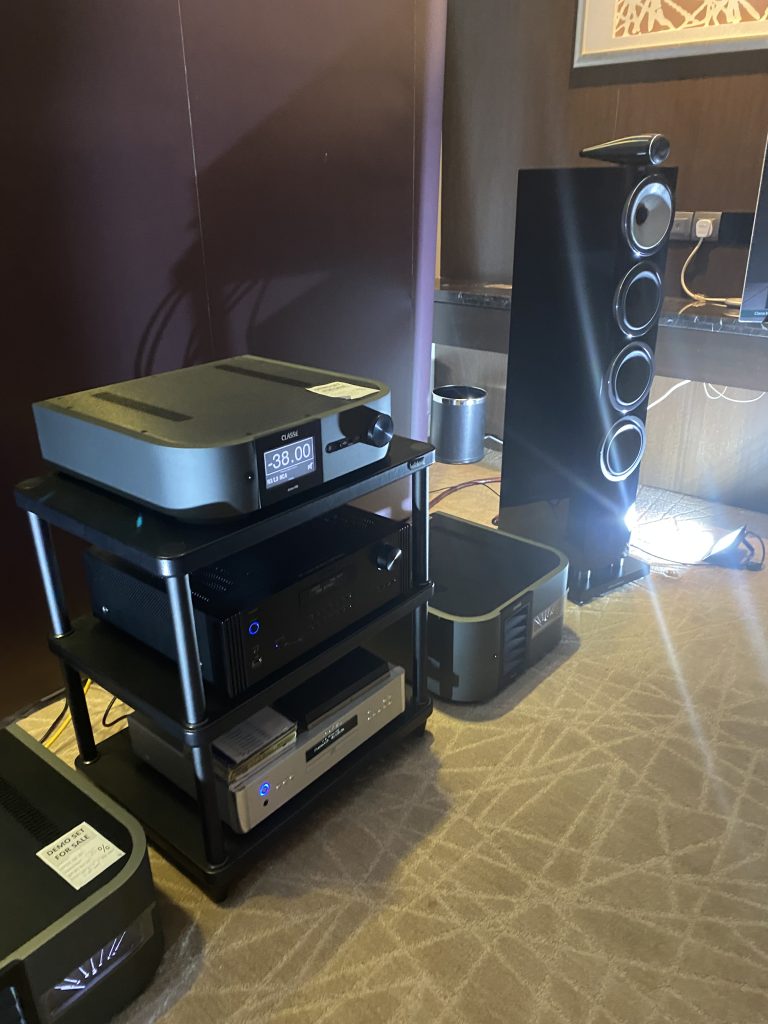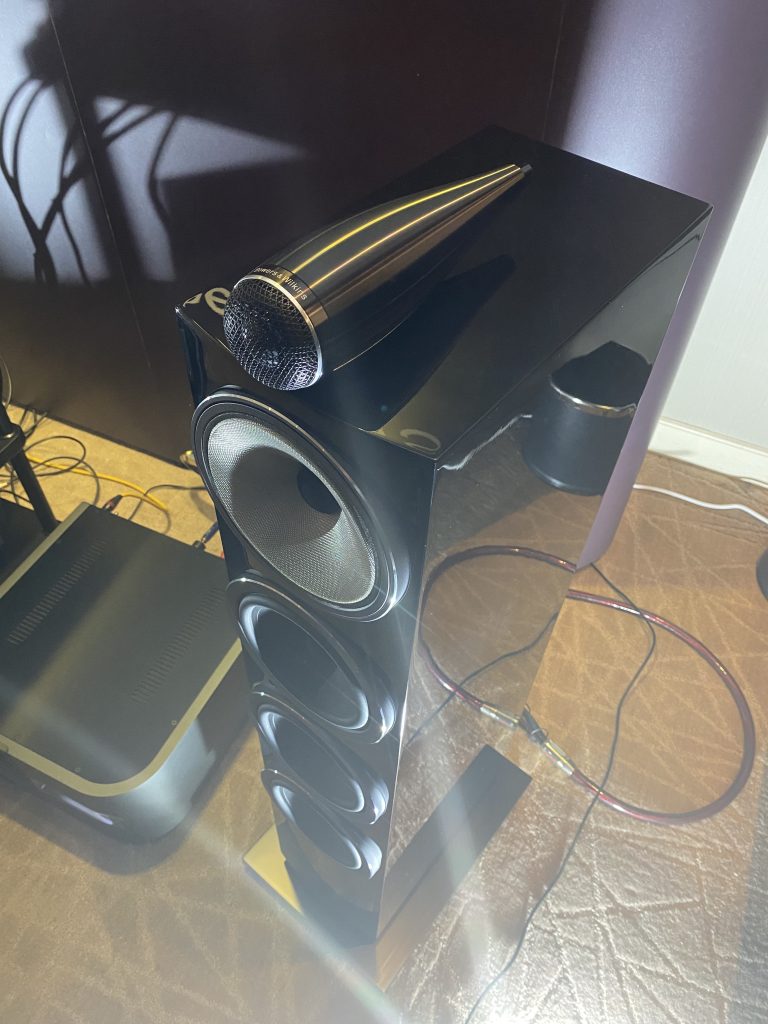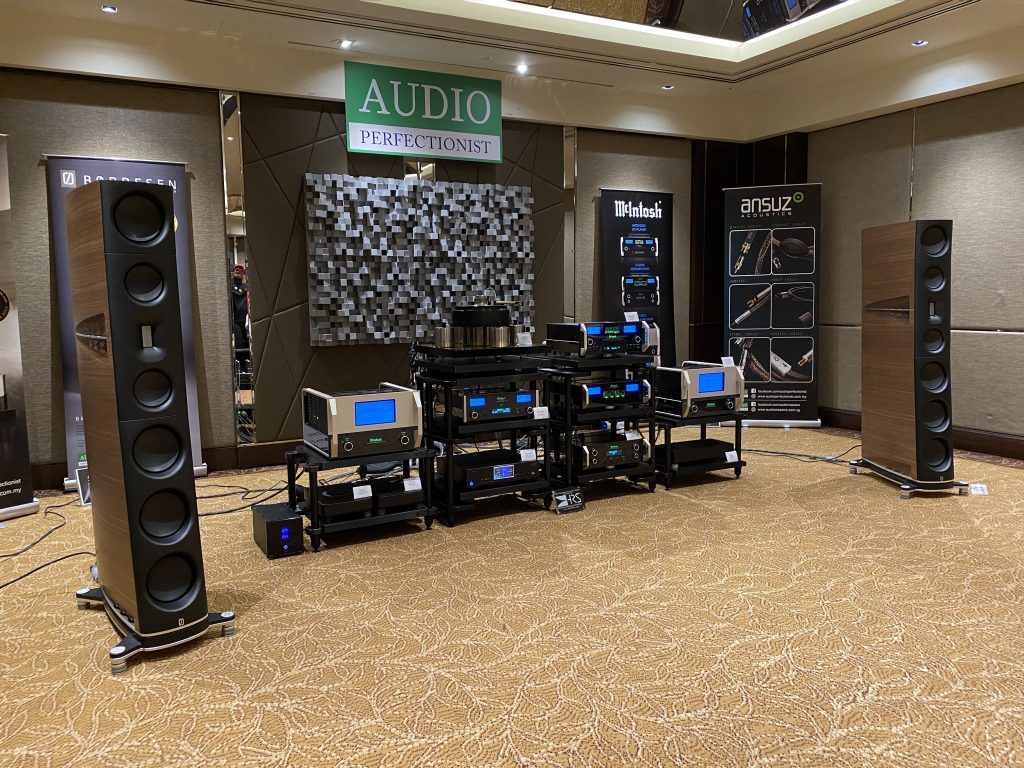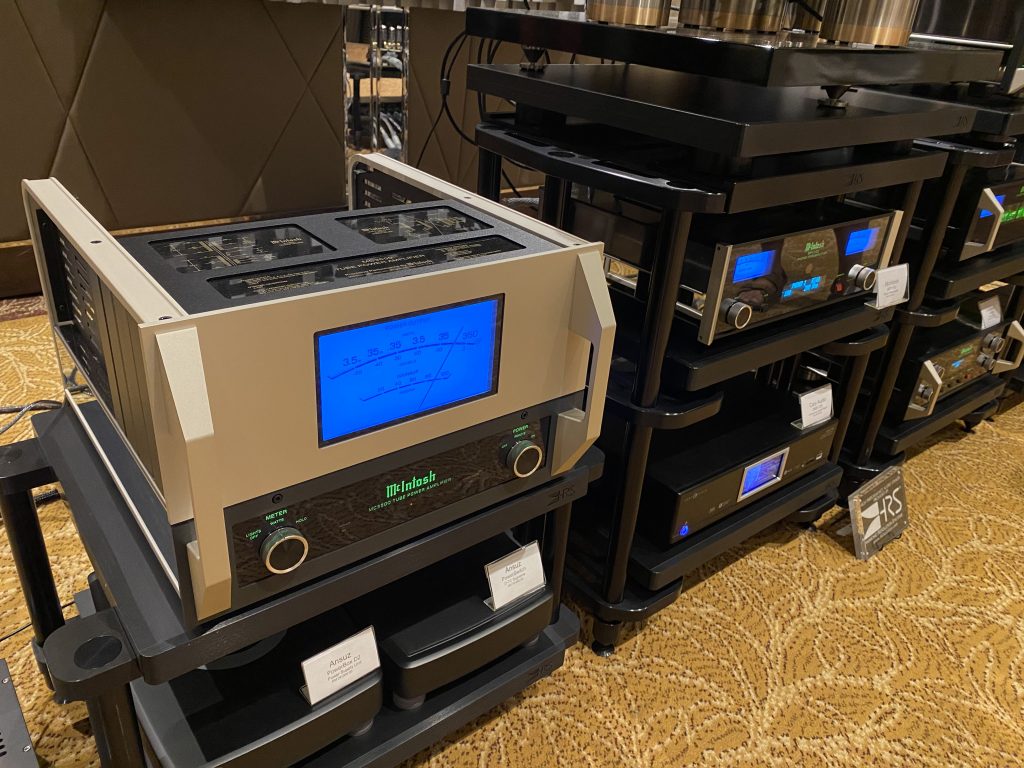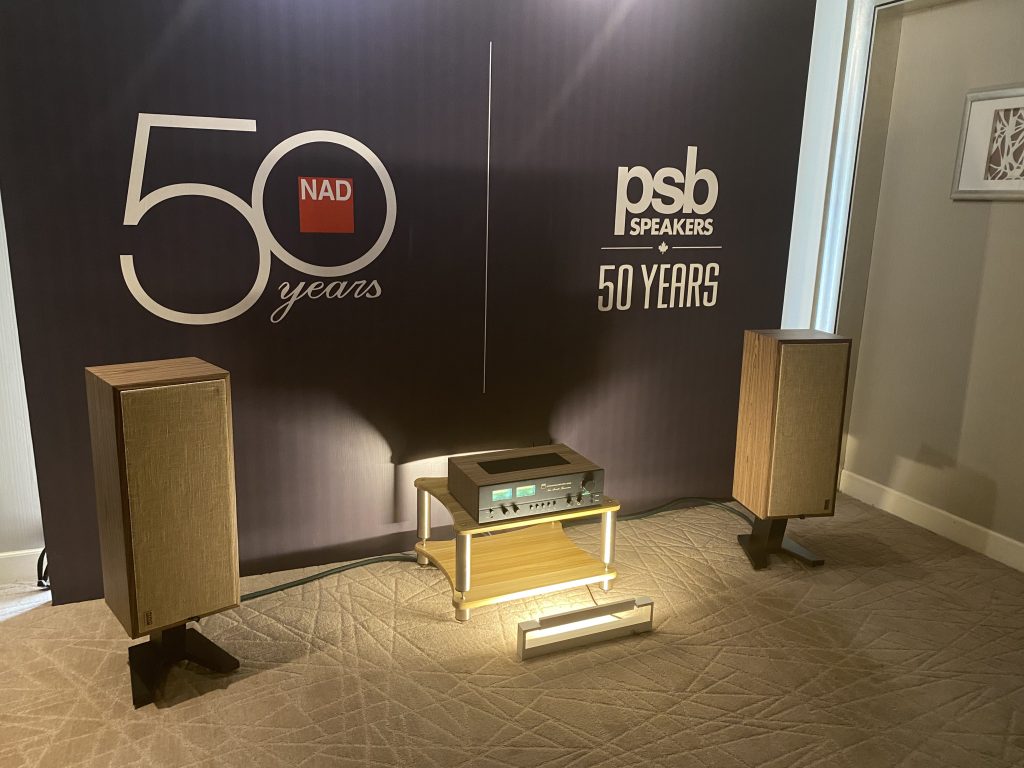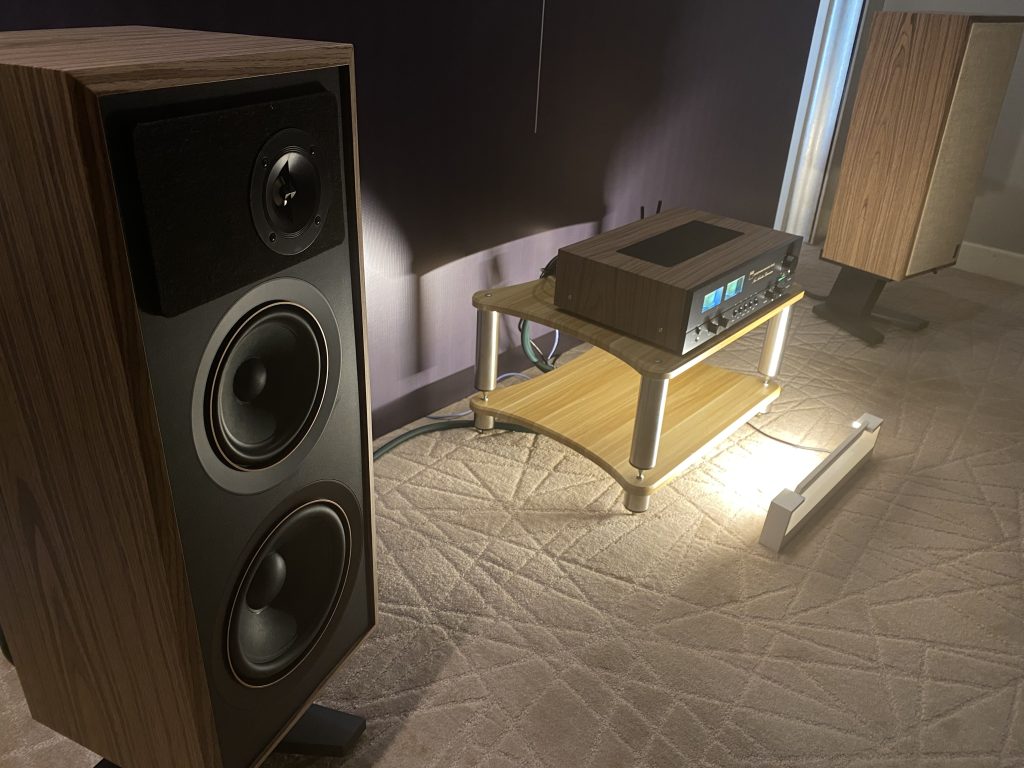 Given the limited run and the unique asthetics, these products should be cleared off the shelves pretty quick. Also worry not, their retro only in looks, everything inside is brand new.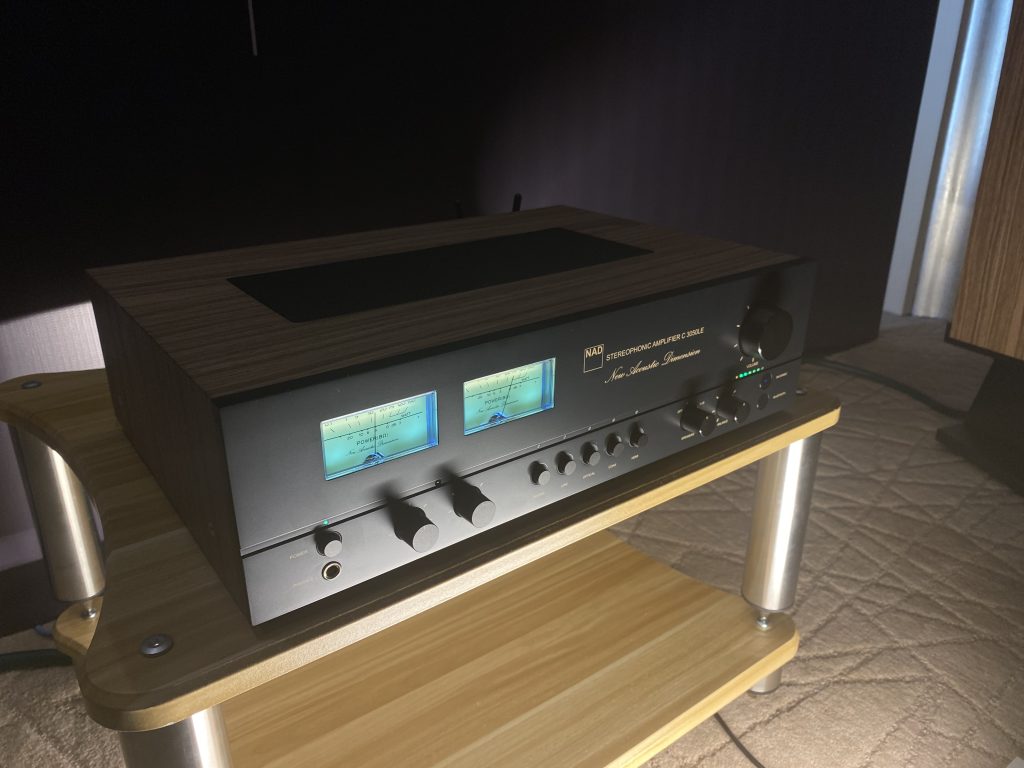 Considering the quality of the systems and displays put together by the exhibitors this year, the KL International AV Show 2022 was definitely worth the wait. Might consider doing a part 3 as I took quite a lot of photos and I would love to share them. Watch this space!!