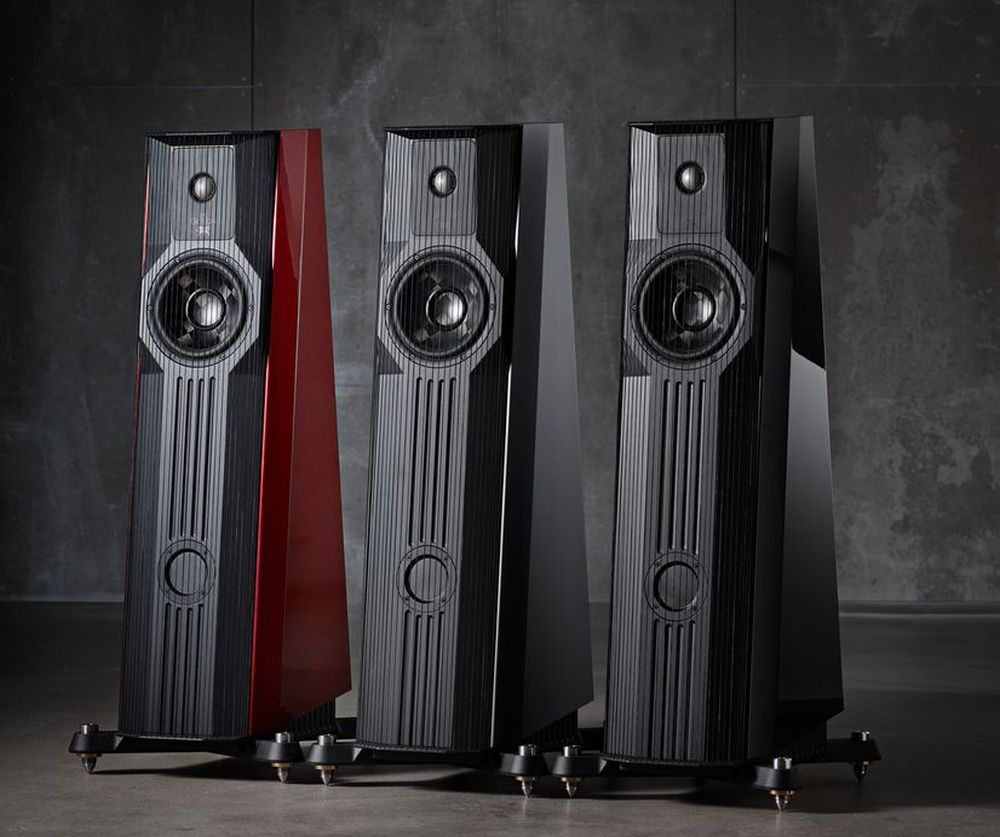 YY Audio Systems of Malaysia and Reference Audio of Singapore will host the launch event of the Gryphon EOS 2 floorstanding speakers at the Concorde Hotel in Kuala Lumpur on Jan 14-15 (11am till 7pm) next year.
There will be three rooms set up for the launch event which will feature exclusively Gryphon products matched with other high-end products like the TechDAS turntable, Ortofon tonearm and cartridges, Frank Acoustics and InAkustik power products and Furutech connectors and power distributors.
The main demo room will feature the Gryphon EOS 2 speakers, Essence and Antileon EVO Anniversary amplifiers, Ethos CD player and DAC, Vanta and Rossa cables, Melco NAS and Streamer Network accessories and TechDAS AF V turntable.
Collaborating with YY Audio and Reference Audio for the launch are Frank Acoustics, Creative AV, D&A Analogue and Sound Affairs. They will also be displaying their products for sale at the launch event.
Specifications of the Gryphon EOS 2 speakers are:
Bass/Midrange Driver: 1 x 71/2" (190mm) Thin-Ply Carbon Diaphragm with impulse optimizer ring, (proprietary Gryphon technology).
Tweeter: 1×1.34" (34 mm) Beryllium dome tweeter. Step-damped, resonance-free rear enclosure, (proprietary Gryphon technology).
Principle: Line-dampened, Front or Rear firing port for optimum room integration.
Frequency response: 26 – 40.000 Hz (-3dB).
Sensitivity: 89dB 1m 2.83V @1KHz.
Impedance: 6O nom. / 3.8O min. @128Hz.
Crossover: 2.2 KHz / 1st – 4th Order, progressive rising slope technology.
Feet: Adjustable spikes with integrated dampers (Removable).
Enclosure volume: 1.4 cubic feet / 40 liters.
Weight: 67.4 lbs. / 30.6 Kg Each.
For more details, contact Shaiful Anuar Sulaiman at +6017-2723036