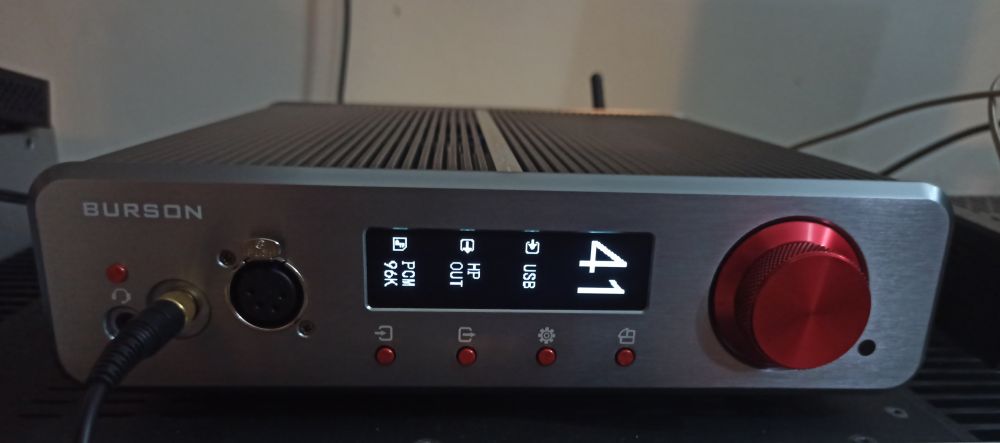 By Lam Seng Fatt
The red volume control knob in a well-made aluminium casing that looks more like a huge heat-sink is actually not a bad design feature — it actually makes the Burson Audio Conductor 3XGT streamer, DAC, headphone amp and preamp look unique.
The Burson Conductor 3XGT is the first component I have reviewed that comes with a cooling fan which turns on when the unit is powered up. Thankfully it uses a Noctua fan from Austria which is reputed to be the quietest cooling fan in the market. From a distance of two feet away you will hear just a whisper of a whir. The fan is needed because the unit runs quite hot.
It is also the first streamer/DAC/headphone amp/preamp that I have encountered which uses a USB C input. It is also the first headphone amp I have encountered which offers the unique way of listening to headphones with a sub-woofer but I did not have the chance to try it.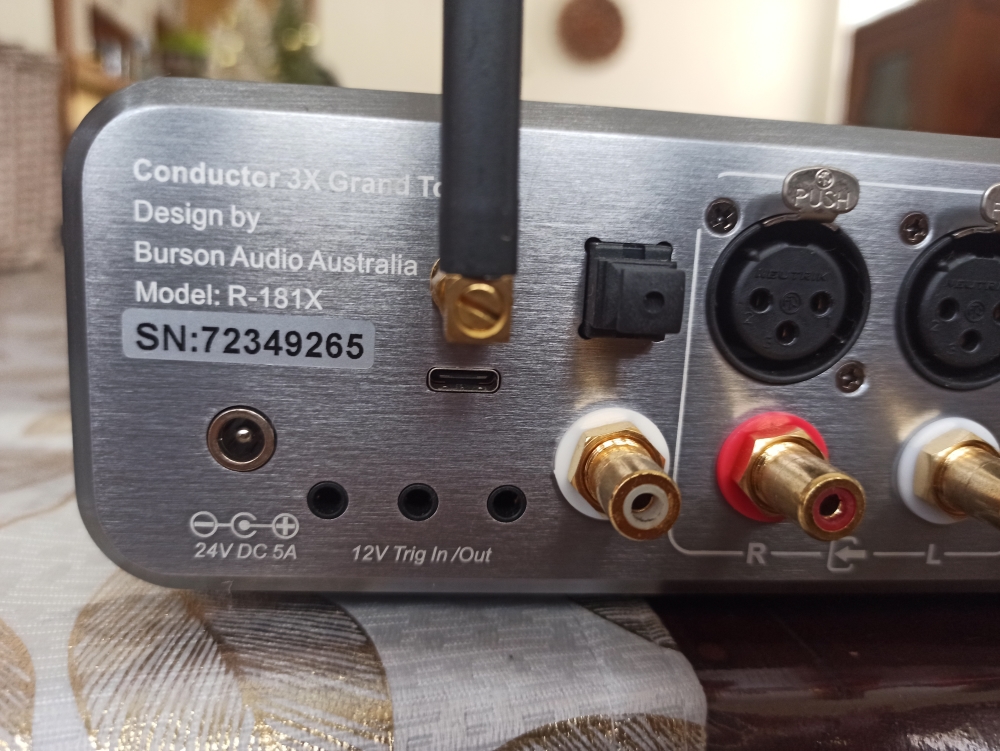 Other than these notable features, the unit is like its competitors in terms of inputs, outputs and digital files that it can handle — PCM up to 32 bit 768kHz and DSD up to DSD 512 — and its two ESS Saber 9038 chips are top of the range. Unfortunately the Burson 3XGT cannot decode MQA files.
But its headphone amp is very powerful — 10 watts Class A for balanced and 5 watts for single-ended. There are two gain settings and I found the high gain too powerful. It also features a Bluetooth 5.0 receiver Qualcomm/CSR8675 [+] with an aptX HD audio and LDAC codec.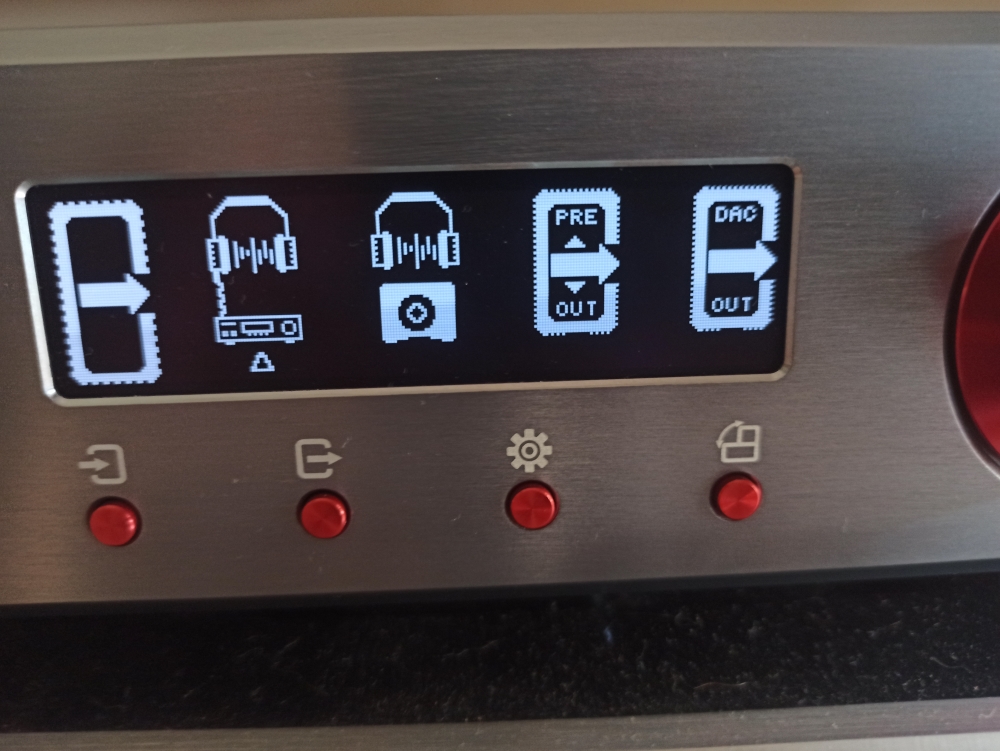 The Burson 3XGT is optimised for balanced, so I had to search in my box of spare parts for XLR cables and found two pairs — Oyaide QAC 212-R and Audience AU24 SX. For some reason the Oyaide did not sound very nice with the Burson while the Audience seemed to be its natural partner with its slightly lean and detailed sound complementing the Burson's polite, mildly rich and warmish sonic character.
I found that my Silent Angel Munich M1T media transport could not connect with the Burson via USB but it connected via co-ax using an Acoustic Zen co-ax cable. To connect via USB, I used my laptop and after downloading the Burson Windows music player, I launched J River V28, selected the Burson Asio player and started listening to some tracks. Since the USB input is USB C, I used a supermarket-quality smartphone cable. Unfortunately I could not test it with my reference Shunyata Omega USB cable.
I played PCM 352.8 and 384 files and some DSD 256 files and there were no issues of drop-outs or music not playing at all. It was the same experience when I used the Silent Angel Munich M1T to stream TIDAL files via co-ax.
The headphone amp also worked very well and I used AKG K240 Mk II (55 Ohms impedance) and Sennheiser HD600 (300 Ohms) and both sounded good.
As for the sound quality, it is imperative that XLR cables are used. Single-ended interconnects make the soundstage narrow and a bit congested while XLR cables open up the sound.
There is not much to complain about the sound quality other than the treble being a bit toned down. The bass is ample and full-bodied and the mids are warmish. I would prefer more 'snap' and 'bite' to the sound, a brighter treble and a bit more pace.
The Burson Conductor 3XGT, which came with a Burson Super Charger power supply, has a very safe sound signature. It is indeed a well-groomed and polite performer.
The Burson Conductor 3XGT is available at E1 Personal Audio Malaysia in Sungei Wang Plaza, Kuala Lumpur. It retails at RM12,999 and comes with a two-year warranty. The review unit was supplied with a Burson Super Charger power supply which retails at RM1,469.