By Venoth Nair
The final and overdue instalment of snaps from myself. I do apologise for the delay as I have been plagued with IT issues, but all is good now.
As we move into the long wait till next years show, let's have a look at a few more snaps taken from some of the rooms upstairs. There were plenty of amazing setups and systems but lighting did limit the number of photos I was able to take.
Nonetheless, Enjoy!!
The setup by Indonesian born SB Acoustics which hid its partnering components to create focus on the star which was their superb speakers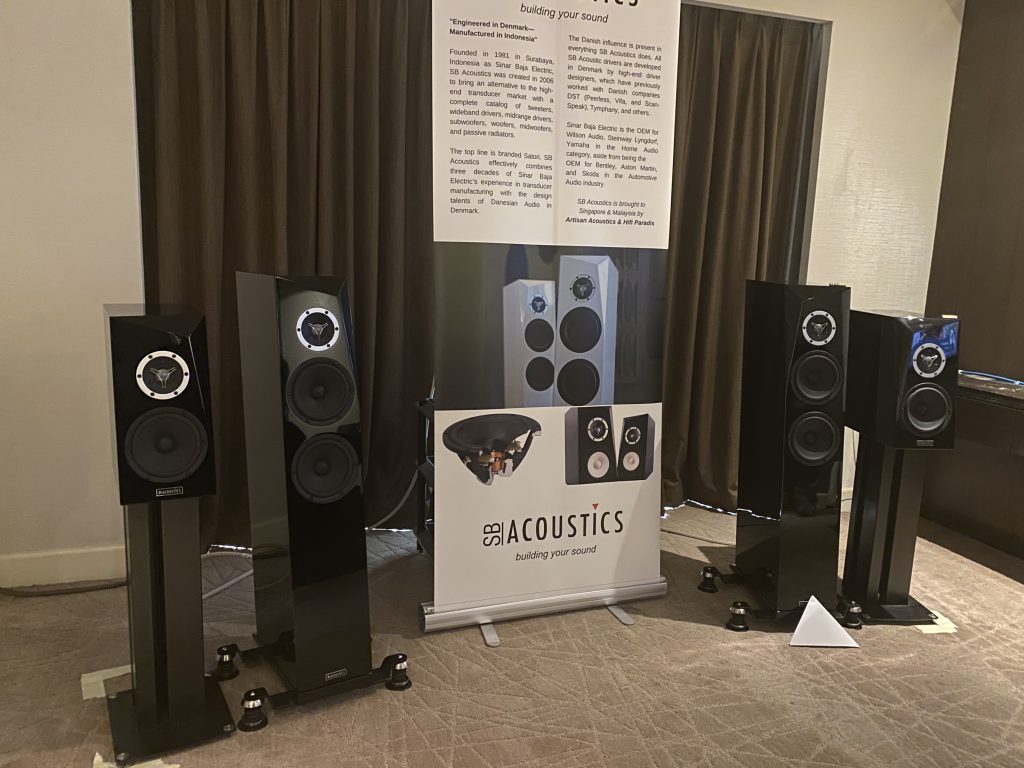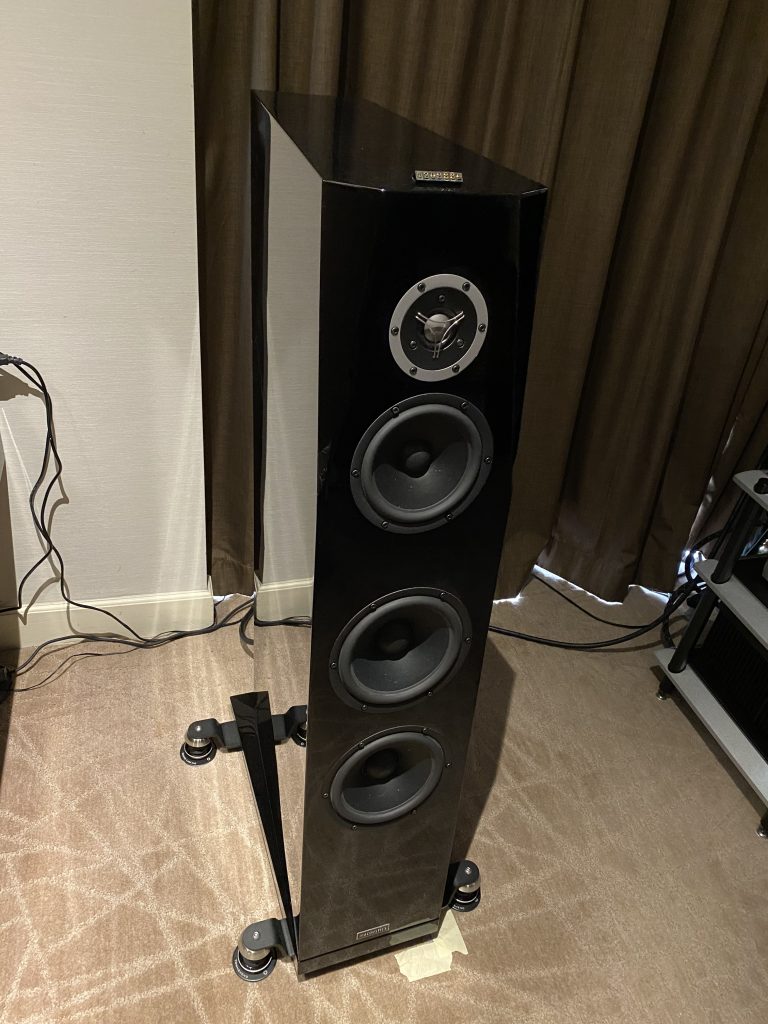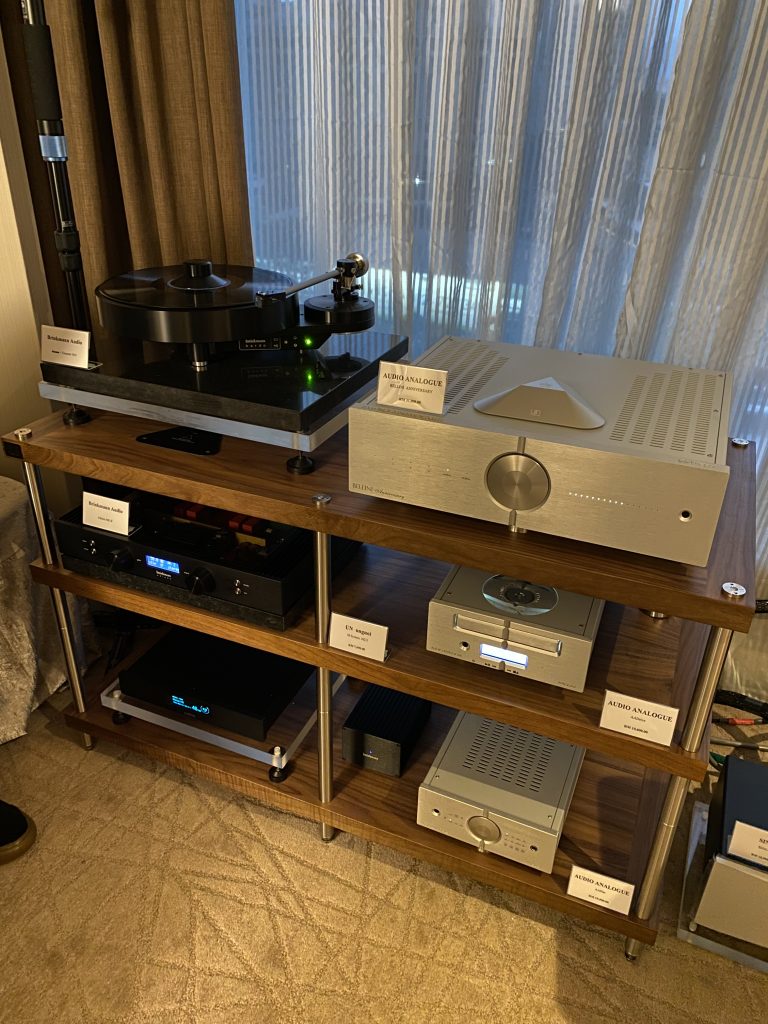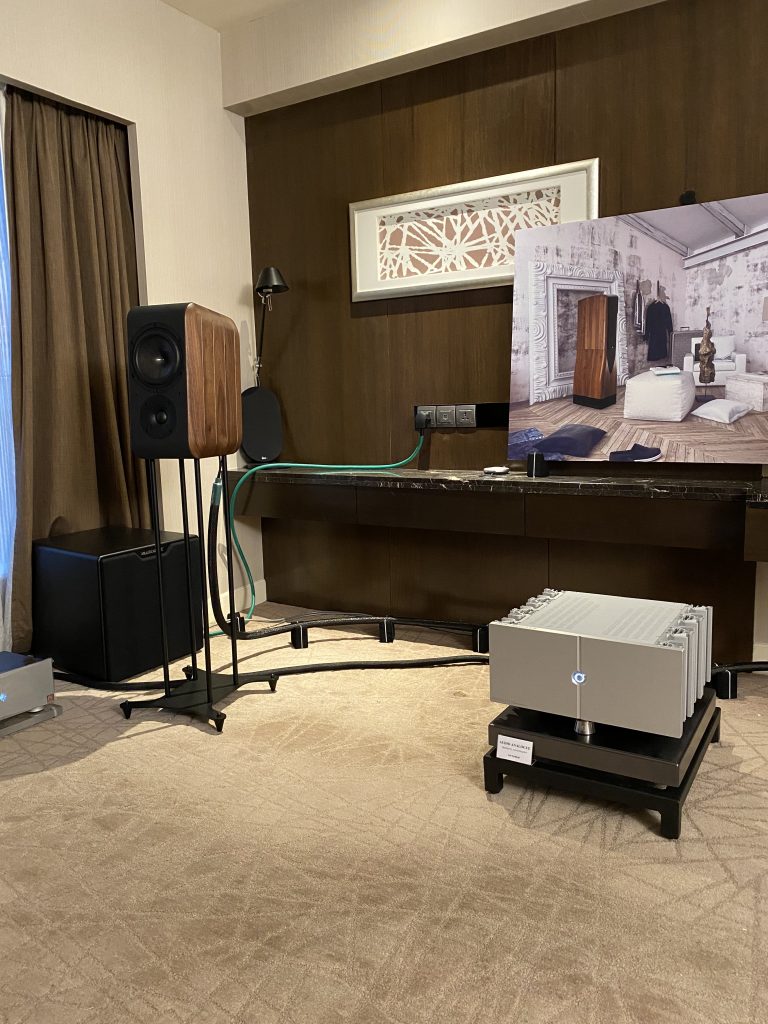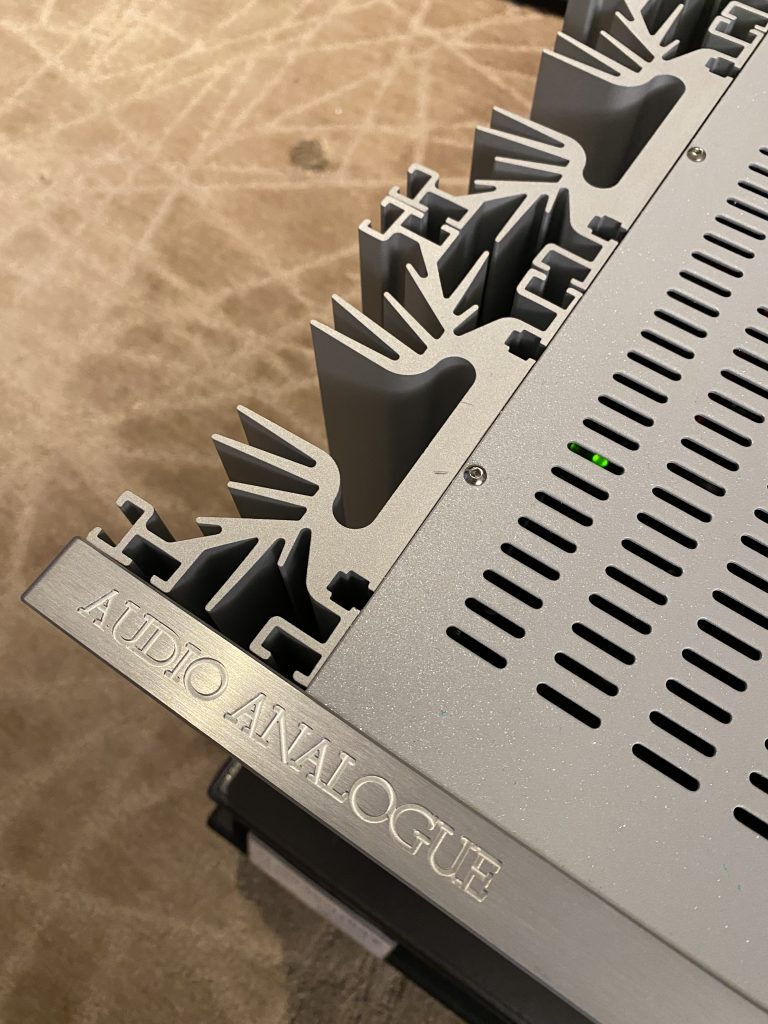 This year saw many home theatre setups hitting things hard with stacks upon stacks of subwoofers!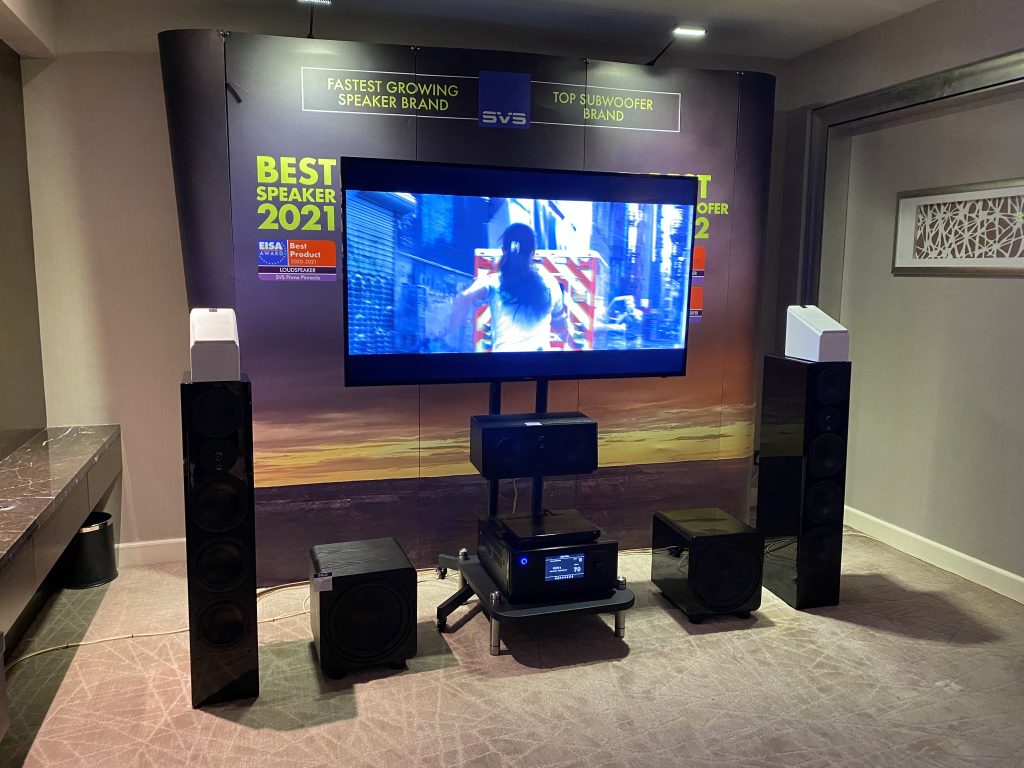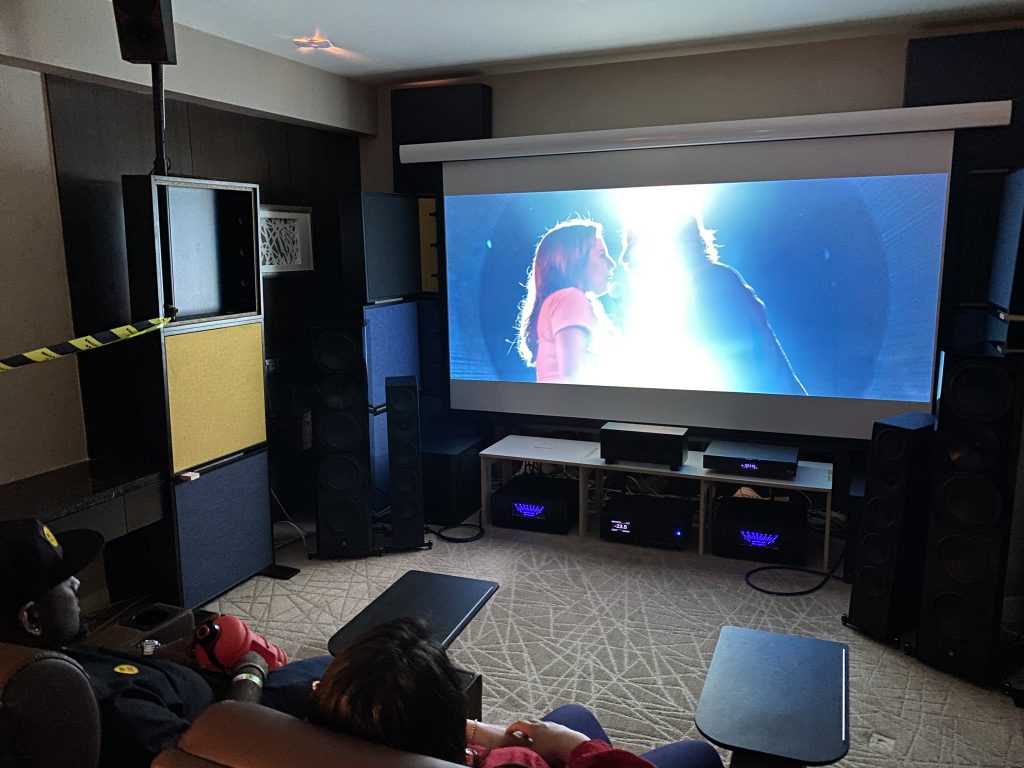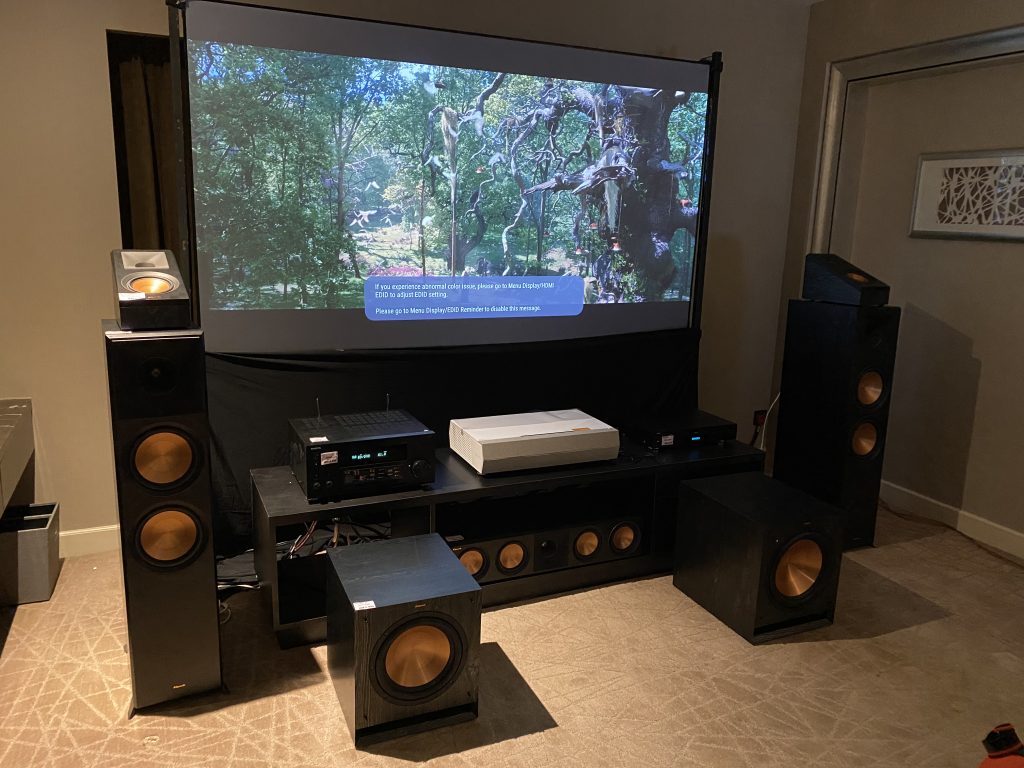 There were also Static displays for some serious home theatre kit from Sound Fusion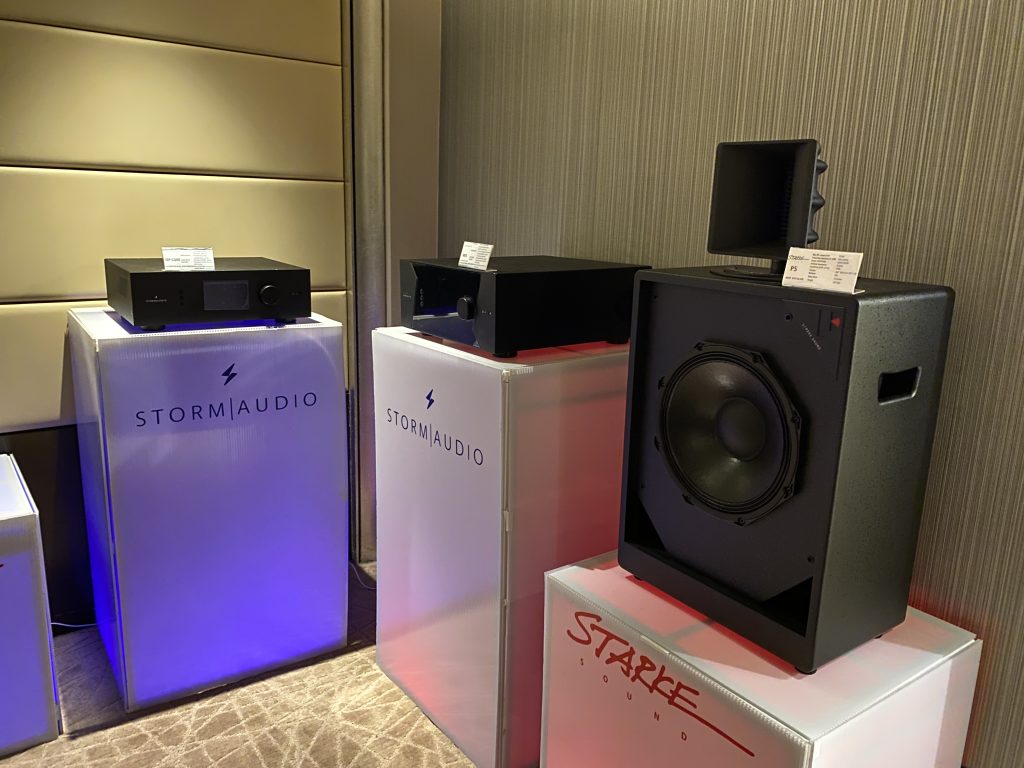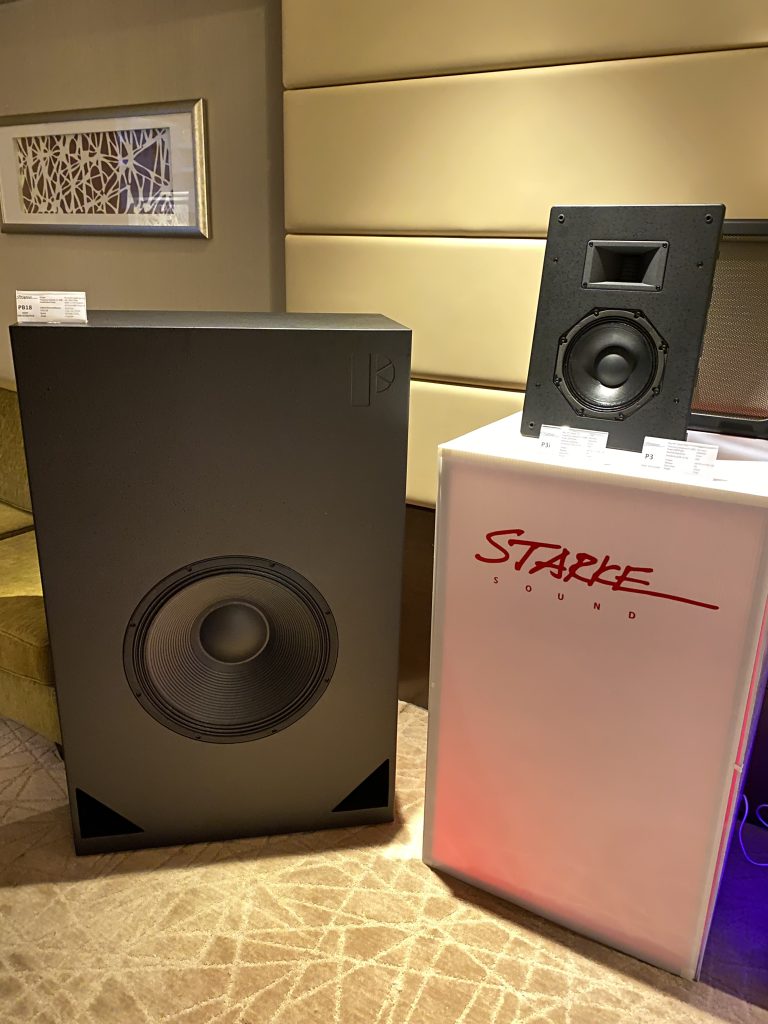 Two channel audio was also aplenty at the smaller rooms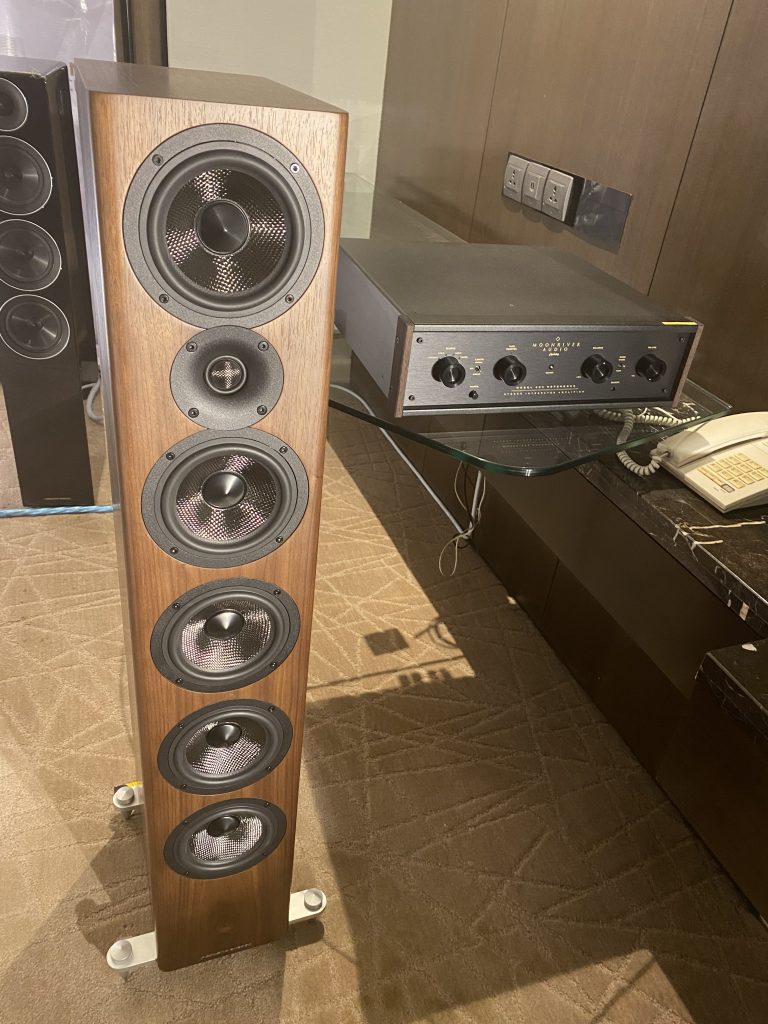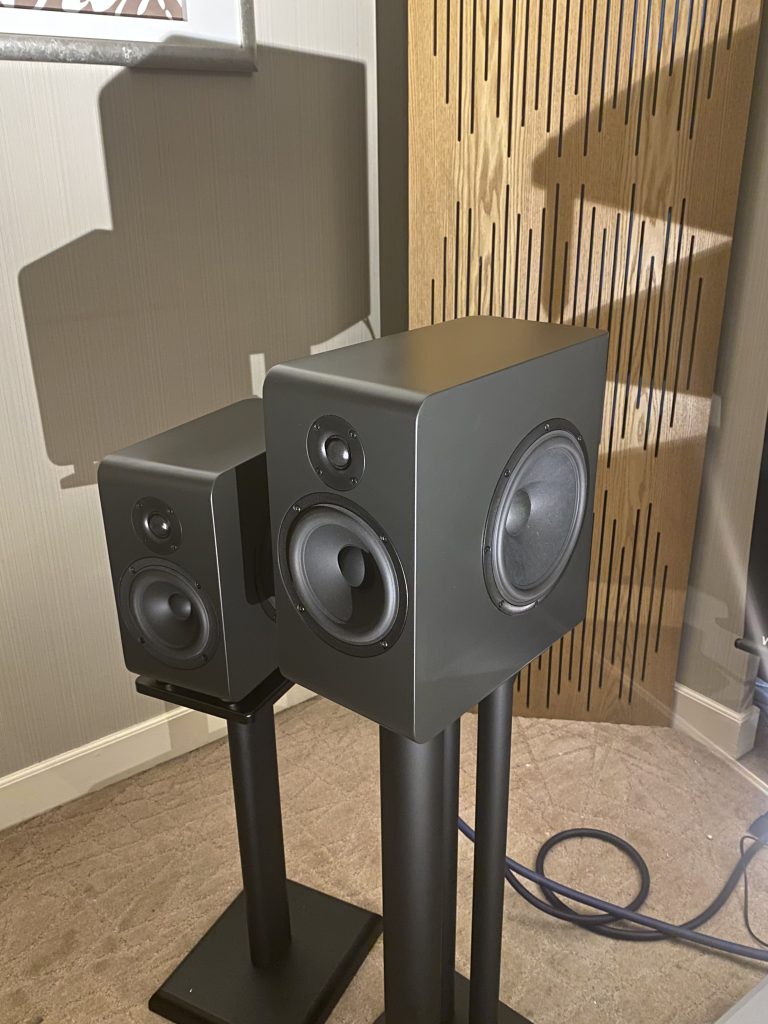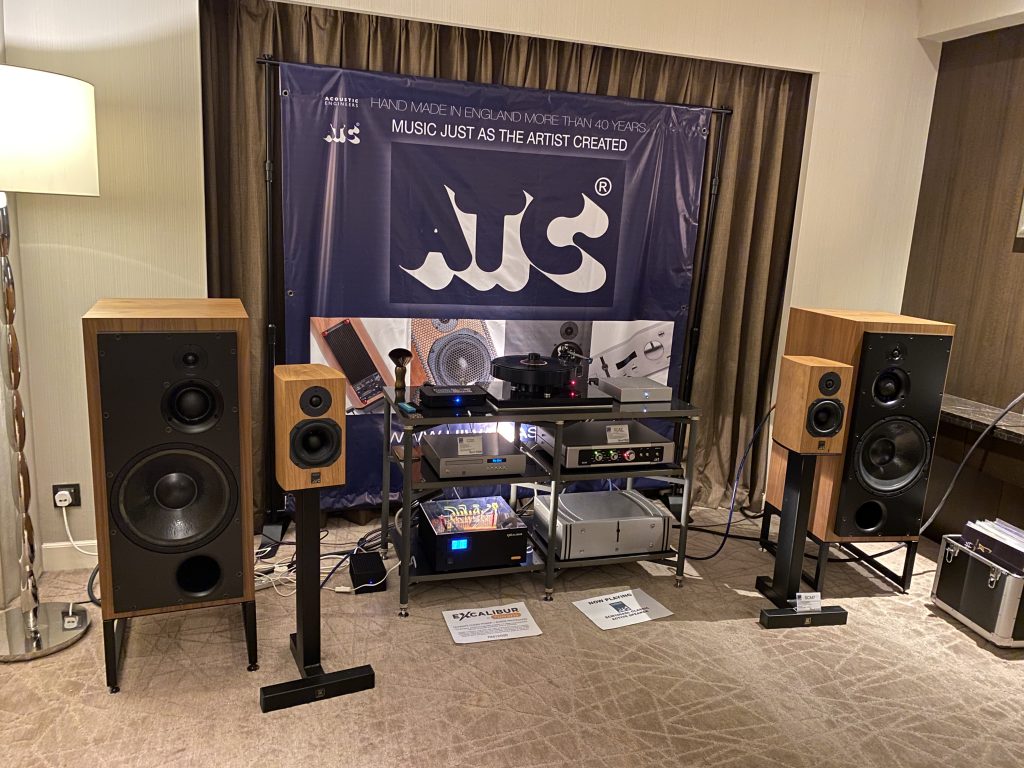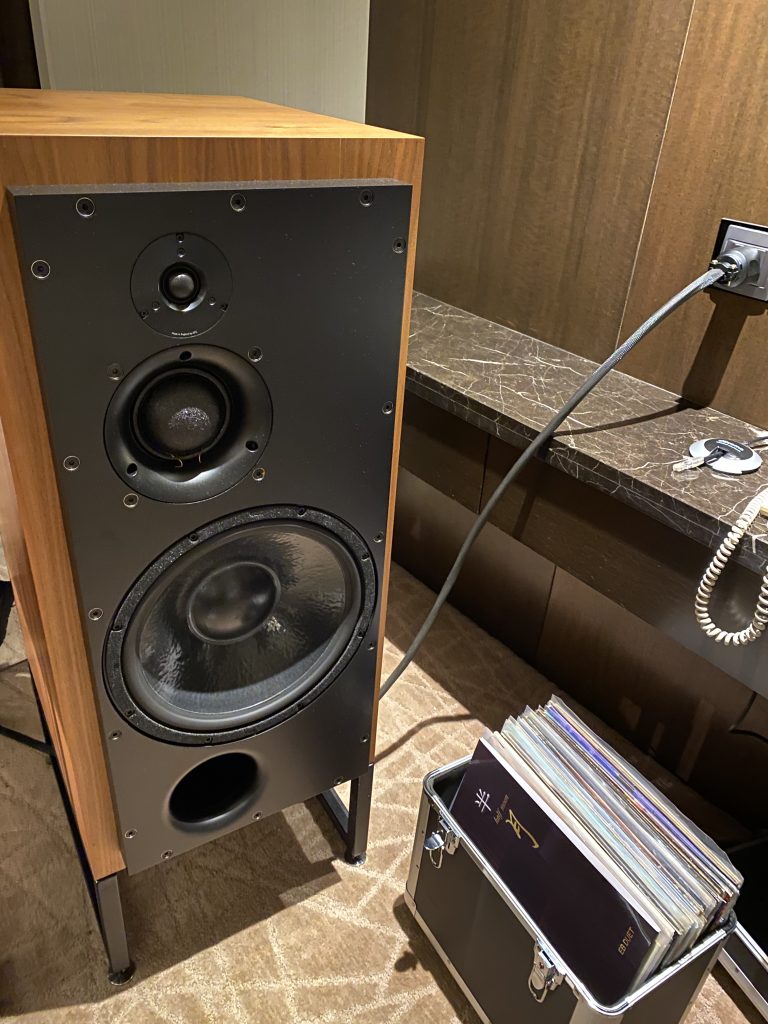 The HT setup in the Actsessory Shoppe Room was a rock solid setup built up from a combo of Ascendo speakers with amplification from Arcam and Parasound. Sadly the room was too dark to photograph the setup. However they had a beautiful display of components with their tops off all lit up for our viewing pleasure.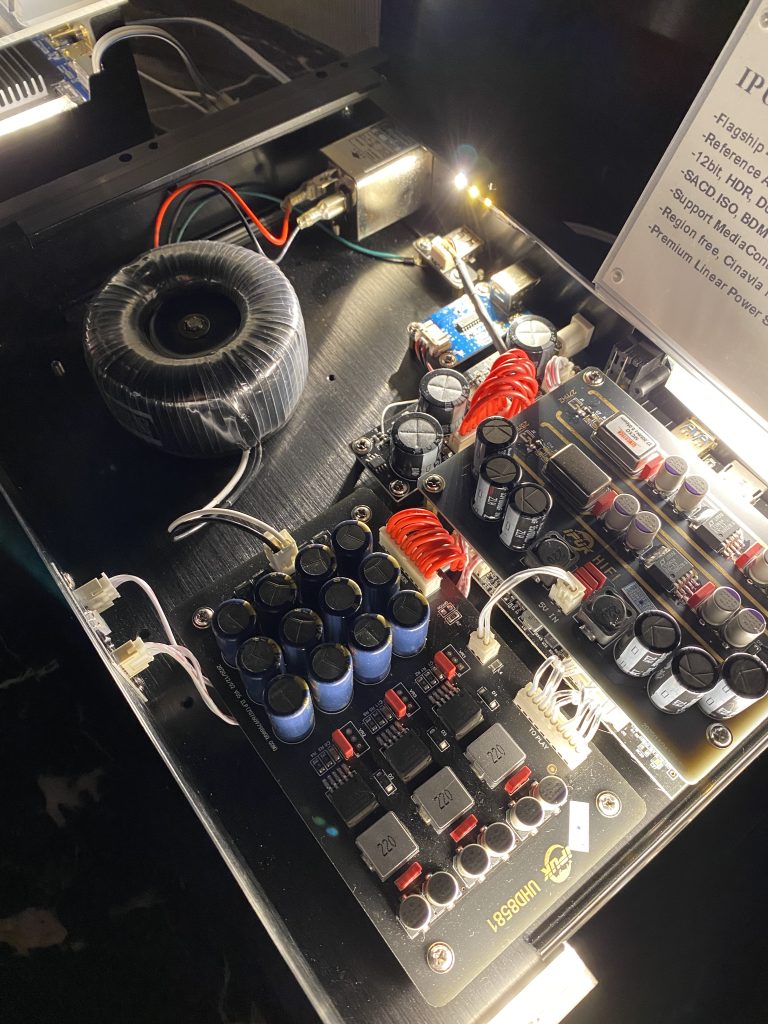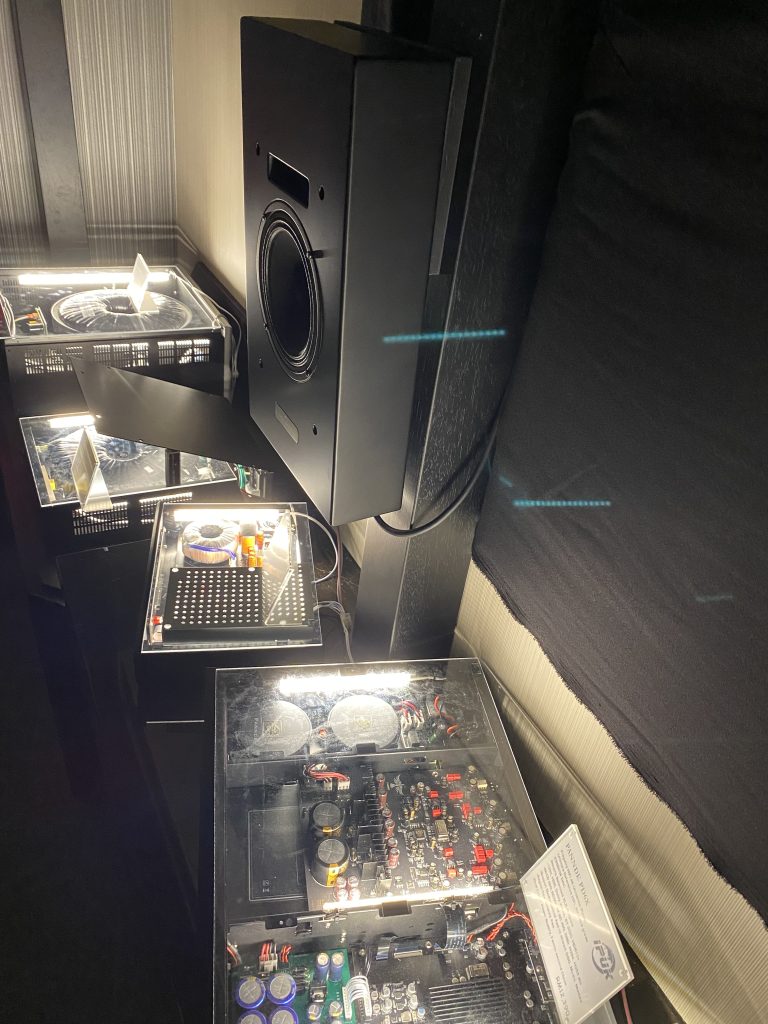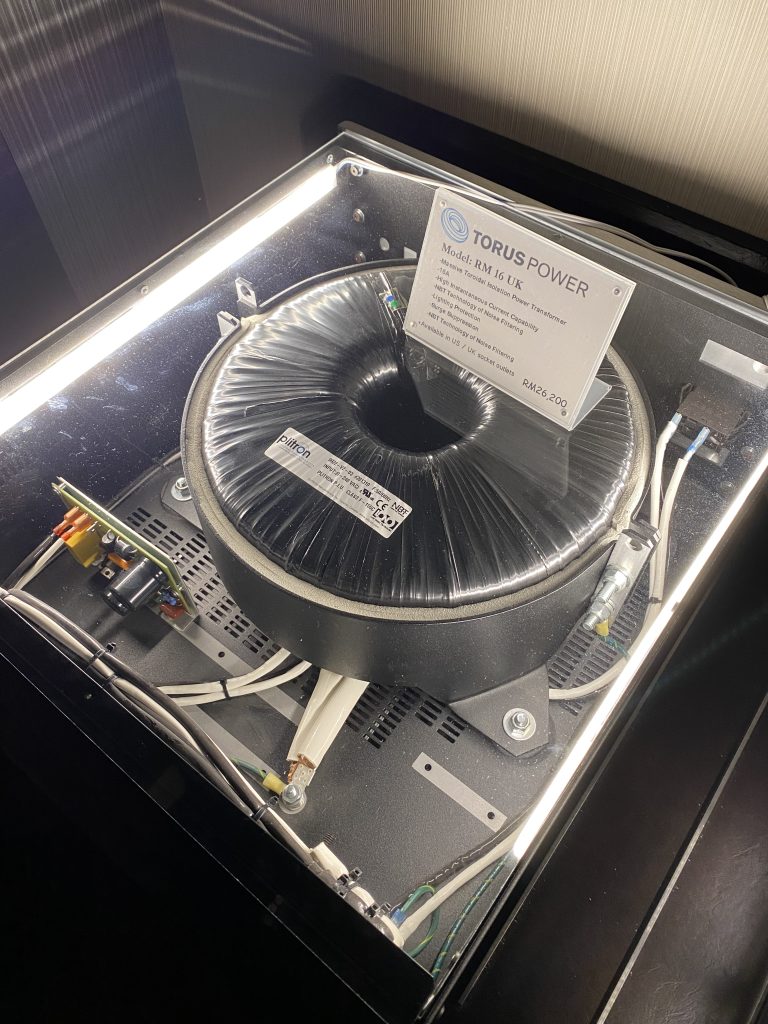 And with that I conclude the snaps for the 2022 KL International AV Show. It was a satisfying feeling to be able to get up close and personal with all the amazing new gear especially post pandemic. I am truly looking forward to the next show coming up in 2023!