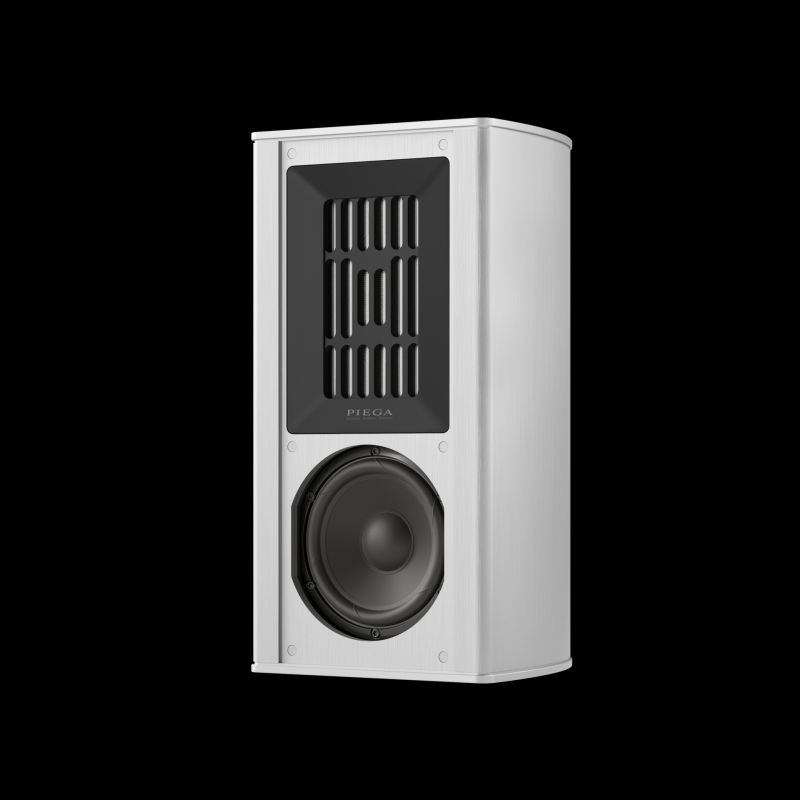 Let's start the Year of the Rabbit checking out the new speakers in town. From AFC TOP Hifi are PIEGA speakers from Switzerland.
Matthew Ong of AFC TOP HiFi said he has brought in the following models: Coax 311 LTD (RM43,000 recommended retail price [rrp] per pair), Coax 511 LTD (RM77,500 rrp) and the Premium 301 Wireless (RM17,600 rrp).
PIEGA is known for its ribbon tweeters and midrange drivers, and its seamless aluminum cabinets.
From PIEGA's website: "In Switzerland we are market leaders for loudspeakers and export our products to over 40 countries. Thanks to our unique ribbon systems and our seamless aluminium cabinets we stand out clearly from the crowd. Our loudspeaker bodies are made from a single block and the ribbon technology is our particular speciality.
"Obviously, the midrange and high frequency range processes much faster pulses and much higher frequencies than in the bass range. It is therefore very important to keep the moving masses in these chassis as small as possible. Ribbon technology is therefore the ideal sound system solution used here.
"The ultra-thin aluminium foils of ribbon tweeters and midranges are only a fraction of the weight of conventional cone and dome membranes. Thanks to their even drive in all operating states they nevertheless operate as pure piston radiators. Although these systems involve the use of more expensive material and greater manufacturing effort, the listener is more than rewarded by the unsurpassed sound reproduction quality achieved."
The Coax 311 LTD features a coaxial PIEGA C112 ribbon that covers the entire mid and high frequency range, while a 16 cm woofer from SEAS provides the bass.
The frequency response is rated at 35Hz-50kHz and sensitivity is at 90dB. Its dimensions are (HxWxD) 41×22×25cm and each speaker weighs 15kg.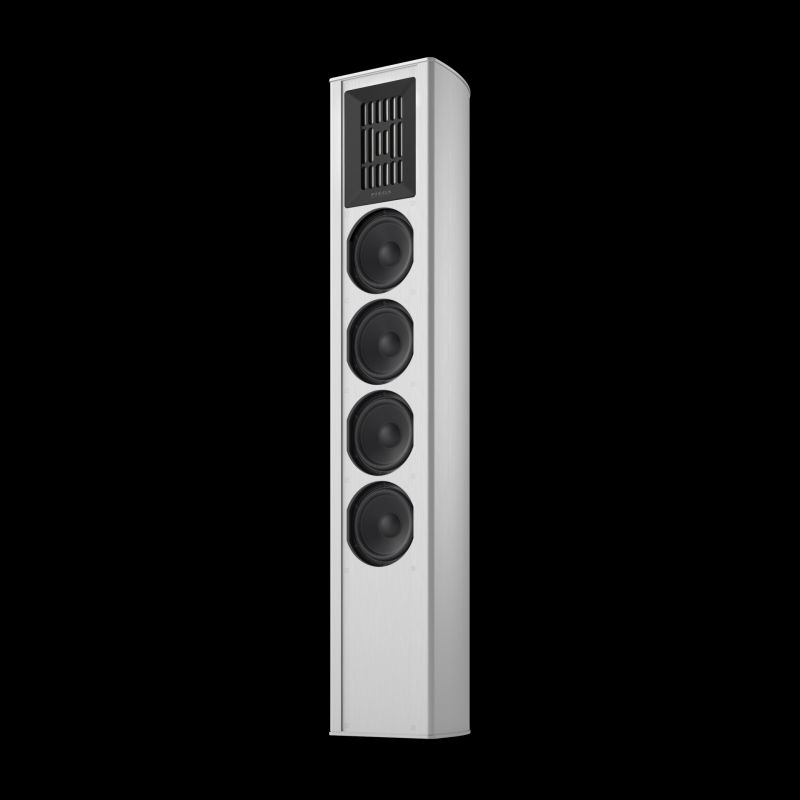 The Coax 511 LTD is a slim floorstander that uses the same C112 ribbon covering the mid and high frequencies and four 16-cm SEAS woofers for a deeper bass.
The tall and slim aluminium cabinet incorporates Tension Improve Modules (TIM) specially developed by PIEGA to provide the entire cabinet with a controlled tension and thus prevents even the slightest cabinet vibration.
The extra woofers bring the bass down to 32Hz while the treble goes up to 50 kHz and sensitivity is at 90dB. Its dimensions are (H×W×D) 115×22×25cm and it is heavier at 32kg per speaker.
The Premium 301 Wireless speakers feature 100-watt amplification and comes with the PIEGA Connect module which provides wireless connection to the speakers, enables music streaming from a smartphone via Bluetooth aptX and integrates the loudspeakers in a multi-room system via the WiFi network. — By Lam Seng Fatt
Contact Matthew Ong at 012-2876106 for more details.