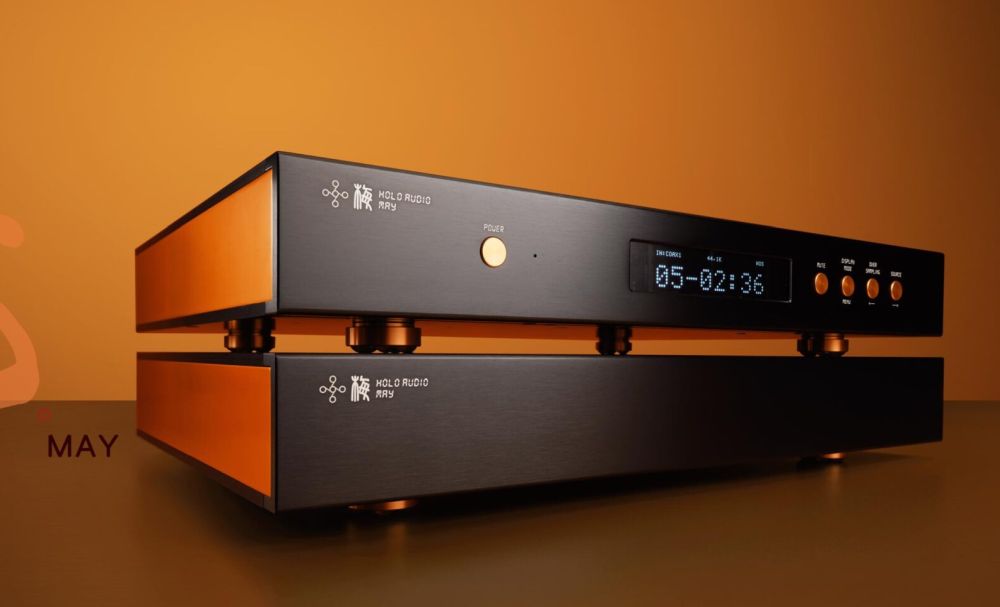 Surprise, surprise…the highly-praised Holo Audio R2R DACs are now in town, courtesy of CJ Gan aka hifi paradis who brought in the SB Acoustics speakers in December 2021.
Gan has registered a company called Uniq Fidelity Sdn Bhd for his venture into the hi-fi distributing business. He remains a full-time IT consultant for the time being but if the hi-fi business becomes a resounding success…well, he may become a part-time IT consultant then.
Gan said he concluded the agreement to be the sole dealer for Holo Audio in Malaysia with Jo of Wildism Audio Hong Kong just last weekend. Wildism Audio is the only appointed worldwide distributor for Holo Audio.
Gan said he will be concentrating on Holo Audio's May L3 KTE DAC (RM24,688 nett), Spring L3 KTE DAC (RM13,800 nett), Serene L2 KTE preamp (RM13,800 nett) and the Red Streamer + DDC (RM3,688 nett). These come with a three-year warranty.
Response has been so good since he got the dealership that all the units of the first batch he brought in, including his demo unit, have been snapped up.
I have heard the Holo May DAC in the demo system used by Dr Anwar Ali Mohamed of AA Audio who took part in the Northern AV show in Penang and the Gelombang AV show in Kuala Lumpur last year. The sound quality was very good and Dr Anwar advised me to buy it. — By Lam Seng Fatt
For more details on the next shipment, contact Gan at 011-31347900.