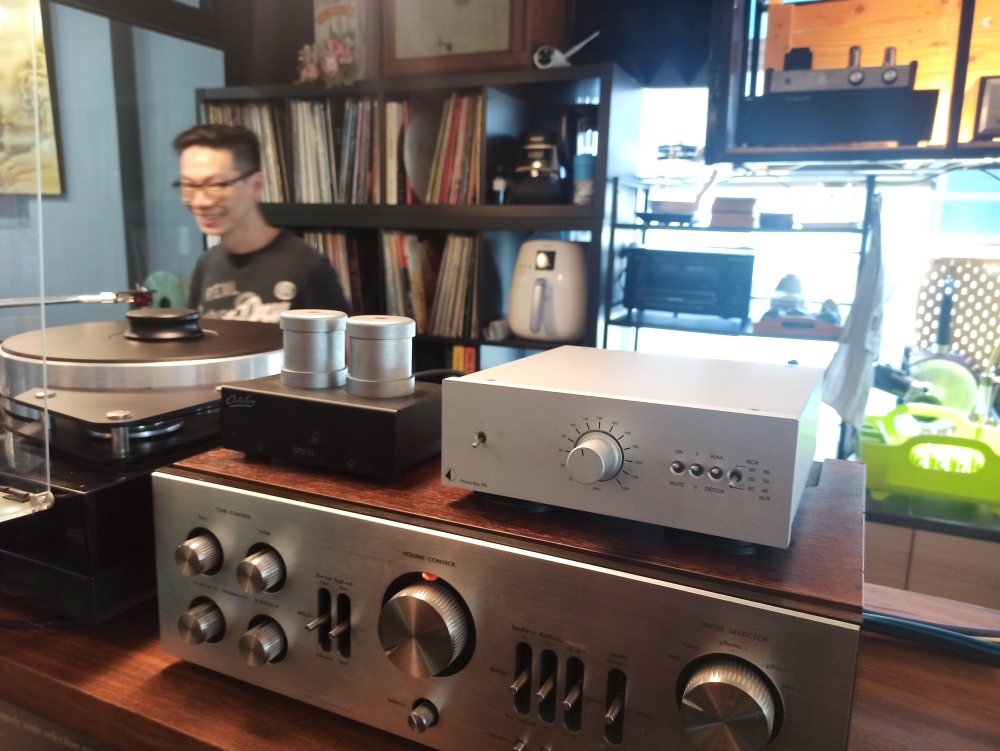 I was with my wife looking around for a place to have a nice cup of Long Black coffee after lunch in Kota Damansara today when we found this hipster-cum-audiophile cafe called Vintage Kissa Audio Cafe.
On the signboard at the staircase were cassettes and an EP, and above it were some LPs and LP covers pasted on the wall. The door on the first floor led to a space where rows and rows of cassettes and CDs lined one wall. The CDs are for sale, but the cassettes are from the collection of CK Yap, an audiophile who loves vintage gear and has now opened a cafe for audiophiles. A pair of Yamaha NS1000 Monitors are on display to the right. Inside is another door which leads to the cafe where jazz music is played while you sip your Long Black or Flat White.
The music is played on a system comprising Project Xtension 12 turntable with an Ortofon 12-inch tonearm and an Ortofon Rondo Red MC cartridge, an Ortofon SPU T1 Step-up Transformer, a Project Phono Box RS, a Luxman L80 integrated amp (circa 1978) and a pair of Tannoy Stirling speakers (circa 1970s). The Luxman L80 is also driving another pair of speakers, the JBL Apollo (circa 1962).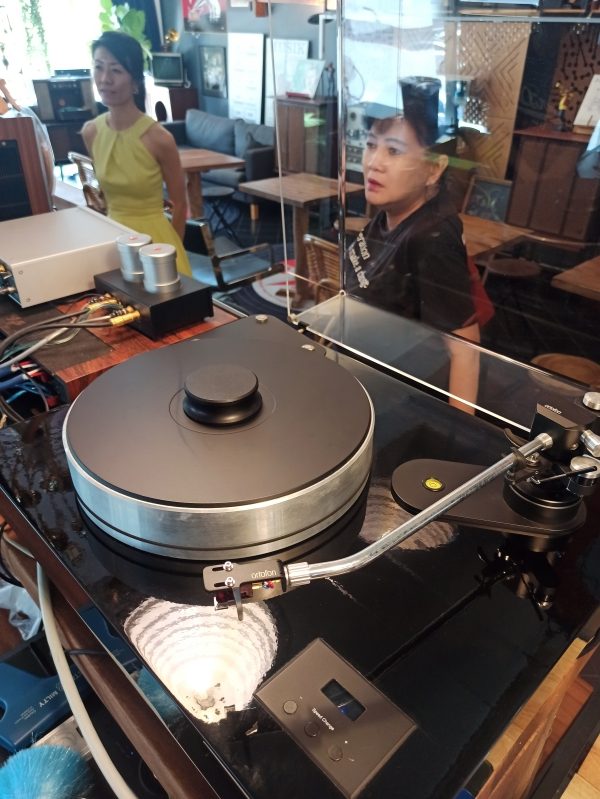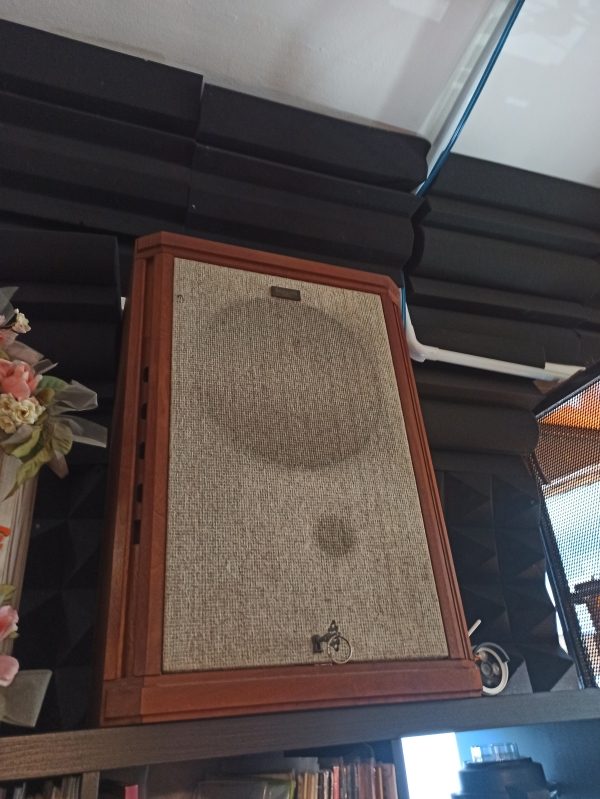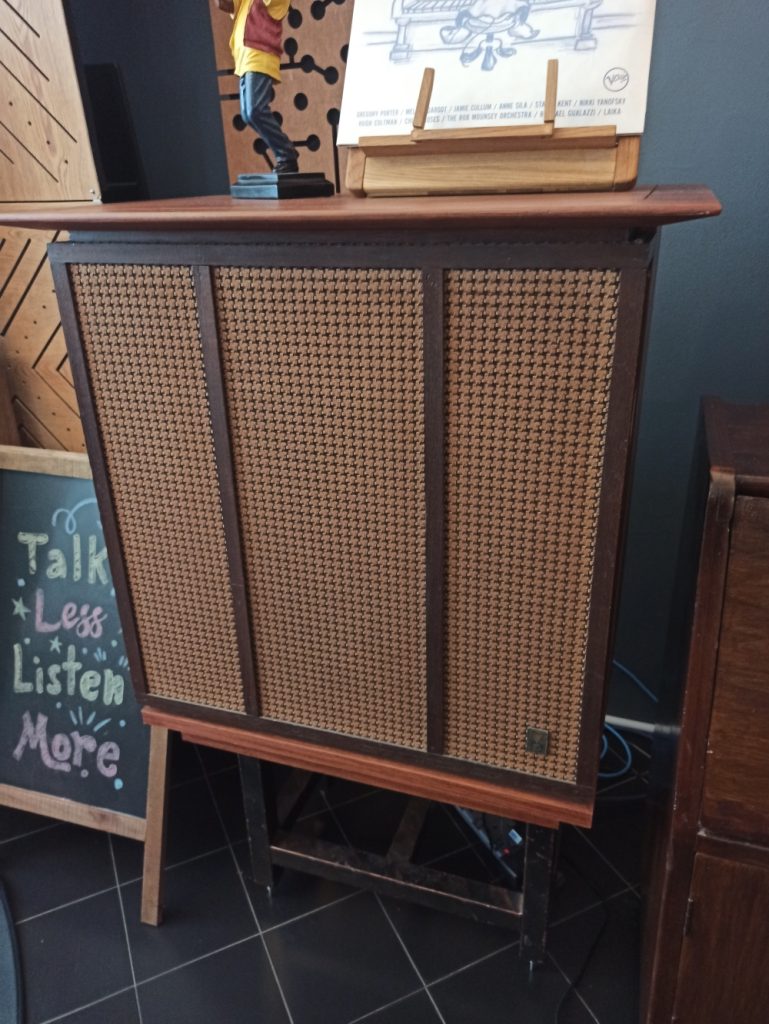 Yap said the customer can request him to play any LP available in the cafe or the customer can bring his/her LPs to be played while having coffee or a meal at his cafe.
He said he opened his audio cafe about four months ago and has been getting a steady stream of audiophiles and he has made many new audiophile friends.
He is thinking of converting the front part of the shop where the cassettes and CDs line the wall into an extension of the cafe where he will play mostly Cantopop songs while the existing cafe will be for jazz lovers.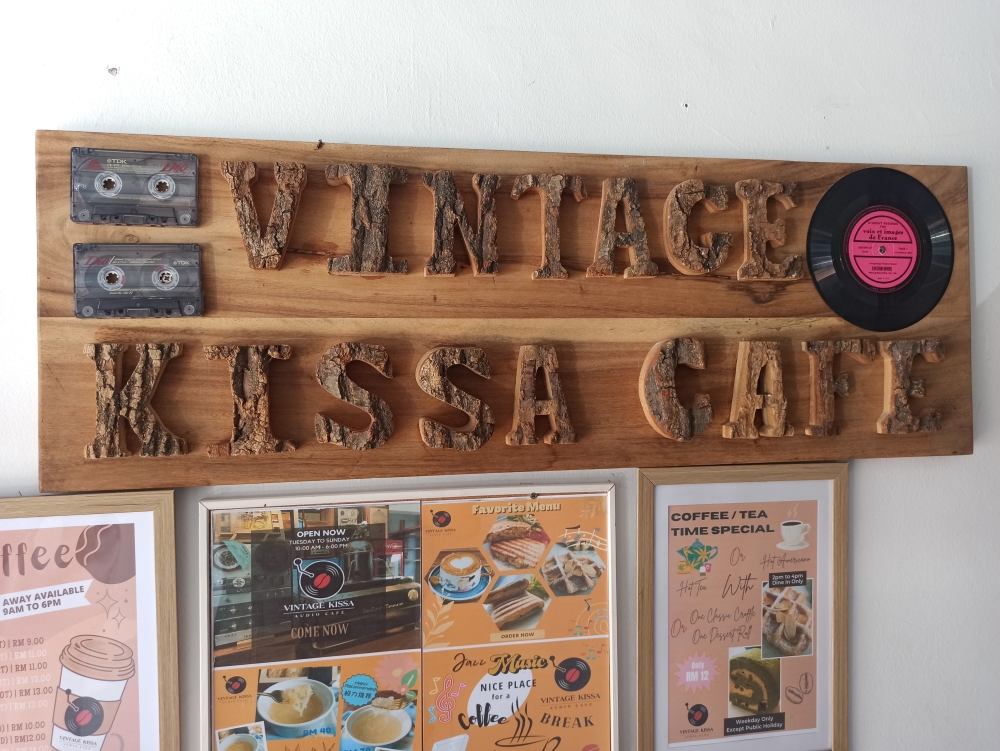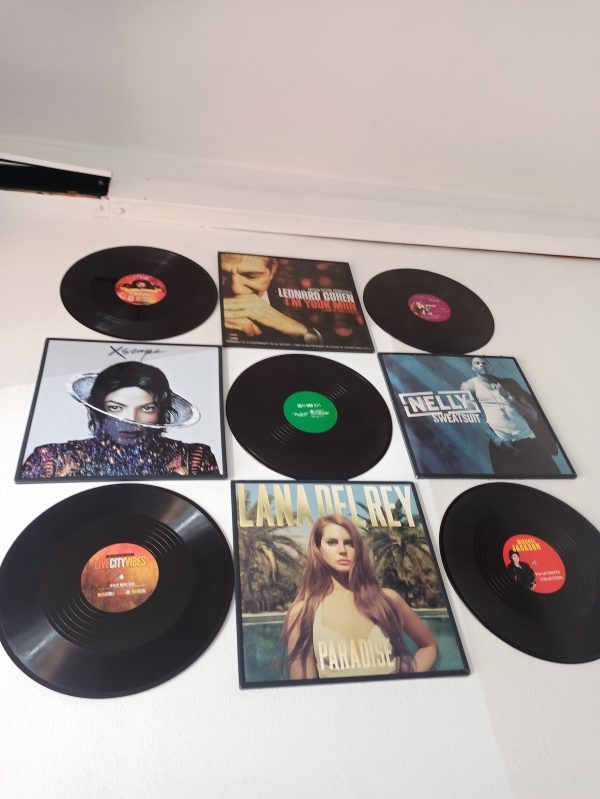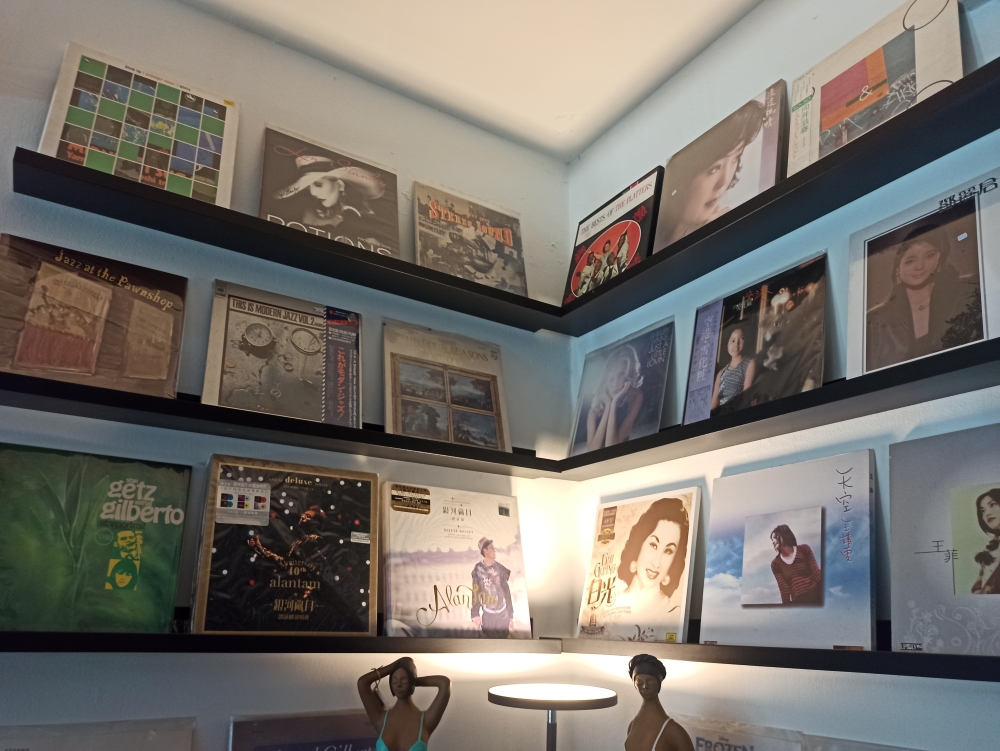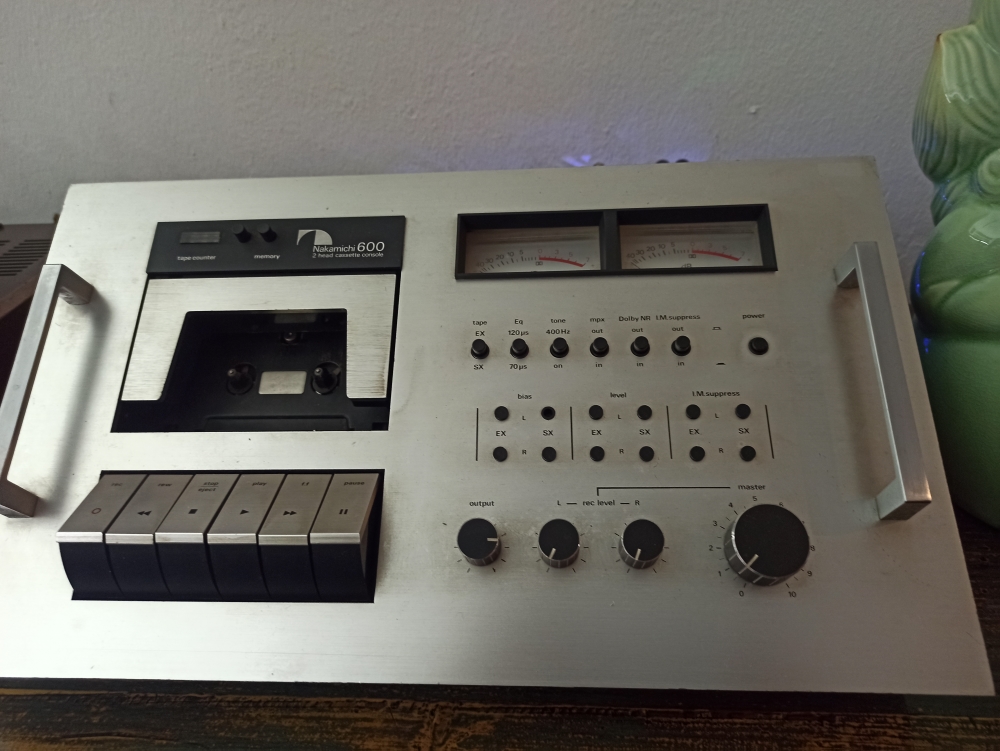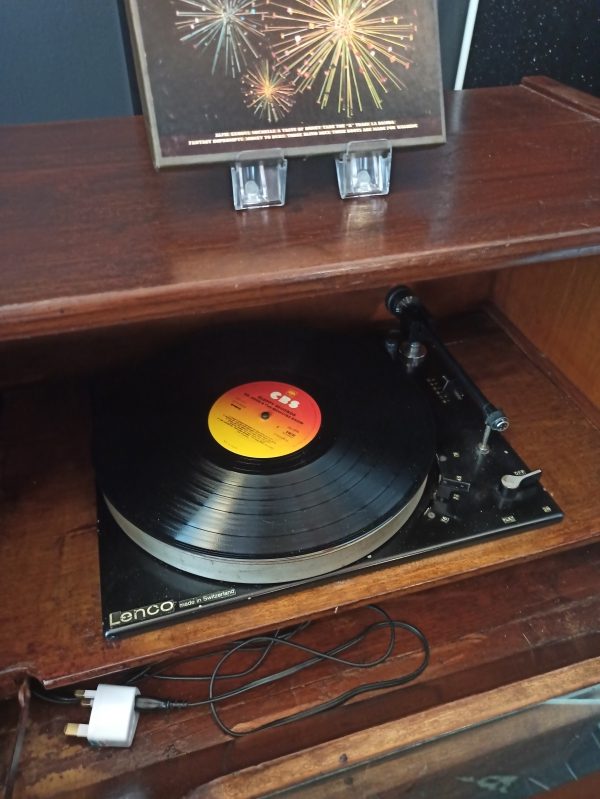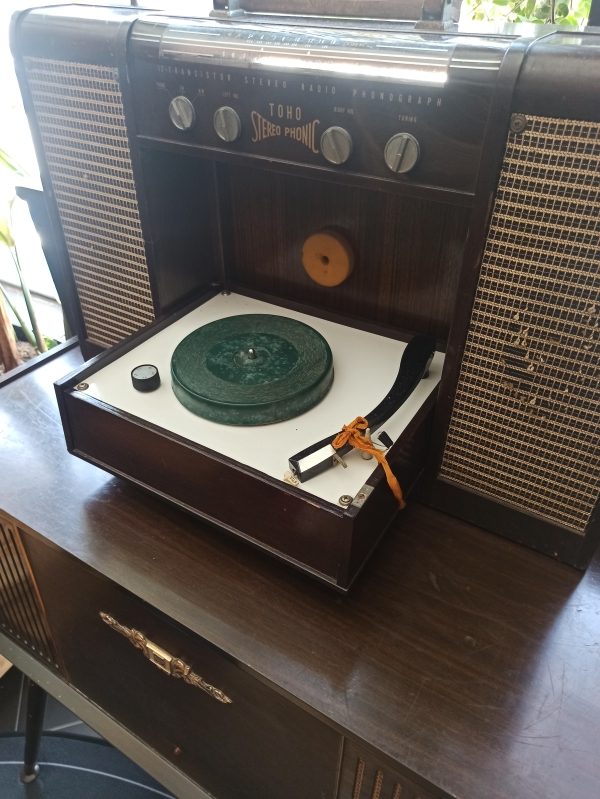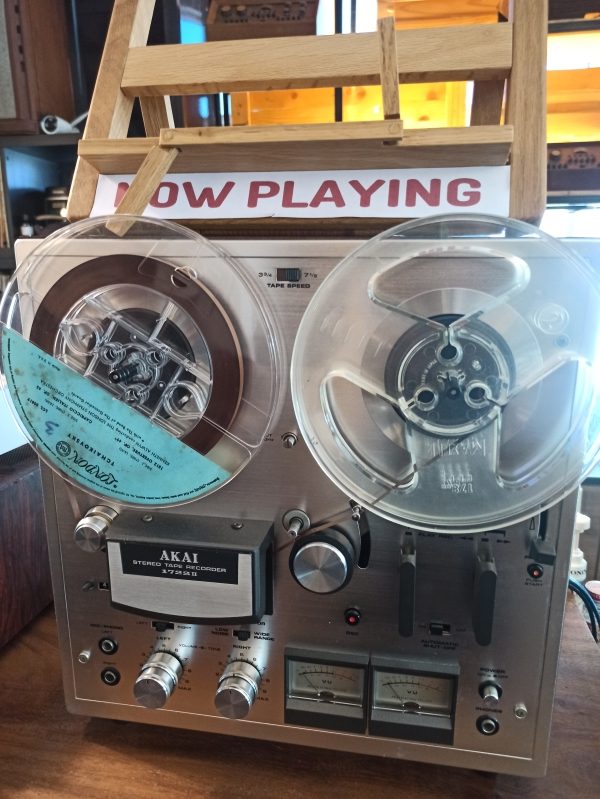 The first audio cafes apparently opened in Japan and they have since spread to Taiwan and Thailand. I cannot state that Vintage Kissa Audio Cafe is the first audio cafe in Malaysia because I know that Charlie Care, the dealer selling Lu Kang Audio speakers on Burmah Road, Pulau Tikus, Penang, also has a cafe in its showroom. But I am quite certain that Vintage Kissa is the first audio cafe in the Klang Valley. — By Lam Seng Fatt
Vintage Kissa Audio Cafe is at 22A-2 Jalan PJU 5/8, Dataran Sunway, Kota Damansara. It opens from 10am to 6pm, Tuesdays to Sundays. Contact CK Yap at 016-2393194 for more details.