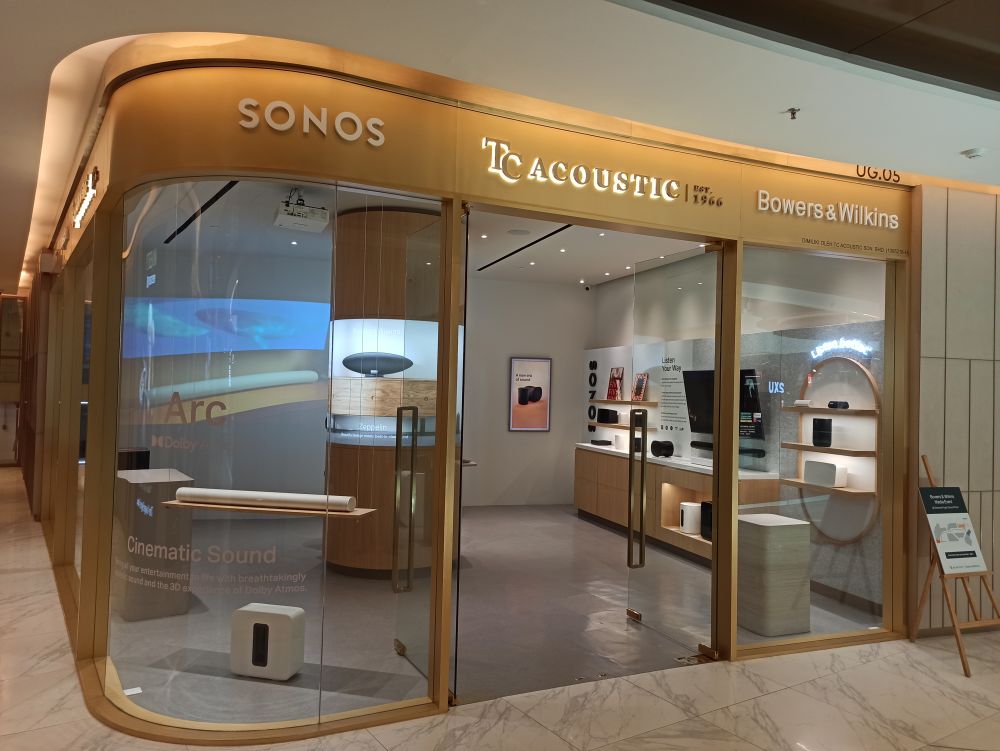 To capture the younger Millennials and Gen Z market, TC Acoustic has opened a flagship concept store in The Starhill in the popular Bukit Bintang shopping district of Kuala Lumpur.
The store has a very open minimalist concept and is very uncluttered. It has chic and relaxed vibes that will surely satisfy the younger Millennials and Gen Z cool cats.
TC Acoustic distributes SONOS, Klipsch, Marshall and Bowers & Wilkins (B&W). It will showcase B&W next gen products such as wearables like IEMs and headphones, and desktop music streamer/players like the Zeppelin and sound bars. Perhaps not surprisingly this is B&W's fastest-growing product range.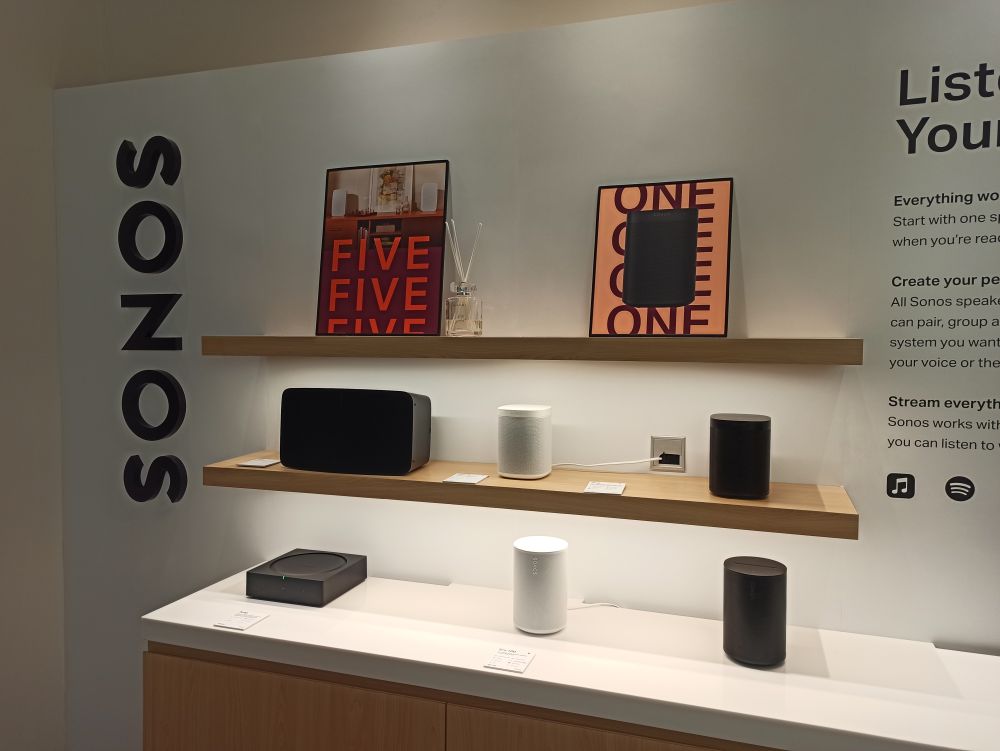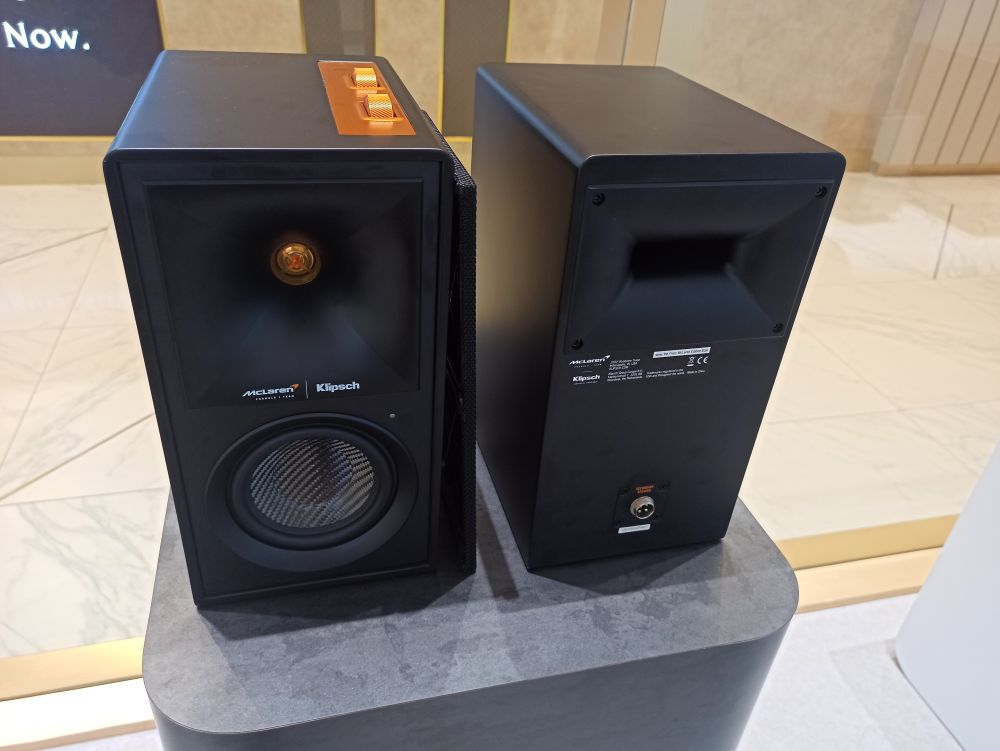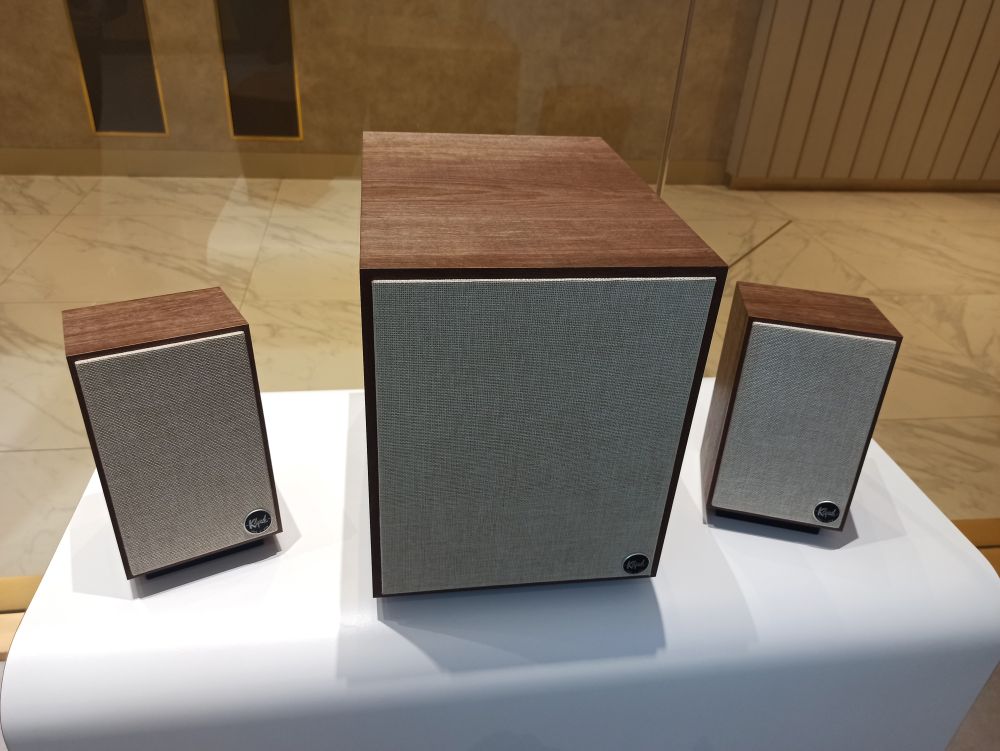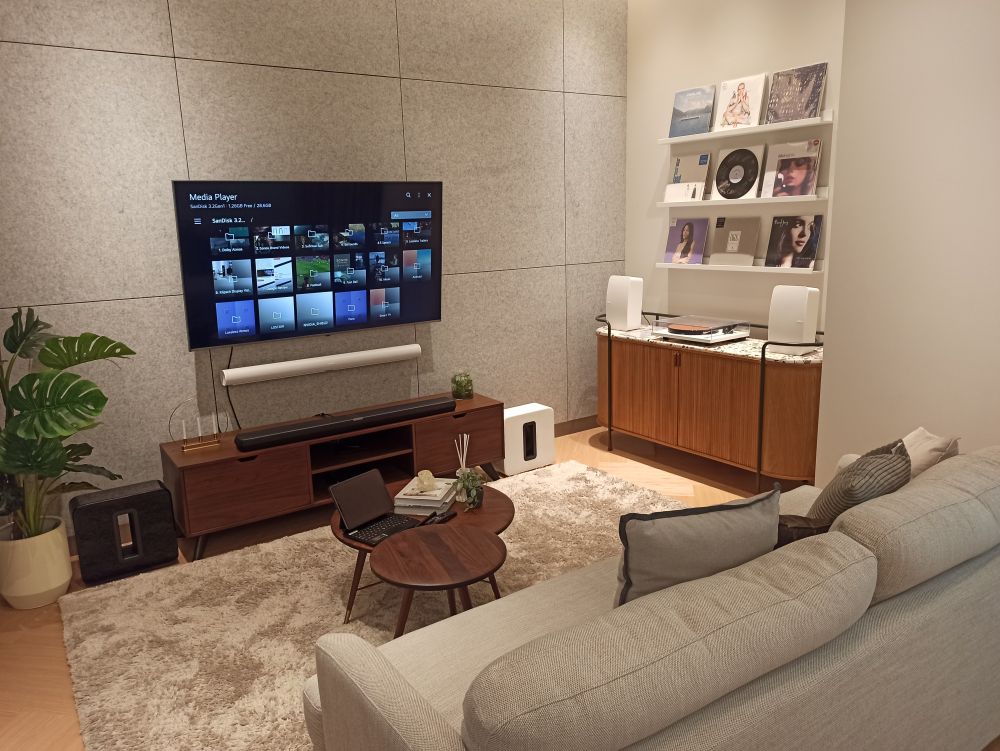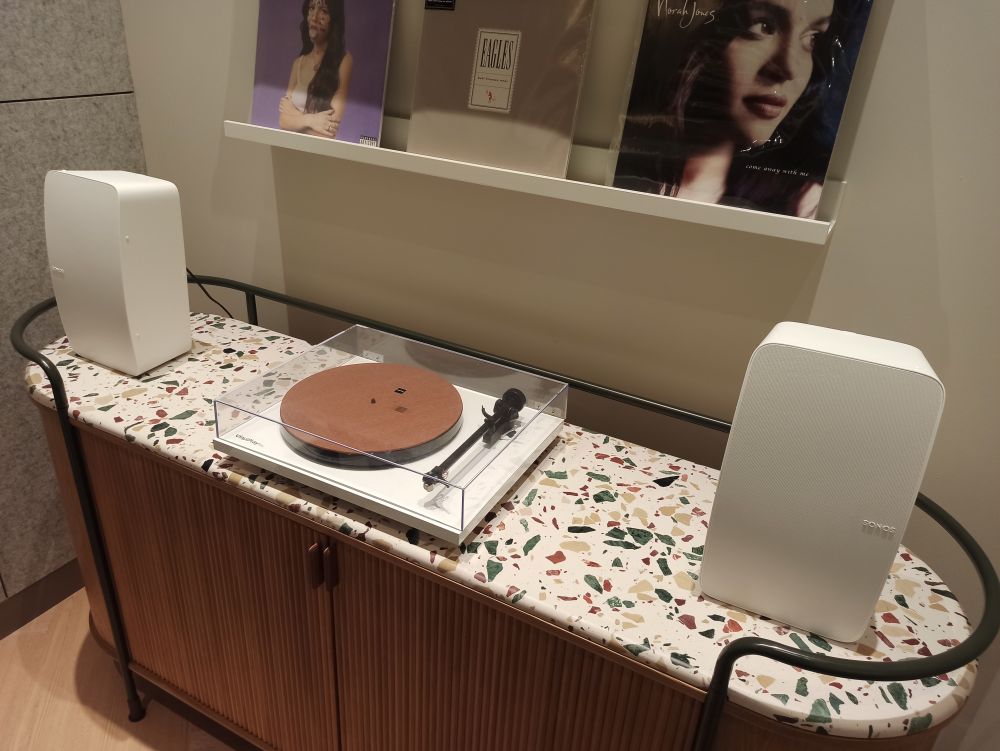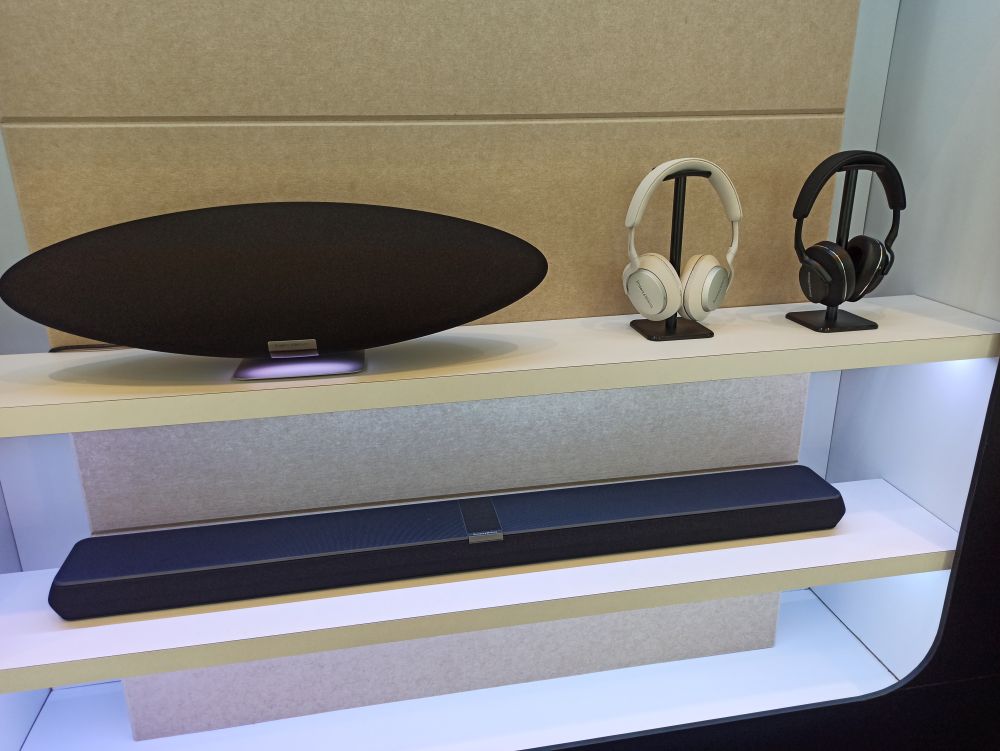 TC Acoustic has flagship concept stores in Hong Kong, Singapore and now, Kuala Lumpur. — By Lam Seng Fatt
The TC Acoustic flagship concept store is on the UG level of The Starhill.