Bowers & Wilkins's range of products has been divided into two with the higher-end hi-fi and AV speaker systems being handled in Malaysia by Affluence Audio (see https://www.av2day.com/2023/03/audio-perfectionist-now-selling-bw-speakers/) while the next gen products are handled by TC Acoustic.
Today, TC Acoustic held a launch event of Bowers & Wilkins (B&W) next gen products at The Starhill, Bukit Bintang, Kuala Lumpur. The products comprise headphones, in-ear monitors and lifestyle wireless music players like the much-acclaimed Zeppelin and sound-bars.
Doing the honours were Masimo Consumer Brand Activation Manager (APAC & IME), Frederic Filleul, and CEO of TC Acoustic, Christian Honegger. Frederic touched on the history of Bowers & Wilkins and how it started with a sum of money gifted by a satisfied customer.
Christian announced that TC Acoustic, which has a flagship concept store on the UG floor of The Starhill, is introducing B&W wearables such as the in-ear noise-cancelling Pi7 S2 and Pi5 S2, and Px8 McLaren and 007 James Bond limited edition headphones, which are available from today.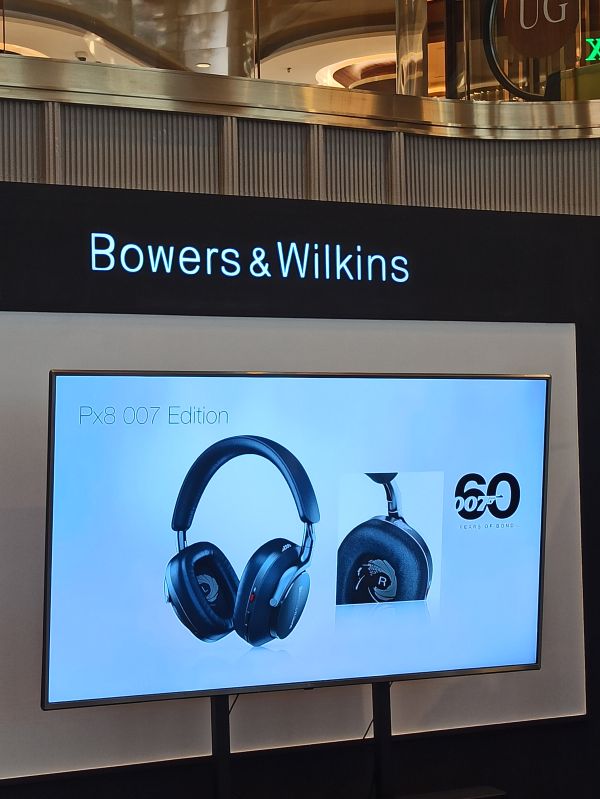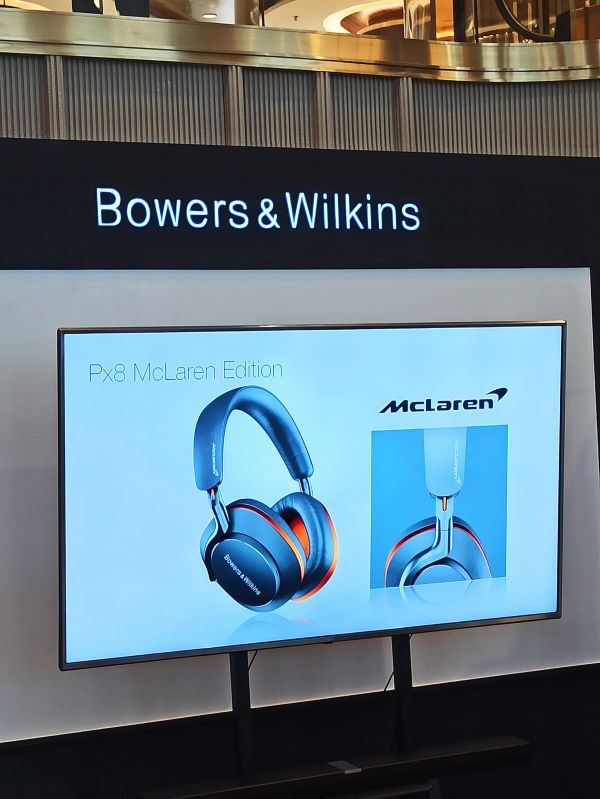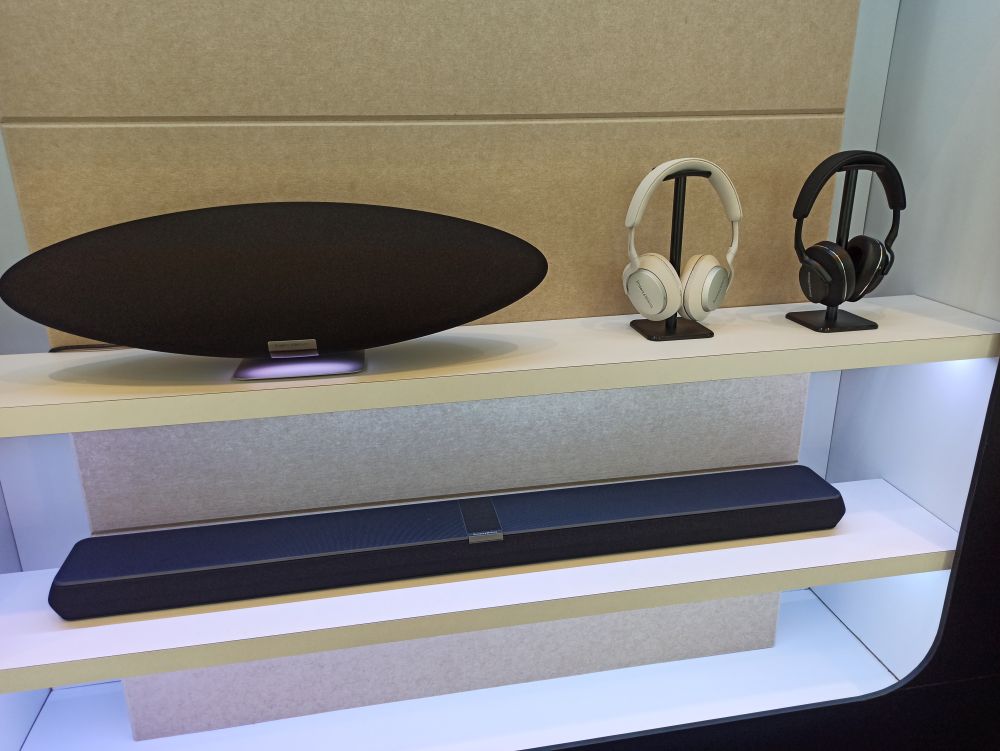 TC Acoustic also distributes Sonos wireless speaker systems, Klipsch active desktop speakers and Marshall desktop speakers. — By Lam Seng Fatt
TC Acoustic's flagship concept store is on the UG floor of The Starhill in Kuala Lumpur.