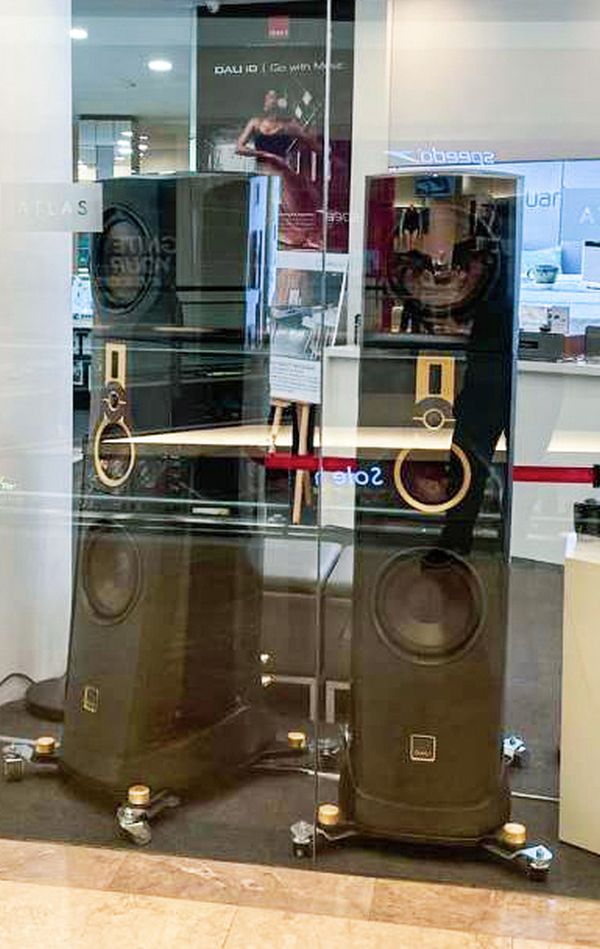 Remember the DALI flagship speakers KORE which impressed many audiophiles at the Kuala Lumpur International AV Show last year?
They are now on static display and demo at Atlas Sound & Vision in The Gardens, Mid Valley Megamall, Kuala Lumpur.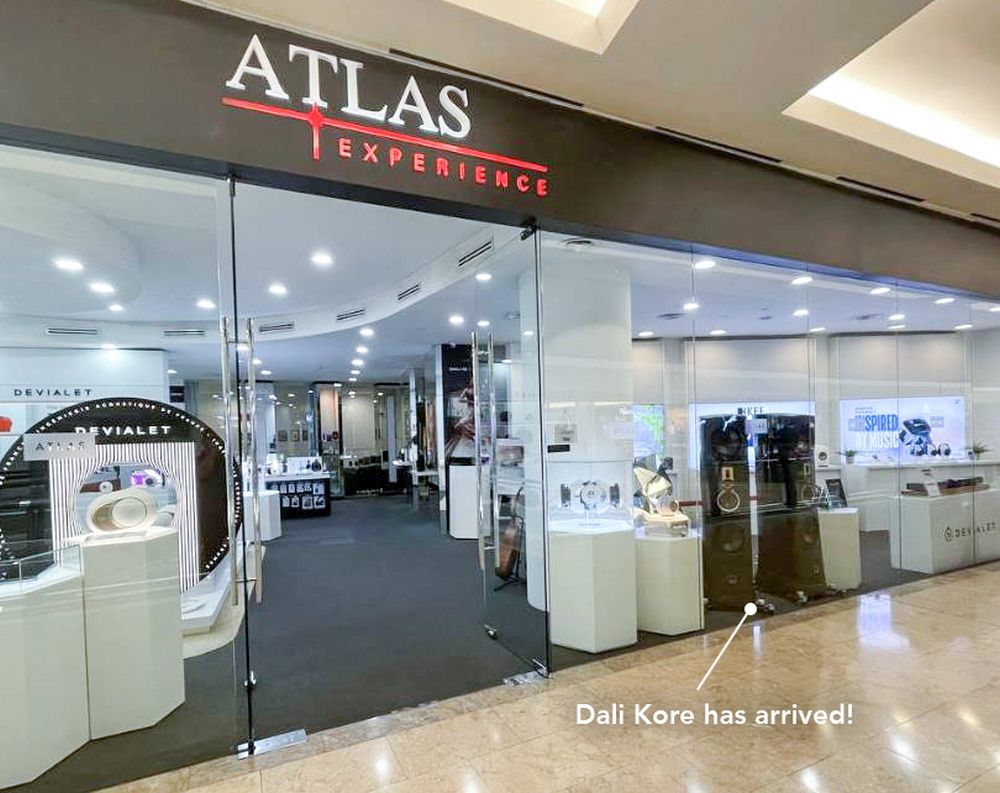 The demo sessions are scheduled to be held in early May over one or two days, There will be three or four sessions each day and each session will have 10 audiophiles.
Atlas Sound & Vision will be using a Devialet Expert Pro 1000 Dual 1,000 watts per channel into 6 Ohms integrated amp/DAC/streamer with phono stage, which costs US$35,000, to drive the DALI KORE speakers.
The dates have not been finalised yet, so you will have to go the Atlas Sound & Vision Facebook page for the latest confirmations. (See https://www.facebook.com/atlasmalaysia)
In the meantime, you can go here to book a place at the demo sessions: https://docs.google.com/forms/d/e/1FAIpQLSdcBBq0Les9QbaWe7Ir5W8tQKOZUi6QjR6mS0TsoF-TAHrp6w/viewform