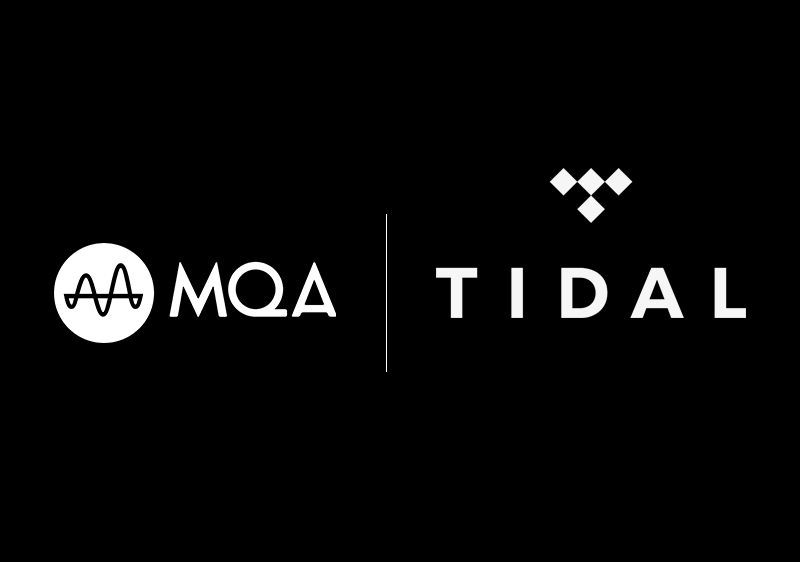 The clearest indication that TIDAL will continue streaming MQA files already existing in its vast library has come in a reply by TIDAL Support to a query from the 'MQA Audio — Developments and Reviews' Facebook group.
TIDAL Support said: "Regardless of the future of MQA's organization, TIDAL fans will continue to be able to listen to existing MQA music, streamed or downloaded, that is already available on the TIDAL platform."
It added: "Alongside MQA, we support other high quality and immersive audio formats because we are committed to music, and because we aim to enable fans to experience music the way the artiste intended. Today, more than 90% of our 110M+ song catalog is available in HiFi or better. TIDAL's HiFi Plus plan includes FLAC, MQA, Dolby Atmos and Sony 360 Reality Audio."
This announcement suggests that future hi-res files may be available only in FLAC, but MQA fans will still be able to enjoy listening to the huge library of MQA files already existing on TIDAL.
MQA has been in the news recently because MQA Ltd had announced that it has gone into administration while its main financial backer wants to exit and at the same time there are international investors who are interested in buying the company. MQA Ltd had released the following media statement:
Following the recent positive reception to MQA's latest technology (SCL6), there has been increased international interest in buying MQA Ltd. At the same time, MQA's main financial backer is seeking an exit. In order to be in the best position to pursue market opportunities and expedite this process, the company has undergone a restructuring initiative, which includes entering into administration and is comparable to Chapter 11 in the US. During this process, MQA continues to trade as usual alongside its partners. We won't be commenting further while negotiations take place.
Meanwhile, in a Reddit live chat on April 11 10am PT, TIDAL's CEO Jesse Dorogusker announced that TIDAL will be introducing hi-res FLAC files (24bit 96kHz) for HiFi Plus subscribers soon.
This led to speculation that TIDAL may abandon MQA and stop streaming MQA files. — By Lam Seng Fatt