The Hi-Fi Studio showroom in Johor Bahru will be hosting a roadshow on the 30th of April (Sunday) 2023. The event will be showcasing products from Ferrum Audio which hails from Poland and Headfi stalwart FiiO. 
There are many cool components available including the brand new R7 All-In-One from FiiO which I have currently with me right now for review. That review will be out real soon.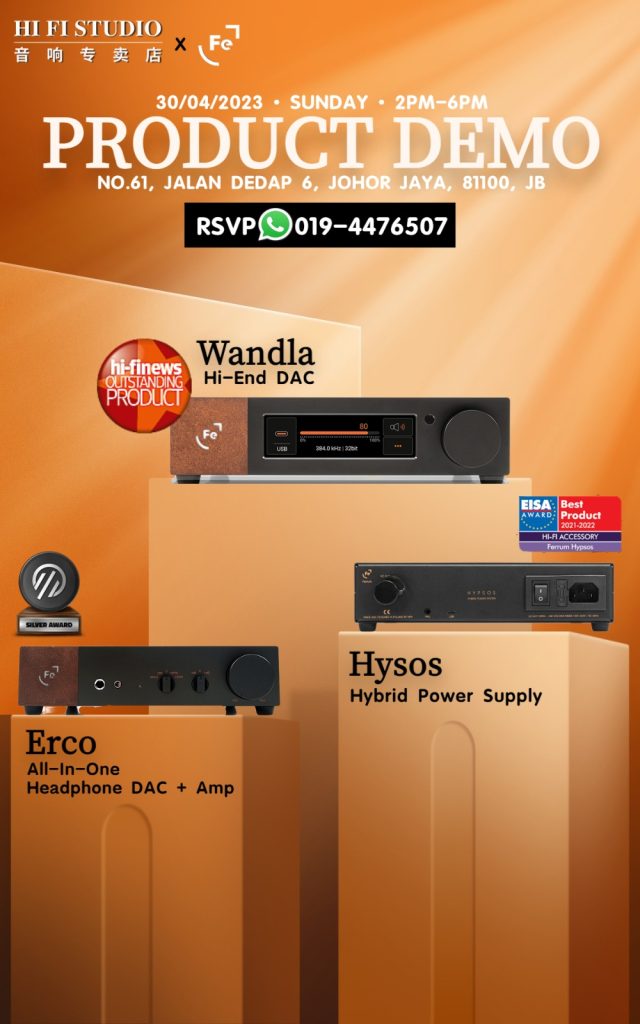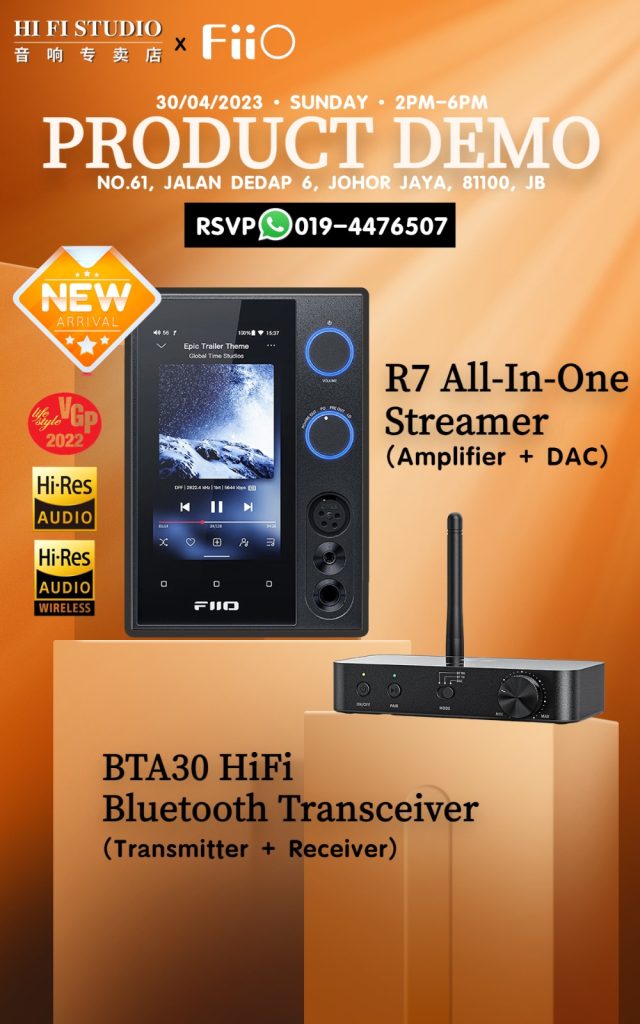 Address of the venue,
61, Jalan Dedap 6, Taman Johor Jaya, 81100, Johor Bahru, Johor 
If you're a Head-Fi enthusiast living in the area or are maybe on holiday nearby you should add this into your activity list for the day. 
For more information do contact the organisers at 019-447 6507