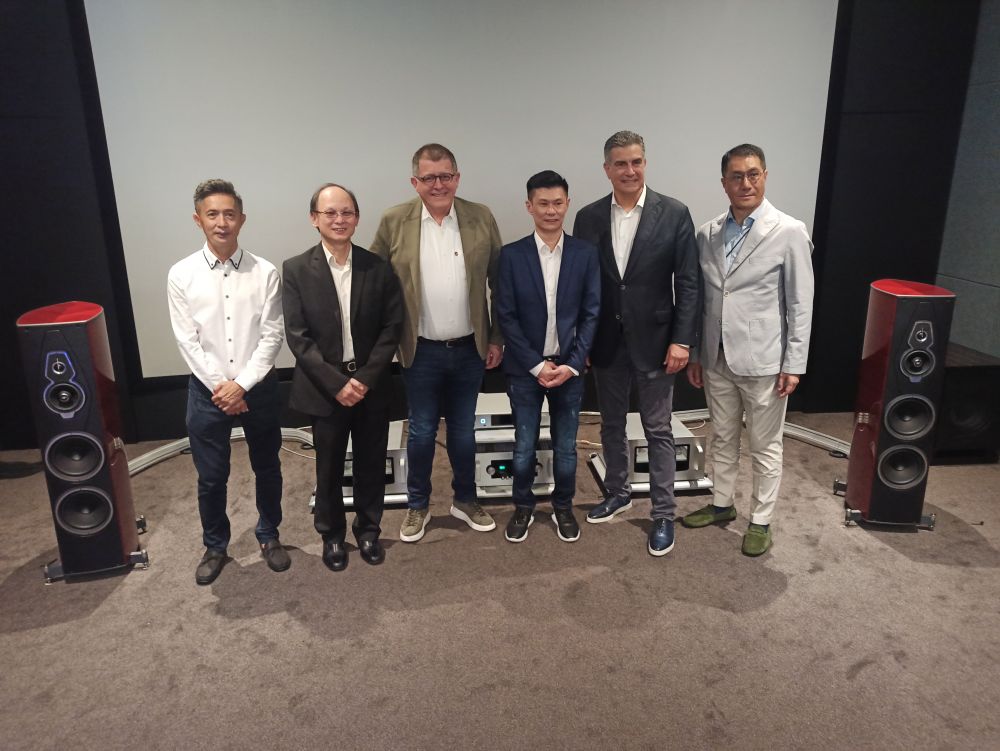 Three Sonus Faber speaker models — the Amati G5, Serafino G2 and Guarneri G5 — were launched at Perfect Hi-Fi yesterday with the Amati G5 being set up in a demo system driven by Audio Research pre and monoblock power amps.
Doing the honours and explaining the changes in the Sonus Faber Amati G5 was Winky Tse, Vice President APAC Sales of McIntosh Group, who flew in from Hong Kong. The launch event began at 2pm and two batches of audiophiles were treated to sessions which showed off the musical capabilities of the new speakers.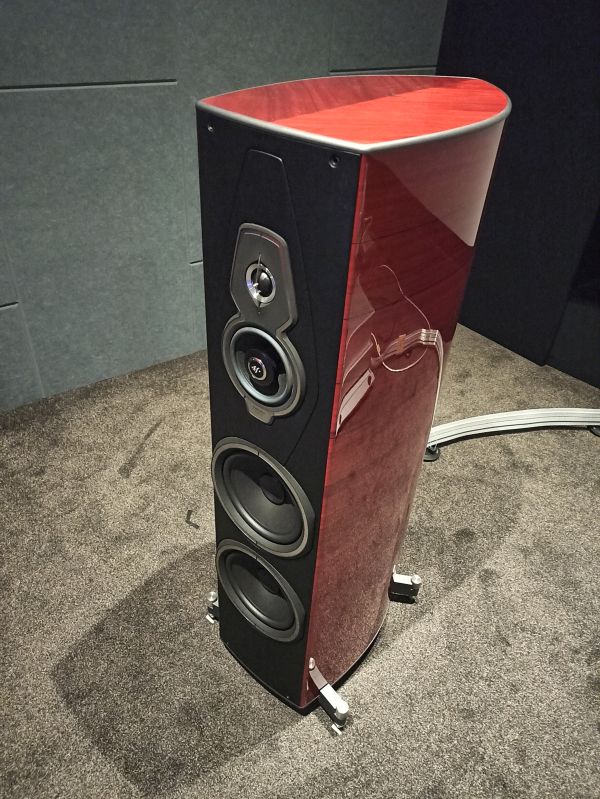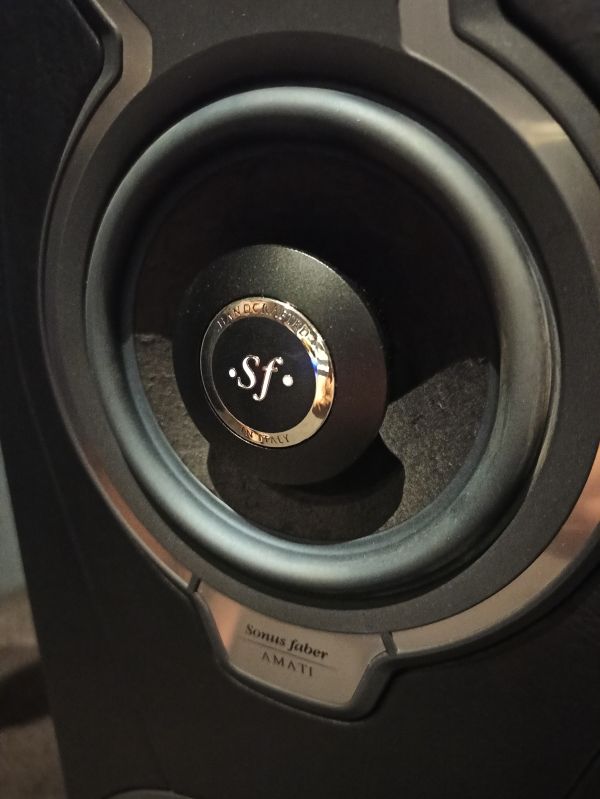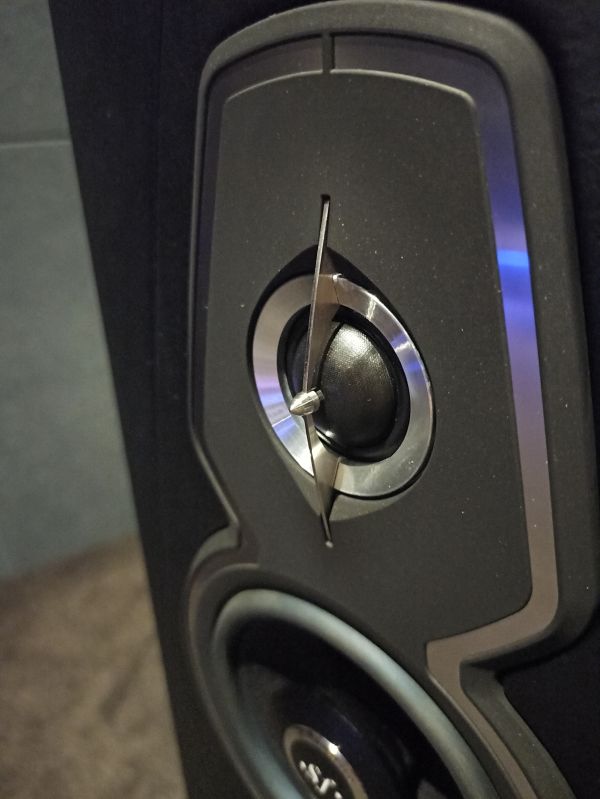 Joining the event later in the evening were Chief Executive Officer of McIntosh Group Daniel Pidgeon and Chief Commercial Officer Lionel Nunney, who flew in from Singapore. They are visiting their distributors in the Far East and will visit Taipeh and China next.
Lionel let us in on the fact that the Sonus Faber Stradivari, which is now available in a limited edition of 120 pairs and in normal editions later, will not be the company's flagship speaker.
Lionel said they are working on a new flagship speaker which is scheduled to be released at the end of this year.
He added that the new version of the Stradivari is more or less the same size as the original version except the curvature of the rear is slightly different.
In terms of performance, he said the new Stradivari is a huge improvement over the original, thanks to the company's large investment in R & D, which now has 15 engineers, and also the new materials and technology available today.
Sonus Faber is also moving in a determined way into wireless speakers to appeal to younger consumers.
He added that Sonus Faber had doubled its turnover in the past few years despite the COVID-19 pandemic and is now increasing production to cope with demand. It has also bought over a wood working company that was previously its supplier so that production and quality can be controlled.
He opines that Sonus Faber is a brand that is maturing and is coming of age.