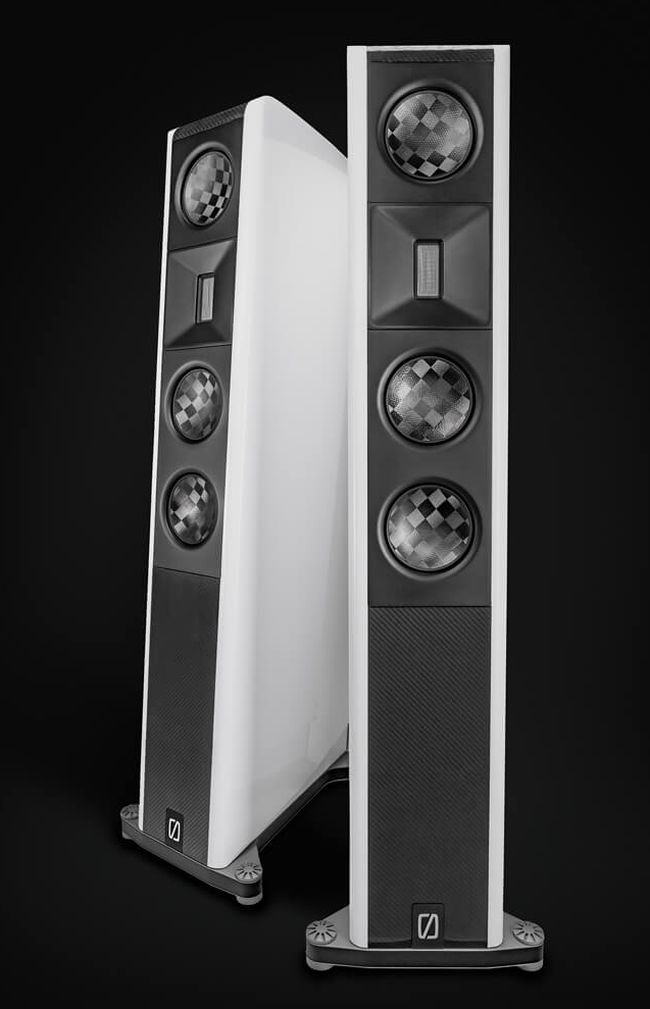 There is another demo session to look out for this week and it will take place at Audio Perfectionist at Jaya One in Petaling Jaya on Saturday.
The previous demo session at Audio Perfectionist featuring the B&W speakers driven by McIntosh gear was a resounding success. This time, the system will be the Borresen X3 floorstanders and the new Axxess Forte streaming amplifier.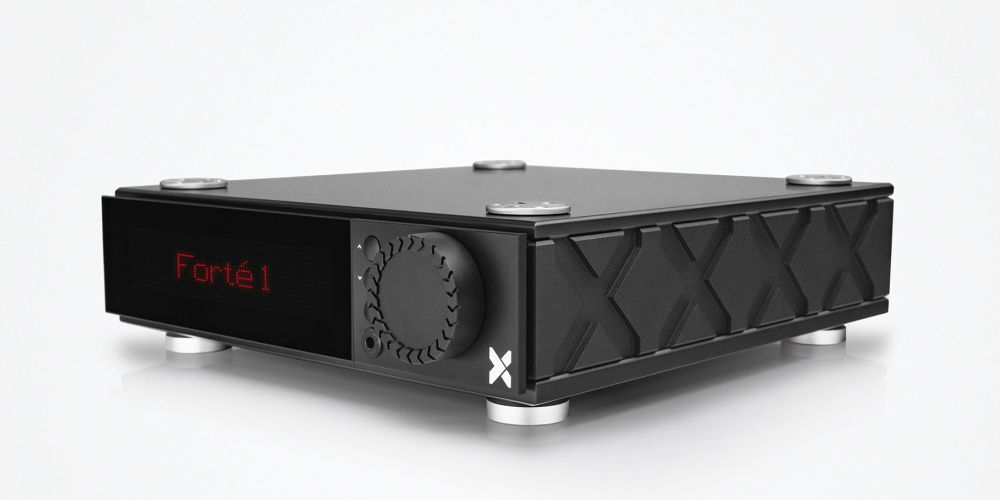 There will be two demo sessions — 2 pm to 4 pm and 4 pm to 6 pm. Light refreshments will be served.
To book your slot, click here (Esther) https://wa.me/+60196156868
Attendees will get discount vouchers which can be redeemed on your next purchase with Audio Perfectionist.
Audio Perfectionist is at Unit 91-1 1st Flr. Blk H, Jaya One, Jalan Prof Diraja Ungku Aziz, 46200 Petaling Jaya, Selangor, Malaysia.