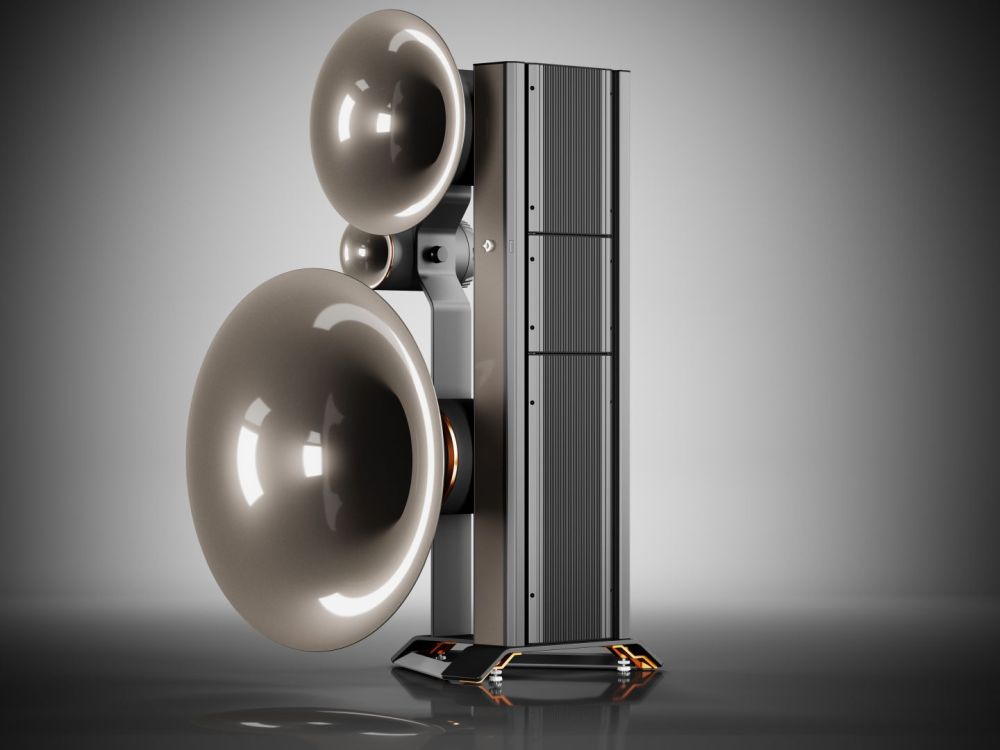 The Avantgarde horn speakers have always looked very impressive and they sound great too with the right amplifiers. The last time I heard Avantgarde speakers sounding really nice was when they are driven by an Audio Note amplifier.
Centre Circle Audio Visual is the current Avantgarde distributor in Malaysia and it will be hosting an event featuring Jerome Andre who is in charge of international sales for Avantgarde.
Jerome will explain more on the Avantgarde G3 series and the Itron technology.
The event will be held from 2pm till 7pm on July 27 at Centre Circle's showroom in Taman Tun Dr Ismail, Kuala Lumpur.
For more details, contact Centre Circle at 018-9882686