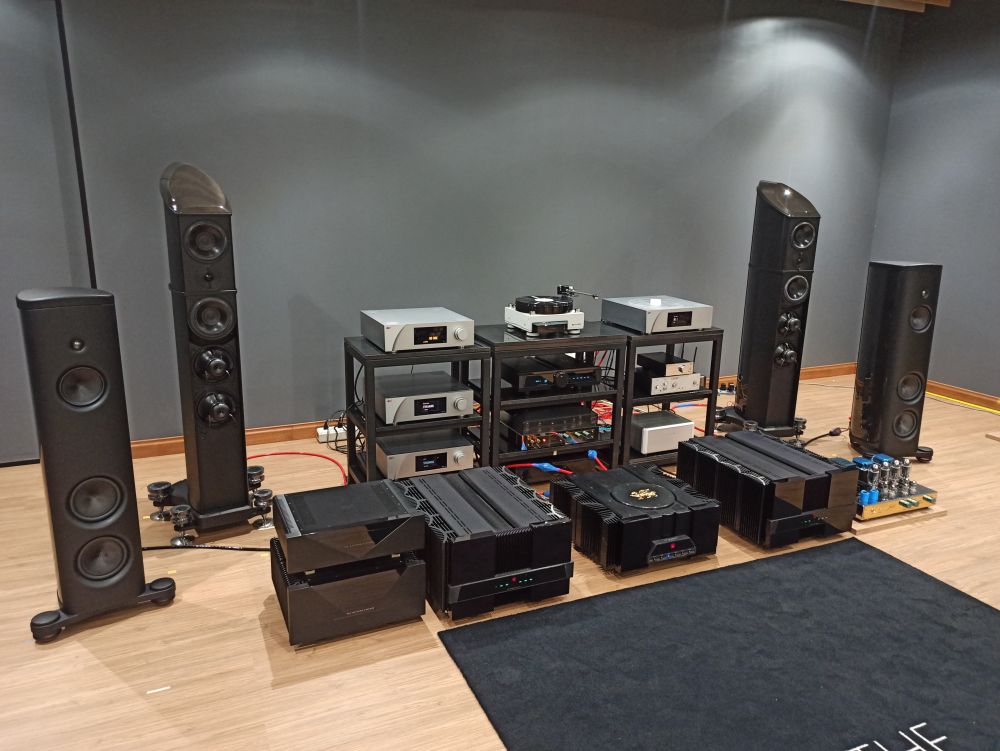 It is double happiness at YY Sound Systems' showroom in Glo Damansara, Kuala Lumpur, as there are two demo systems with different sonic flavours set up.
The first system comprises Wilson Benesch Resolution 3Zero Fibonacci series floorstanding speakers, Gryphon Mephisto monoblock amps and Gryphon Pandora preamp. The second system comprises the Magico M2 floorstanding speakers, Gryphon Antelion EVO power amp and Jadis Pre 1 tube preamp. The sources can either be the CH Precision C1.2 DAC (with ethernet streaming input board) connected to external memory or the TechDAS Air Force V turntable with Ortofon RS309D 12-inch tonearm with Goldenberg Brilliant MC cartridge and CH Precision P1 phonostage.
Both systems are very expensive with top-end sound quality, but there are differences in sonic flavour.
I found the Wilson Benesch 3Zero system to have a better defined and more impactful bass which went very low and an alluring midrange while the Magico M2 system sounded brighter with more details. At this price range, the differences are small and it's all about personal preferences.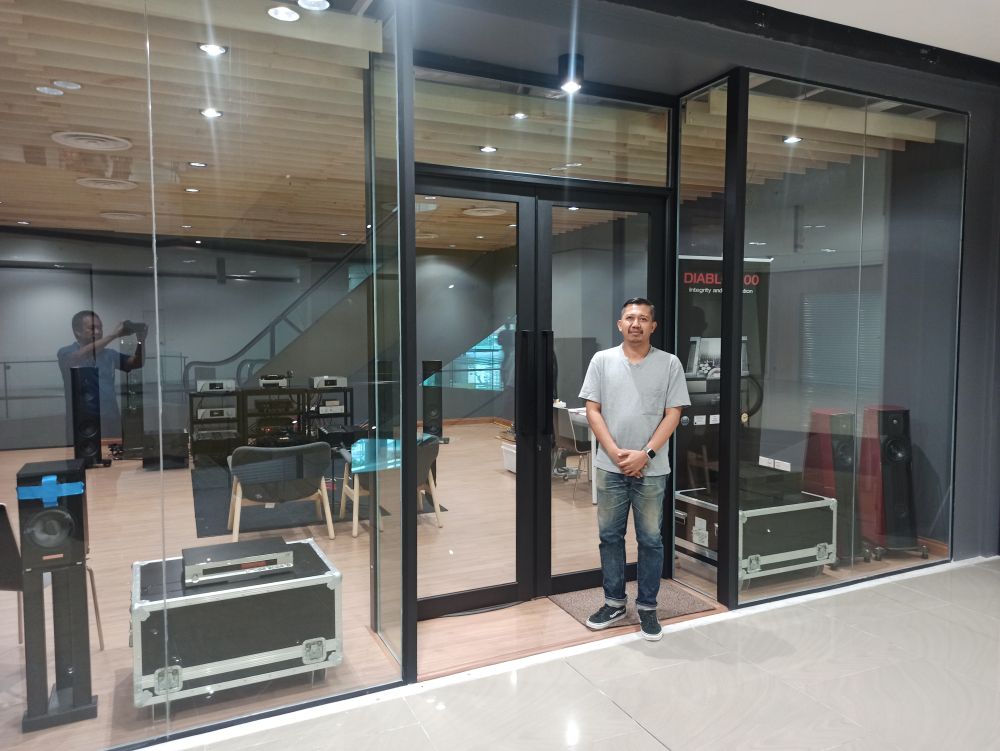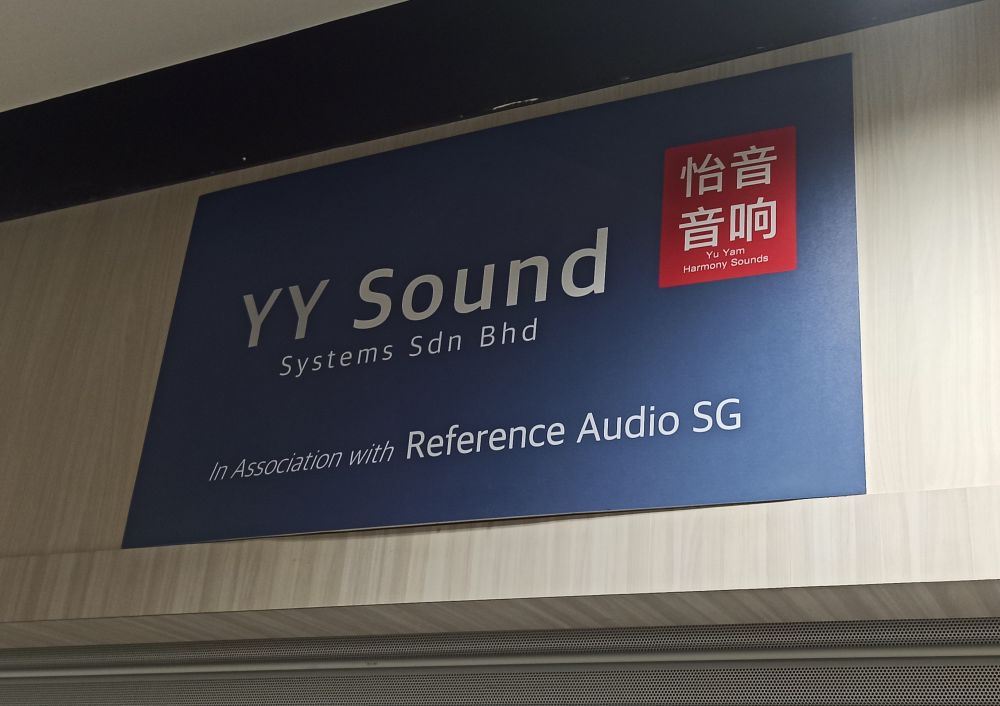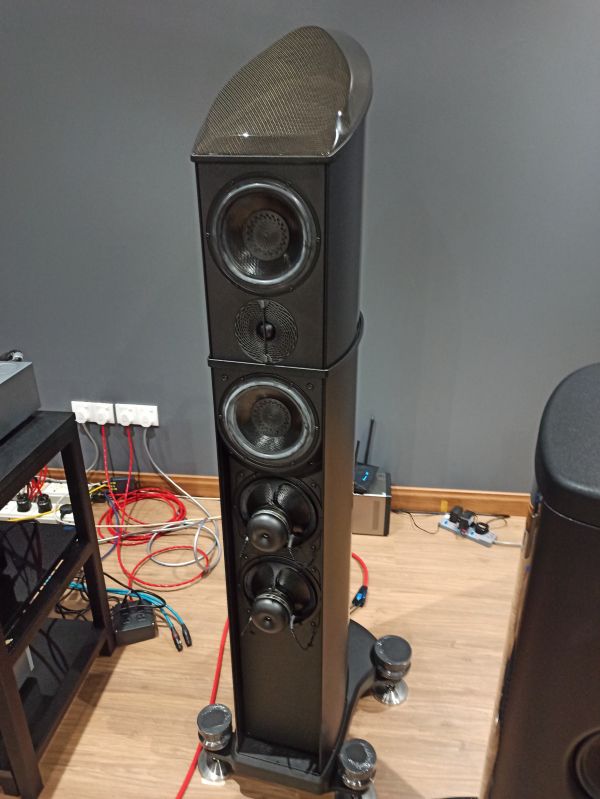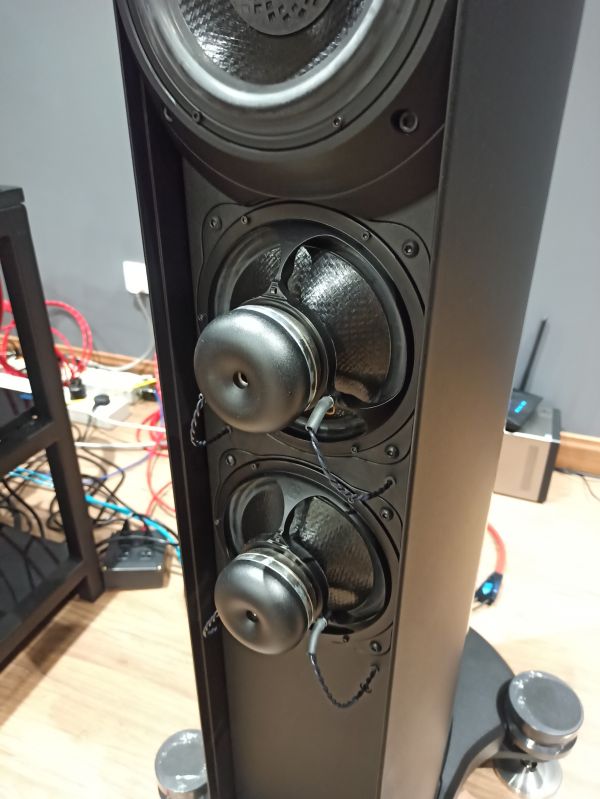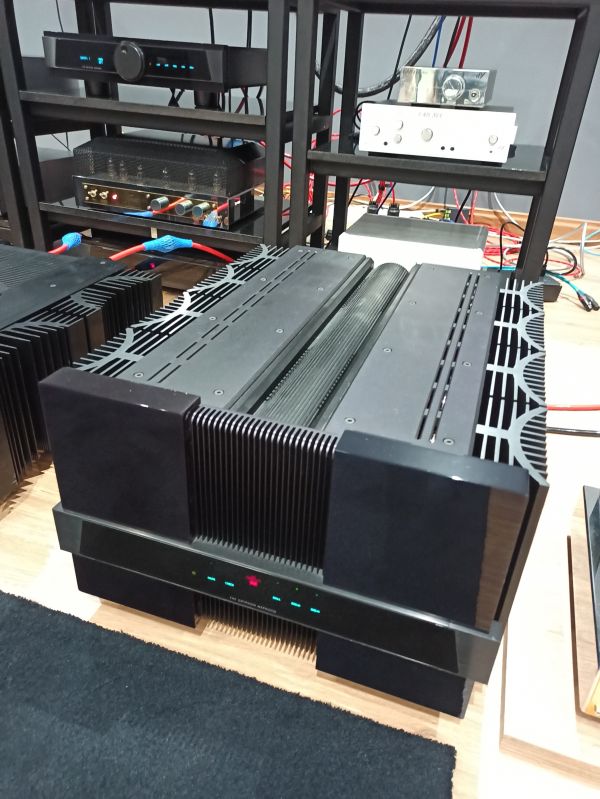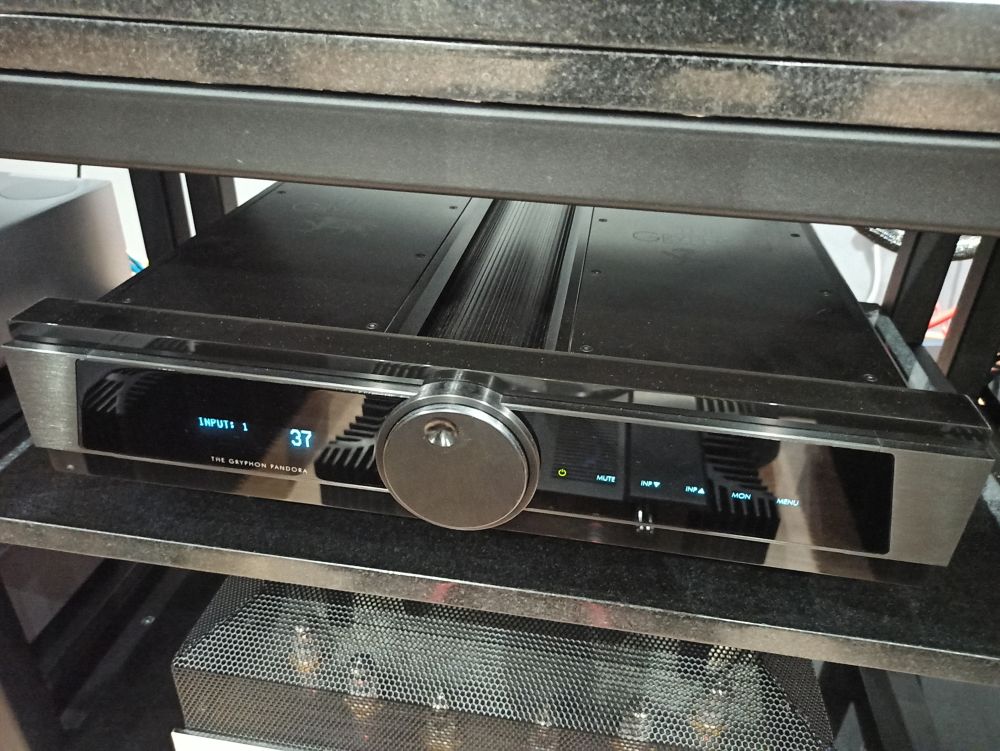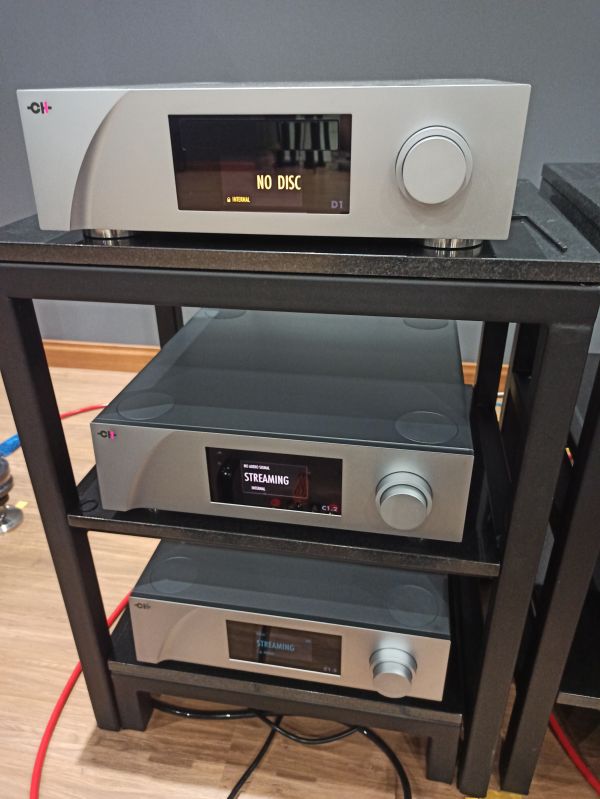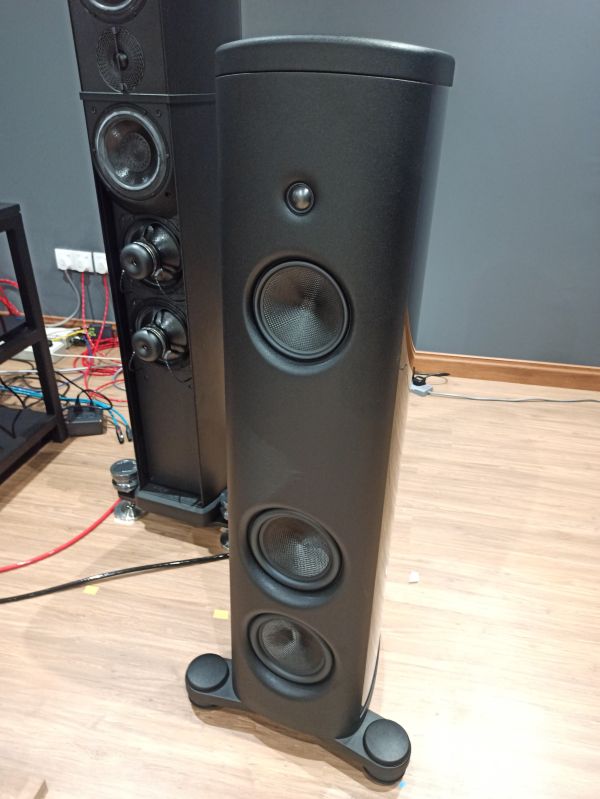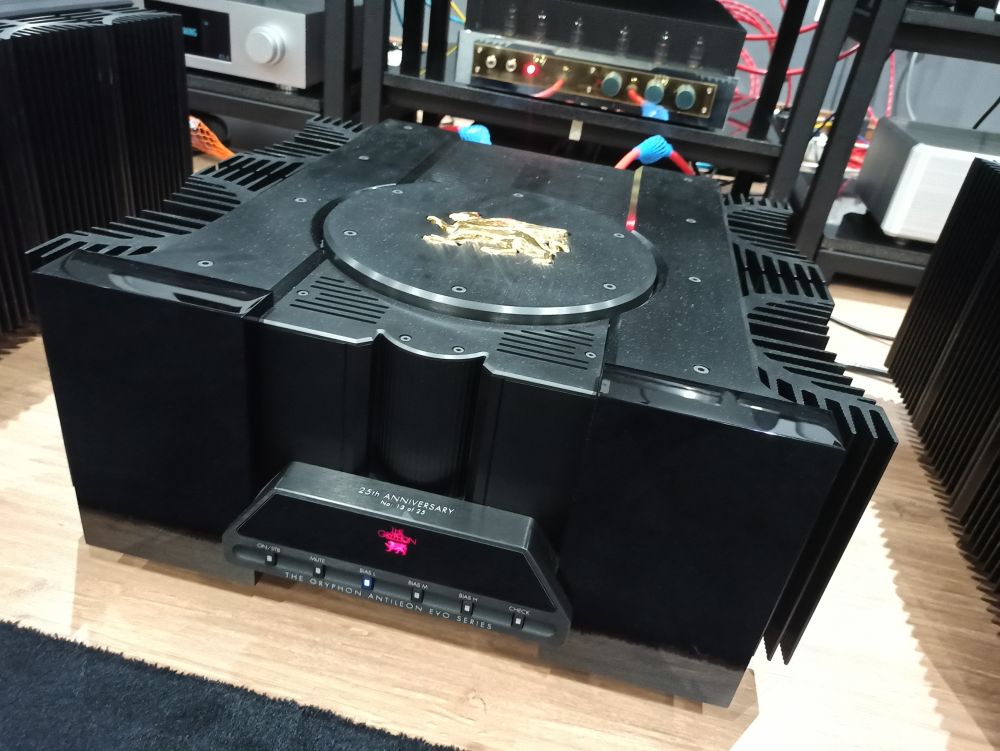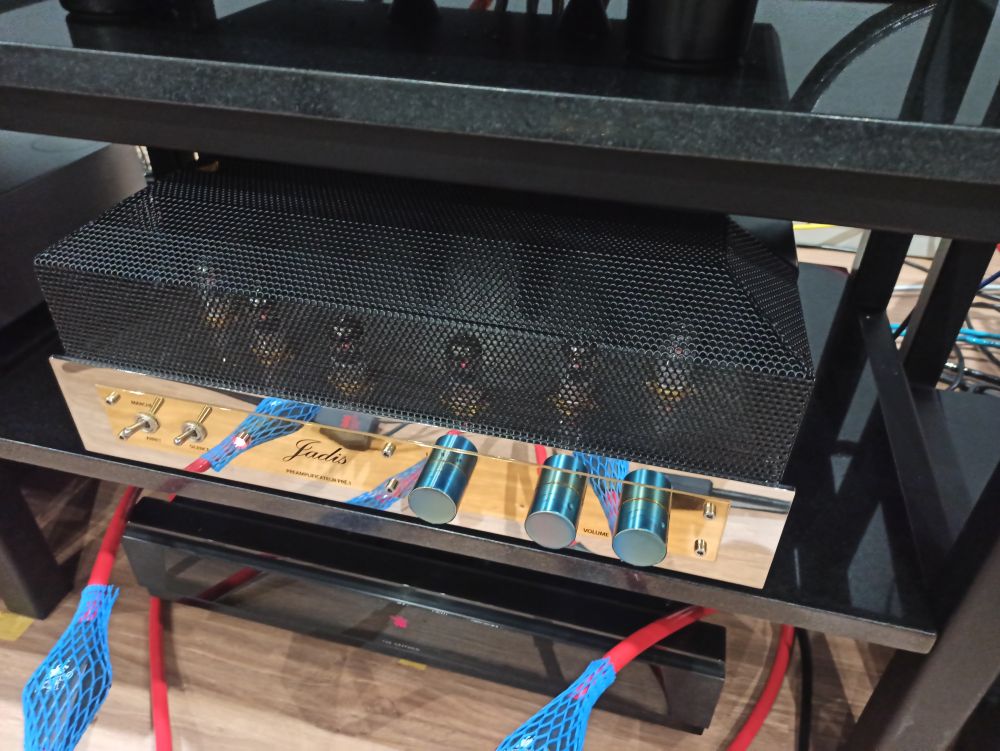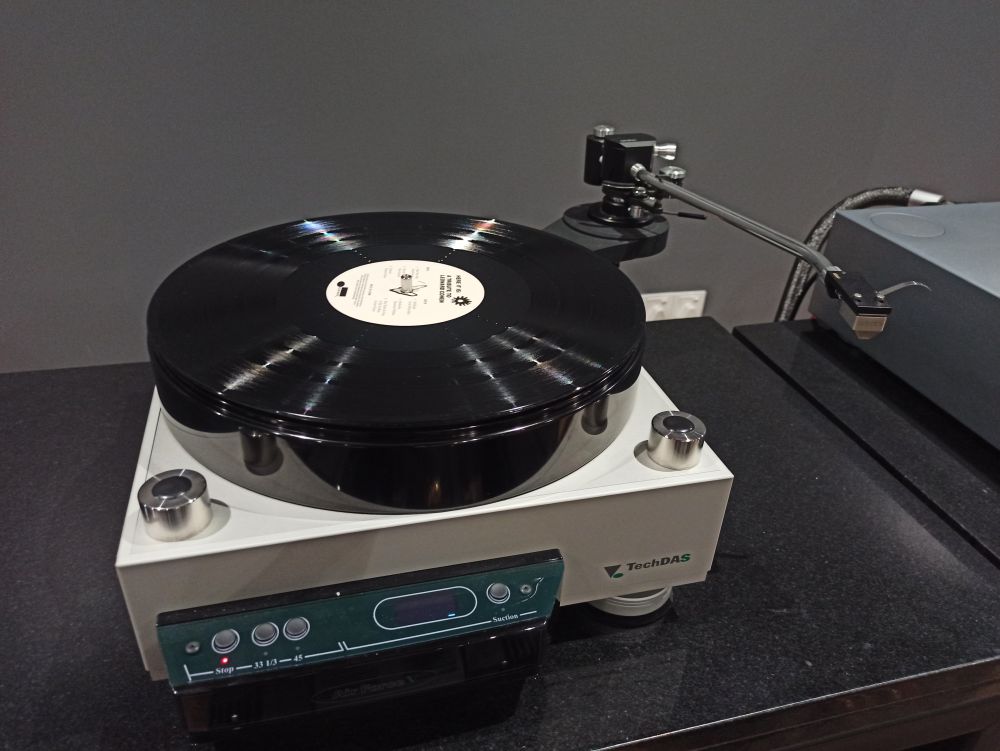 The YY Sound Systems showroom is located at Lot 1.5 on the first floor of Glo Damansara. Shaiful Anuar Sulaiman, who is in charge of the showroom, said the next unit, Lot 1.3, is being renovated and will open probably in October.
"Lot 1.5 will then feature an all Gryphon sound system while Lot 1.3 will have CH Precision, Wilson Benesch, EAR-Yoshino, Jadis and TechDAS components," he said.
Contact Shaiful at 017-2723036 for more information.