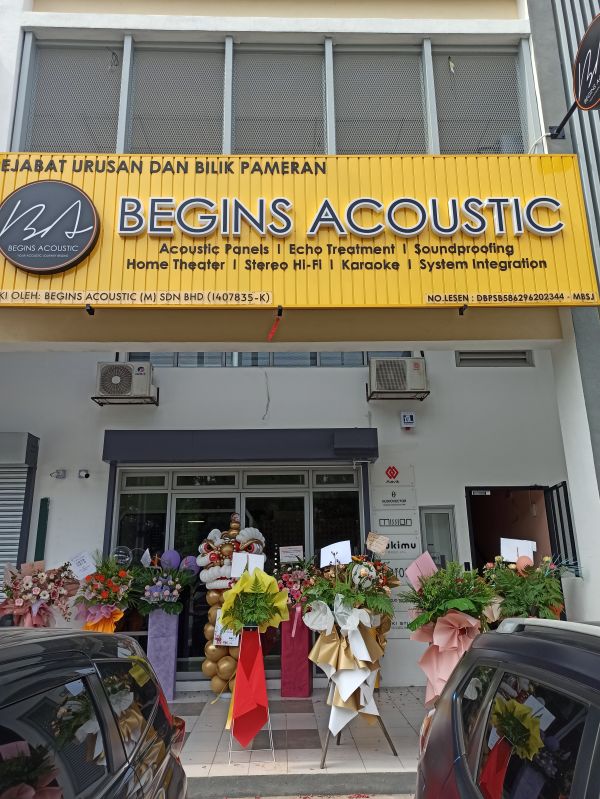 Begins Acoustic began another chapter in its business journey yesterday when its new showroom on Jalan Metro 1/1 in Puchong officially opened.
Many distributors, suppliers, supporters from the audiophile community, friends and family members (all the way from Malacca) turned up for the launch.
The new showroom is spacious with funky designs using the sound absorbing panels which Begins Acoustic specialises in.
An outstanding feature has two booths — one with sound absorption treatment and one with bare walls — to show clearly how sound treatment of rooms, especially listening and demo rooms, will result in less echo and reverberations and better sound.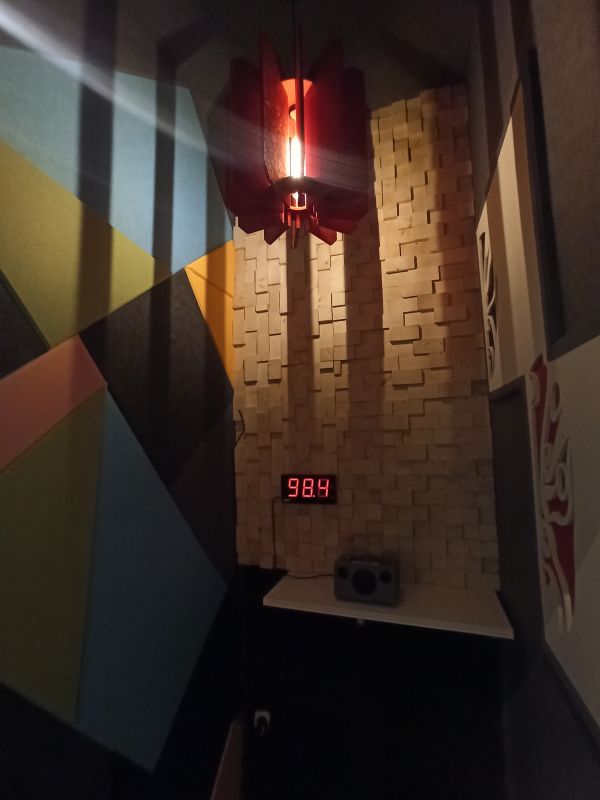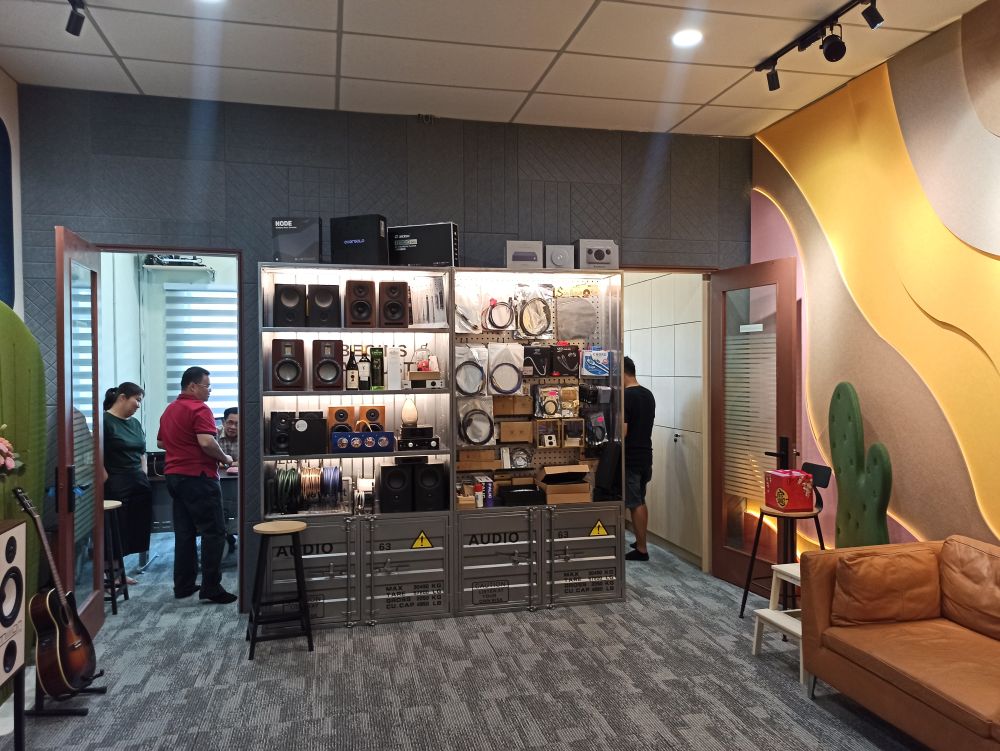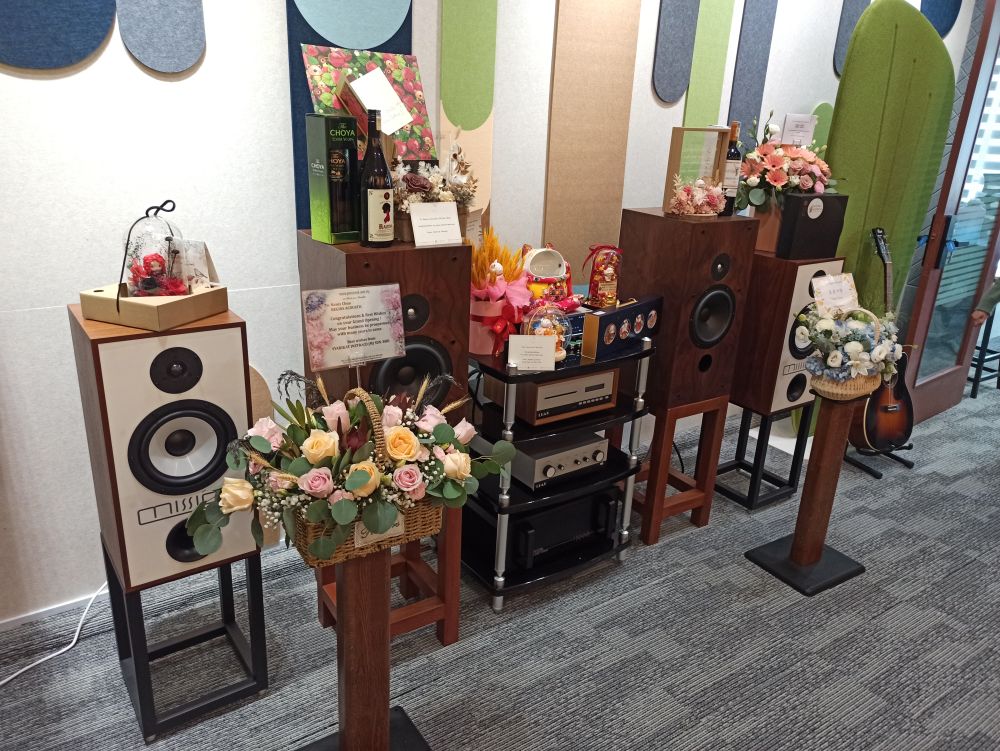 The new showroom has two demo rooms — one for stereo systems and the other for home theatre and karaoke. The home theatre demo system has a 9.2.2 configuration.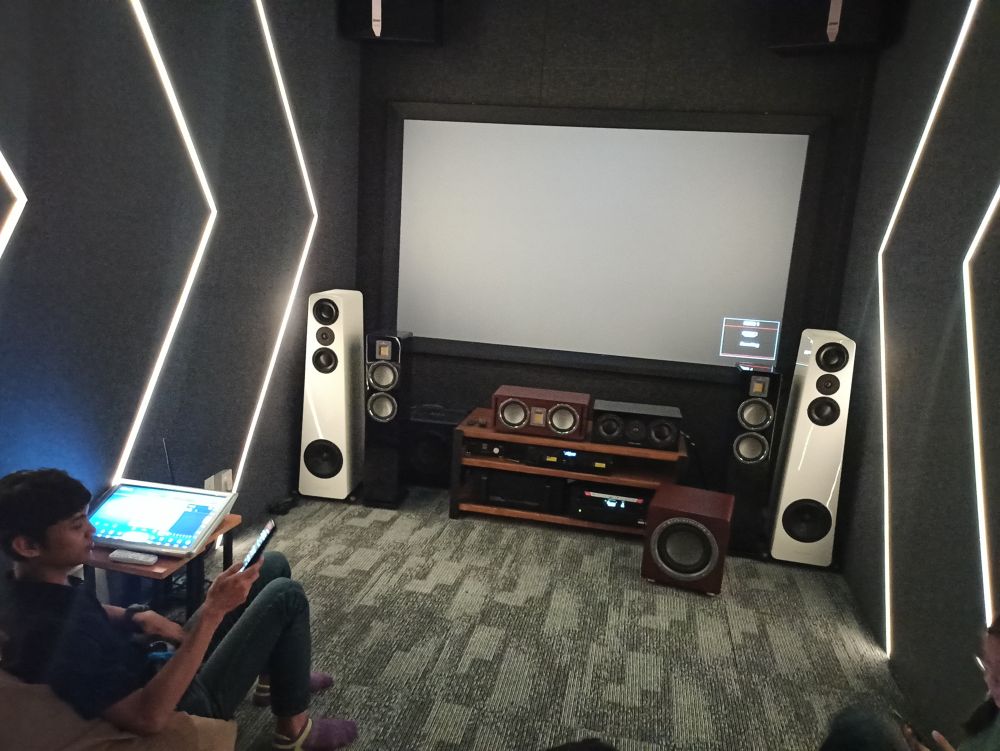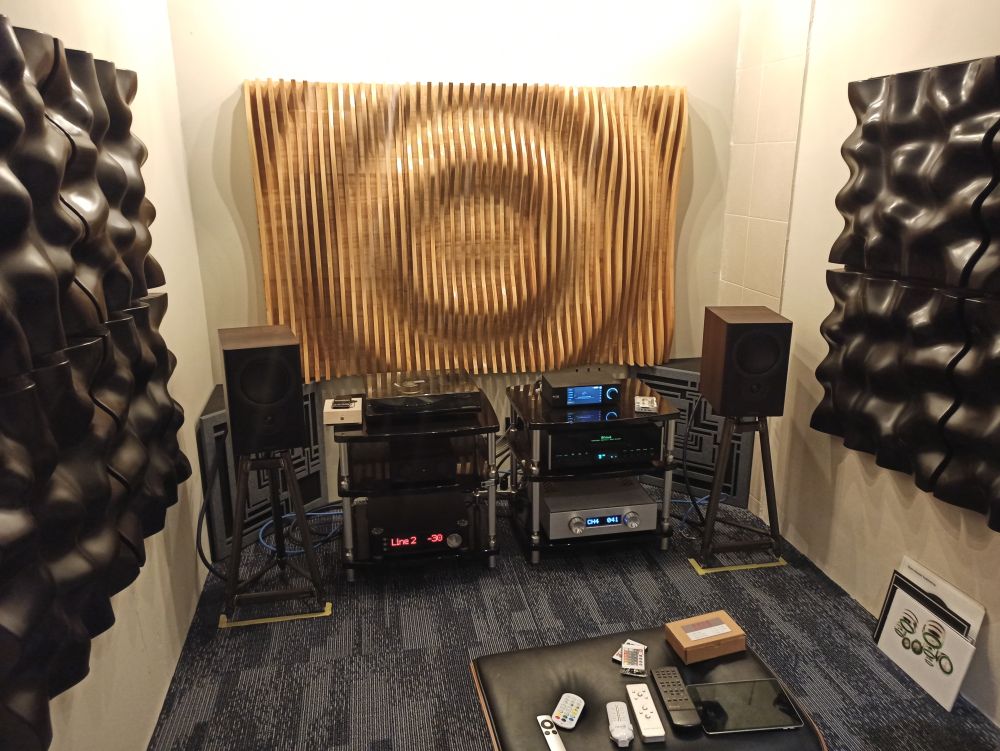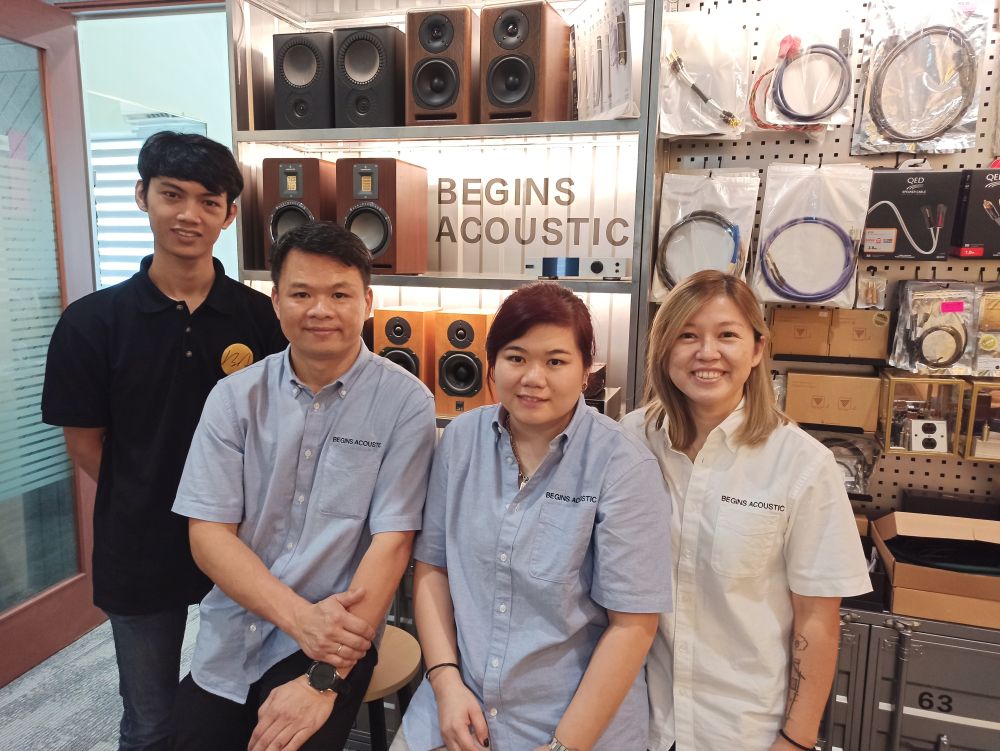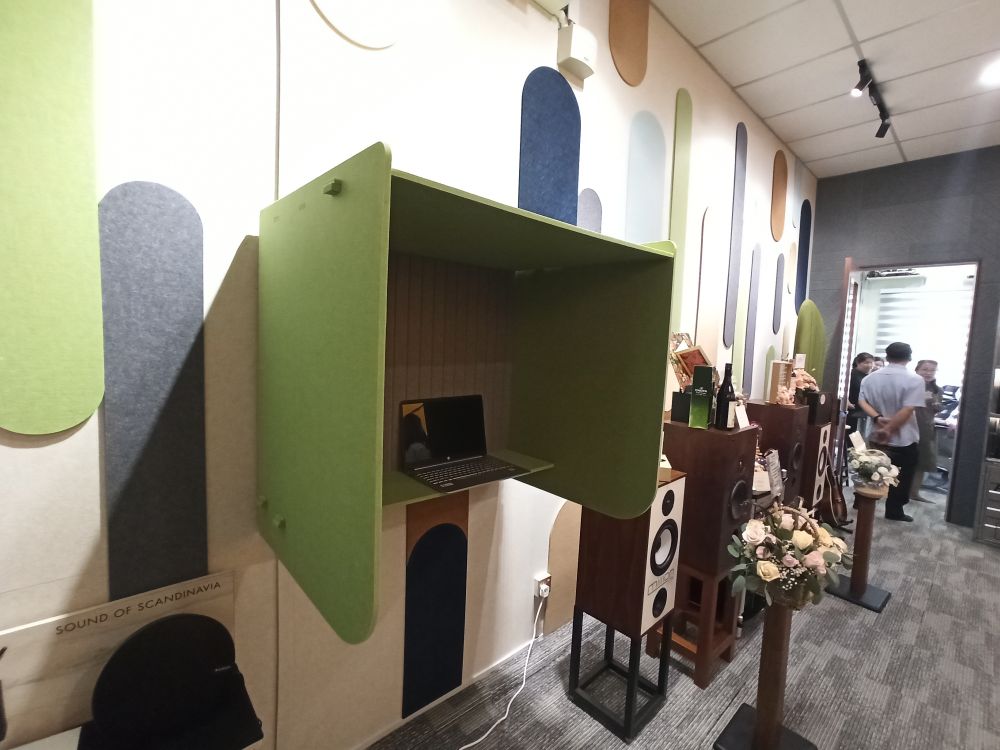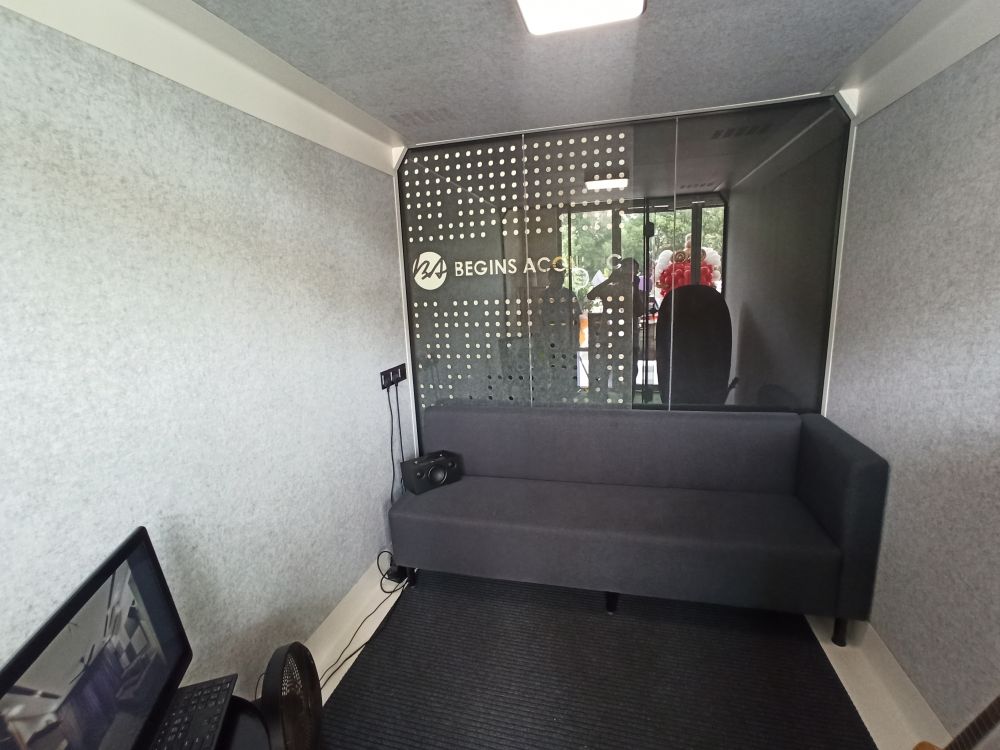 Begins Acoustic's new showroom is at No. 19, Jalan Metro 1/1, Puchong. Please contact Kenix Chua at 012-6500610 for more details.