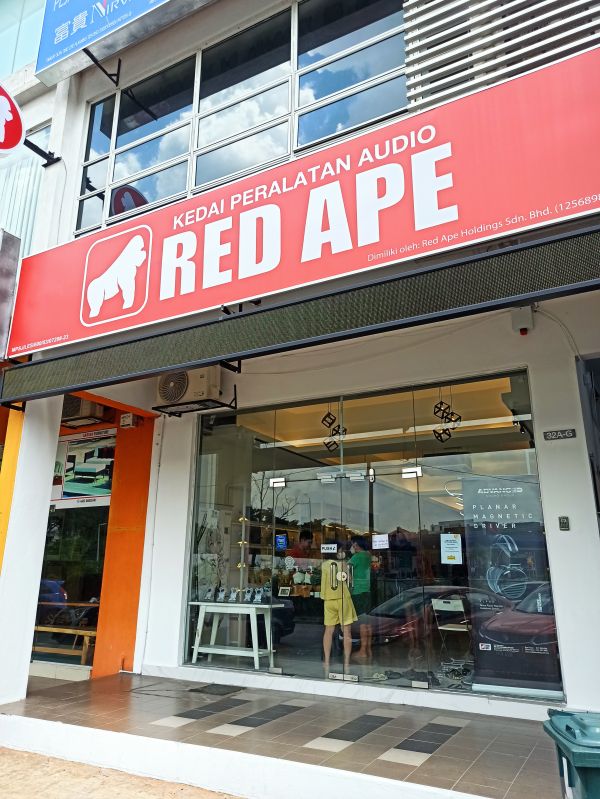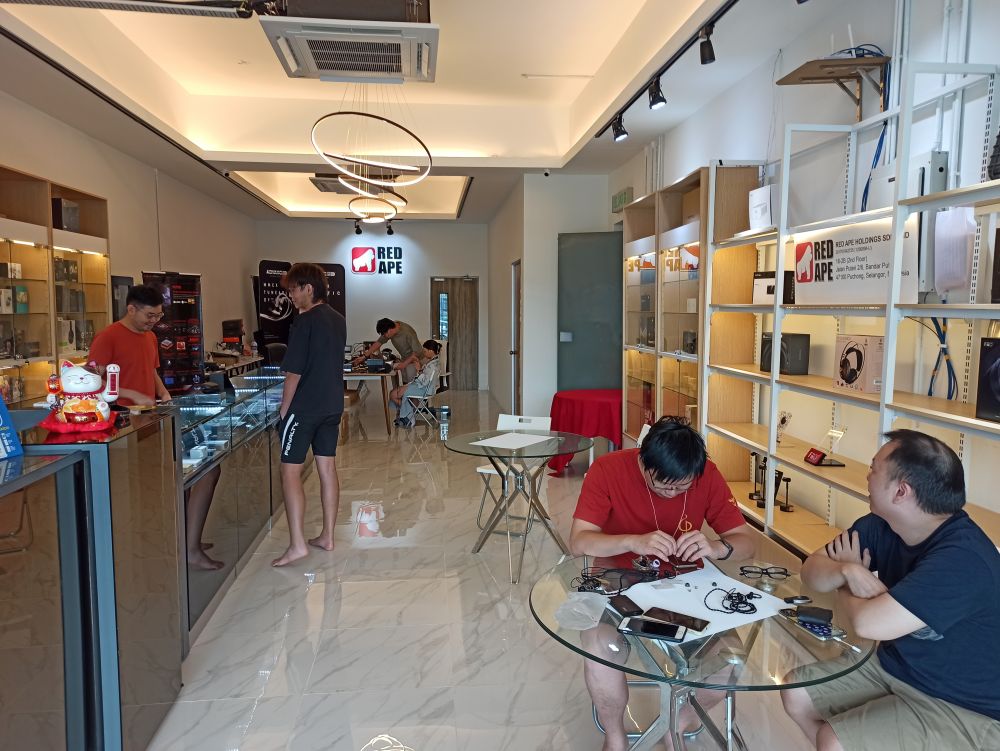 Head-fi specialist Red Ape has been operating from its new premises at Bandar Puchong Jaya for the past few weeks.
The new showroom is in a three-storey shoplot with basement at 32A Jalan OP 1/5, Bandar Puchong Jaya, Puchong. It is very bright and spacious with lots of space for customers to test out the headphones, IEMs, DACs and streamer/DACs. The showroom looks very welcoming.
Red Ape owner Ryan Chua said the first floor is rented out to another company while he has plans to turn the second floor into demo rooms for active bookshelf speaker systems.
Parking space is also much easier to find in the new showroom area.
For more details, contact Ryan Chua at 017-3886966.