Article by WL Low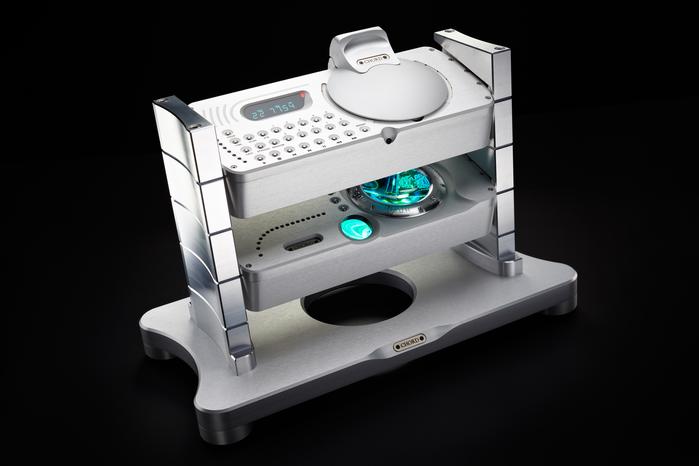 Centre Circle Audio is now the official distributor for Chord Electronics in Malaysia. Almost the full range of Chord audio equipment, from the Hugo, to the X and Chordette plus Choral series are on demo now.
Of the most interest are the latest range of Network Music Players and DACs, which are Chord's forte, other than their already well regarded range of amplifiers.
For more info, contact Sky Wong, or Nelson at 03-77282686.
Article by WL Low