Audiophiles and video buffs attending the KLIAV Show 2014 may want to take the opportunity to meet and listen to foreign professionals impart knowledge of both audio and video matters at the following seminars to be held over the 3 days. All seminars are held at Room Bintang 1, Level 3, J.W. Marriott.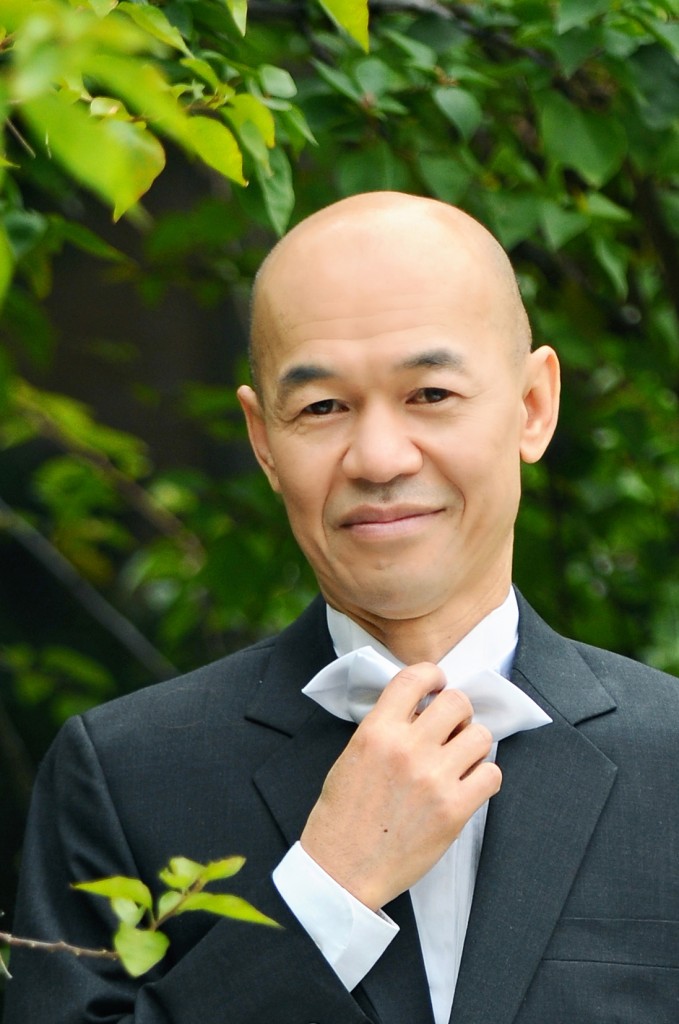 Franck Tchang is an autodidact in many disciplines. One of his co-built guitars is in the book Luthier de France. He plays clubs in Paris. When designing for audio, guitars are his guides. The approach is hands on and often informed by spontaneous ideas without precedents. Having developed the entire acoustic resonator concept from ground zero, Franck Tchang has trained himself to become a highly sensitive listener with a unique perspective and focus. Tchang's work with air turbulence and compression effects has primarily benefitted audiophiles who have enjoyed the fruits of his labours.
Franck Tchang will be speaking on 'The Art of HiFi Listening' throughout the show, 4th – 6th July at 3PM.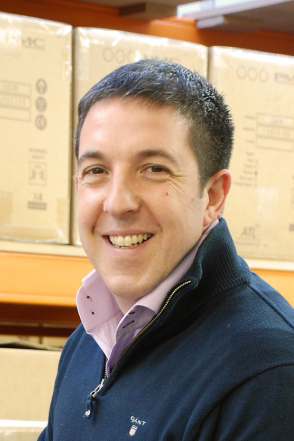 Mike Picanza has considerable international sales experience, gained with Chord Electronics, KEF and latterly in the UK where he headed up the Dynaudio International operation. An Italian and French speaker, he joined PMC in January 2011 as International Sales Manager, working with the company's distributors across the northern hemisphere (excluding USA and UK) to build the business in the professional, consumer and CI markets.
Mike Picanza's seminar will be on 'The pros and cons of transmission line speaker designs' on 5th – 6th July at 1PM.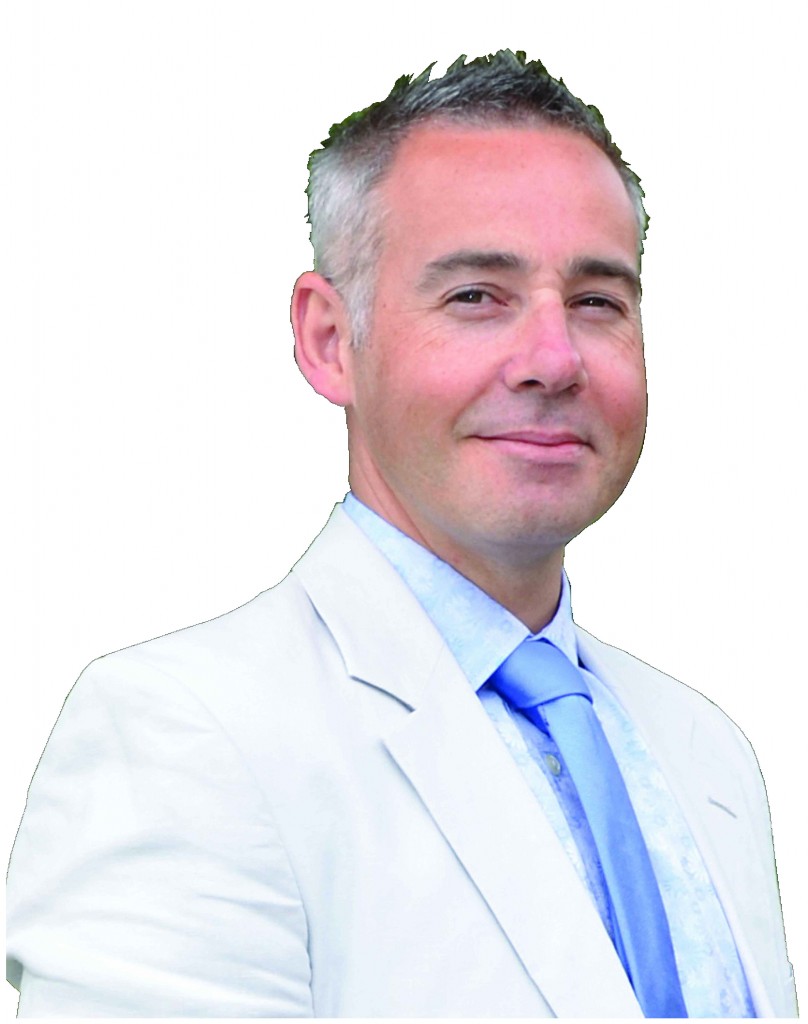 Darrell Huggins is the Director of Armour Home Electronics based in Hong Kong and he has chalked up extensive audio/video experience since joining the Armour Group in 1996. While at Armour he was Technical Director of the Automotive Division, moving up to the Home Division in 2009 to develop and design new products which include QED and Q Acoustics.
Darrell Huggins will be explaining QED's cable technology and the benefits throughout the show, 4th – 6th July at 2PM.