Article by Dick Tan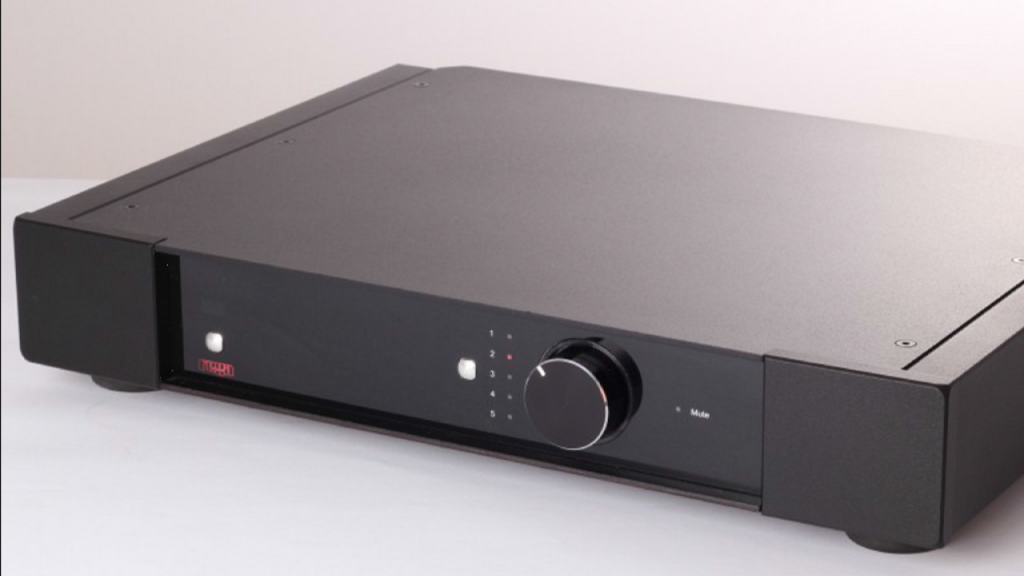 In addition to their varied range of highly regarded turntables, Rega also makes an impressive selection of source, amplification and speaker components. Almost challenging the turntables in simplicity and excellence of design is its range of integrated amplifiers, the latest of which is the Elex-R.
Intended not so much as a replacement but rather to augment the popular Brio-R and the Elicit-R integrated amplifiers the new Elex-R is infact a clever blend of the best performance virtues of the Brio-R and Elecit-R.
According to Rega, its engineers, in creating the Elex-R have achieved the perfect balance of power, control and dynamics to deliver a sonic performance that is purely musical.
A minimalist design featuring only a volume control on its front panel the Elex-R is nevertheless  highly elegant with a very high level of fit and finish.
Rega also says that the decision to keep the Elex-R or for that matter all of its amplifiers minimalist is not just for aesthetic reasons but for performance as well.  Rega believes that gadgets such as tone controls or a headphone socket can degrade a signal path and compromise sound quality.
To ensure that it is able to deliver its rated 90watts  per channel into 6 ohms impedance consistently, the Elect-R is powered by a large, custom designed transformer.
Connectivities and features include 4 line level inputs, one phono input, a pre-amplifier output for connecting to an external, more powerful power amplifier, a new, enhanced power supply system for the highly critical driver stage and a mini remote control unit.
The Elex-R which made its Malaysian debut at the recent KL International AV Show 2014, retails for RM4,700.
For further information contact :
Asia Sound Equipment Sdn Bhd. 
Tel:   03 79552091
Mobile: 012 2702208
Article by Dick Tan