Article by WL Low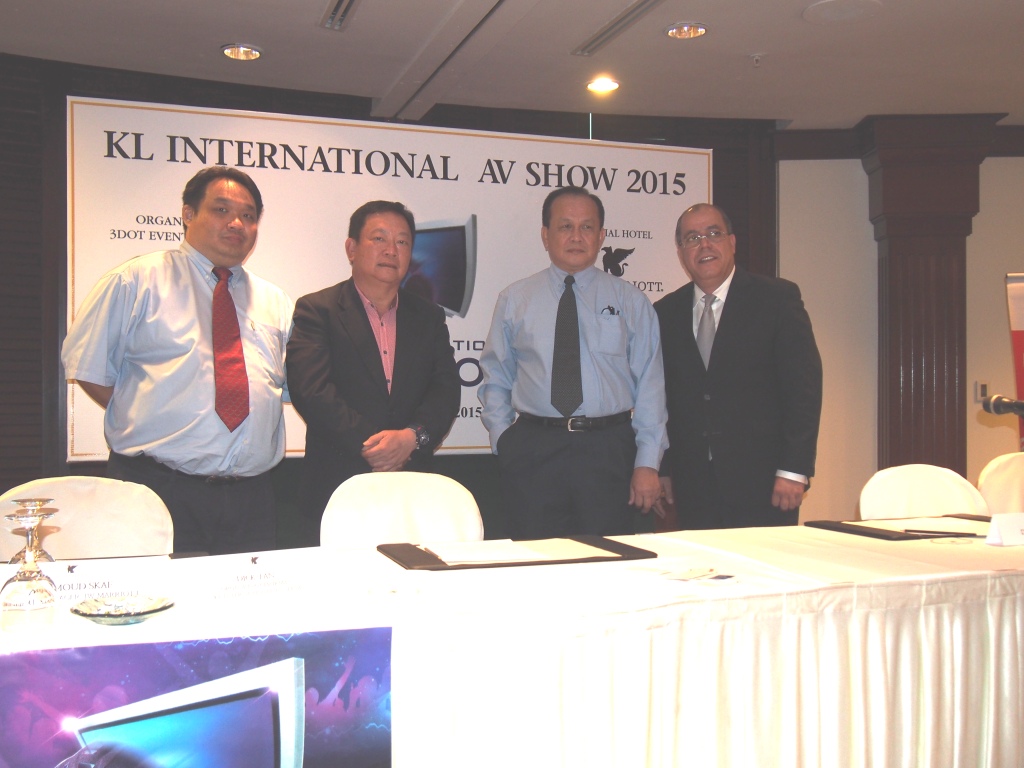 We attended yesterday's launch event for the KLIAV 2015 Show, due to be held from the 3rd – 5th July 2015, at the prestigous JW Marriot Hotel in Kuala Lumpur.
This year's show theme is Big Picture = Big Sound, with obvious reference to the latest Dolby Atmos surround decoding format, used to match ever bigger screen sizes at more afforfable price points. Dolby Atmos is a whole new relevation is surround sound experience and there will be new competing decoding formats appearing on the horizon too, just like Aura 3D, which will most likely make its Malaysian debut at the show.
Other than home theater showcases, the usual hifi stereo demos will be on full force, and cash & carry promos will feature too, for bargain hunters. This year's show CD give away with each ticket purchased, would by produced by Jo Ki as previous years. There were also talks of adding show Vinyl pressing to the KLIAV 2016 show!
The event started with a show launch, followed by a Q&A session which turn quite heated with floor throwing enquiries regarding the impact GST on the show. Datuk Wong, of The Malay Mail(which is the official print media for KLIAV 2015) gave some valued insights and views on the GST mechanism.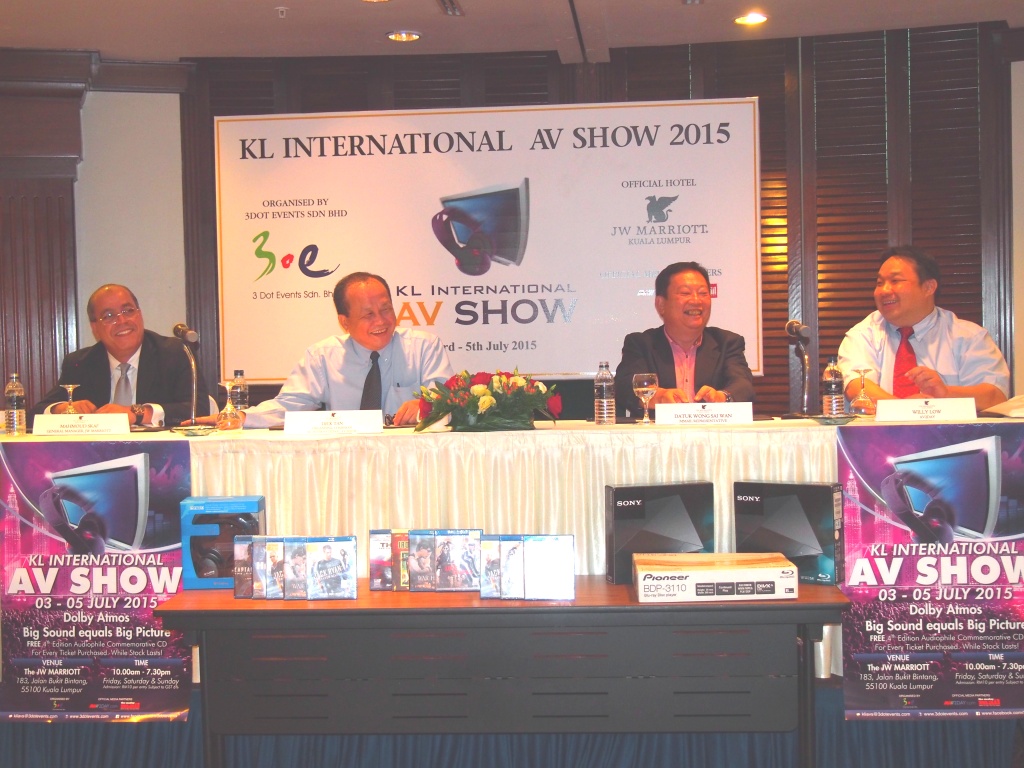 The Lucky Draw event soon followed, which saw prizes like Headphones, Blu-ray Players and Blu-ray disc being given away to lucky winners. A photo ops followed and the event came to close with some light refreshments being served, for those mingling and networking members of the press, and show participants & exhibitors.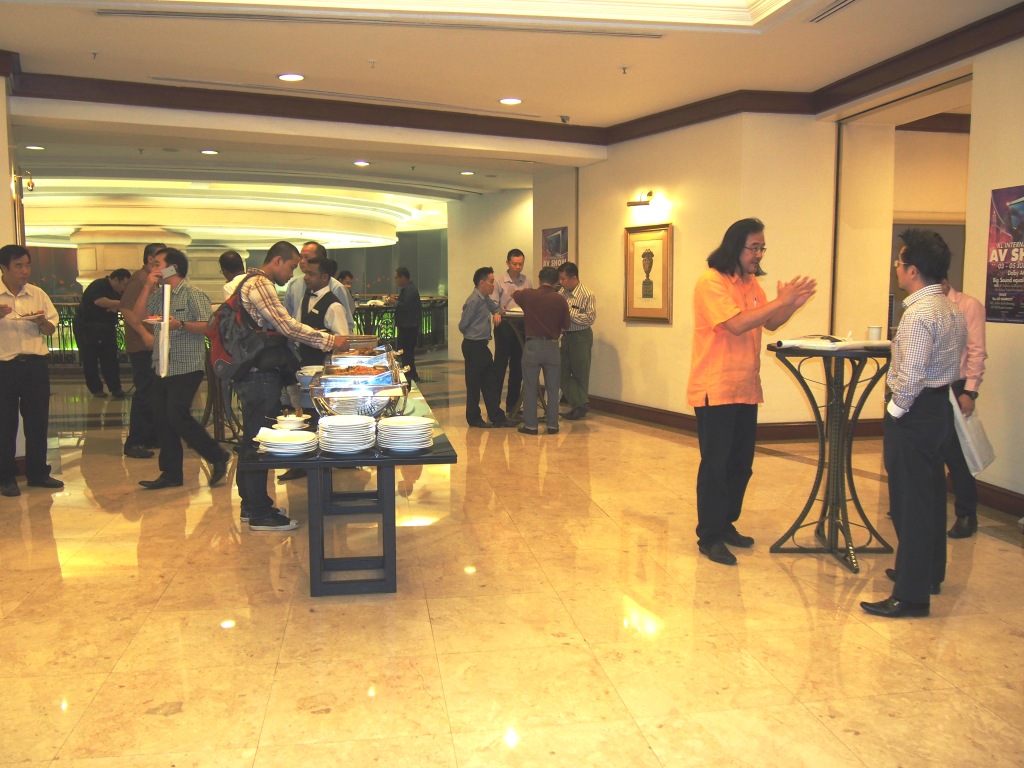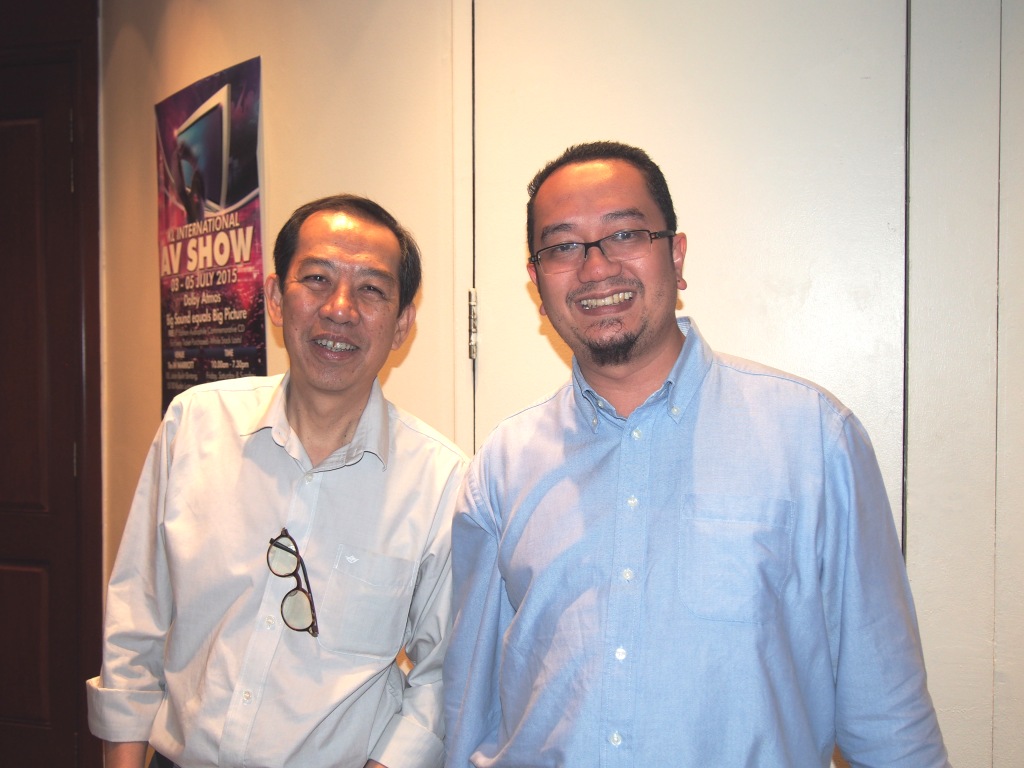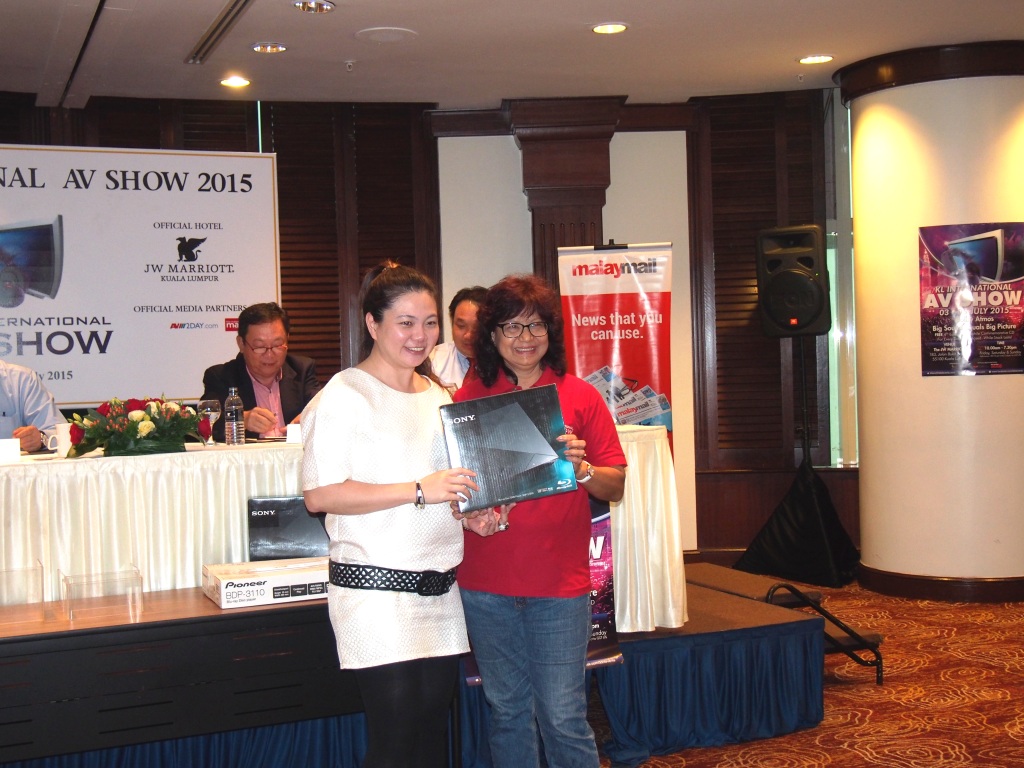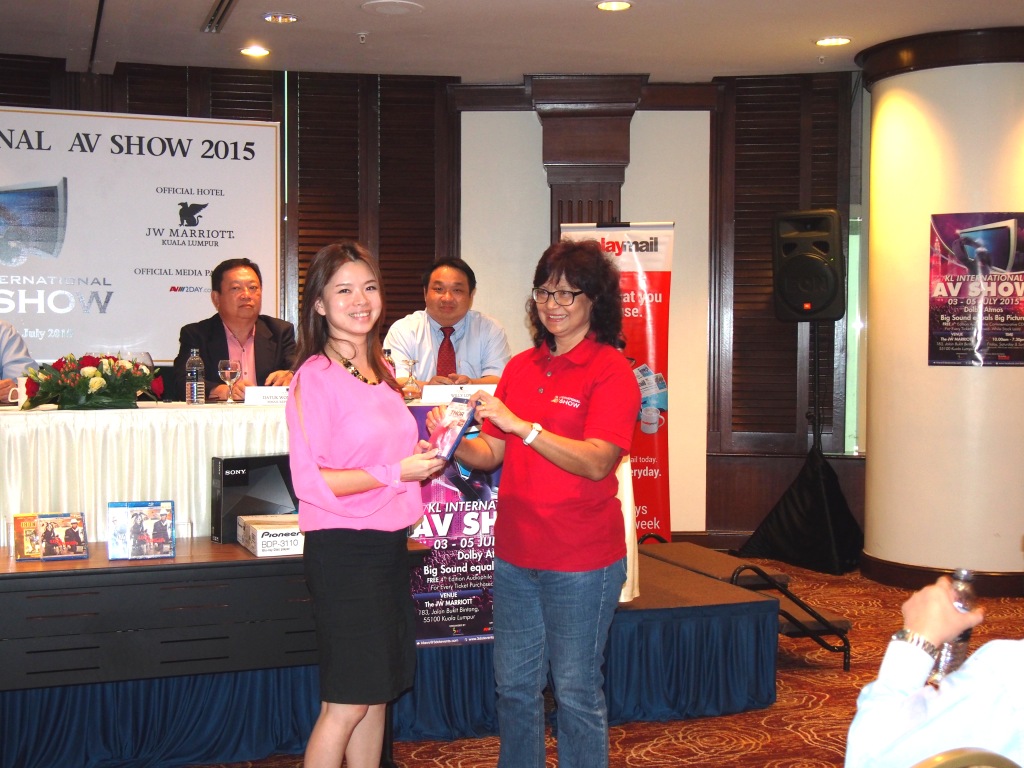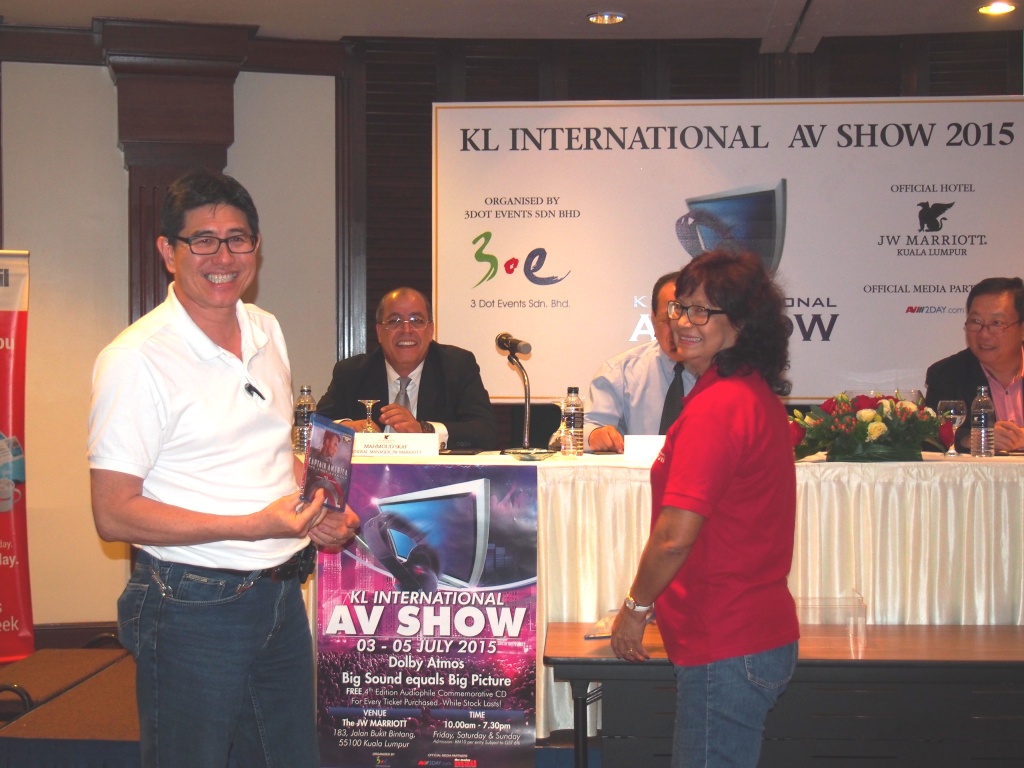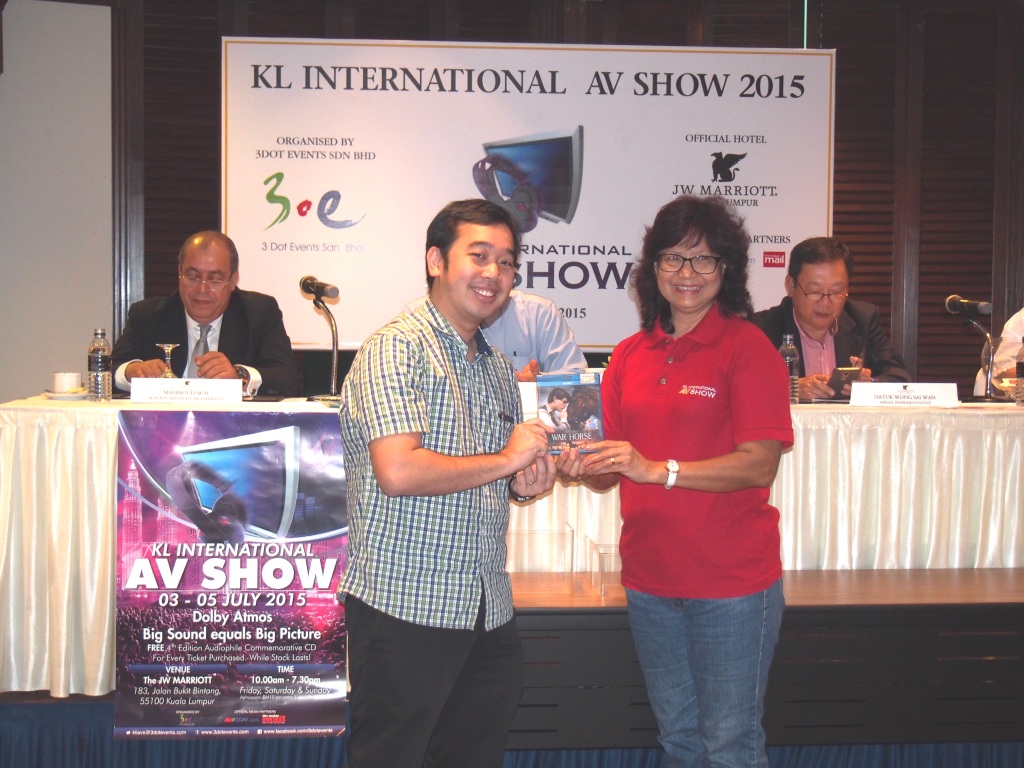 Article by WL Low