Article by WL Low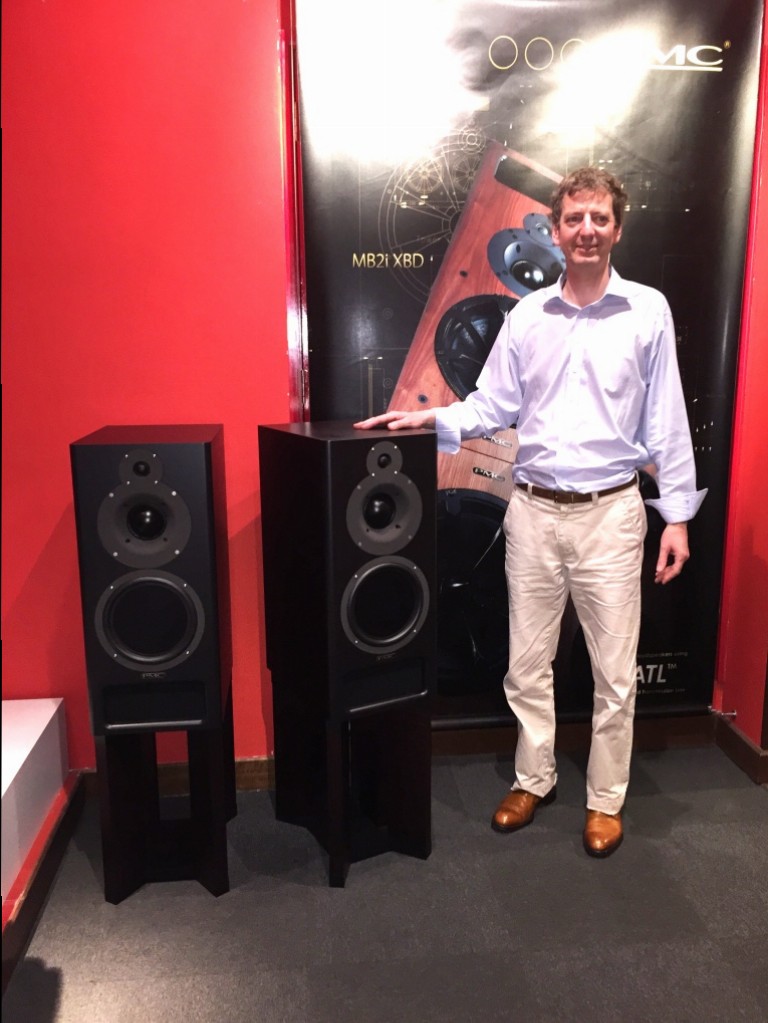 PMC has a new Asia Pacific Regional Sales Manager, in the form of Paul Desmond. No not that Alto Sax guy from the Dave Bruback Quartet, however as a musician, Paul is very much inclined towards keyboards and synthesizers. He loves the 80's stuff from Yazoo, Kajagogo and Depatch Mode, now who remembers those? Raise your hand please!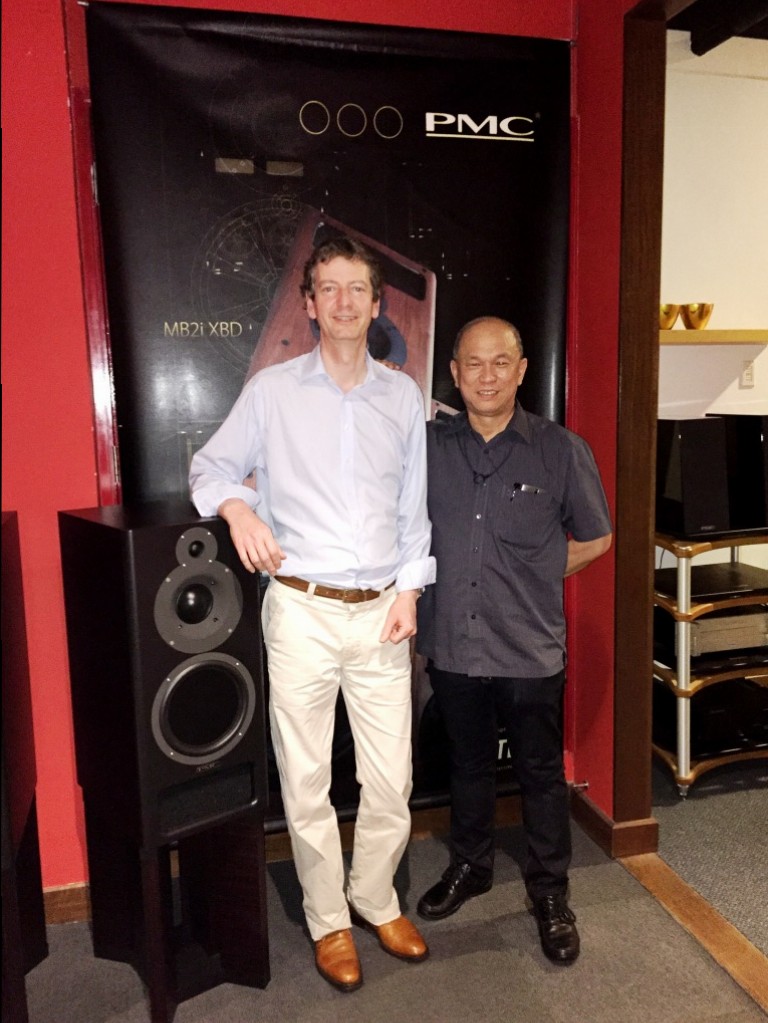 Just barely a month in to his position, Paul is making some moves to increase PMC's local presence with the help of local distributor, AV Designs who arrange a get to know session between us journos and Paul, who is a veteran in the British Hi-Fi industry, having worked with several major electronics and speaker brands since the 1980's.
It was a wonderful session with topics ranging from wine, maybe women? and definitely some songs was mentioned! Now we can't wait for Paul's return and grace the KLIAV 2015 show in July. Hopefully, he's got much to say by then.
KLIAV 2015 starts from 3rd – 5th July 2015, at the Kuala Lumpur Marriot Hotel.
Article by WL Low