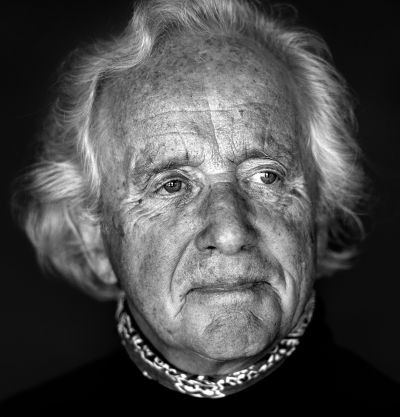 Most hardcore audiophiles would regard Bang & Olufsen products as too 'life-stylish' but it cannot be denied that their designs are really avant-garde yet evergreen. They look good even today though some of them were designed decades ago.
Jacob Jensen, the iconic Danish designer credited with creating the sleek but simple look of luxury stereo maker Bang & Olufsen, died last Friday aged 89, Reuters reported.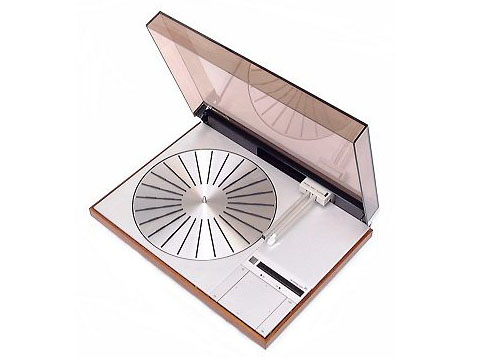 Jensen stands with Arne Jacobsen, Georg Jensen and Poul Henningsen as creators of ordinary objects such as chairs, clocks, tableware and light fittings that catapulted Danish modern design into households as well as museums around the world in the second half of the 20th century.
Collectively, their designs drew from the Bauhaus and Art Deco movements to create elegant, functional pieces such as Jacobsen's famous Egg Chair, Henningsen's UFO-shaped PH Lamps and the silverware of Georg Jensen, considered one of the most revolutionary silversmiths of the 20th century, Reuters reported.
With a studio in a remote spot in Jutland, western Denmark, Jacob Jensen began collaborating in the 1960s with Bang & Olufsen for whom he created a look characterised by clean, flat surfaces with minimal protrusions such as buttons and switches.
The technical quality of B&O record players, speakers and television sets was also considered superior and they were soon a must in wealthy households in the United States.
Reuters reported that prior to his work with B&O, Jensen worked with industrial designers Bernadotte and Bjørn, where he created the Margrethe Bowl, a set of identical mixing bowls in bright colours and differing sizes which are ubiquitous in Danish households.
Some of Jensen's pieces for B&O are held at the Museum of Modern Art (MoMA) in New York following the "Design for Sound" exhibition in 1978.