Article by WL Low
Looks like the local Hi-Fi and AV retailers are warming up to the Dolby Atmos fever here in Malaysia. First it was AV Designs with their simple but highly tuned, sophisticated, yet impressive 5.1.2 set up. What? 5.1.2 what's that?
That's just HT speak for a system that has 5 speakers for front, centre and surround duties, 1 sub woofer and 2 ceiling effect speakers. Now isn't that enlightening? Ha! Ha!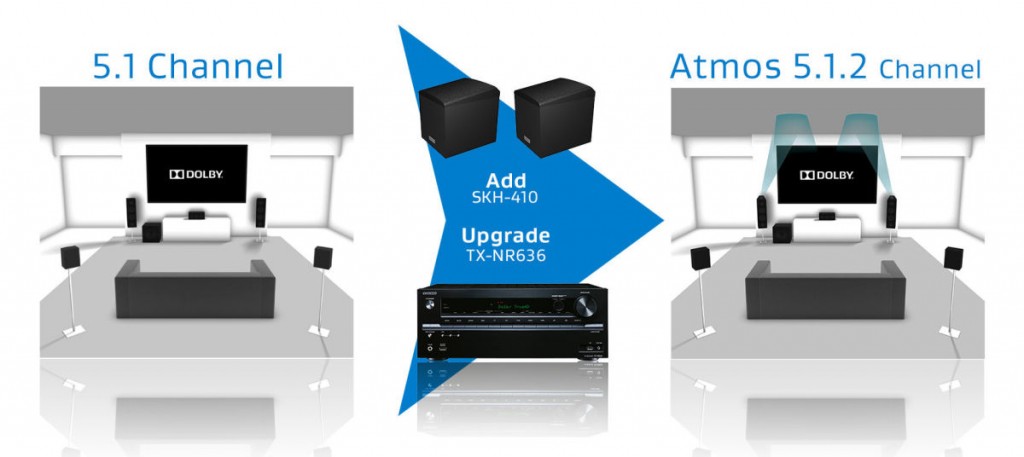 Next up and opened recently is CMY Audio & Visual showroom in Sg Wang, which is equipped with a 7.2.4 Dolby Atmos set up, with a short throw projector screen too! Their demo with Transformer 4(the first official Dobly Atmos soundtrack release) was loud and boisterous to say the least, but shown the .4 ceiling effect speakers to great effect.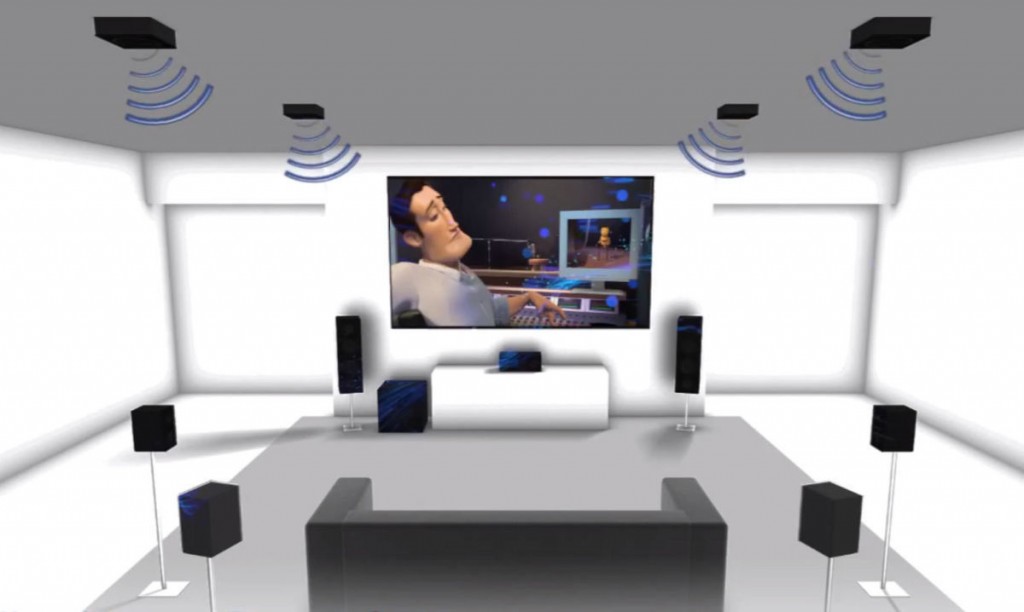 Now Max Audio Visual in Seremban has also announced their opening of Dolby Atmos equipped showroom. Max told me his Dolby Atmos system sounded unbelievable with Gravity! I am about to go and sample this one!
I expect more retailers to follow suit, so let the Dolby Atmos battle begin!
Article by WL Low