By Lam Seng Fatt
Reading about the passing away of Jacob Jensen, the designer of iconic Bang & Olufsen products like the Beogram 4000 turntable (see previous post https://www.av2day.com/2015/05/bang-olufsen-designer-dies/), got me all nostalgic as I started recalling the good ol' days of vinyl in the late 1970s and early 1980s when I was starting out in the world of hi-fi (with the salary I was getting as a young reporter, it was actually more like lo-fi…).
I recall seeing (and hearing) a Beogram 4000 turntable in action in a dealer's showroom (I cannot recall the name of the dealer and if anyone out there can remember, please help me out). I wrote 'seeing' as it was indeed a sight to behold – it looked so futuristic back then. Indeed, it still looks futuristic today.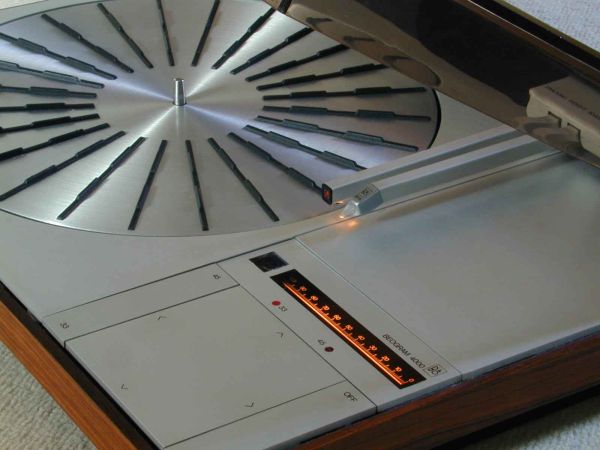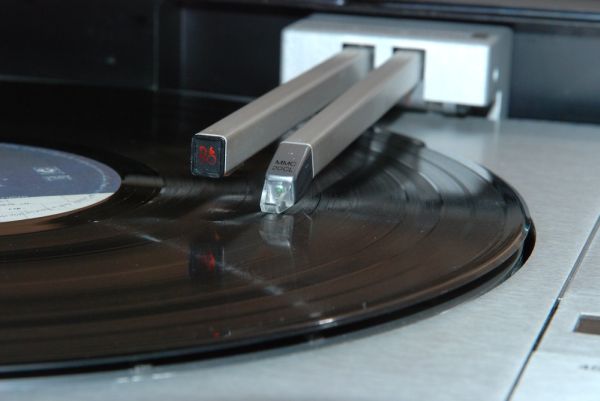 The cartridge was styled like the nose of the Concorde supersonic jetliner which made the Beogram 4000 look even more avant-garde and very desirable. Of course, the price was way above my budget of a few hundred ringgit.
There was another turntable that looked equally futuristic and stunning and I recall popping into Pertama Audio (located in Pertama shopping complex on Jalan Tuanku Abdul Rahman, opposite the Odeon cinema which was still a cinema back then) numerous times to salivate a bit while looking at something called the Transcriptor turntable.
Does anyone recall this Transcriptor turntable? I recall there was a model in an all-glass case and one with golden discs on the platter.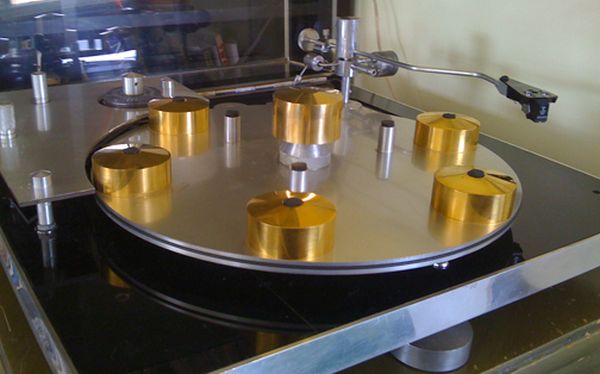 I am sure there are a few Transcriptor turntables in the homes of ageing Malaysian audiophiles since they were on sale more than 35 years ago. I am not sure if they are still in working condition though.
I recall another futuristic product that I saw at Pertama Audio – the Lecson pre and power amps. Again someone must have bought these from Pertama Audio.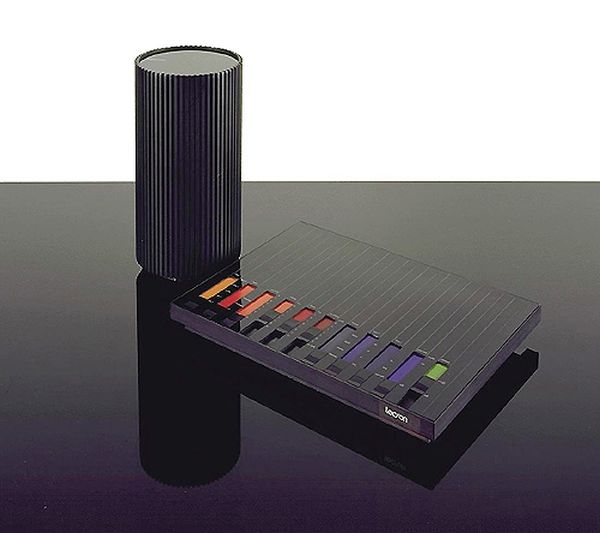 The preamp was a flat, rectangular component with colourful slider-type controls while the power amp was a cylinder. These were designed by Allen Boothroyd.
From Lecson's website ( http://lecsonaudio.com/?page_id=6) "Allen Boothroyd's flat little preamp and cylindrical power amplifier were aimed straight at the heart of the lunatic fringe of wealthy audio customers in 1973.
"Previously a designer for Hulme, Chadwick, and Partners, Boothroyd teamed up with electronics design specialist Robert Stuart to form Lecson, located in Britain's audio heartland of Huntingdon and very near to their chief competitor Quad.
"Thrust into a world where most audio component designers were still waffling on about Quad's orange color scheme, Lecson' unique rectangular preamplifier and cylindrical amplifier set new design standards for audio equipment throughout the world.
"Classic American wooden sleeved clunk or Japanese silver box designs immediately became second rate."
Boothroyd and Stuart later formed Meridian which is still in existence today.
I am sure the older Malaysian audiophiles out there would still remember all these components since they were so impressive in their design that they have left indelible marks in my mind.
I remember whispering "wow" when I saw the Beogram 4000 and Transcriptor turntables, and the Lecson AC1 and AP1 pre/power amps. Even today, they still have the "wow" factor.