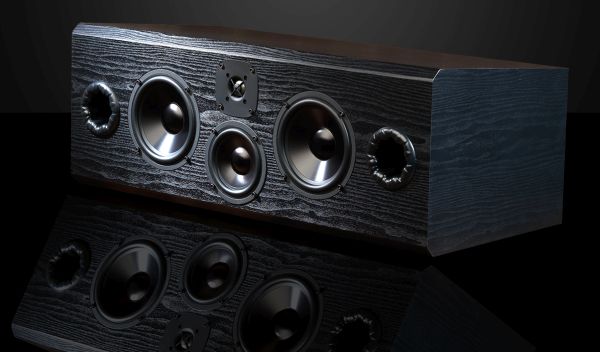 By Lam Seng Fatt
For all those who have yet to experience the special sound effects of Dolby Atmos, head to AV Designs' home theatre room during the Kuala Lumpur International AV Show next month where AV sifu James Tan will deliver the full effects of the sensurround – including from the ceiling – mode which is the hottest thing in HT today.
The AV Designs' AV room will feature a Pioneer SC-LX88 receiver (with Dolby Atmos), the top-end Pioneer BDP-LX88 Blu-Ray player, the Bryston A series speakers with sub-woofer, the JVC RS49 projector with a 130-inch wide curved screen from Screen Research. This screen is made of acoustically transparent material, so the centre speaker can be placed behind it. To complete the set-up, James will also use a Panamorph anamorphic expansion lens.
Knowing the skills of James in tuning AV systems both in terms of visual and sound quality, I am confident that he will pick up another "Best of Show" award.
It is very likely that I will spend much time in the AV Designs' AV room to immerse myself in the complete sound effects of Dolby Atmos.