Article by WL Low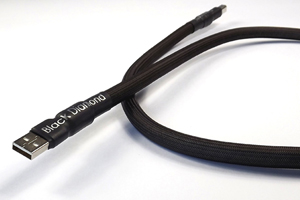 Folks, Mr Aw, boss of The Audio Store has informed me that their current showroom located in Merchant Square, Petaling Jaya, as listed on their advertising panel here is now closed.
The reason provided for the showroom closure is a re-organization of the business, which required a new location. A new showroom has yet to be finalized. In the meantime, it's business as usual, but you should contact Mr Aw directly at 019-2682559.
The Audio Store is now the distributor of Tellurium Q audio cables and accessories. Lam Seng Fatt was provided with review samples of Tellurium Q USB and interconnects.
I am now working on the review of my very own Kuzma Stabi S12 with full options.
Do look out for the reviews to come.
Article by WL Low