Article by Tan TE
–
Many who attended the KLIAVS 2015 were very impressed with the system put up by Hifi Creations and Ocean Five, which was anchored by their mighty 4-piece Pacific Reference loudspeakers, driven with electronics from Kronos, Nagra, Magnet and Frank Acoustics.
–
Many also thought that their listening experience at the Show was not enough, and they wanted to listen to the system again.
–
Well, fans of the Pacific Reference, now you can.
–
Hifi Creations and Ocean Five have moved the entire system to a bigger and more conducive environment to showcase it; and with more time and effort spent in setting it up, they have succeeded in my opinion in making the system perform even better than at the Show.
–
The space the system is now in is a SOHO unit in Oasis Damansara, Petaling Jaya. It is set up to serve as a private listening room and anyone can arrange an audition of the system with Hifi Creations' Victor by calling 012-2962799.
–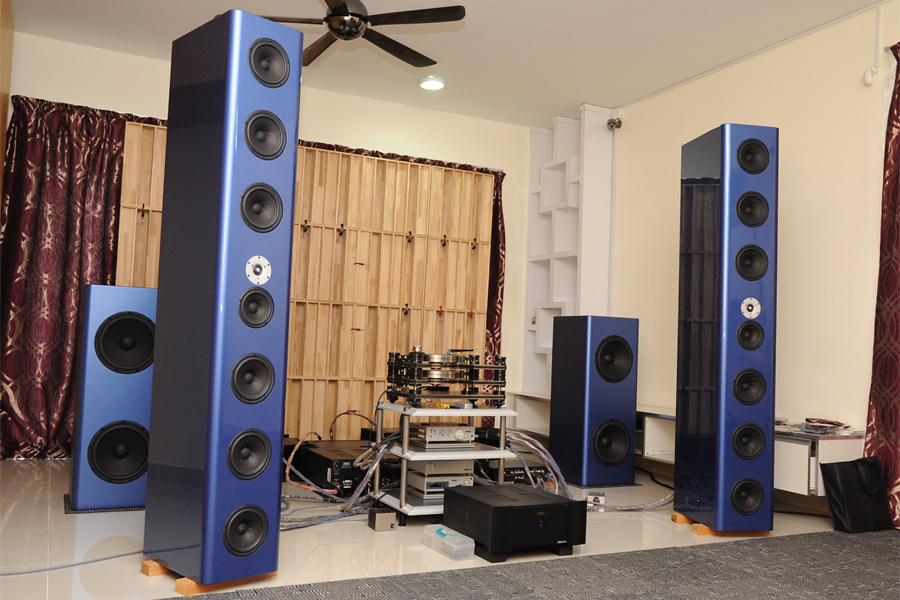 Look -L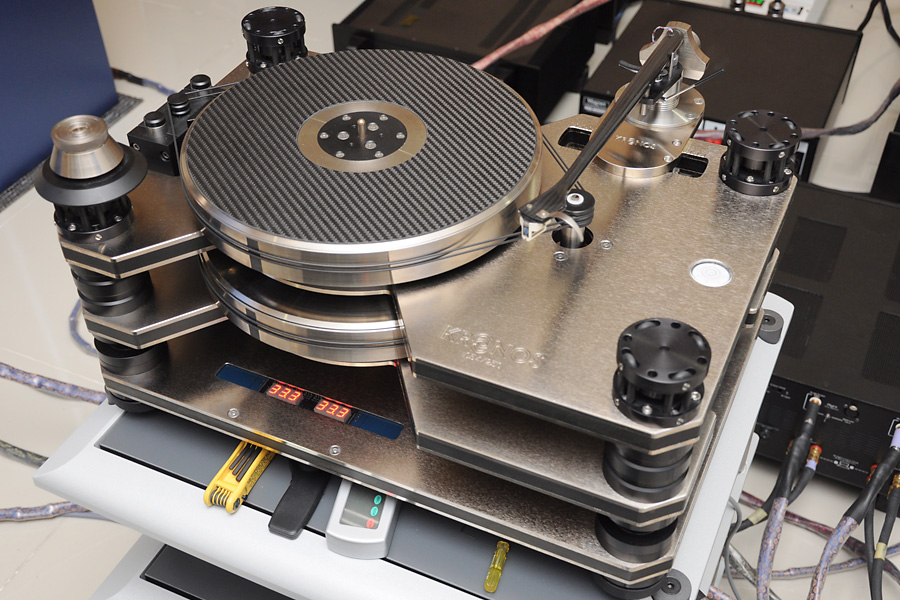 –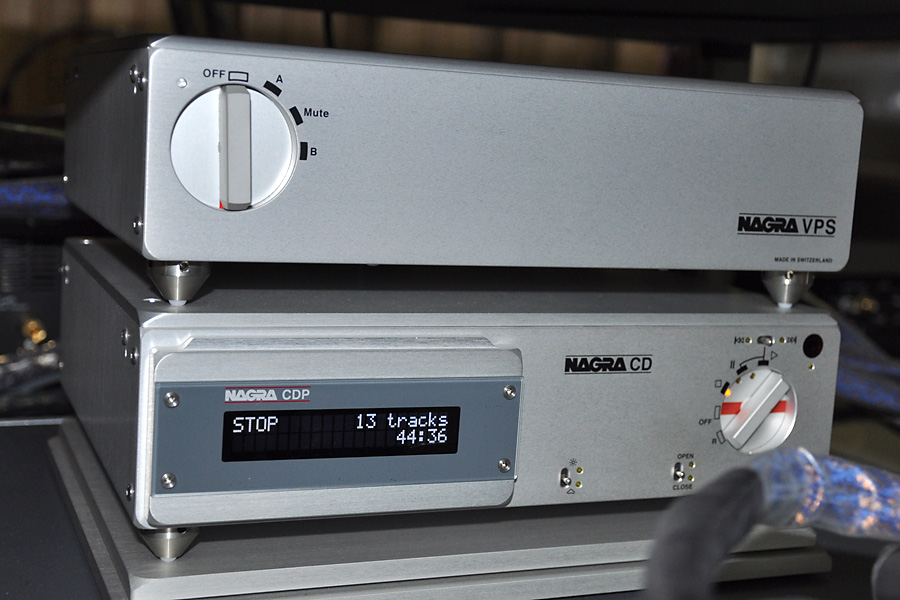 –
The sources are the Kronos turntable, Nagra VPS phono stage and Nagra CDP.
–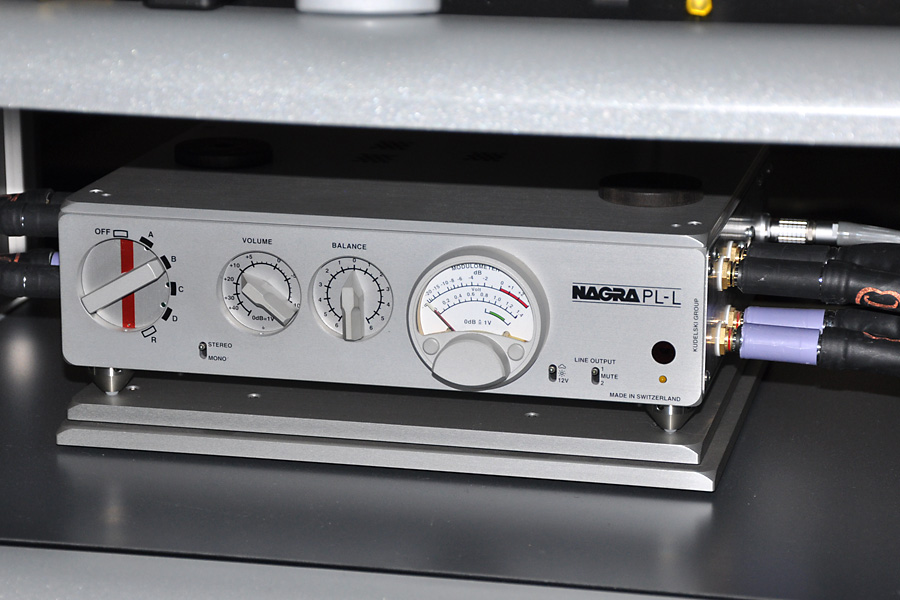 –
Nagra PL-L preamp
–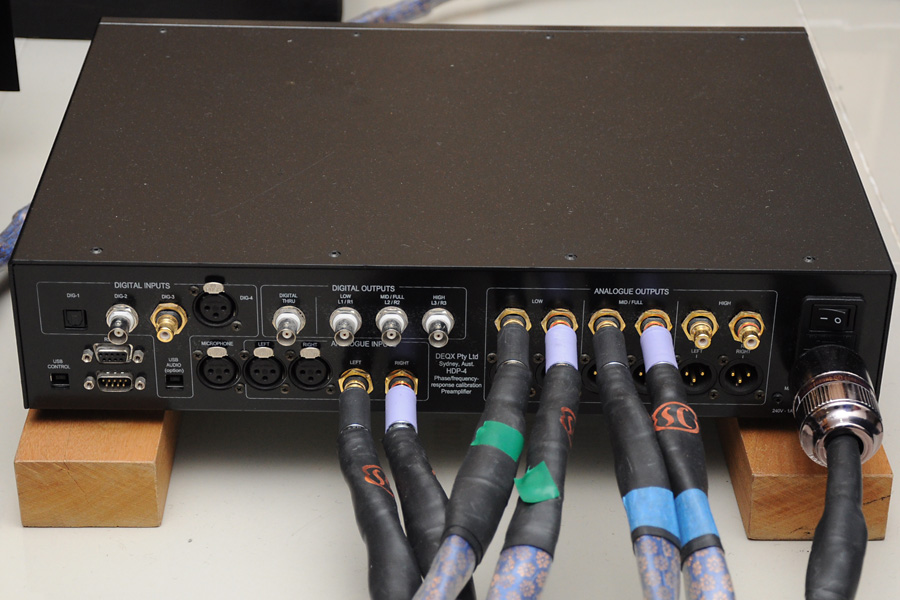 –
A DEQX active crossover splits the signal to the power amps
–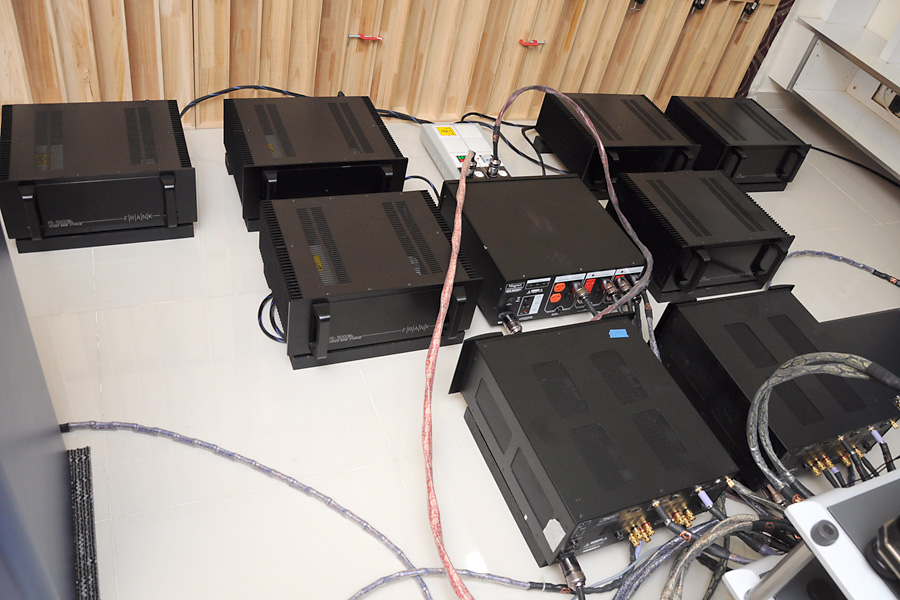 –
The watts are supplied by 3 Magnet power amps
The entire system is further supported by 6 (!) pieces of Frank Power Banks
–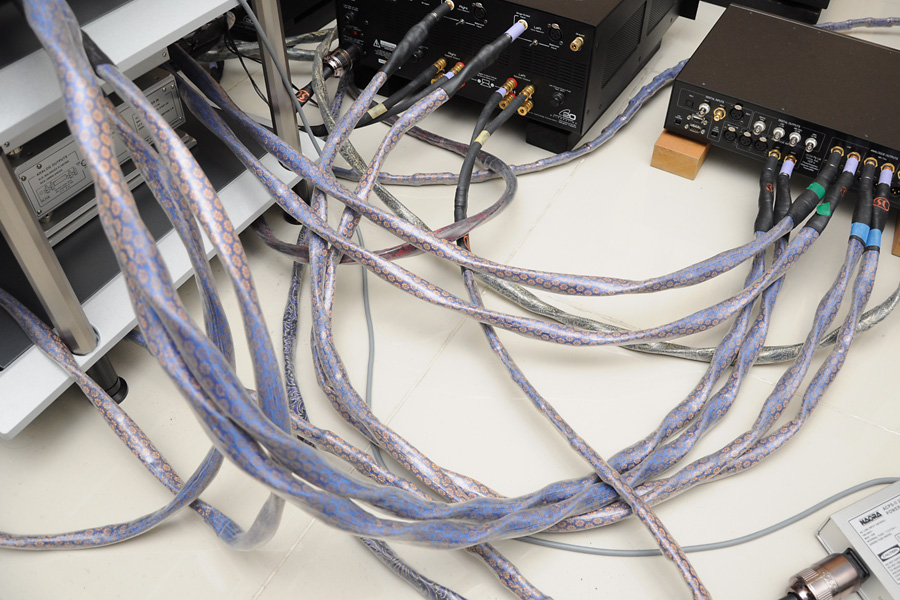 –
Skogrand cables are used throughout