Article by Venoth Nair
From France with Love,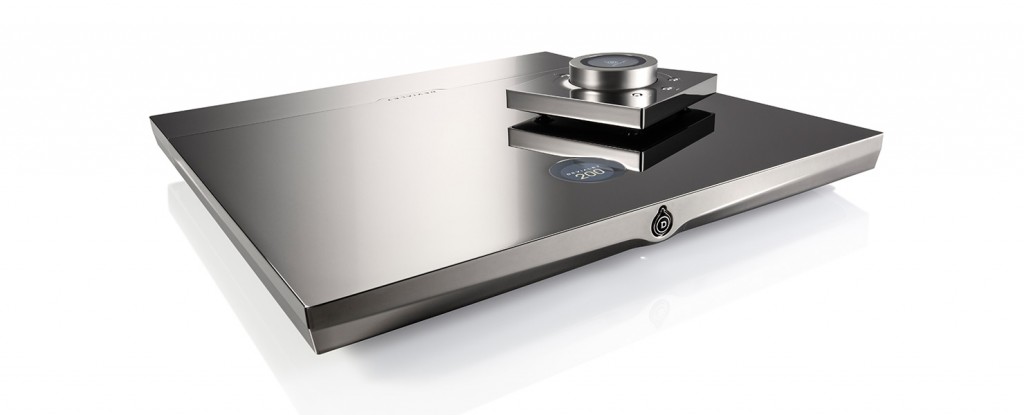 The French have a way when it comes to design, so much so that all products from there, irrespective of purpose, will in one way or the other, look beautiful. Devialet, which is an audio manufacturer from France, follows this philosophy religiously.
In this year's KL International AV Show, Devialet made its presence felt by showcasing its newest range of amplifiers which are not only beautiful to the eye, but also to your ears. The amplifiers defy all the rules when it comes to what an audiophile would expect from an amplifier of such pedigree. It's a powerful design packed with features, which are all neatly crammed into an immaculately polished case that has a strong resemblance to a glass tile.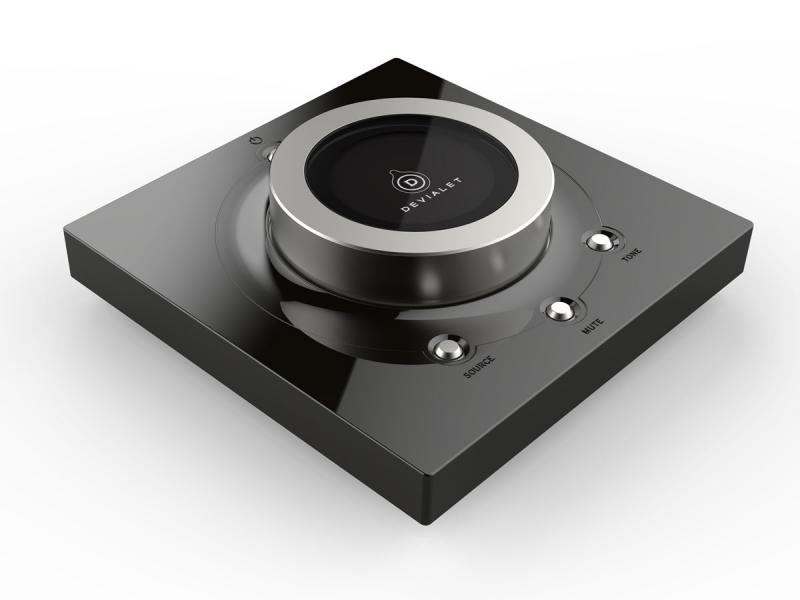 The amplifier range known as the Expert series comes in four varieties whose difference is mainly on the amount of power the unit is able to deliver. These amplifiers come packed with patented Devialet innovations that help to maximize the audible pleasure of the user.
Among these innovations is the ADH system, which is an Analogue/Digital Hybrid amplification and Speaker Active Matching (or SAM). SAM technology allows the amplifier to identify the speakers used and optimize performance to achieve the best possible sound output attainable with the speaker.  Its operation, in a nutshell, is not unlike the Digital Signal Processors (DSP) found in modern digital surround AV receivers that optimises the performance of speaker systems to the acoustics of the room.
With SAM, it appears to be a specification-matching algorithm designed specifically to address high performance speakers for two channel audio systems.
Devialet's website provides an almost inexhaustible list of speakers that are compatible with its SAM technology.
Maintaining its pursuit of quality, the Expert series is also built tough and designed to last using nothing but quality materials and components. No matter which angle you attack it from, all it does is impress. One has to spend some time with these machines to truly fathom how much has work was put into crafting the Expert range.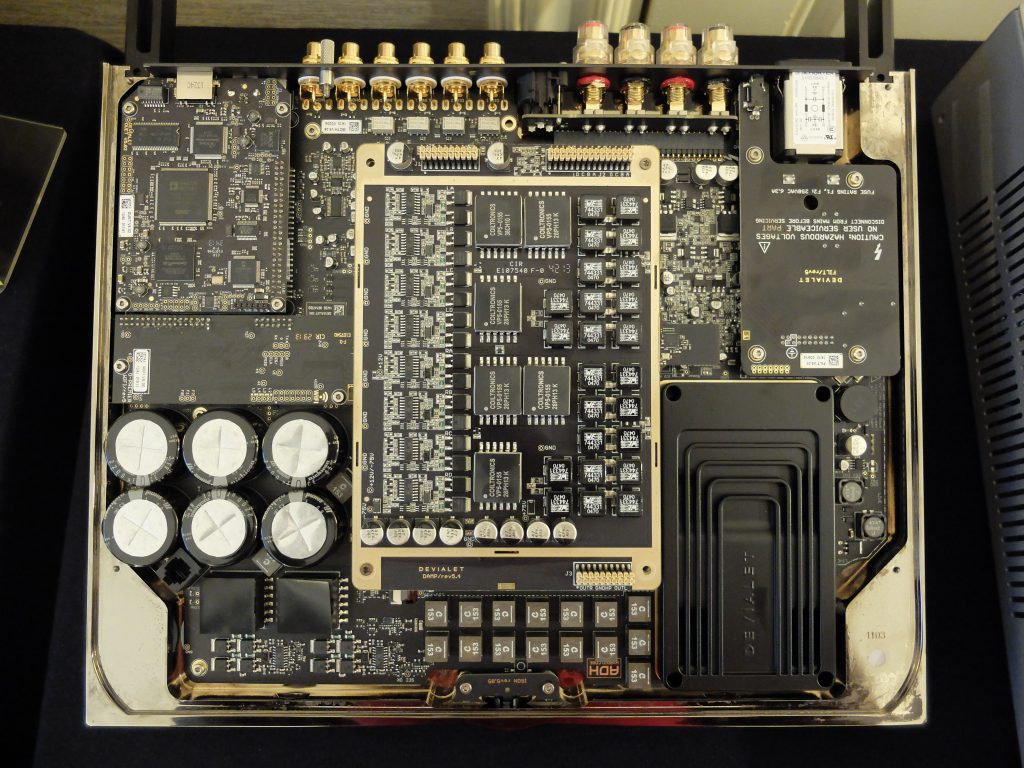 If you are up for an audio system that looks as good as it sounds and want to leave a lasting impression on anyone who lays eyes on it, check out Devialet and their complete range of products sold by WTL Trading. I promise that you will not be disappointed.
For further details contact:
WTL Trading
Tel: 06-2861088
Mr Alban: 012 6143049
Article by Venoth Nair