Keeping it REAL
Article by Venoth Nair
Ever wondered why those super high end televisions viewed at the store look amazing but once you bring that baby home the image quality is well, average? There is actually a reason behind this and no, it's not that the salesperson has cheated you and given you a faulty unit. This situation occurs because of a little thing called calibration.
The art of calibration is basically a process where the image parameters such as brightness, colour and sharpness are adjusted to produce the best possible picture. The logic behind calibration is to fine tune the output of the image to match a specific standard with respect to the environment in which the unit is put in. This process can be quite complicated and is usually done by professionals or a very devout enthusiast.
According to Entertainment Experience the current digital colour standard was established in the 70s, where, with the advent of digital display systems, there existed a rising awareness for display quality and accuracy.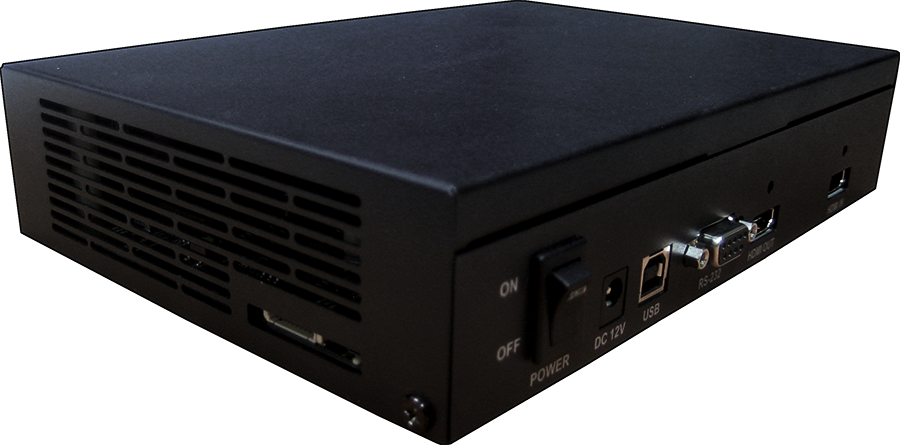 Today, with consumer focus strongly riveted on higher and higher resolution displays there exist, yet again, a need to revise the standards that the newer, improved consumer displays demand … hence the eeColor Processor.
The Entertainment Experience eeColor 3D LUT Box is a device that is designed to simplify this process by removing the fuss and processing the image for you giving you a great picture output. The strength of the 3D LUT Box is the unit's 3D calibration system which helps to calibrate images of the 3-dimensional variety, as well as the usual 2D.
The eeColor works by simply taking images from your source materials which it then send through a series of internal processes before finally releasing the image out to your display. The end result is a more satisfying image which maximises on the capabilities of your display. The unit has 6 setting options which cater to various viewing situations such as environments as well as content type.
For further details contact:
Audio Visual Designs Sdn Bhd.
Tel: 03 21712828
Tony Low: 012 2330771
Article by Venoth Nair