A Classic Revived
Article by Dick Tan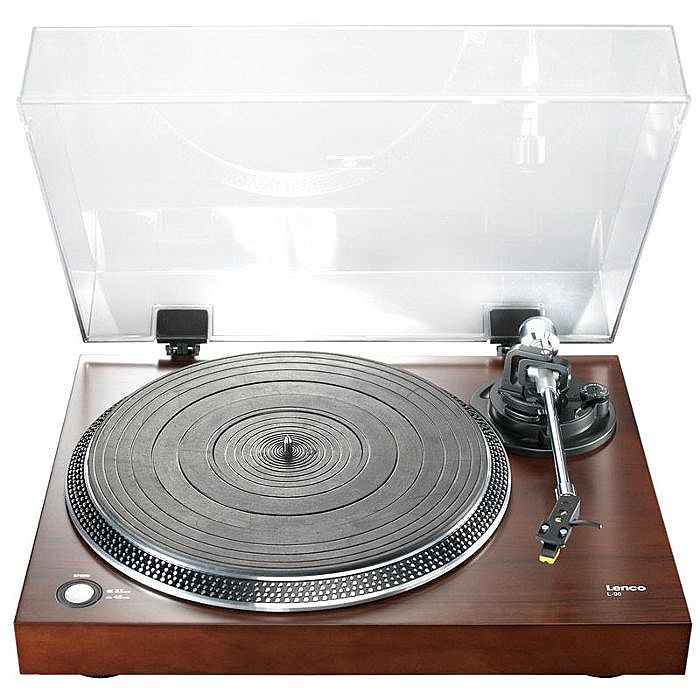 If you are below 50, the following may not ring a bell, infact you might wonder what the fuss's all about.
From the 60s through to the 70s the name Lenco was anonymous with turntables, good Swiss quality equipment made to last yet was extremely affordable.  I remember my first turntable a Lenco L-75 that came complete with tone-arm and cartridge.  I paid a then princely sum of RM165.00 for it back in the early 70s.
The technology for the L-75 was elementary but it worked perfectly. More importantly, although we did not appreciate it then, the L-75 was made like the proverbial battleship. There was little or no plastic parts, only solid metal and it weighed a 'ton'!
I am confident, with a little hindsight that with a bit of service and change of parts now and then, the L-75 would, till today, still work.
Well, that's the past, Lenco went  'belly-up ' sometime in the late 90s, and today there is a concerted effort to revive the good Lenco name with a new range of turntables that include the top of the range L-175, a slick glass topped direct drive design that features a built-in phono pre-amp for boosting minute phono level signals to match modern line level amplifiers, a USB socket for recording from LPs and a semi-auto operation where the tone arm lifts itself off the record after end of play.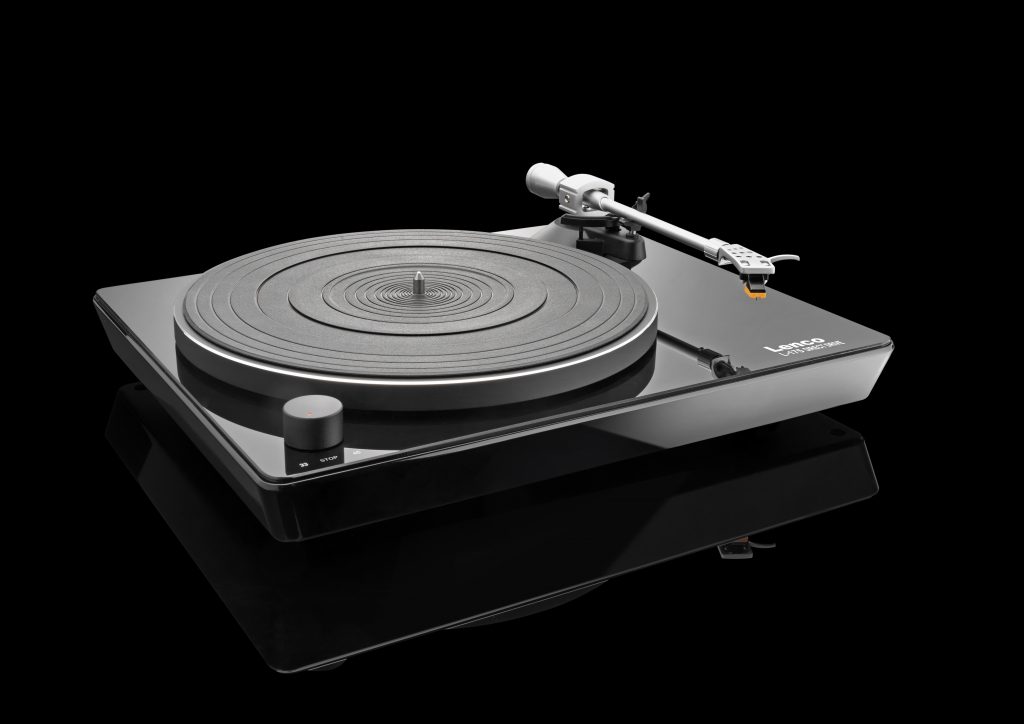 Launched at the recent KL International AV Show 2015 the L-175 is available in a variety of colours, the most popular being red.  The L-175 retails for RM3, 170.
If the cost of the L- 175 is a little too much you may want to consider the next in line L-90, a belt driven design with a classically styled wooden plinth. It offers much of the features found in the L-175 but retails for a much more affordable RM1, 900.
Finally there's their L-85, the budget, entry level belt driven turntable that might just prove to be the ticket for those who are curious about the current fuss over turntables but a little too constrained by a shallow budget to actually acquire one.
The L-85 which includes almost all of the features found on the two larger models is available in a variety of colours and retail for only RM940.
For further details contact:
Digital Audio Studio Sdn Bhd.
Tel: 012 2905989 – CK Chin
Article by Dick Tan