Article by Tan TE
AV and other stuff at the KLIAVS 2015.
KLIAVS 2015 Lucky Draw Prizes: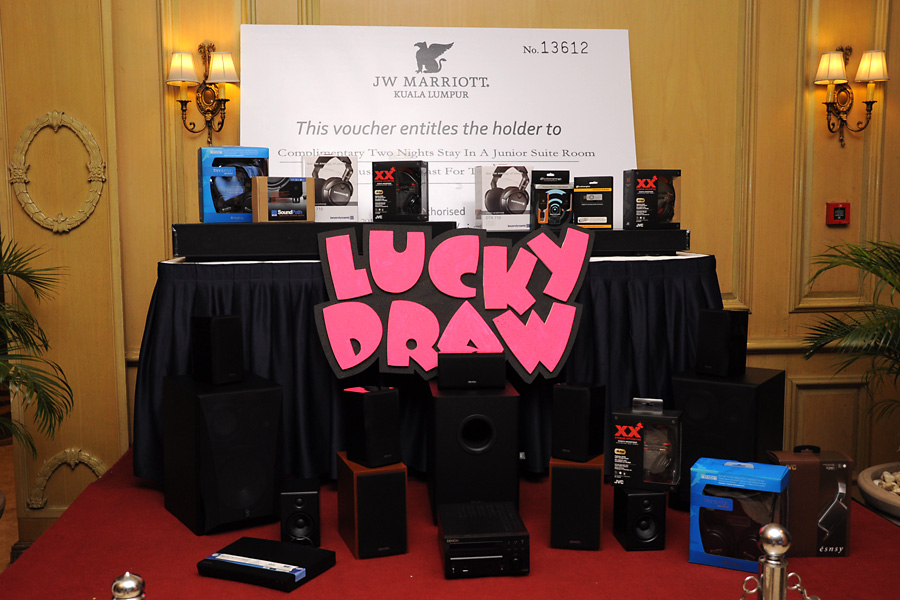 At the booth of BHPetrol, one of KLIAVS 2015's main sponsors:
–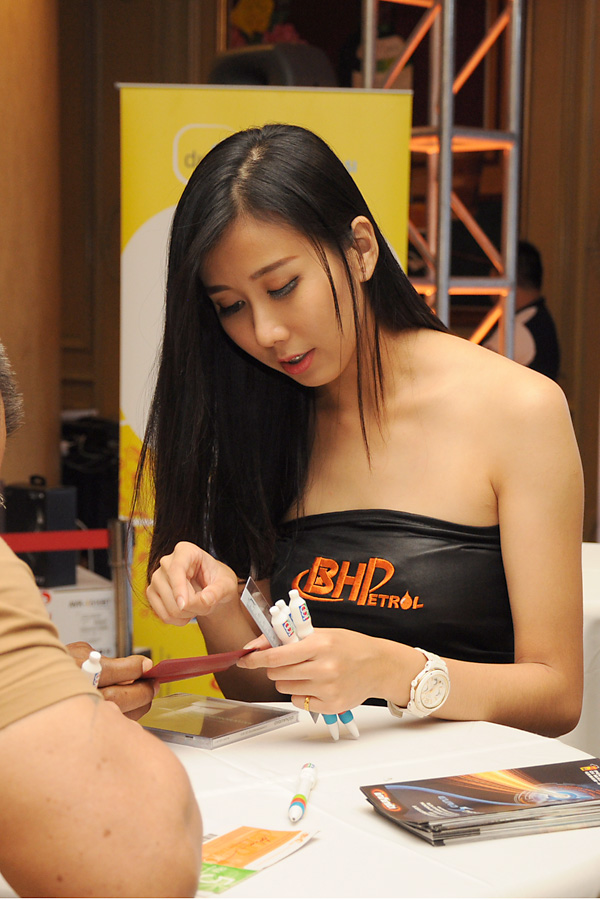 Samsung's Curved Ultra HDTV – sharp images and vivid colours: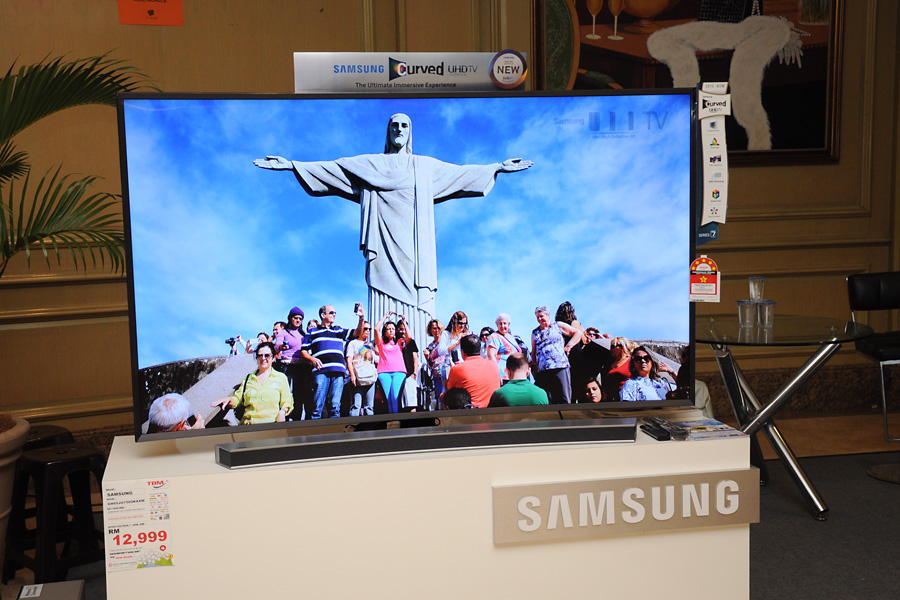 –
Panasonic's Laser Projector promising long life and excellent picture quality: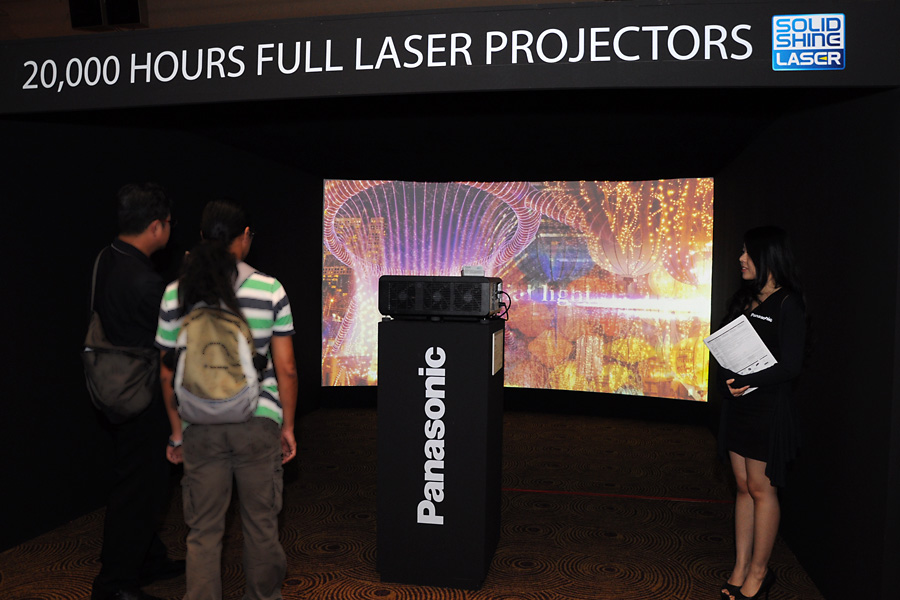 –
–
Sharp's 60-70-80 inchers: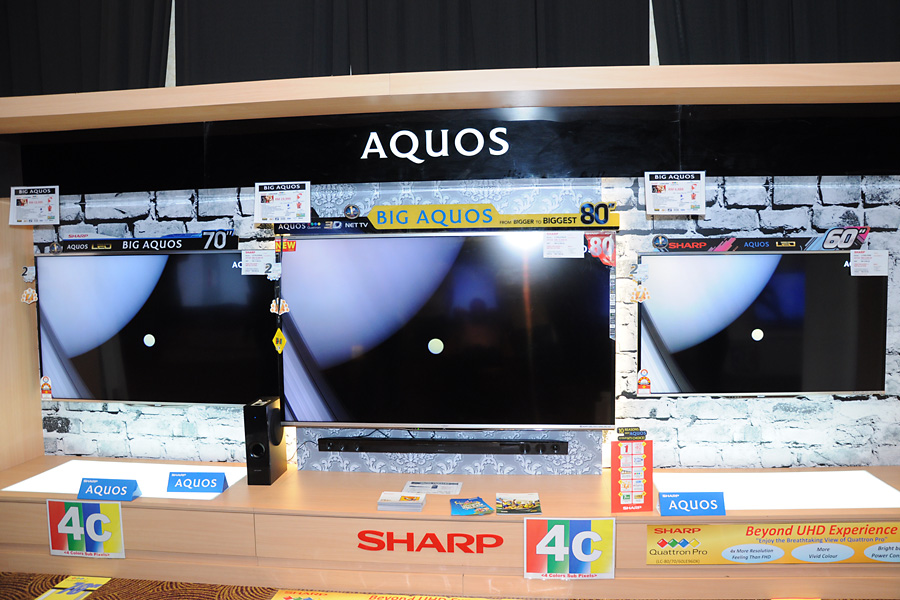 Wo Kee Hong Group – Marantz, Klipsch: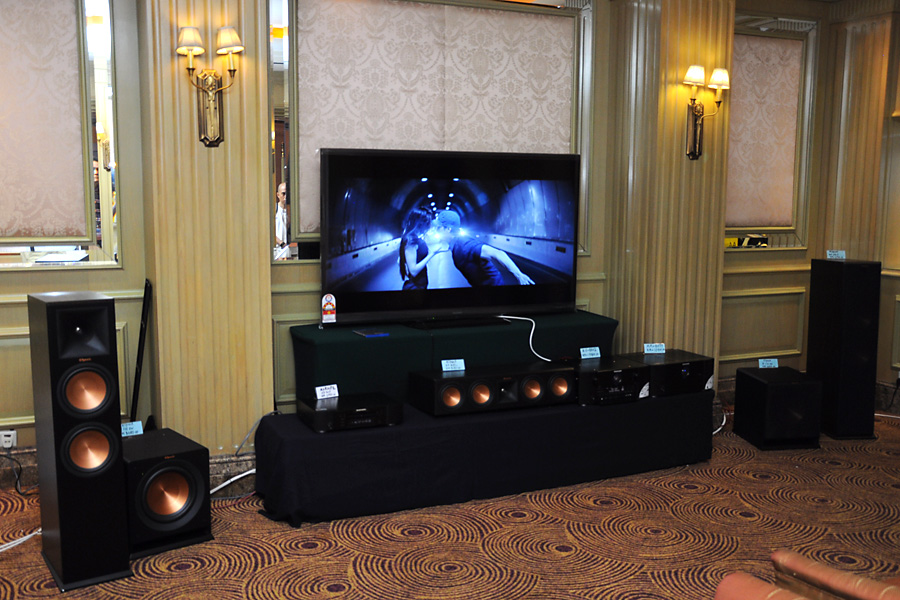 –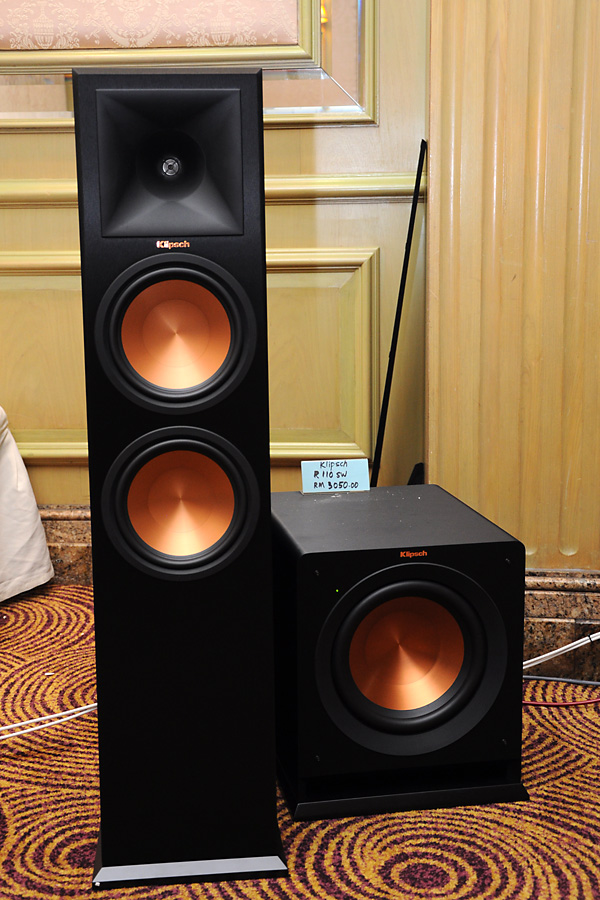 BenQ: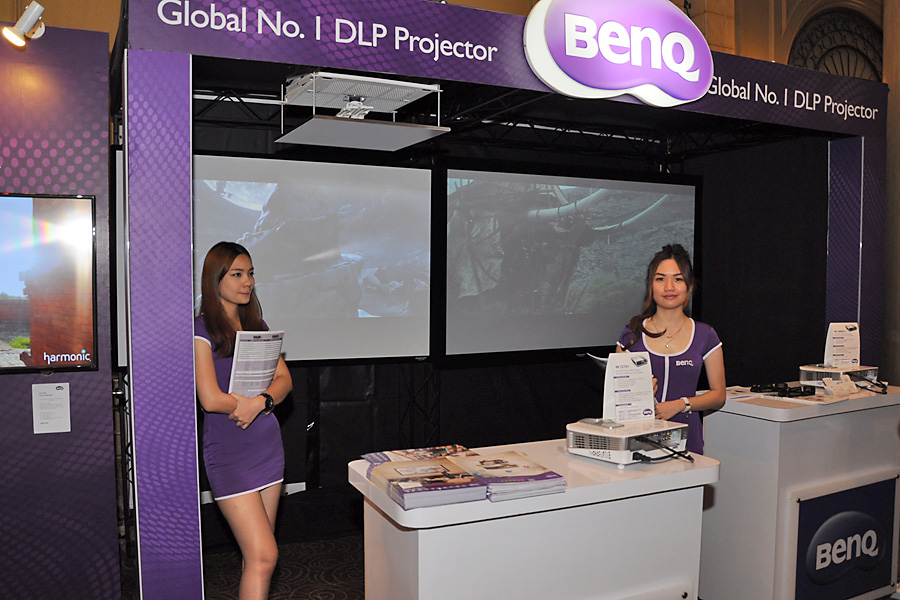 –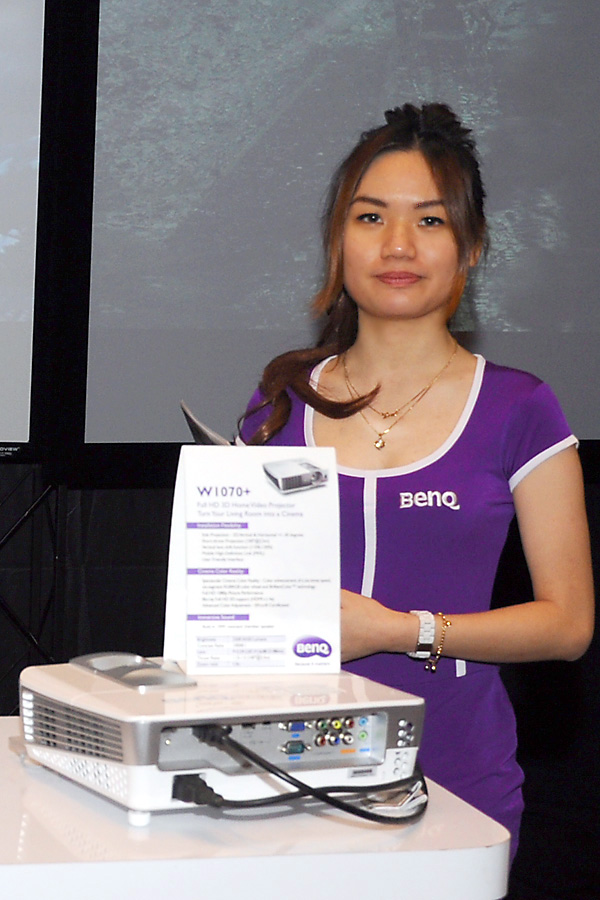 –
Maxx Audio-Visual's SVS Dolby Atmos Setup: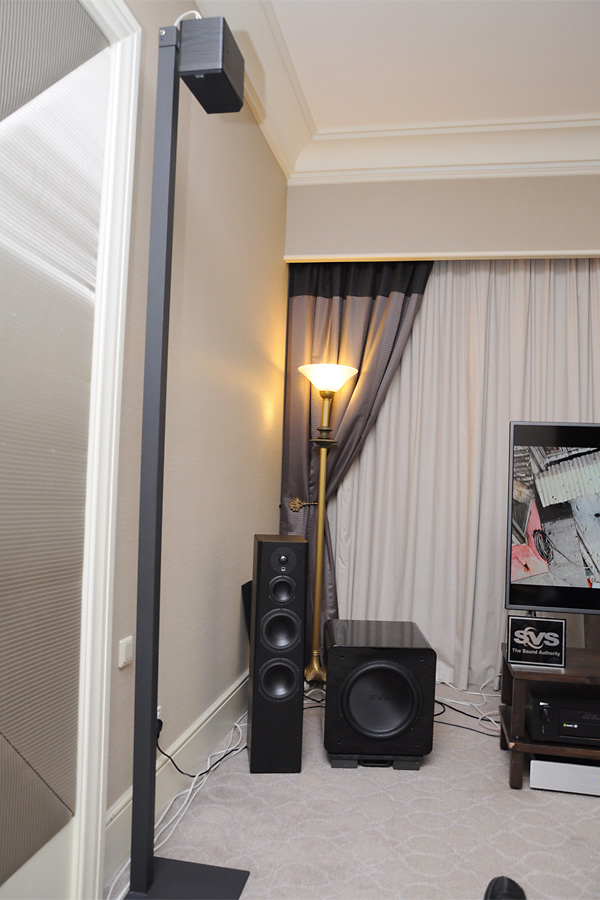 –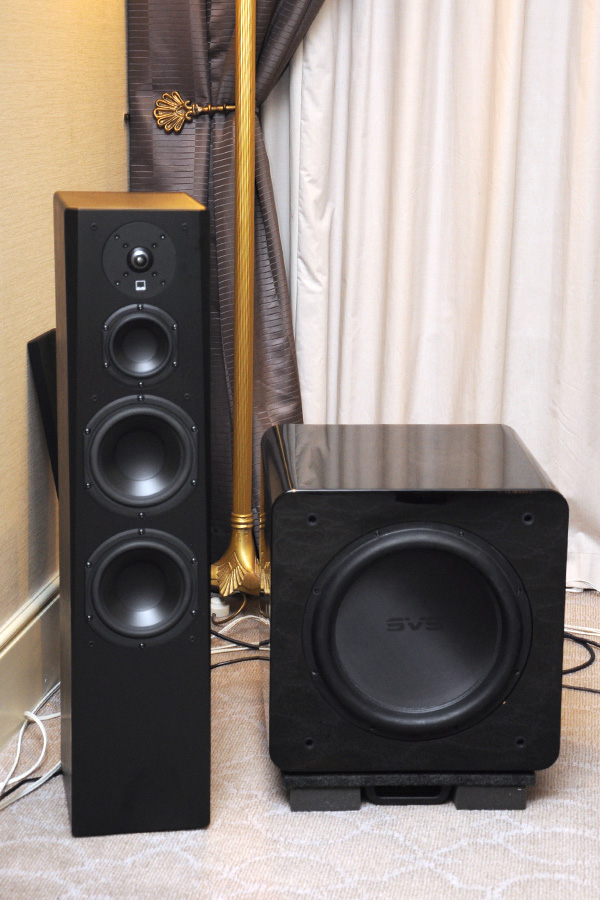 –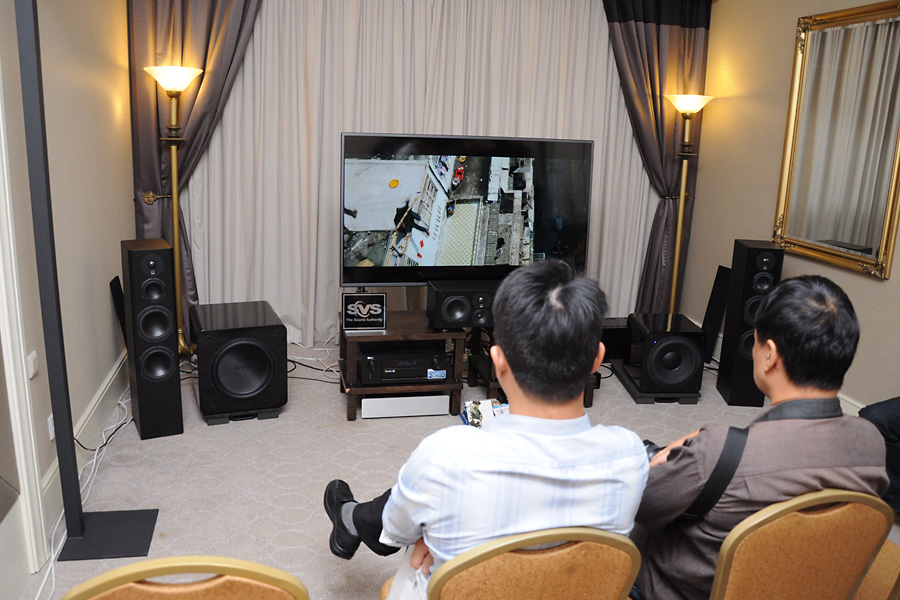 –
Hoe Huat's Home Theatre: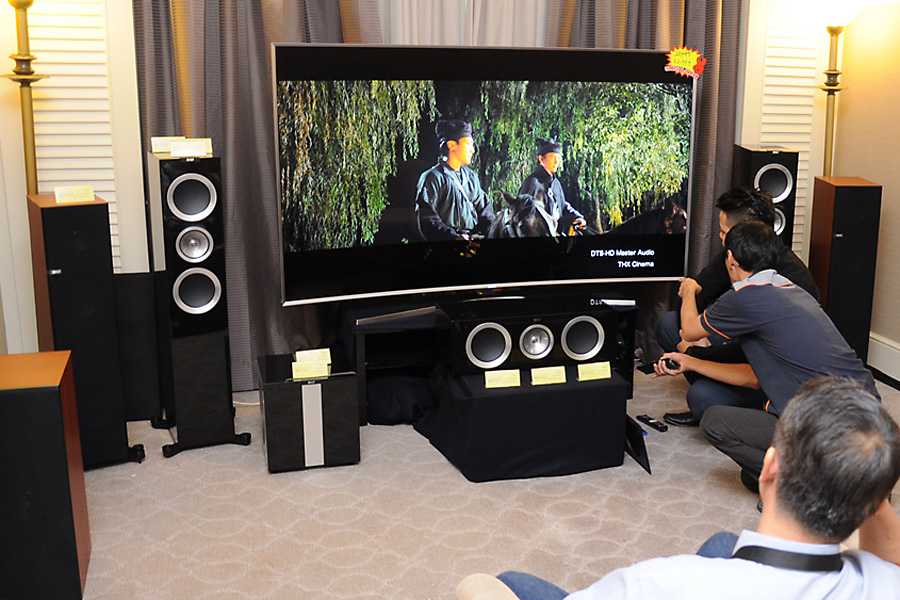 –
Hi-Way Laser – GTC High Definition CCTV System: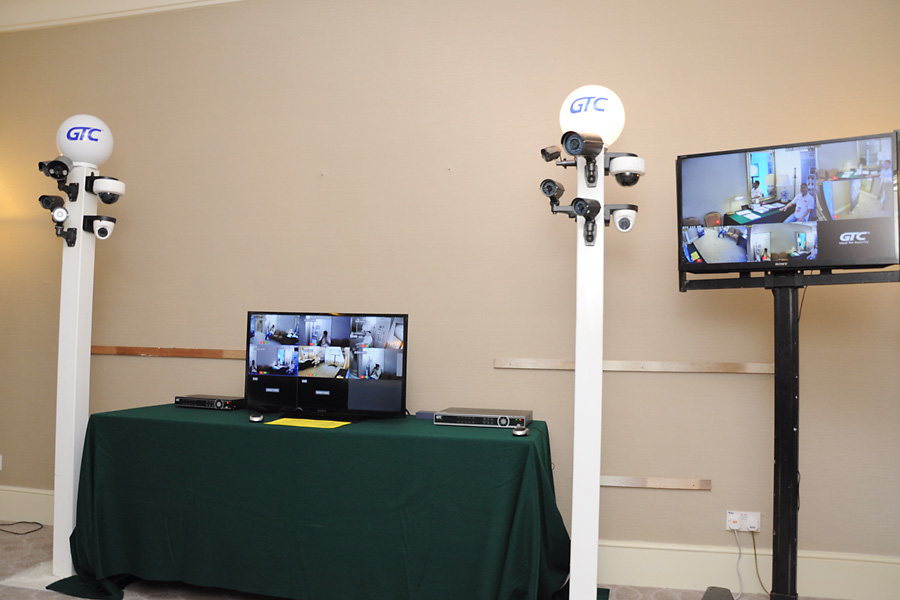 –
OnAir-BePro Audio's Karaoke System: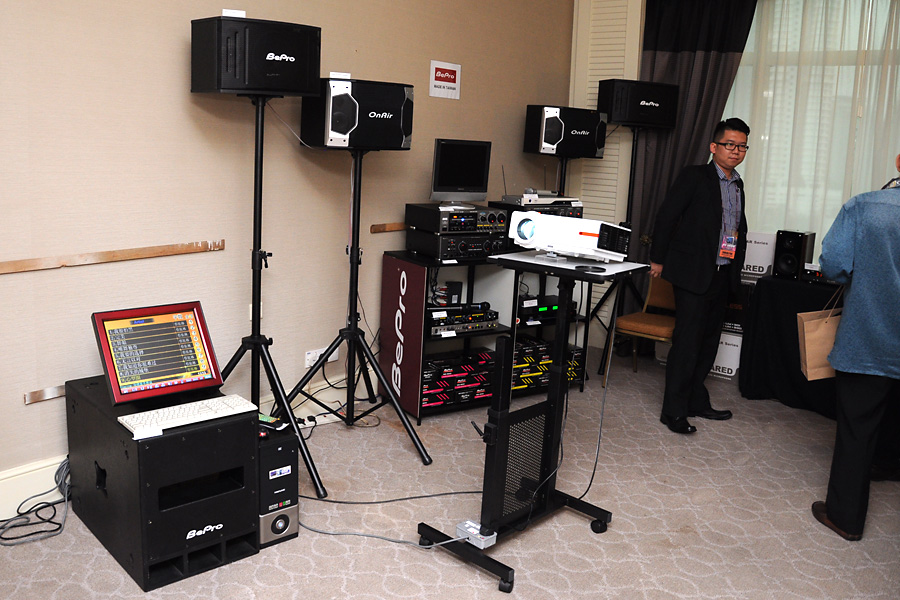 –
Excel Electronics Technology – XTZ: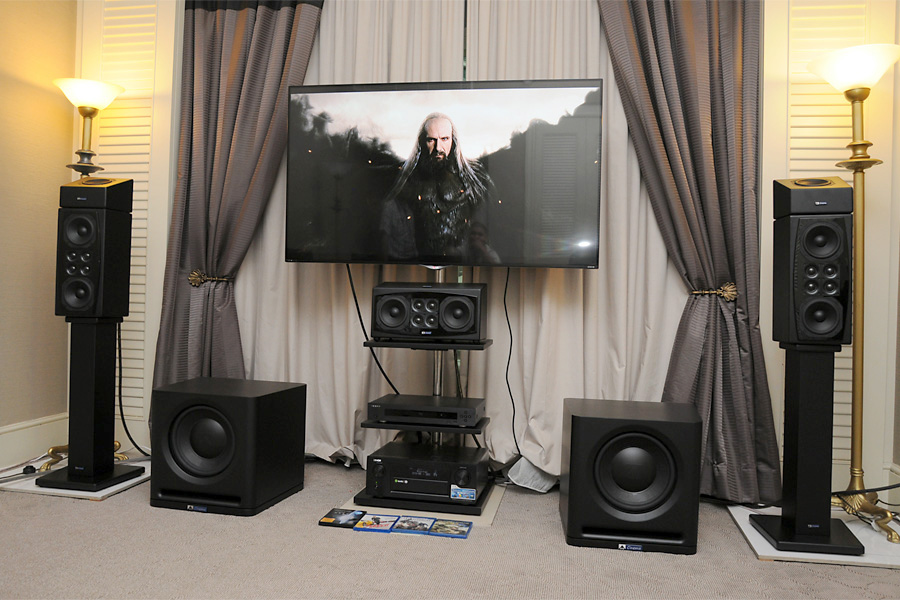 –
EOne Personal Audio / Fiio Electronics: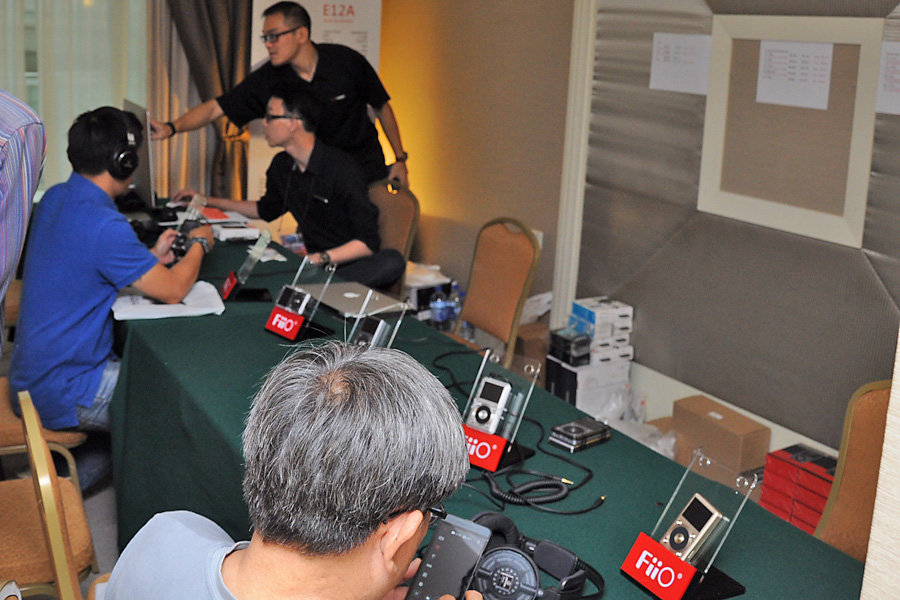 –
Choy Audio Visual: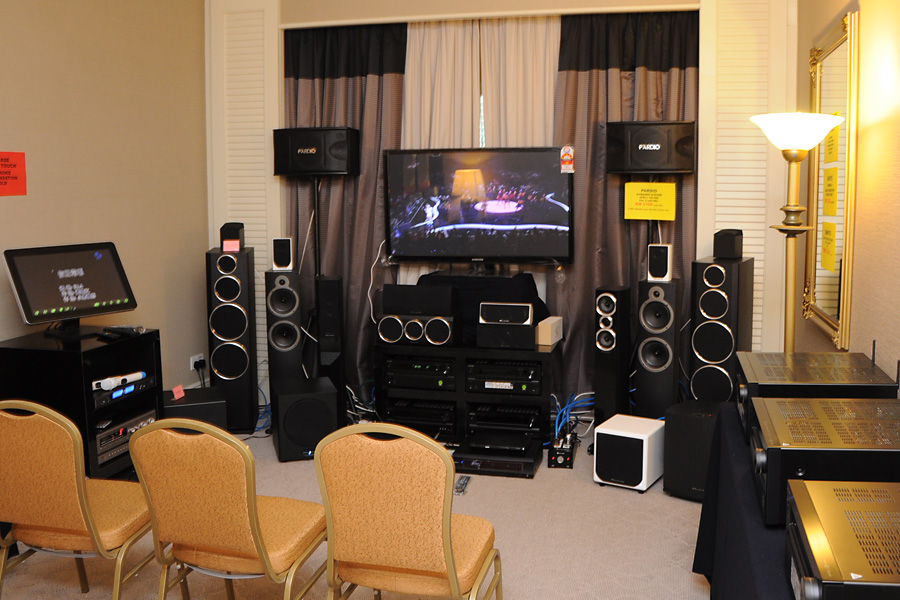 –
JV Concept – Headphones and Projectors from JVC: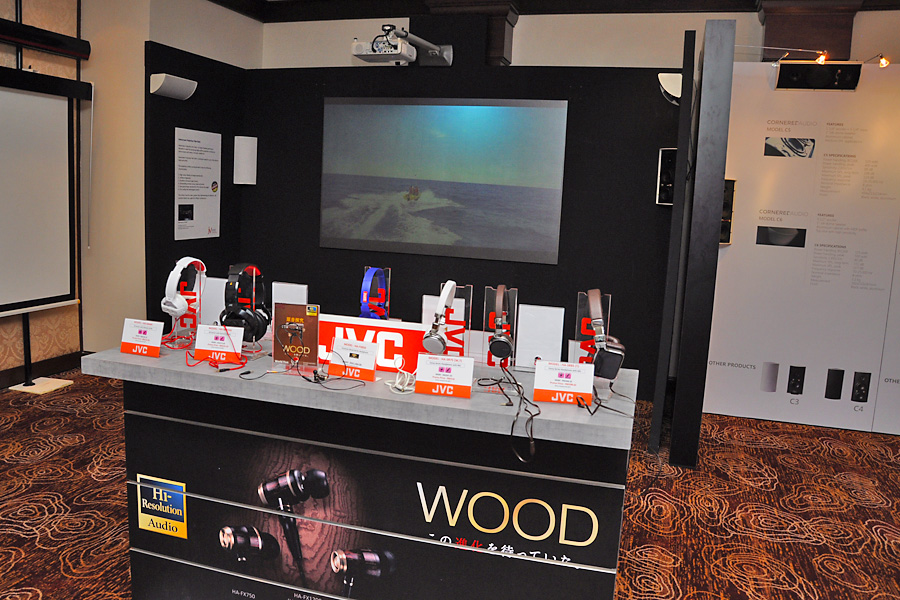 –
AV Designs – JVC, Bryston, Oppo, Pioneer:
As usual, AV Designs put up an impressive HT display in terms of both picture and sound at KLIAVS 2015. The picture quality from the calibrated JVC projector had a wealth of details and yet never harsh on the eyes.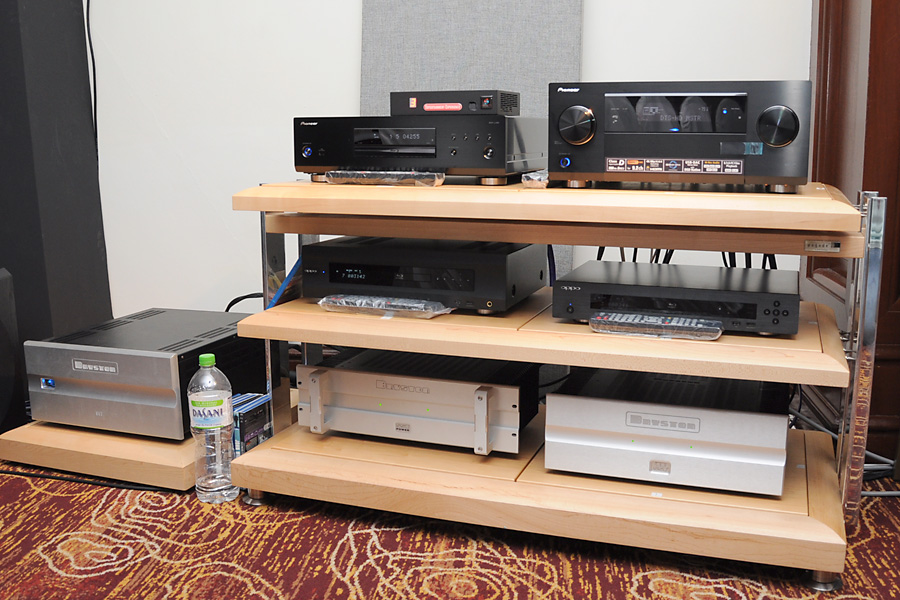 Ceiling speakers for the Dolby Atmos setup: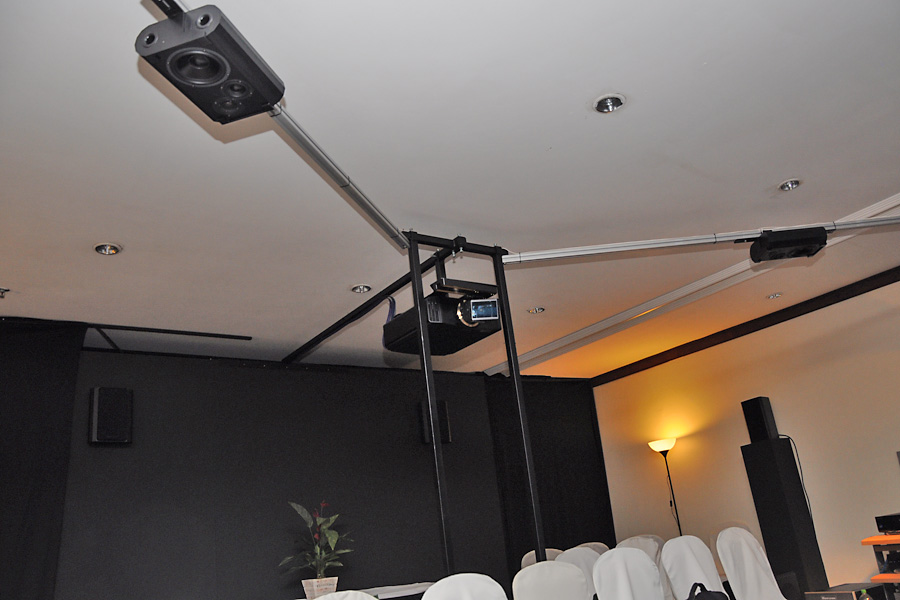 –
That concludes my photo coverage of the KLIAVS 2015. Next I'll share my favourite systems from this year's Show.