Colour My World
Article by Dick Tan
Sonus Faber's leather clad Chameleon Series offers up to six colour options.
Intended to replace its popular Toy Series, Sonus Faber's new Chameleon range of speaker systems comprises three models – the Chameleon T, Chameleon B and Chameleon C.
Aptly named these new range of speaker systems from the highly regarded Italian manufacturer allows users to customise or change the leather clad side panels to suit the user's taste or to match a particular decor.   All in, there are a total of six colour option side panels to choose from with colours that include Red, Black, White, Orange, Blue and Grey. According to Sonus Faber, more colour options will be included over time.
Key features of the Chameleon range include a trapezoidal shape that in addition to creating a unique aesthetic has the added benefit of minimising internal standing waves. This in turn allows Sonus Faber's engineers to tune in a more extended as well as detailed bass response.
Also, all the drive units are embellished by highly polished aluminium flanges that give the Chameleon Series a decidedly classy look.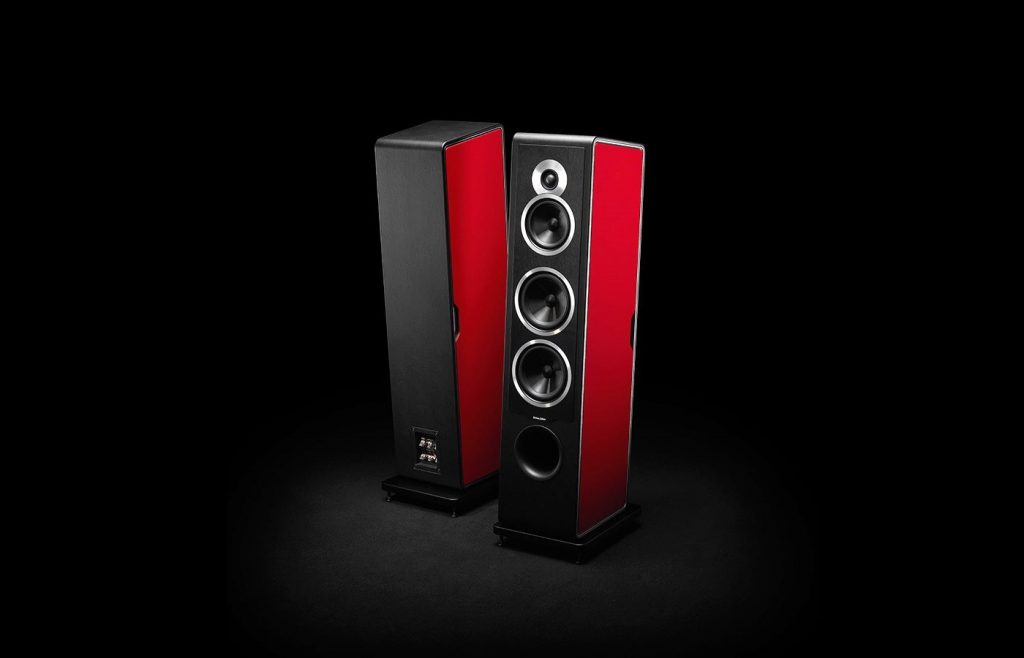 Designed for either two-channel hi-fi or multichannel home theatre application the Chameleon T, the largest in the series is a three-way floorstanding design measuring 1061mm x 270mm x 355mm.  Due in part to its substantial internal bracing the Chameleon T is appropriately hefty, weighing in at some 25 kg.
As is standard in all the Chameleon models the Chameleon T features a 29mm fabric dome, ferrofluid cooled tweeter. Midrange drive unit is a 150mm design that utilises a thermo moulded polypropylene cone.
Dual reflex loaded 180mm drive units handle the bass end of the frequency spectrum. Rated bass response is down to 35 Hertz.
Sonus Faber claims a fairly high sensitivity rating of up to 90db. sound pressure level for 1 watt input with a power handling capability of between 40-300 watts. This suggests that Chameleon T, while powerful is fairly easy to drive.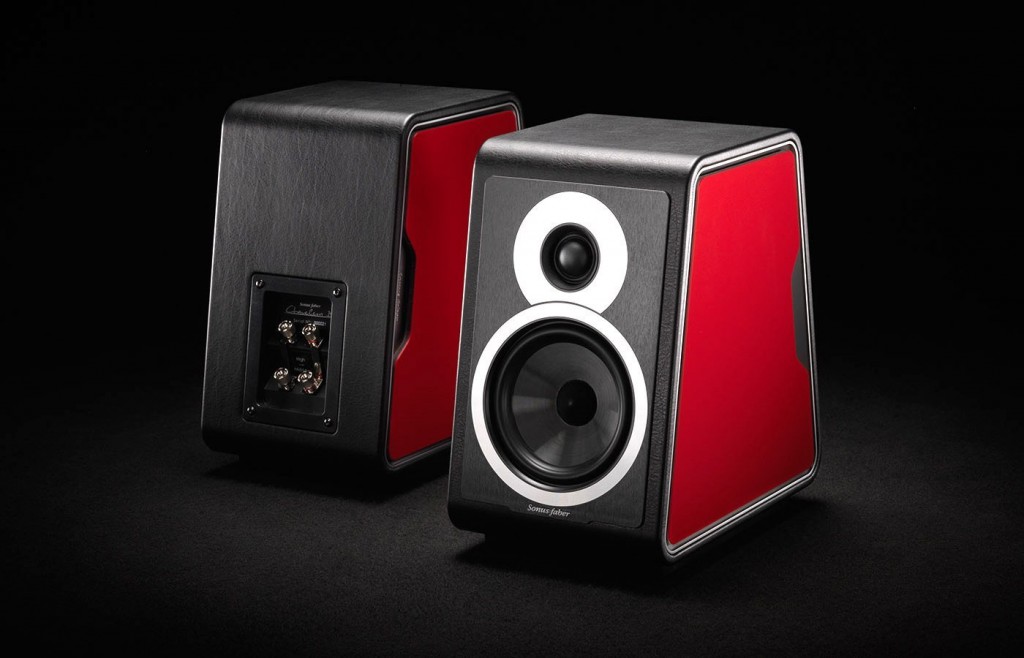 The Chameleon B, a compact 2 way design measures 316mm x 185mm x 283mm and weighs 6.7kg. It features in addition to the 27mm tweeter a 150mm bass/mid drive unit with a sensitivity of 87db and a power handling capability of 30 watts – 150 watts.
The Chameleon B may be used as a main speaker in a modest two channel audio system or as a surround speaker in a home theatre set-up.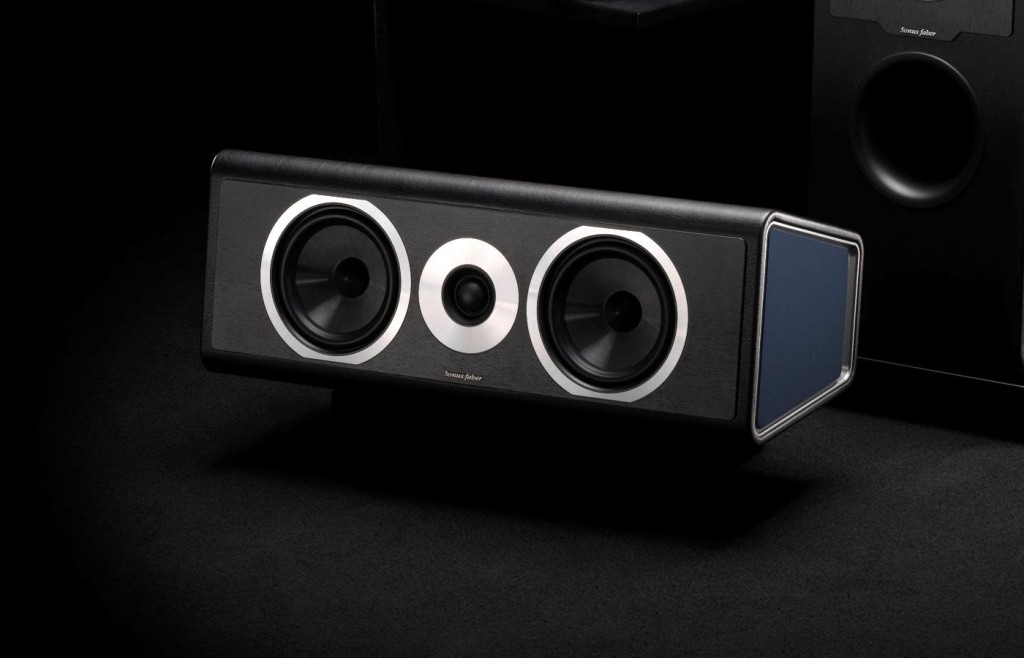 Finally, there is the Chameleon C, a centre channel design measuring 199mm x 540mm x 228mm. Drive units include a 150mm bass/mid, a 150mm passive radiator and a 27mm tweeter. Sensitivity is 87db and power handling is from 30watts – 150watts. All Chameleon speakers are rated at nominal 4 ohms impedance.
Retail price are RM 14,000 for the Chameleon T, RM6, 000 for the Chameleon B and RM4, 000 for the Chameleon C.
For further details contact:
Perfect Hi-Fi Sdn Bhd.
Tel: 03 58821693
Andy: 019 2112566
Article by Dick Tan