Article by WL Low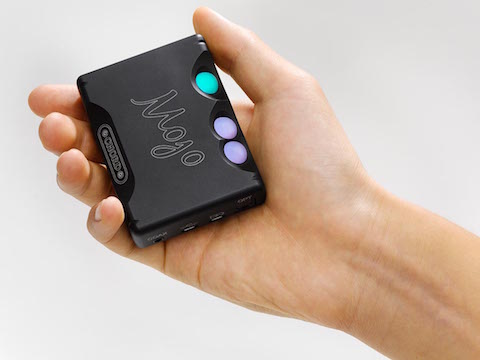 To those who love the convienience of storing and accessing their music files via smartphones or i-devices while on the move, here's something to ponder over sound quality improvement. Centre Circle Audio now have the Chord Mojo DAC & Head Amp on demo. However, it's the only unit available in Malaysia for now. Nelson Chia, boss of CCA told me that they are now taking orders for the first shipment of Chord Mojo, due in these shores soon.
Chord Mojo is the follow up product, using the hugely successful Chord Hugo DAC Head Amp/Pre Amp as performance reference, only shrinking it in size, to fit the palm of your hand, or your jeans pocket.
Please see below for the specification of the Chord Mojo: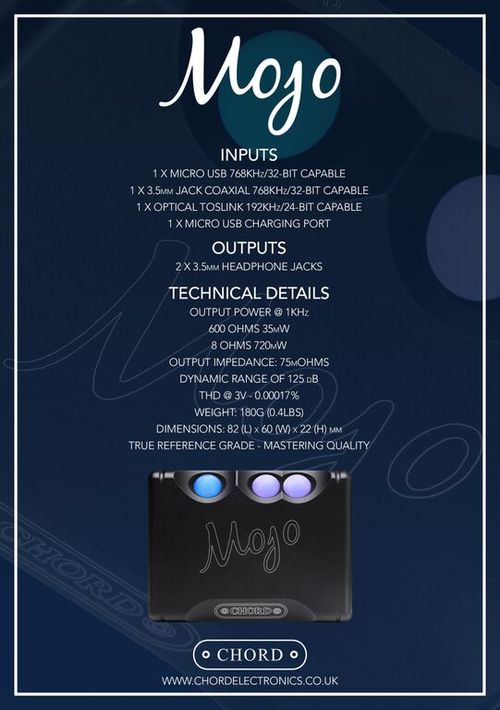 And if you like what you see, head on to Centre Circle Audio for a demo. A special pre-order price of RM 2, 700/unit is offered for now, pending foreign exchange rate movements.
Call Nelson or Sky at 03-77282686 for appointments or enquiries.
Article by WL Low