Article by WL Low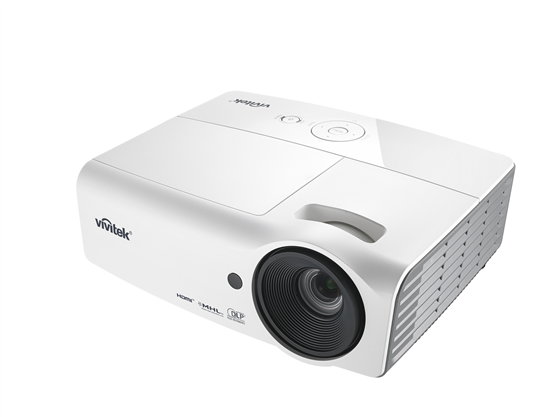 Audio Art in Ipoh now offers a choice of the latest range Vivitek projectors for home theater installations. Starting from the model DH558(as pictured) onwards, Audio Art offers choices all the way to the range topping H1188!
As one of the winners in our KLIAV 2015 "Best Of AV Experience" demo catagory, I can't wait to see what they can do with the latest range of Vivitek HT projectors.
Note: Audio Art only sells HT projectors, for data or office use projectors, Vivitek have other appointed distributors.
For enquiries or demo appointment, contact Ah Chee at 012-5201066 or David at 012-2499823
Article by WL Low