Bridging the 4K Gap
Article by Dick Tan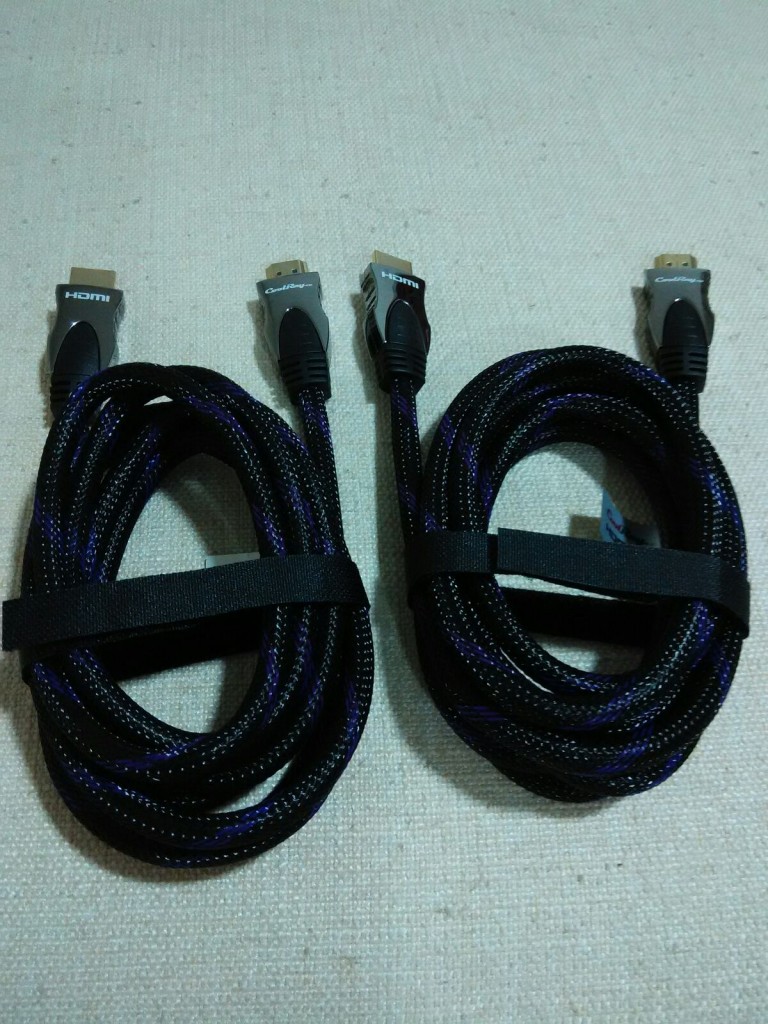 Importer and distributor of the CoolRay range of interconnecting cables IdeaTools Technology recently announced the availability of a series of HDMI interconnects that meet the latest HDMI 2.0 standards.
According to S.K. Khoo, General Manager of IdeaTools Technology, the HDMI 2.0 standard is crucial in ensuring that high performance audio and video signals are capably and effectively transmitted between the latest range of 4K UHDTV displays and any media with native 4K (3840 x 2160) resolutions.
Currently available in only 1.5 metres or 2.0 metre length the CoolRay HDMI interconnects feature 24 Karat gold plated connectors for not only optimum signal conductivity but also to minimise oxidation of the conductor surfaces.
While now available in only two length options, the company will soon be offering custom cut length of between 5 – 50 metres to cater to the specialist projection installation sector of the home entertainment market.
Capable of a significantly improved bandwidth (compared to HDMI 1.4) of up to I8 GBPs the CoolRay HDMI 2.0 interconnectors are able to transmit 4K 4096 x 2160 resolution at 50 to 60 frames per second, support 3D video at 16.9 as well as 21.9 aspect ratios, 10bit colour depth, support up to 32 channels of digital lossless high resolution audio channels as well as support Ethernet programmes.
Retail price for the 1.5 metre length version and the 2 metre one are RM70 and RM80 respectively.
For further details contact:
IdeaTools Technology Sdn Bhd
Tel:  03-51217245
SK Khoo: 019 2410121
Article by Dick Tan