Article by WL Low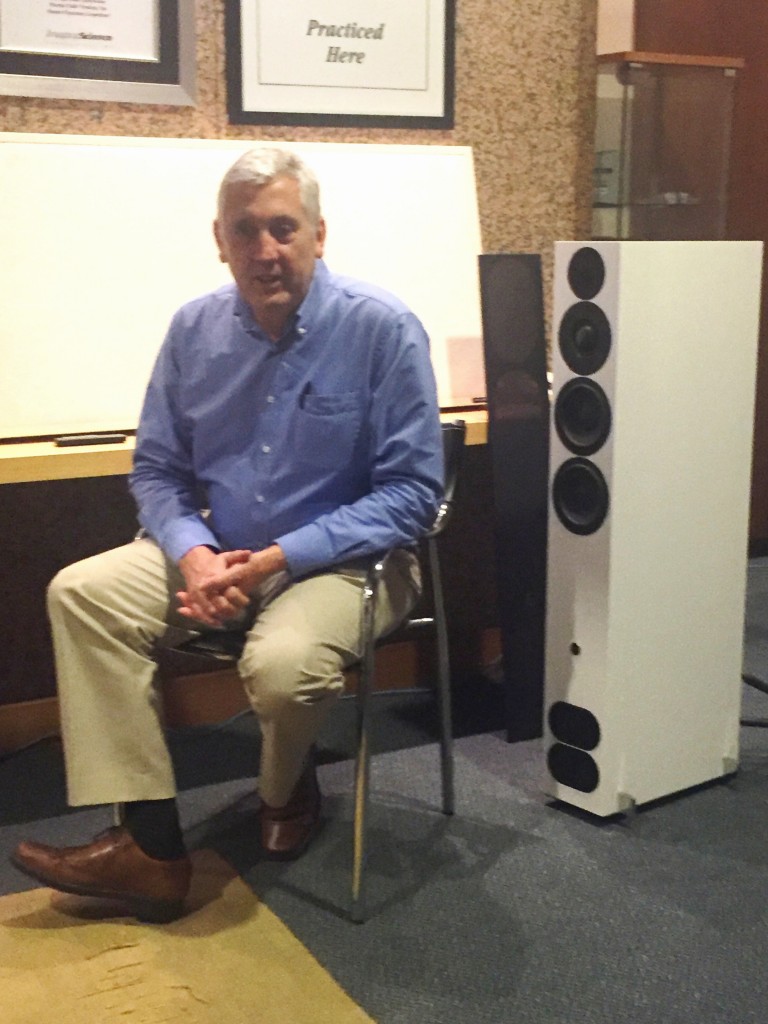 PMC has gotta be one of the hardest working hifi company coming to this part of the world, without fail, on a yearly basis. This year it's none other then Miles Roberts, their International Sales Director. Now this is not the first time he has been here, nor it's my first time meeting him. He brings a few updates regarding the company and it's products.
First up, next year is PMC's 25th Anniversary(I could still clearly remember attending their 20th Anniversary celebrations in London just a few years back!), and Miles has promised something spectacular coming up next year! So sit tight, PMC fan boys.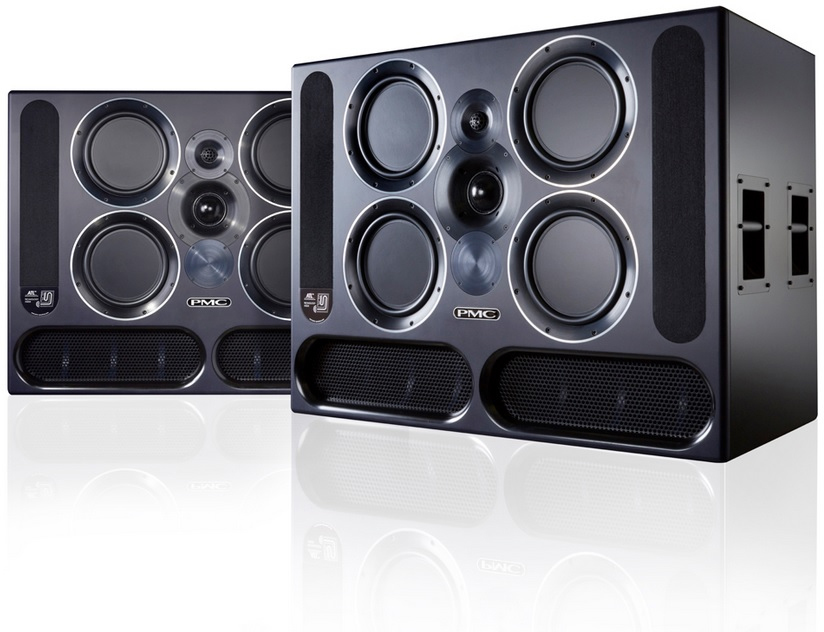 Next up is their successful launch of the QB1-A speakers initially a specially designed product for Capitol Studios in Los Angeles, used for mastering soundtracks of Hollywood block buster movies. However, the speakers has since found it's way into other mastering studios and premium custom HT installs in the States & Europe. Miles says the speakers sounds spectacular with movies. Looking at the picture of the QB1-A, I have an idea to concur with Miles.
PMC was also involved in a very special project, as requested by Wu Tang Clan, the hip-hop band. The band released an album, titled Once Upon A Time In Shaolin, which is considered the finest expression of their art form. It is a retrospective sound scape of 31 songs, skits and stories in to a 128 minutes long aural screenplay. The one and only concept album CD pressing in the whole wide world, with no back up master(all destroyed soon after the single CD pressing) had just been auctioned for millions in New York City, to and ardent fan collector. Apparently, other than the band members, the producers & mastering engineers, plus the CD only owner, no other person has heard or will never ever have any idea what the music is about. If you're curious about the Wu Tang Clan sound, then I suggest you do a youtube search.
So how was PMC involved? Apparently the millions on the auction price, does come with other goodies other than a single CD! Included in the package is a deluxe hand bound leather book that chronicles the CD production extras, lyrics and credits. Not only that, but Wu Tang Clan especially requested PMC to supply a pair of custom finished MB2-XBD speakers for the project, because they thought that only PMC speakers can truly convey their ultimate art form expression faithfully. Having lived with a pair of PMC IB2i, and heard Wu Tang Clan's music, I think it's gonna be an awesome package, for the lucky CD bidder!
Now we leave you with some pictures for the PMC Update event, in which AV2Day.com took the opportunity to present Miles with their Best Sound Of KLIAV2015 show Platinum & Gold awards.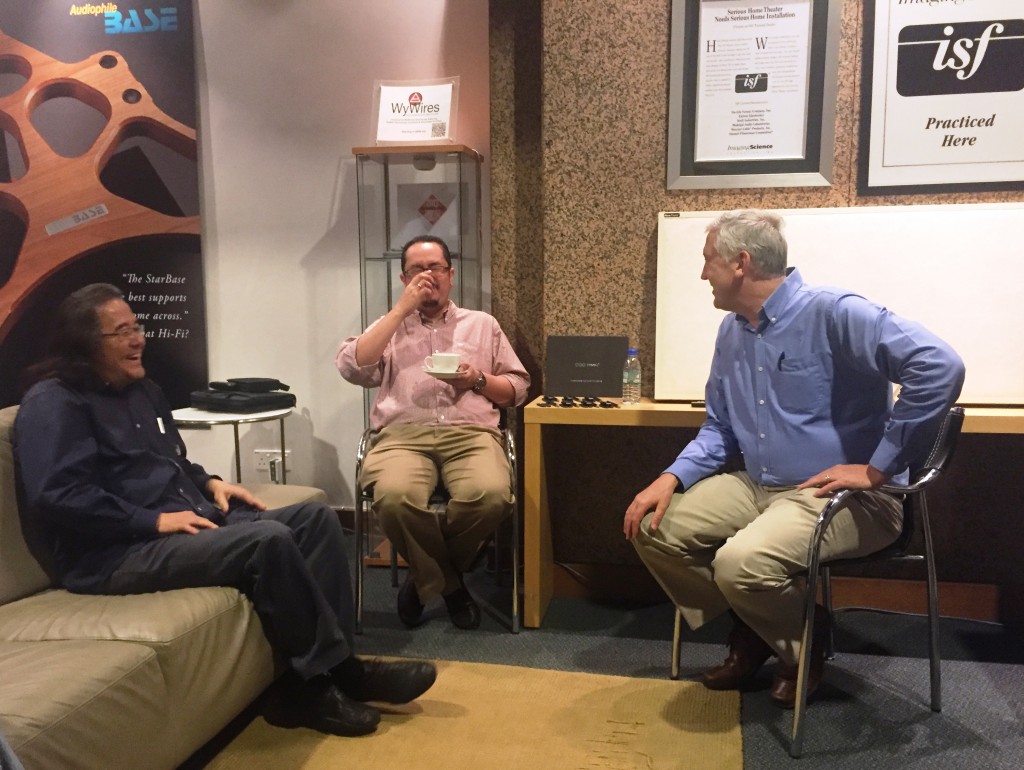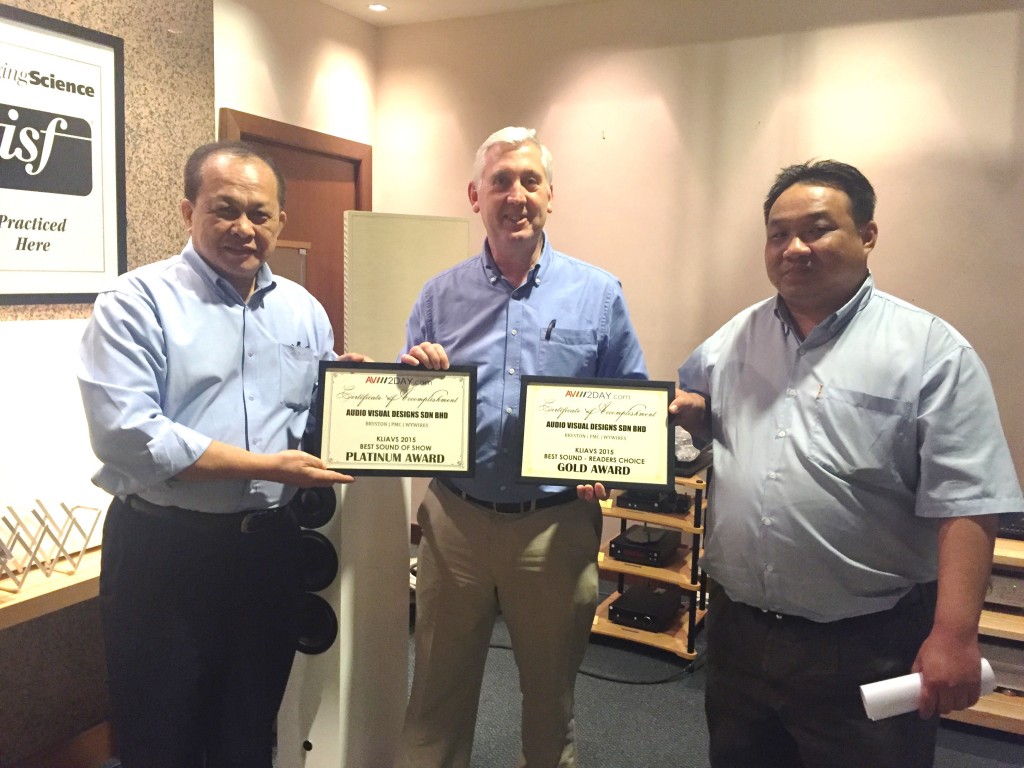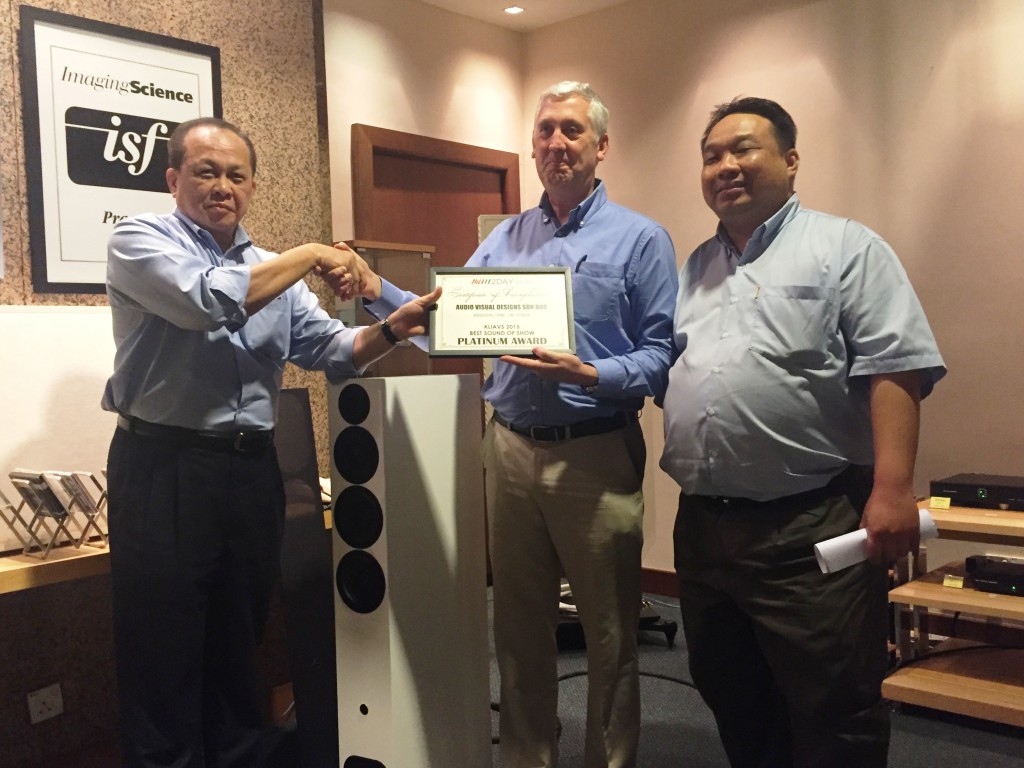 Congrats to AV Designs & PMC!
Article by WL Low