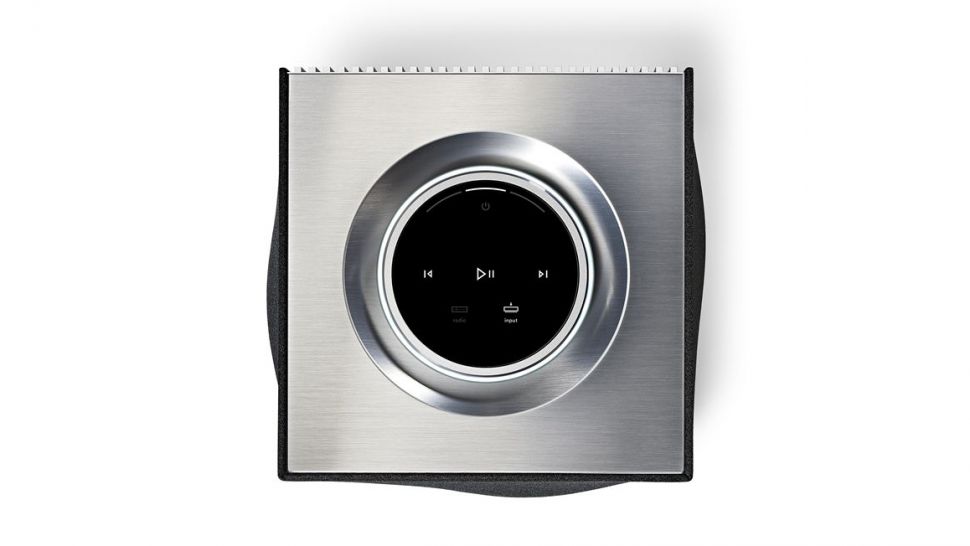 Looks like there is another attractive deal available in the market! This time it is from CMY Audio & Visual and they are offering a great package for buyers of the Naim Mu-so Qb.
The first 50 buyers of the Naim Mu-so Qb will be entitled to a year's free subscription to Spotify Premium.
For those who have not heard of Naim Mu-so Qb, it is Naim's new compact wireless music system.
From the Naim audio website: "Mu-so Qb is the new compact wireless music system from the engineers behind the award-winning Mu-so. Controlled by a powerful audio brain, Mu-so Qb is alive with custom-made features all designed in our audio laboratories in England. It's a true feat of sound engineering. From the contours of the glass-filled polymer casing to the bass radiators that help create huge low frequencies – every millimetre of space has been used to great effect. Simple to control and easy to connect, Mu-so Qb delivers a staggering 300 watts of power that unmasks your music with a sound that defies size.
"Its advanced yet simple to use connectivity includes Airplay, Bluetooth®/aptX®, Spotify Connect®, TIDAL, UPnP™ (access your stored music), Internet Radio, USB, analogue and digital inputs, Apple iOS and Android App for complete control.
"You can also combine Mu-so Qb, Mu-so and other Naim streaming products for the ultimate multiroom experience. Simply sync the units to play the same song beat-for-beat in up to five rooms."
For more information on the CMY offer, contact C.S. Chan of CMY Audio & Visual at 012-2873551.