The Thunder Down Under
Article by Venoth Nair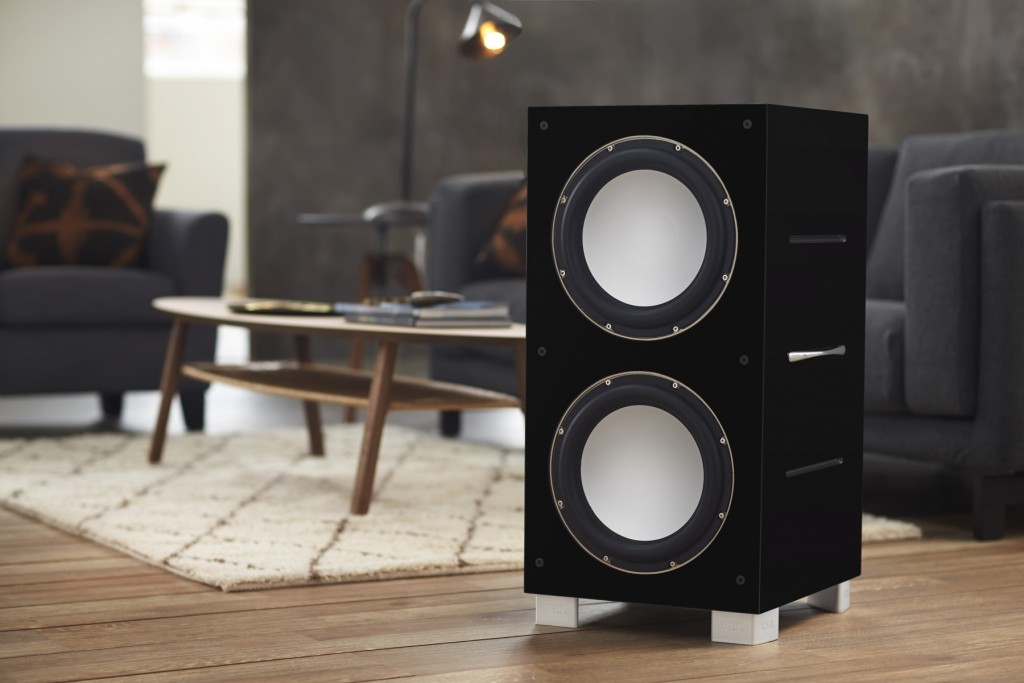 As a Home theater enthusiast, the most critical component that somehow is a measure of how much of a hardcore fanatic you are is done by the size of the sub used in their system. Let's face it, even soundbar systems tend to come with pretty hefty subs because when it comes to going low, people want to show that their systems mean business.
In all honesty though, the selection of a sub is actually a difficult process that requires a lot of thought, experimentation and trials before you actually get it right. In fact the common notion that 'the bigger they are they better they sound' is only true in a very specific environment, which in the average home is almost always unattainable. If you are married the WAF (Wife Acceptance Factor) comes into play!  With due respect to the ladies, where form factor is usually of paramount importance, that tends to limit the choice one can make on a suitable sub.
A sub needs to blend in with the entire system. In fact, a subwoofer should blend in so well, it almost sounds nonexistent, and that is a mark of a perfectly tuned sub. Getting this balance however is not an exact science and takes a little bit of time and effort to get right especially in a totally separates system setup where all the speakers are not from a particular range and brand.
Sometimes even the sub that is suggested with the system isn't exactly the best option where upsizing or switching brands or models works better. The reason for this is due to unique nature of each listening environment. Systems are designed in a controlled environment with a fixed set of dimensions and scale; our homes on the other hand are nothing like that.
Based on my experience a 10 inch sub is usually the right minimum to achieve some pretty rock solid bass performance, with a 12 incher being the absolute sweet spot. The size selection should be done with respect to 2 parameters. The first being the size of the speakers used for the mains and center channels as well as the size of the room in which the system is in.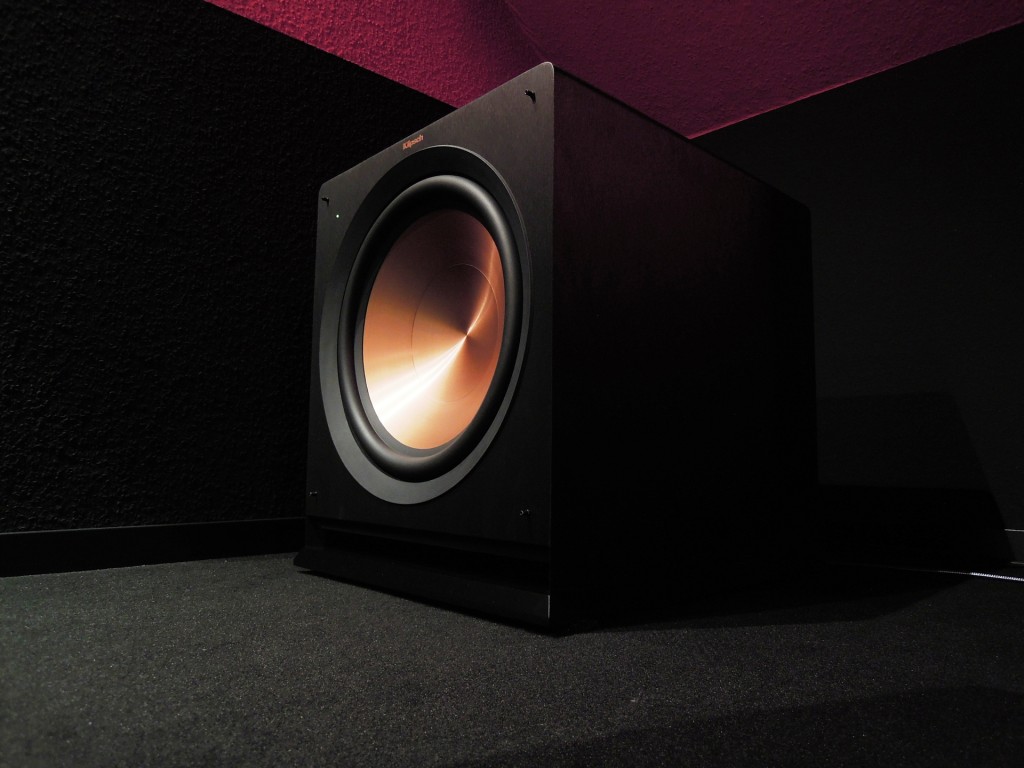 A large room needs a little more oomph to get the good vibrations rolling, and that means a bigger, heavier more powerful sub. Naturally all the ups in specifications also mean an up in price but shopping around can reveal some heavyweight class-acts which only break your back when it comes to weight and not price.
So how do we keep the sub hunt as simple and straight forward as possible? Well start with the first most obvious control constraint, budget. The budget for a sub should be decent and somewhat comparative to the main speakers, except when the system consists of satellites in which case the subwoofers budget has to be at least double the price. You could push the budget a little bit higher if you desire but the aim should be more on quality as opposed to brute firepower. A subwoofer that's overkill compared to the rest of the system would literally "kill" the rest of the system.
The second detail to consider during sub selection is room size. Most subwoofers come with some form of guideline when it comes to its suitability, use that as an initial benchmark and then work your way through all the available options to identify which is best suited to your taste and use. There is no harm in using a big sub in a small room as you could easily just tune it down to be a little less aggressive, but remember, you paid for all that power and performance which you are not going to use, and that's an absolute waste. Ideally you should spend that money for the right sub and not simply the best sub.
The third detail is somewhat a matter of preference when it comes to subs and that's whether to go ported or sealed. A sealed sub delivers punchy tight bass which is great for music and a ported sub delivers great depth and extension which is perfect for movies. Although that doesn't mean that the two types can't deliver great performance in the opposing fields. It's more a question of compromise and how much of it are you willing to take. Also consider swapping the types if the space you have demands it, for example using a higher end sealed sub should space be a premium as the small form factor doesn't affect its performance. This works as you have added more funds to secure a higher performance to compensate for the lack of size.
Subwoofers can be a pretty complicated component to figure out and is sometimes the easiest place to get duped into overspending. Careful research and experimentation along with some good advice from users can go a long way to guarantee a satisfying, "Bang for Buck" subwoofer investment.
Venoth Nair