Mother of all soundbars
Article by Dick Tan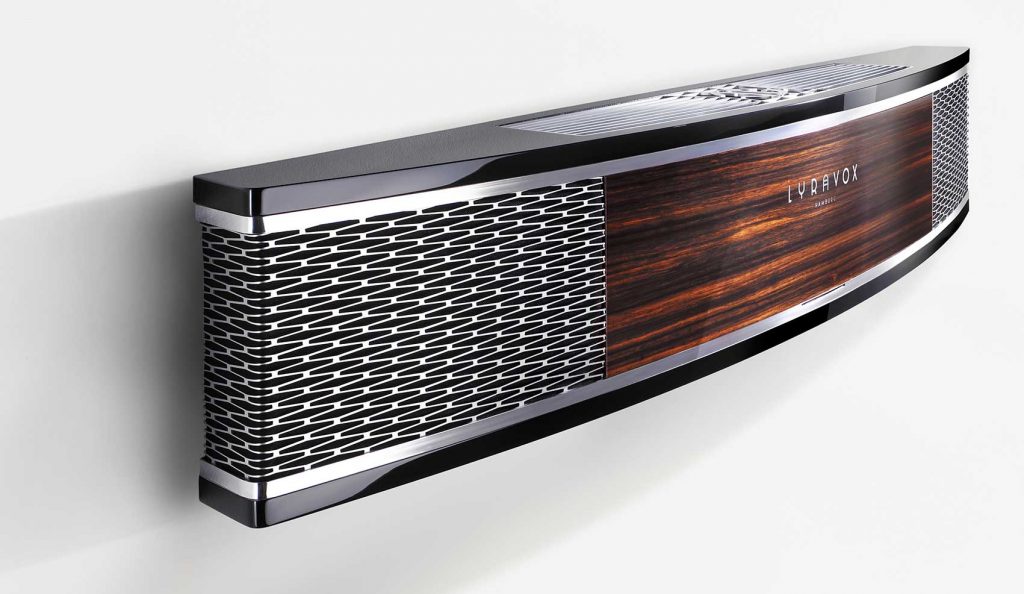 Lyravox is a Hamburg based German high end speaker manufacturer that specializes in making soundbars…. no, not your everyday garden variety type but designs that will draw awe and shock from those who are fortunate enough to encounter them.
Lyravox, highly regarded by those in the industry who know them, makes a series of such units, all huge but finely crafted speakers that threaten to replace the traditional external multichannel sound system.
While the purist audiophile is likely to challenge the ability of a soundbar in displacing an external sound system, one look at the Lyravox's Stereomaster will convince even the most doubtful that there is indeed some serious audio technology being employed in the Lyravox to instill just such an awe in these 'Mother of all soundbars'.
Typical of these super soundbars, is the Lyravox Stereomaster 2 type 170, the smallest of a three series range.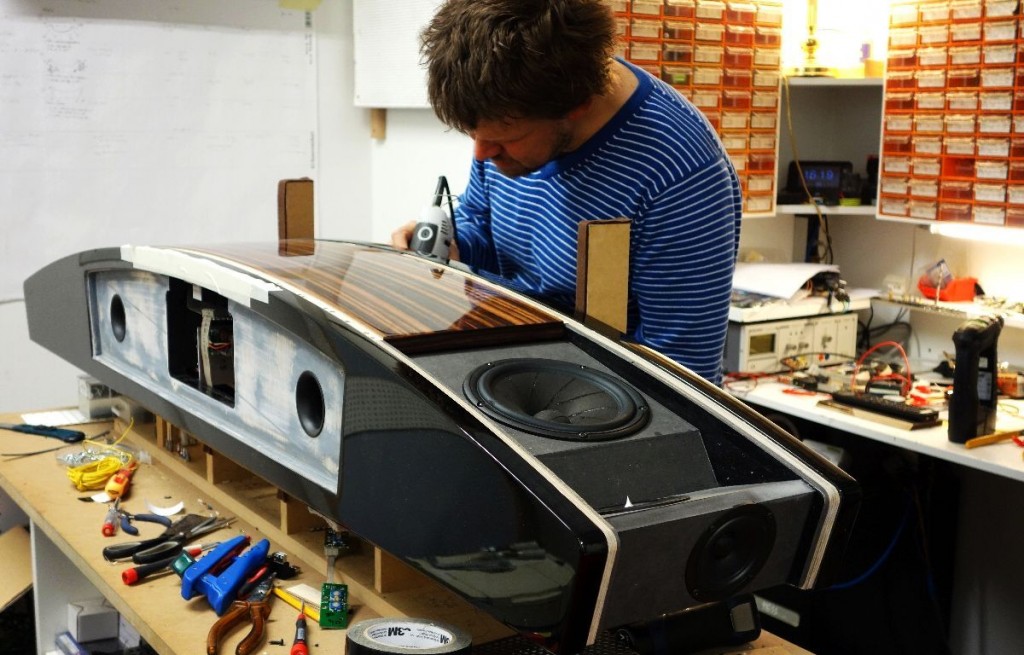 To describe the Stereomaster 2 type 170 as small would undoubtedly be a major understatement for the Type 170 measures 170 x 30 x 23cm and weighs a massive 40kg.  Clearly, installing the Stereomaster soundbar is not for the fainthearted.
Designed, according to Lyravox , for use in a room of up to 50m² dimension the Stereomaster 2 Type 170 features up to two ring radiator tweeters, two 18W Revelator  mid-bass and two 10" to full range side mounted drive units. All drive units are custom designed by highly regarded drive unit manufacturer Scanspeak.  To ensure effective surround sound dispersion Lyravox's sound engineers have incorporated a powerful 3 core, 8 channel Digital Signal Processor (DSP) into each of the Stereomaster soundbars.
Driving these six drive units are six 400 watt Mono Class D power amplifiers supplying a total of 2,400 watts all together.  Still not convinced?
The Stereomaster series are available in up to seven finishes and may be custom ordered if so desired.  Playback features include a CD drive slot and a USB port for excessing programme from the internet, NAS, music server, PC and DLNA sources.
There is also an analog as well as a digital input for routing signals from the UHD/HDTV.  Other features include Bluetooth compatibility with smart devices as well as multi room wireless connectibility.
The Lyravox Hamburg Stereomaster 2 Type 170 is estimated to retail for about RM100, 000.
For further details contact:
Clarity MP Sdn Bhd.
Tel: 03 79505503
Dick Tan