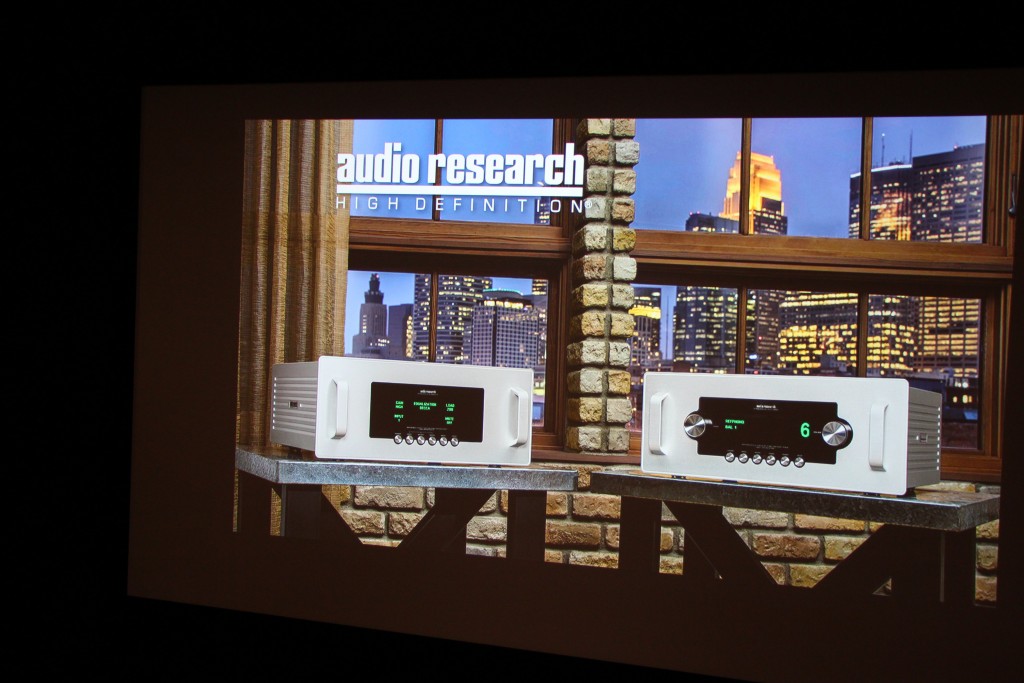 By Lam Seng Fatt
Audio Research and Mcintosh are the only two companies that started out making valve amplifiers and are still making valve amplifiers today.
That nugget of interesting information was revealed by Antoine Furbur, Manager of International Sales, Audio Research Corp, who was at the Perfect Hi-Fi showroom at Wisma MPL, Kuala Lumpur, yesterday.
Antoine was in town to launch the Ref 6 preamp and the Reference Phono 3 phono preamp. Prior to explaining more on the unique and advanced components and technology of the Ref 3 and Reference Phono 3, Antoine presented a slide show on Audio Research touching on its beginnings, its founder, its philosophy and designs.
Later, the group of audiophiles who attended the launch heard the Ref 6 preamp in a system comprising an Audio Research CD player, the Audio Research power amp and a pair of orange-coloured Wilson Alexia speakers with Nordost cabling. Suffice it to say that it was a truly high-end listening session.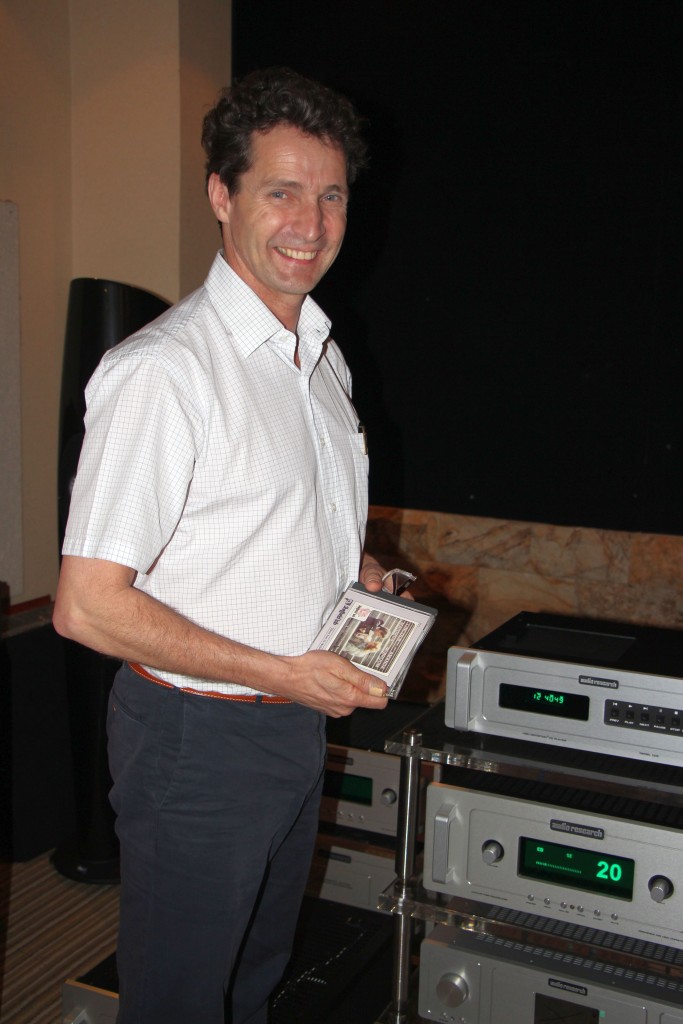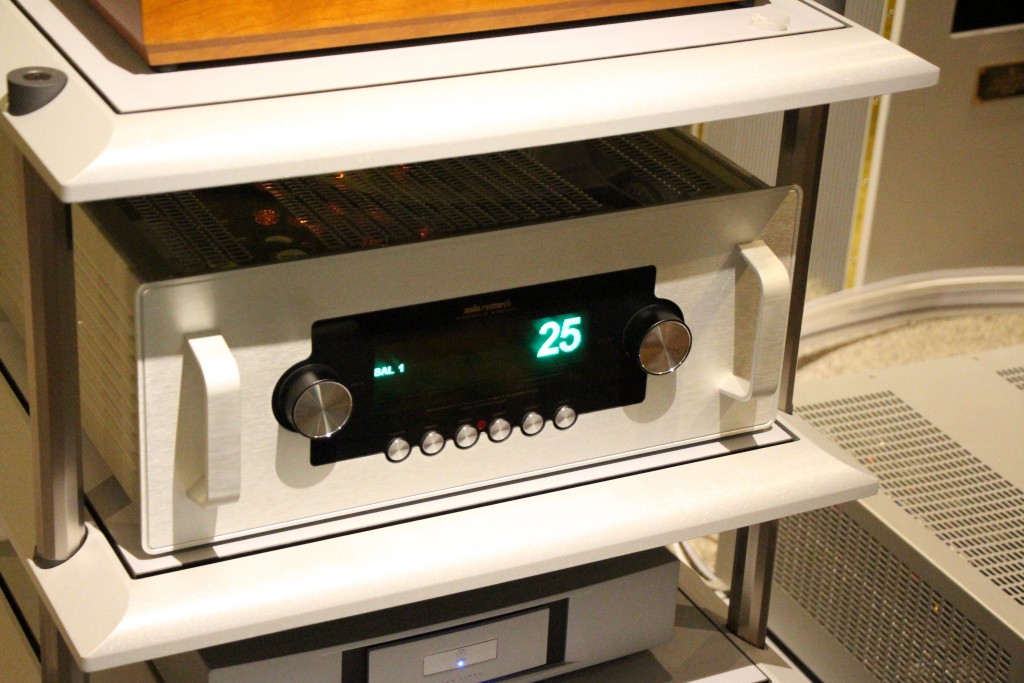 From the Audio Research website: "According to Warren Gehl, who is responsible for sonic development of all Audio Research products, the new series of Reference amplifiers offer a level of musical and dynamic capability only made apparent when using the flagship, two-chassis Reference 10 preamplifier. Both preamplifiers of the Reference Series need the ability to provide the full benefit of this new sonic landscape. Increasing the tube count to six in the analog section, and advancements in the power supply improved both macro- and microdynamics and lowered distortion.
"The Reference 6 also offers better bass control, relaxed purity and more dimensionality. Further improvements include a more grainless presentation, greater transparency, better speed, and more continuity across the musical spectrum. Quite simply, the Reference 6 improves upon its predecessor in every way for a more palpable and immediate musical performance. Numerous elements – transformers, capacitors, wiring – are designs exclusive to Audio Research and the Reference 6.
"A completely new chassis has allowed not only a more beautiful aesthetic, but also provides more structural rigidity to assist in the dissipation of electrical and mechanical interferences. Six premium 6H30 tubes are now used in the audio circuit (increased from four tubes in the Reference 5SE) to provide an even quieter background and increased dynamic range. The tube-regulated power supply is also a new design for improved sonics. New circuit boards, circuit designs, and larger power transformer have been implemented to provide robustness and serviceability.
"A new volume control with finer step gradation and higher performance completes the system."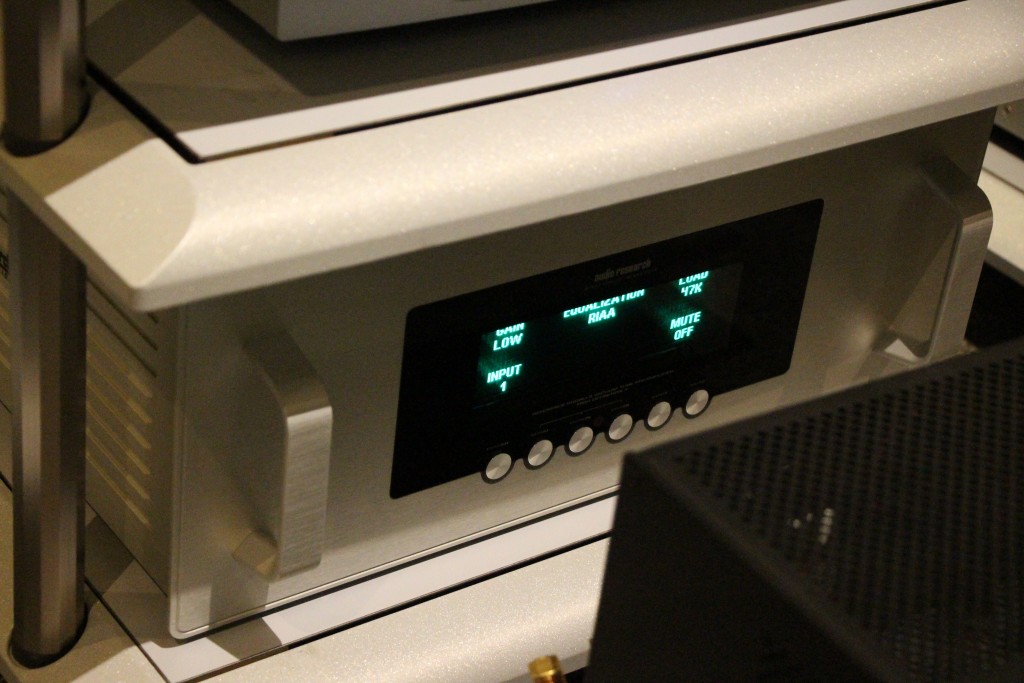 On the Reference Phono 3, the website states: "the tube count in the analog section Reference Phono 3 has been increased from four to six. The power supply has been redesigned to accomodate the additional tubes, as well as provide a greater dynamic range. Numerous other components and parts, including proprietary coupling capacitors, wiring and cryogenically-treated pieces advance the playback experience to a level reminiscent of master tape playback for a realism and palpability previously unavailable."
The Reference Phono 3 phono preamplifier is housed in a single chassis paneled in custom-machined aluminum. The vacuum tube audio stage utilizes six 6H30 vacuum tubes (three per channel), and one 6H30 and a 6550WE provide regulation in the power supply. The large, vacuum fluorescent display on the front panel shows all functions relative to the selected input. A row of six buttons control power, mute, input, and menu controls. Menu functions include: auto shutdown, gain and load settings, display brightness, equalization settings, and tube hour reset. High and low gain settings, as well as six fixed and one custom impedance setting, accomodate most any moving magnet or moving coil cartridge. Two single-ended inputs provide connectivity to two turntables. There are two main outputs providing both balanced and single-ended outputs. RS-232 and IR input allow for additional control options. The Reference Phono 3 ships with a full-function metal remote.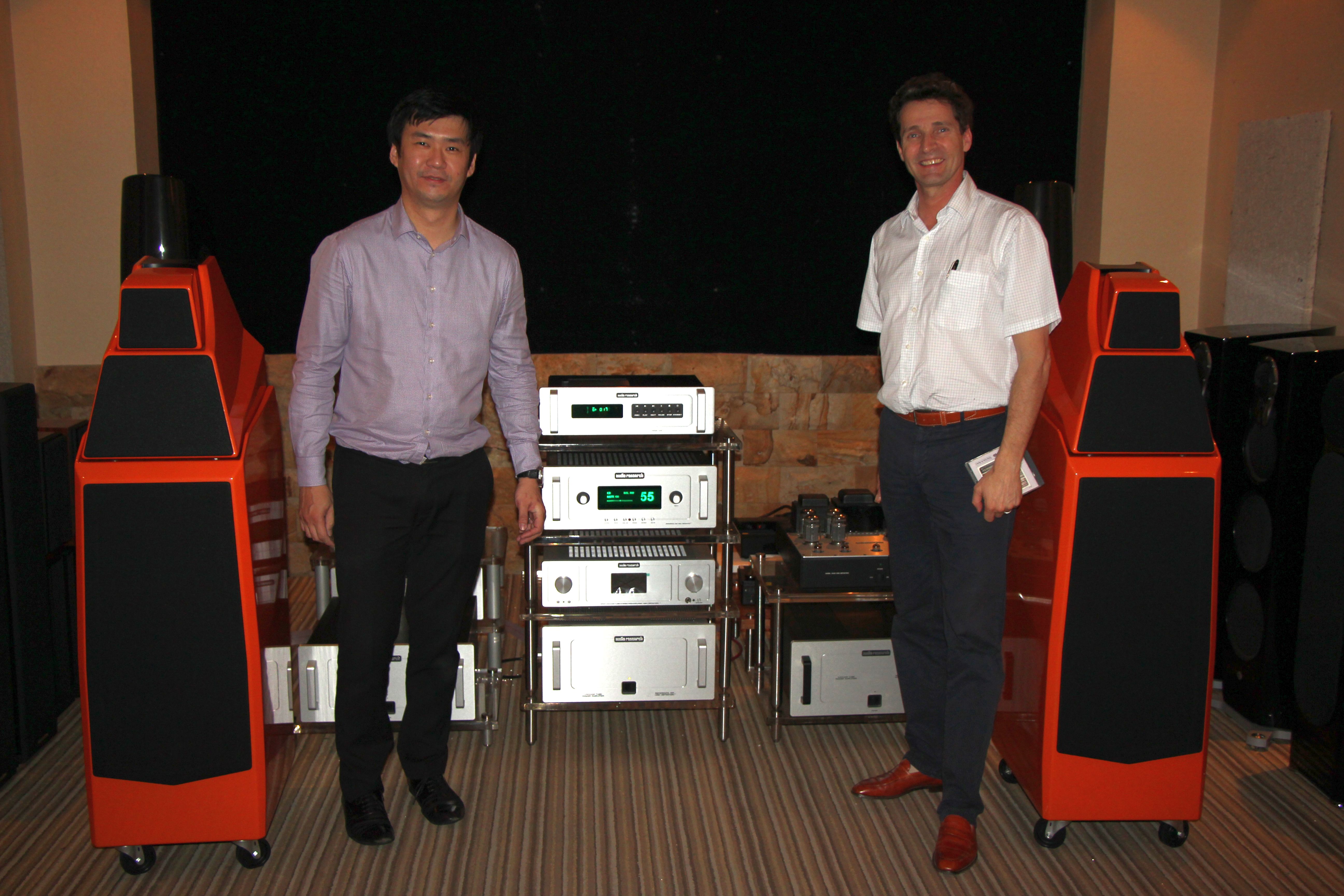 For more details on and prices of the latest Audio Research components, call Andy Tan of Perfect Hi-Fi at 03-58821693.